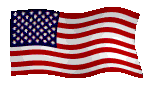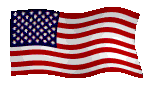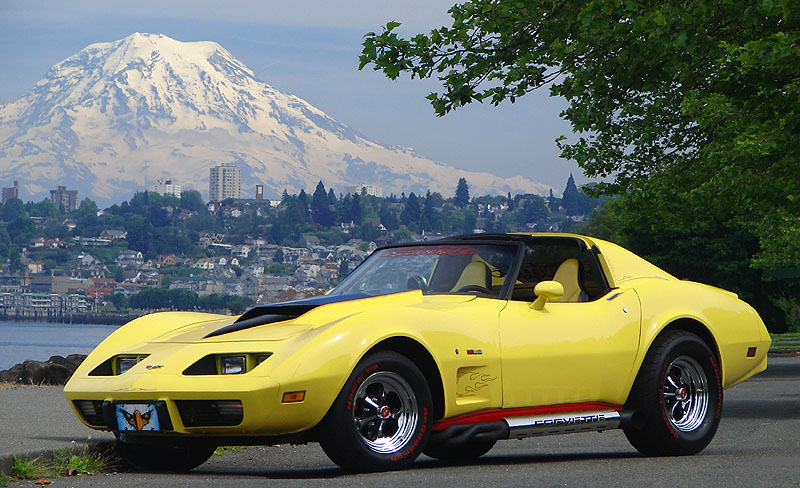 Jack Moskovita's Custom 1977 Corvette from Tacoma, WA
Exterior modifications:
67 stinger hood, lambo doors, custom spoiler,
custom hooker sidepipe covers, recessed headlights, custom pinstriping.
Engine:
383 stroker, balance, blueprinted, roller rockers/cam, demon carb, NOS (250hp Nitros)
TH350 3spd auto w/3:73 gears w/2,400 stall converter & shift kit.
Click Here to see engine
Interior:
Racing seats, rose steering wheel, racing gauges, NOS bottle, 70 'Cuda shifter, yellow/black/red combo
Click Here to see interior

Suspension:
VB&P top-of-the-line package has all the features of VB&P Hi-Performance System PLUS other enhancements
Click Here to see suspension

Tires/Wheels:
BF GoodRich Drag Radials & Keystone wheels

Click Here to see Yellowjacket featured on the Lambo Door Website!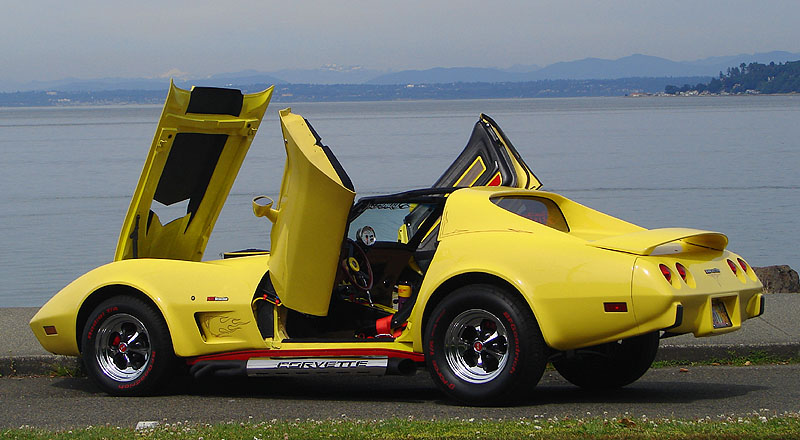 Click to see pixs of Jack & Iryn's Corvette Home!
Click Here
Cruise In's and Show Awards Won in 2006-07:
Click Here
Yellowjacket featured in VBP, Corvette Magazine
Click Here
Jack's East Coast July 14th Forum Corvette Show Trip!
Jack's 2006 Bowling Green NCM Trip!
1977 & C3 Corvette Links
1977 Members Corvette's
1977 Specs
Quarter Views
Front/Rear
Side
Interior
Engine
Pin-striping
1997 to 2007
GT Headlight Install
POLL
Fire-trucks
Seattle photo's
2006 Fun!
Former Color
Jack's 5 Corvettes owned over the years!

Over 100 of 1977 Corvette Owners with photos here!
"HOT" 1977, C3, C2 & C1 CORVETTE FORUM"
Get the Best Priced Chevrolet Corvette Parts


https://www.partsgeek.com/models/corvette/chevrolet.html
Website & Photograhy
by


http://1-4u-computer-graphics.com
jack.moskovita@gmail.com