Alder, Reflection & Snow Lakes 2017 4th of July trip
We camped at Alder Lake on the 4th of July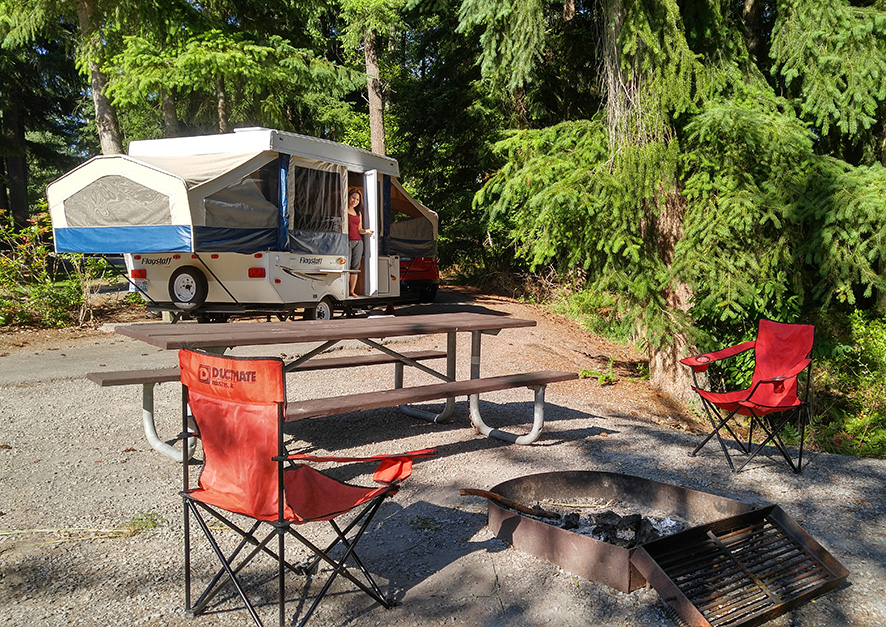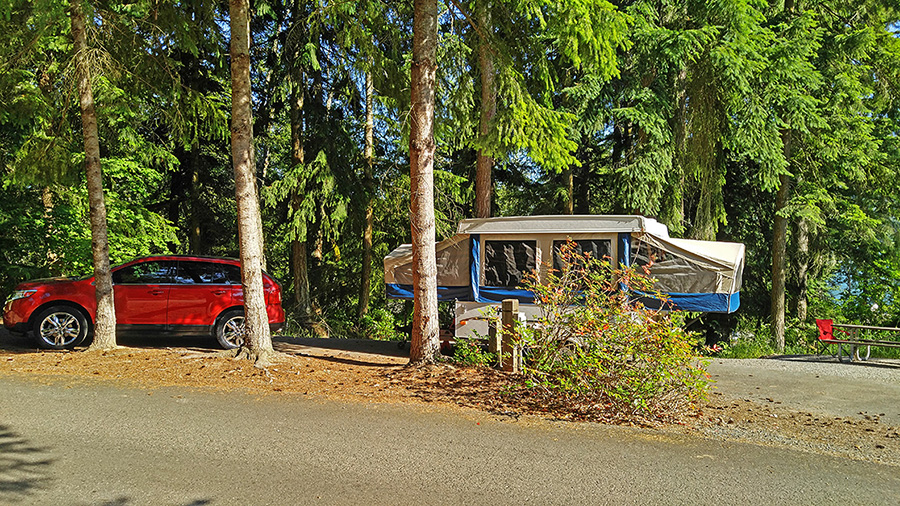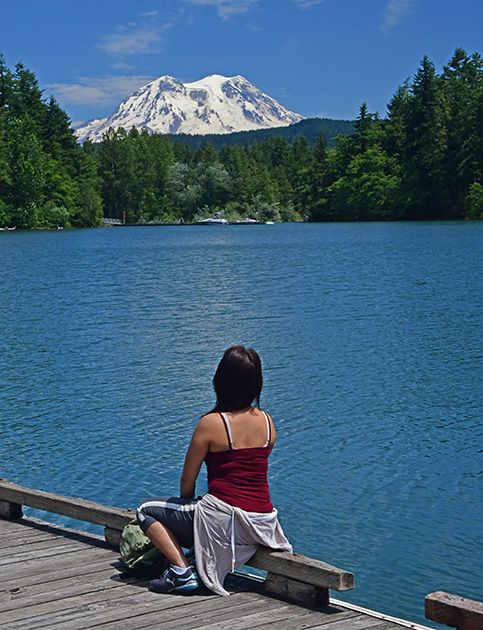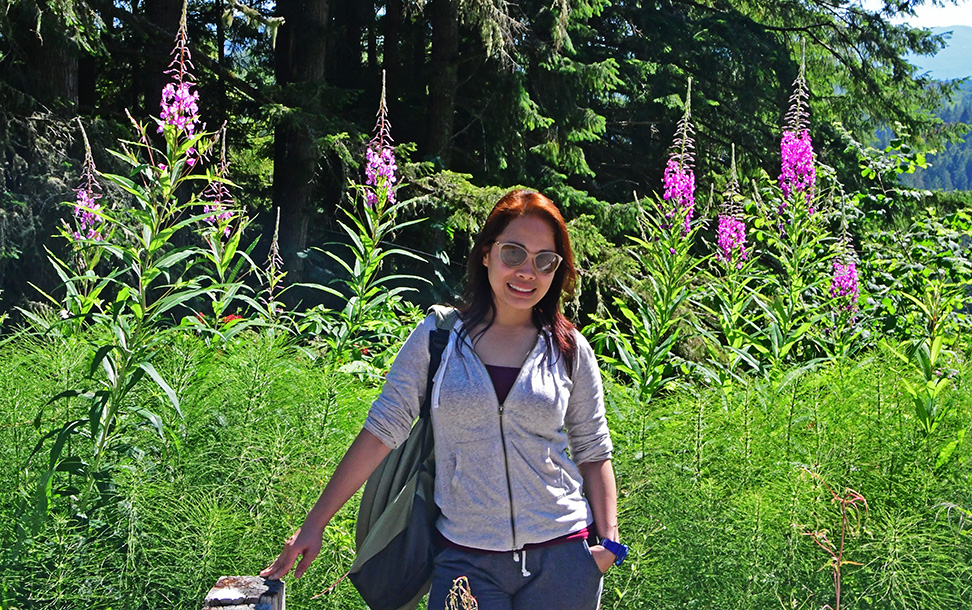 Little Church built in 1904 in Elbe we saw on way to Mt Rainier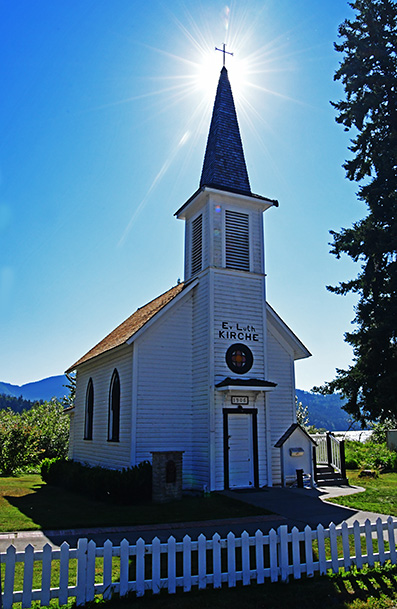 We stopped at Reflection Lake on way to Snow Lake trail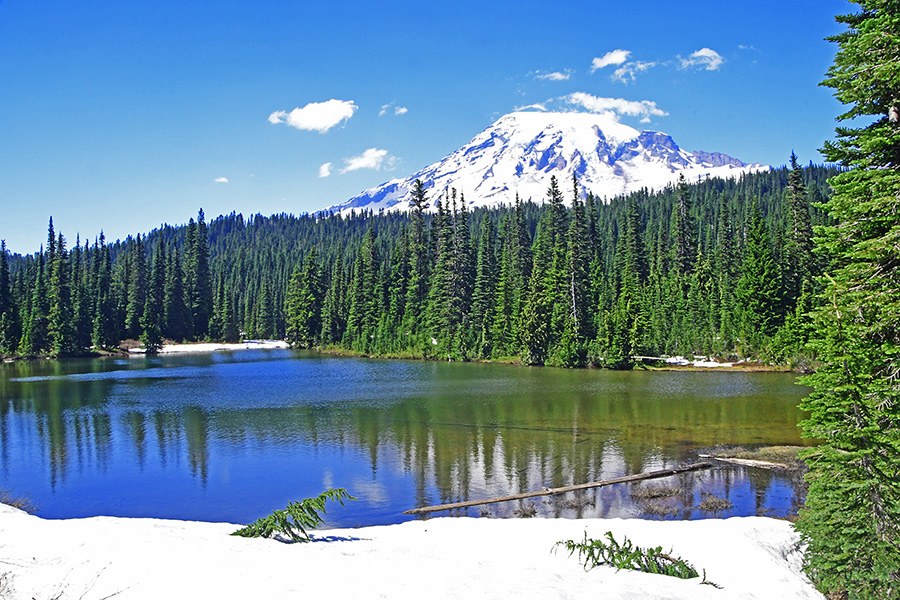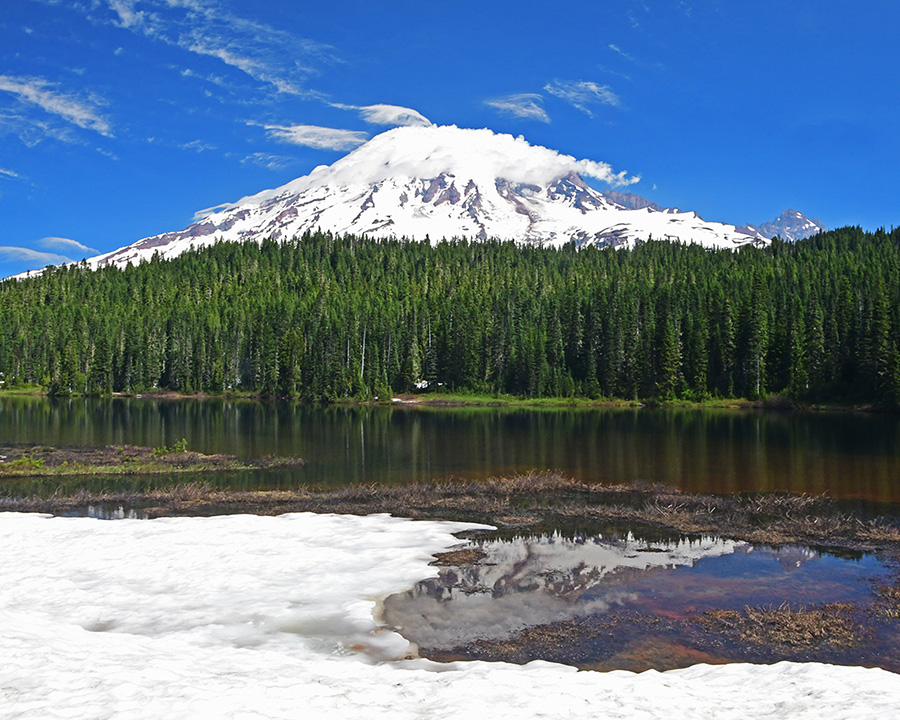 My wife and I hiked the 2.5 mile hike to Bench & Snow Lake.

Bench & Snow Lake are between those two peaks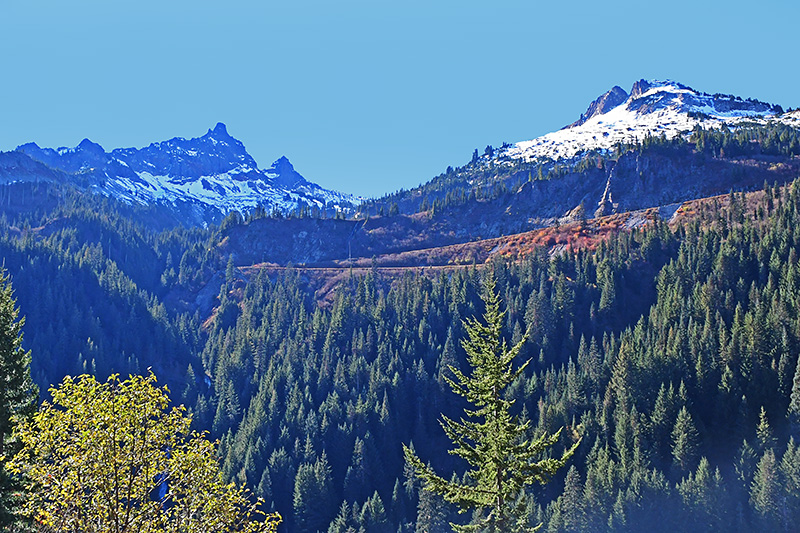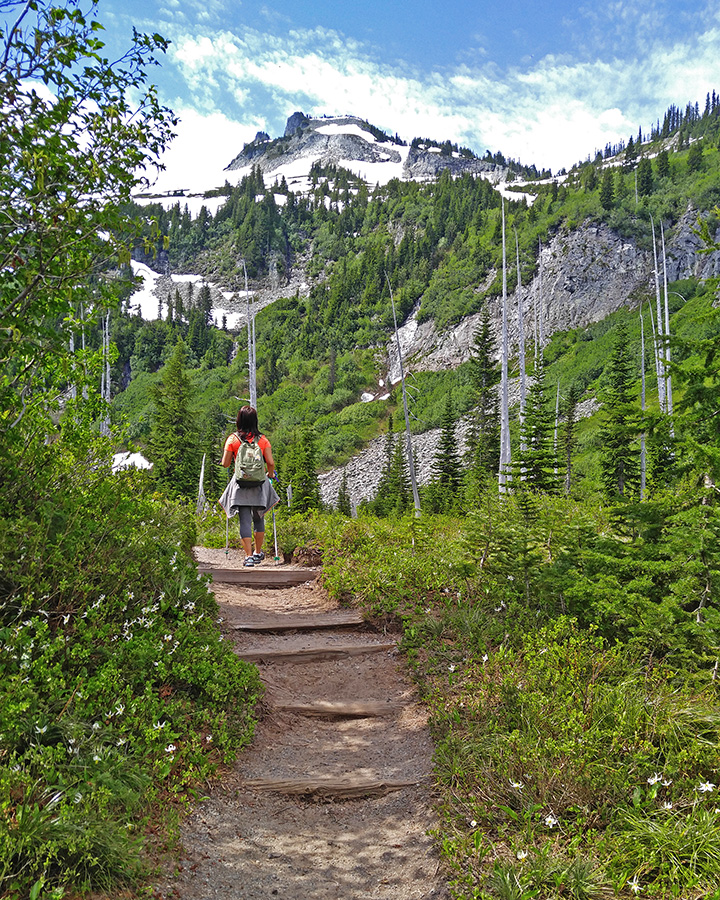 High above Bench Lake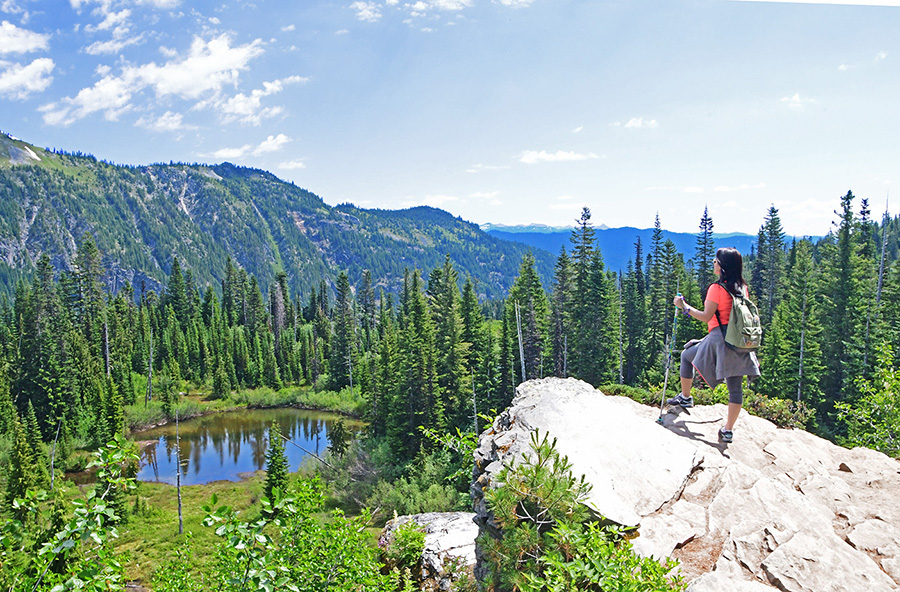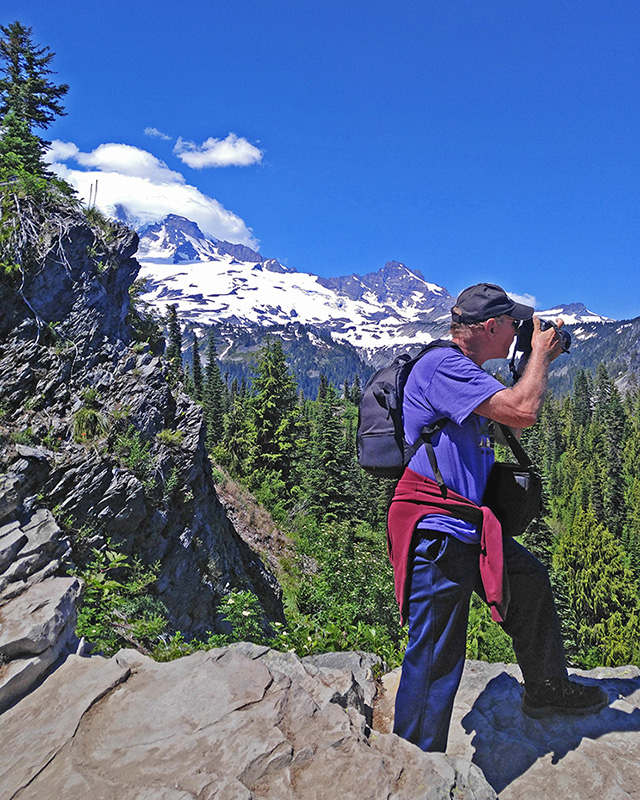 Mt Rainier to the left of overlooking Bench Lake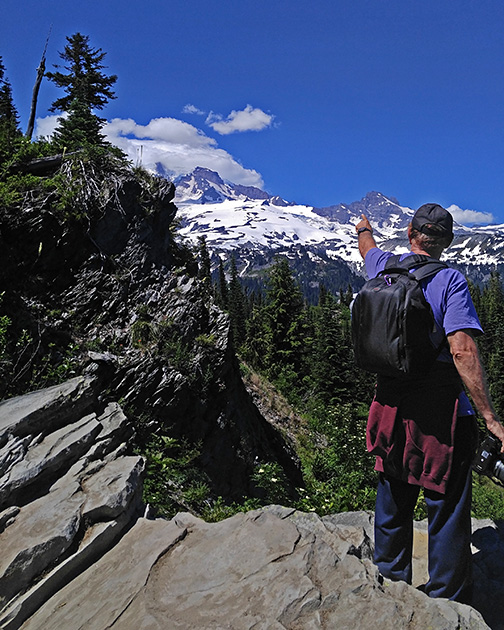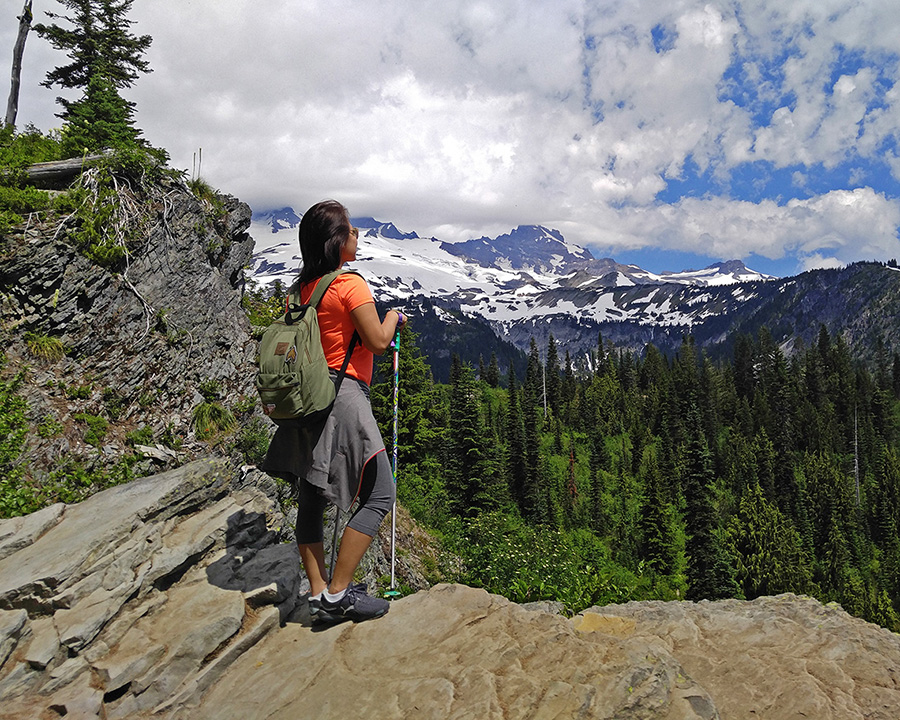 As we're getting close to Snow lake, lots of snow left!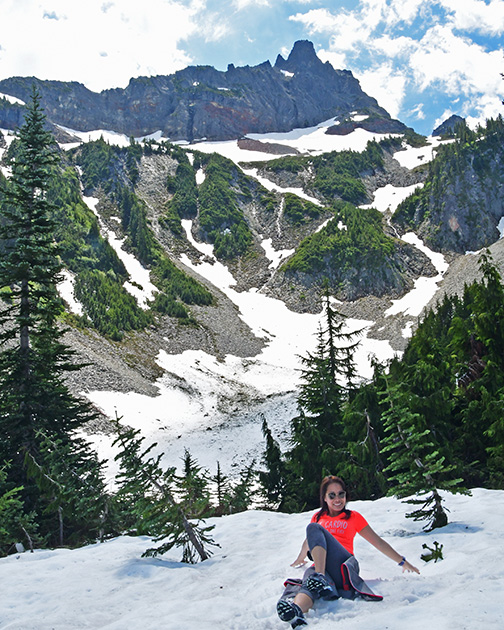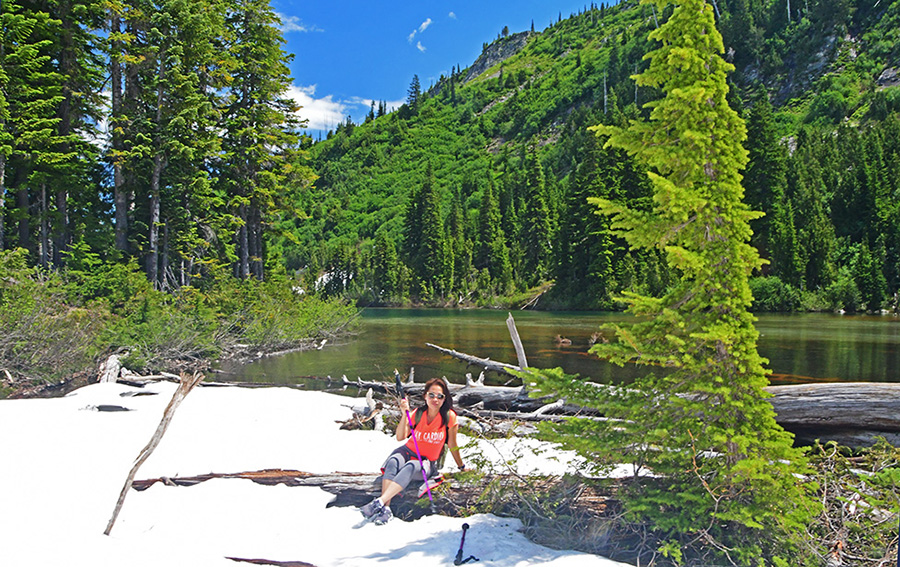 We made it farther than anyone else as there were no more tracks in snow
at the base of Tatoosh Range & waterfalls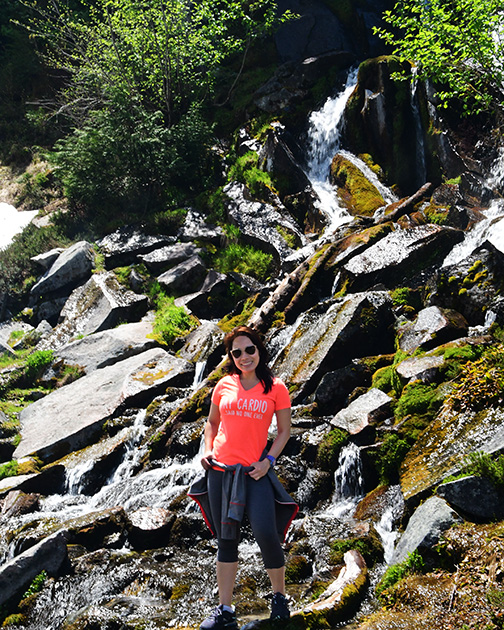 Took the time to stop and admire the blooms on the way back.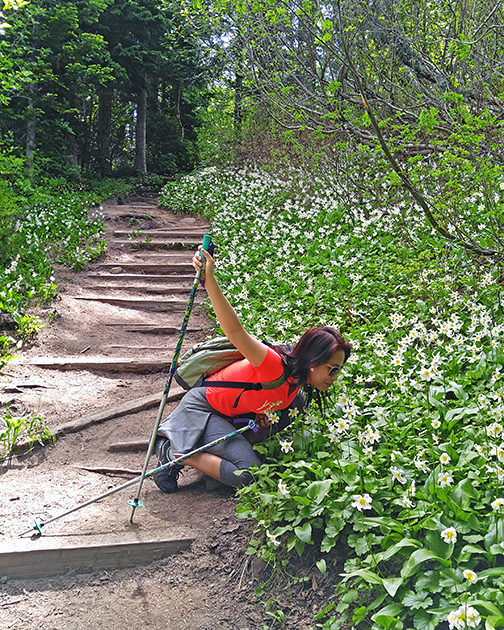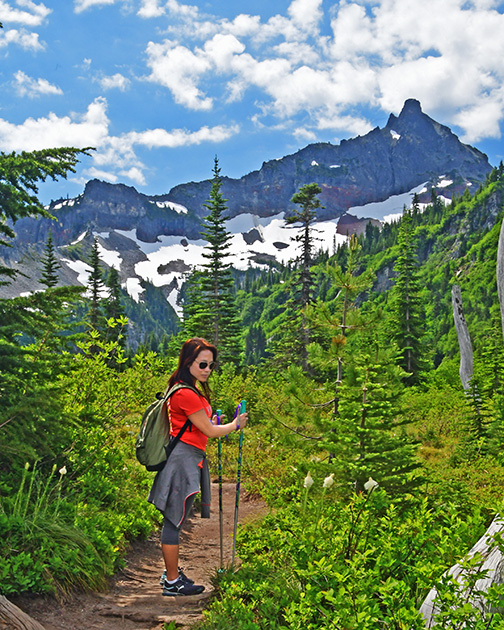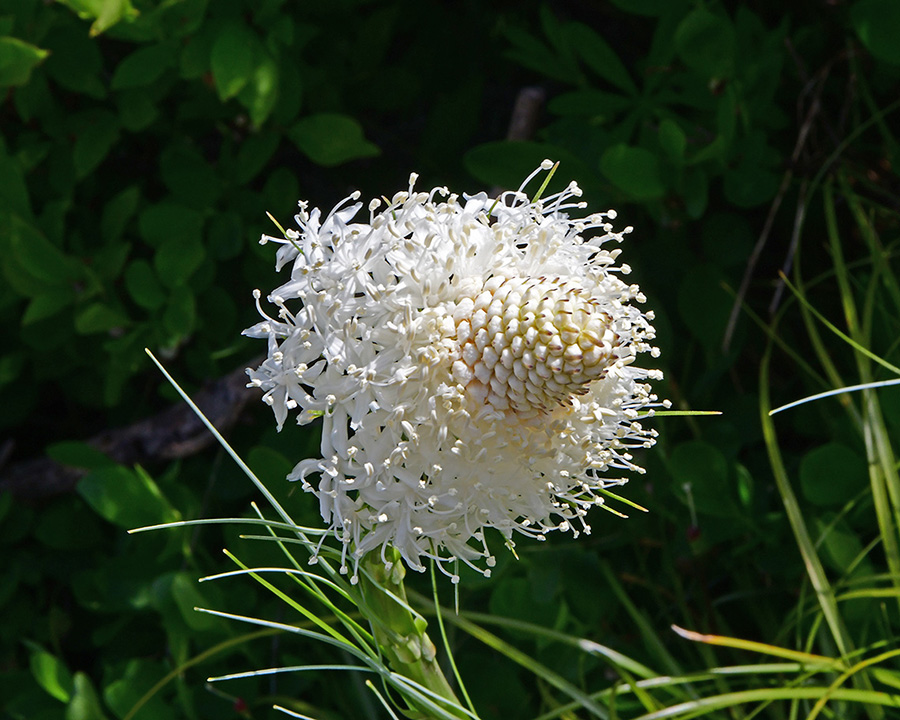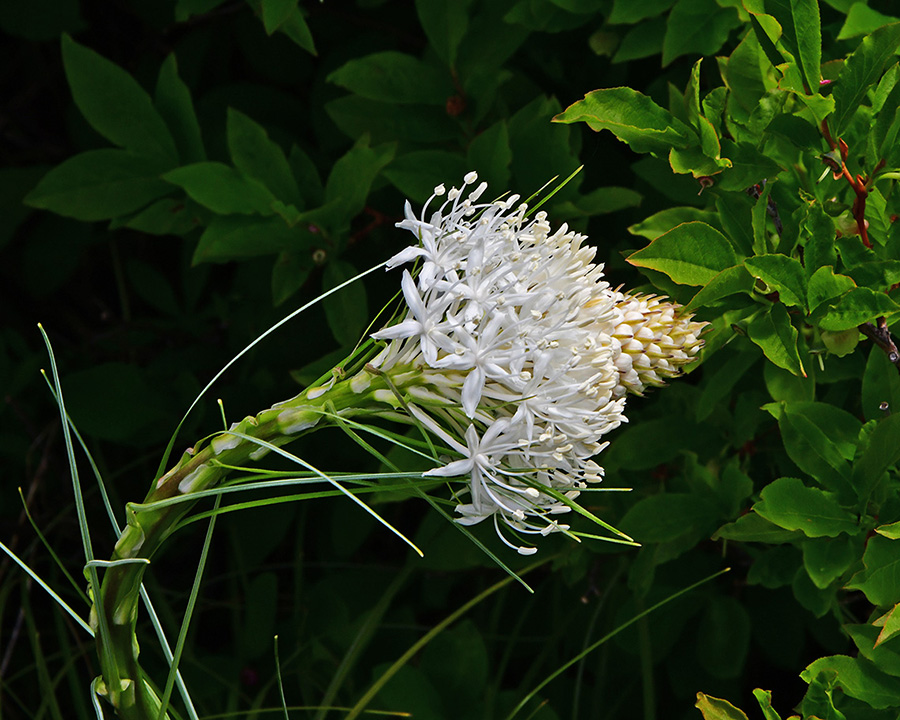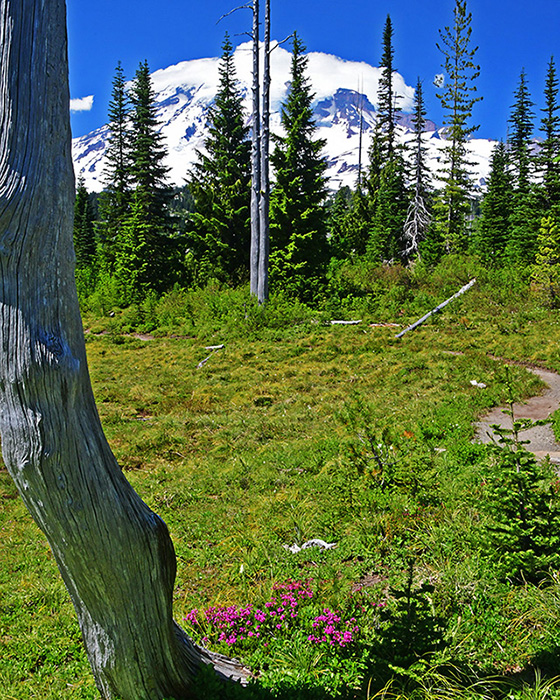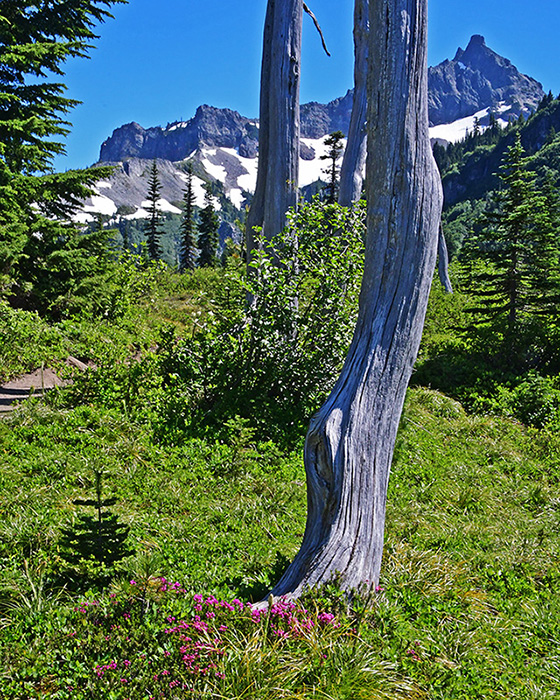 This was a FUN 4th of July trip... sure beats the crowds back home!
***
MOSKOVITA PHOTOGRAPHY
http://www.moskovita-photography.com
If you want to buy any print at any size, contact:
jack.moskovita@gmail.com
Text Mail # 1-253-320-3767
© Jack Moskovita Photography