Alder, Reflection Lakes & Waterfalls 2018 4th of July trip
On the way to Alder Lake Campground!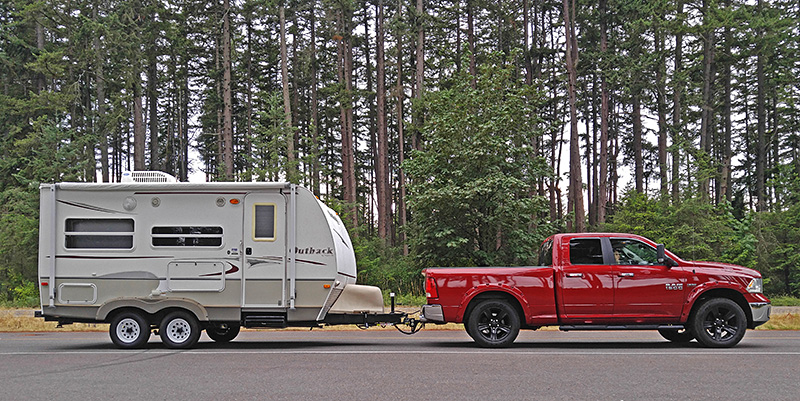 Pit stop at Eatonville.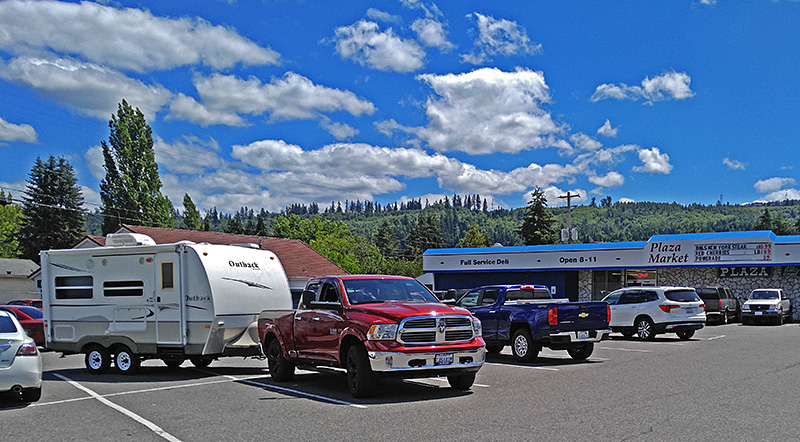 We camped at Alder Lake on the 3rd-4th of July. Sunny the 3rd, cloudy the 4th.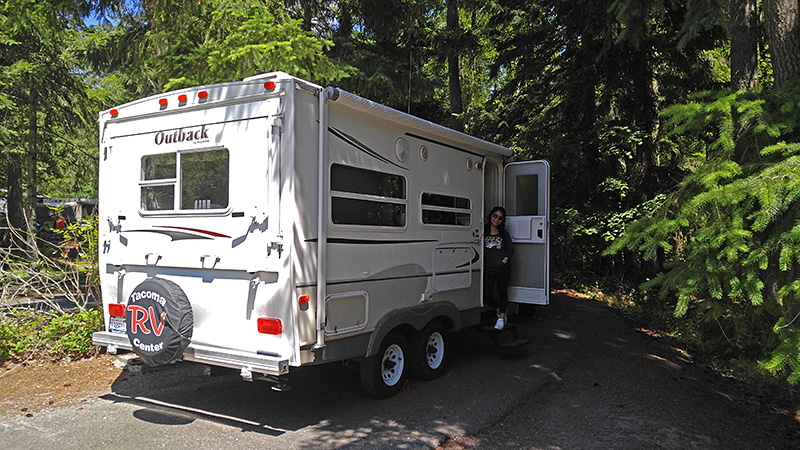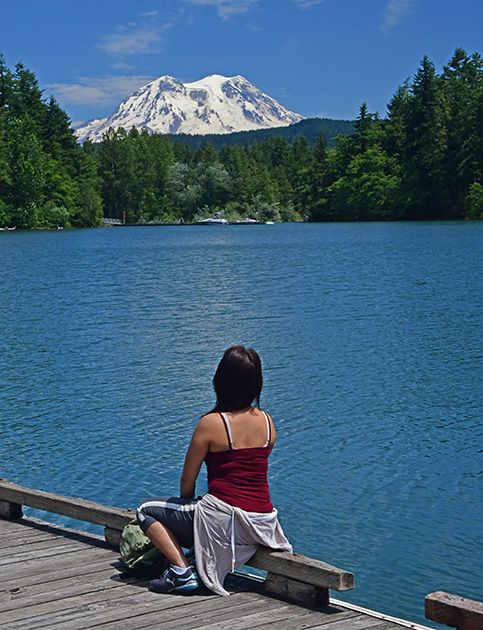 Alder Dam via Nisqually River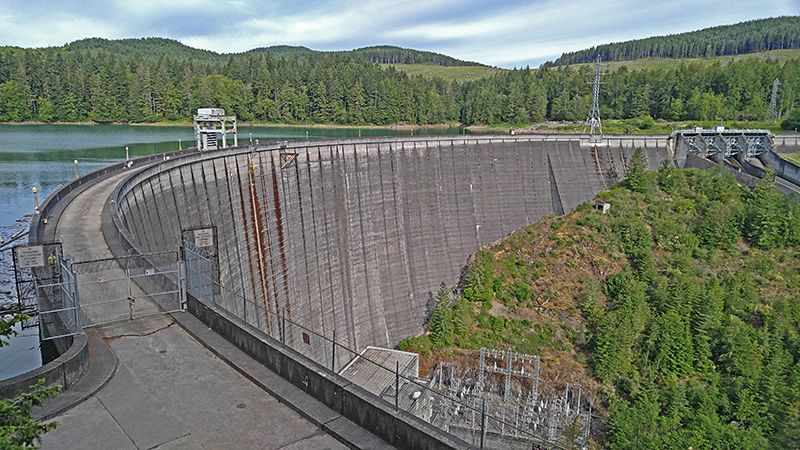 This is where Nisqually River starts at Mt Rainier at one of the glaciers
at the far upper right in photo red dot (from bridge & viewpoint).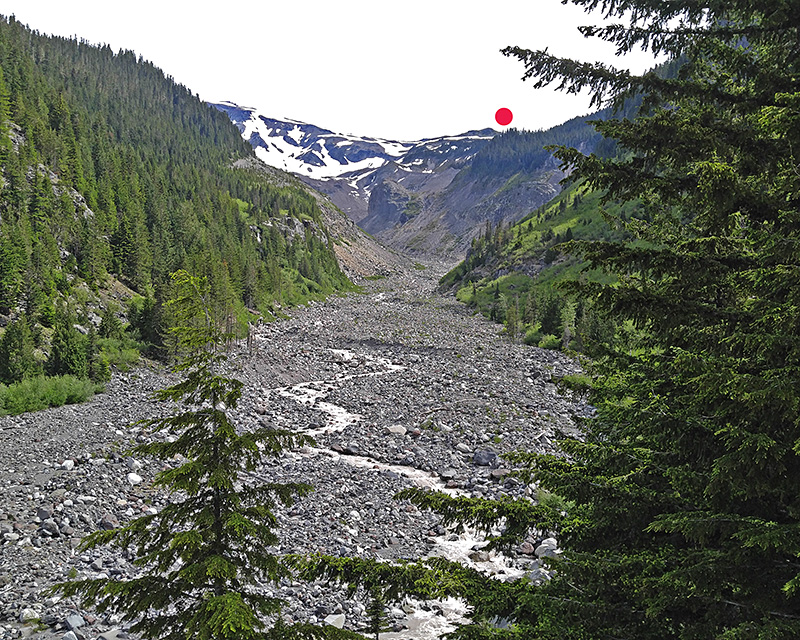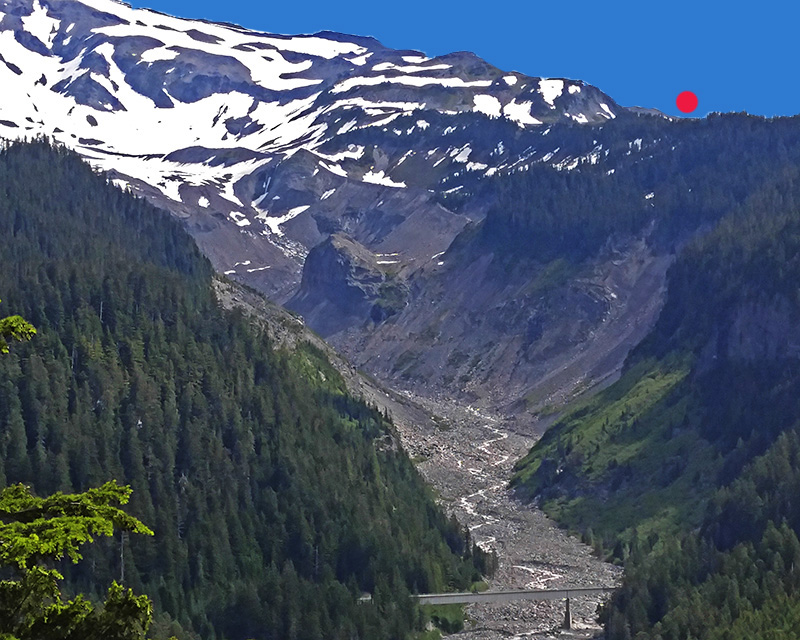 A few years ago, my wife and I hiked to the Nisqually Glacier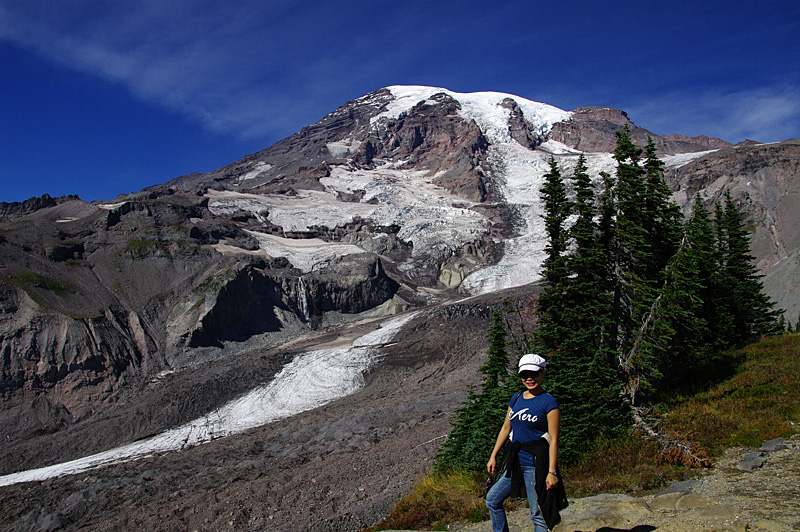 Nisqually River empties into the Puget Sound Bay at Nisqually Wildlife Refuge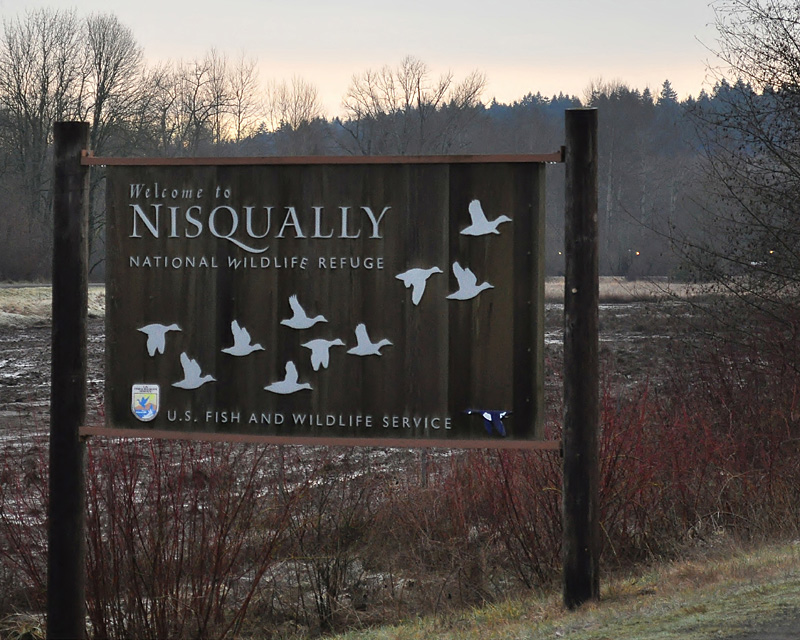 Nisqually Wildlife Refuge, WA <
Christine Falls 69 ft. Tiered Plunges Van Trump Creek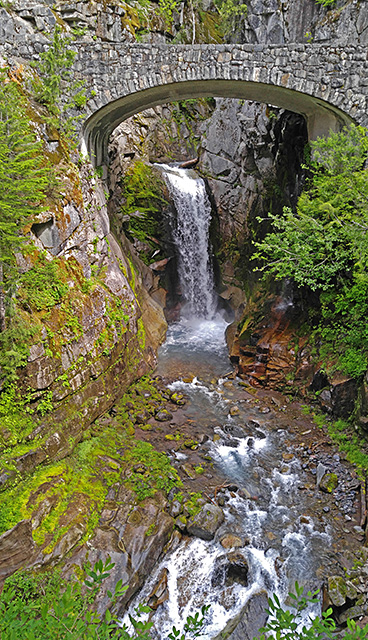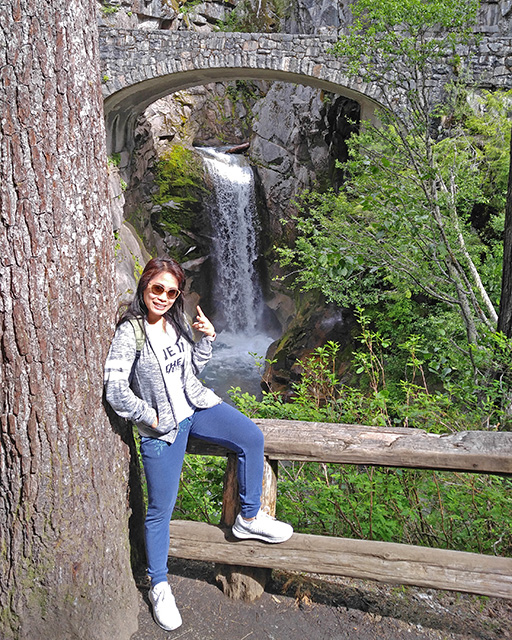 Narada Falls 176 ft. Horsetail Paradise River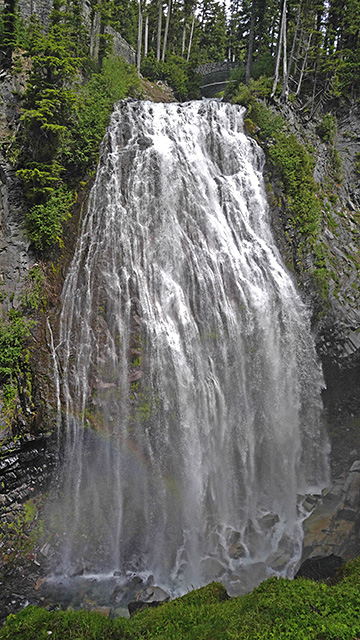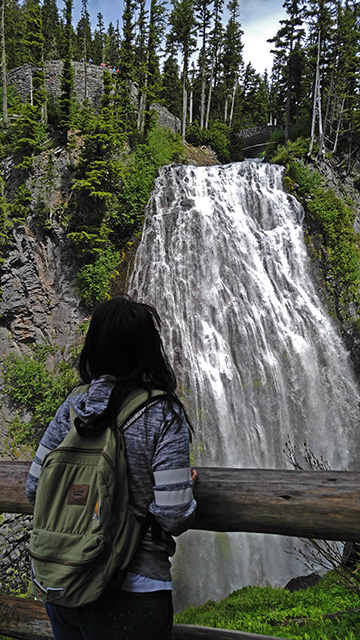 We ended at Reflection Lake before heading back to Alder Lake. No reflections on this day.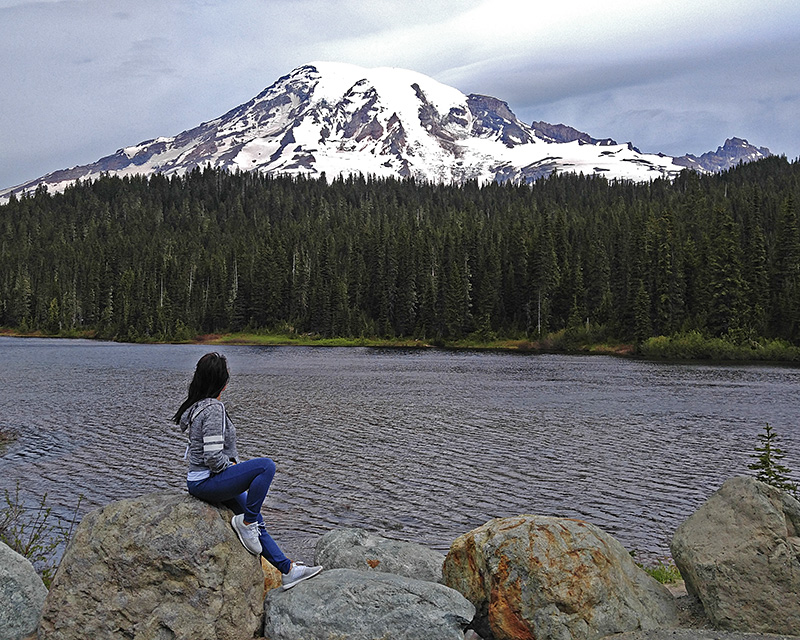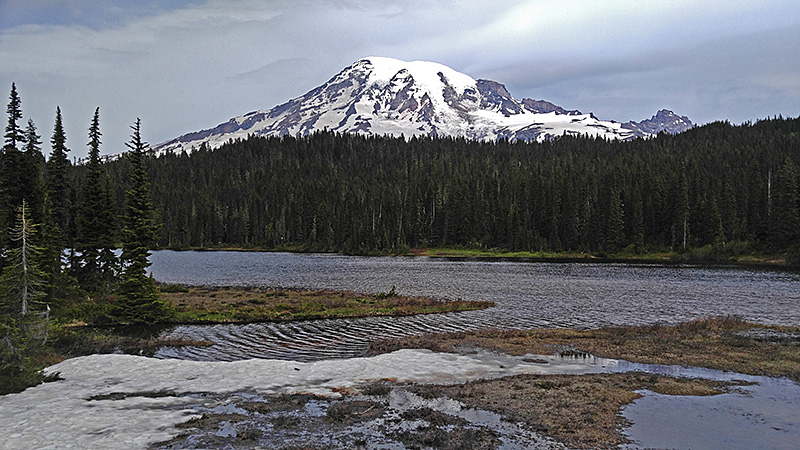 Stopped at the old gas station at Longmire Lodge on the way back down Mt. Rainier.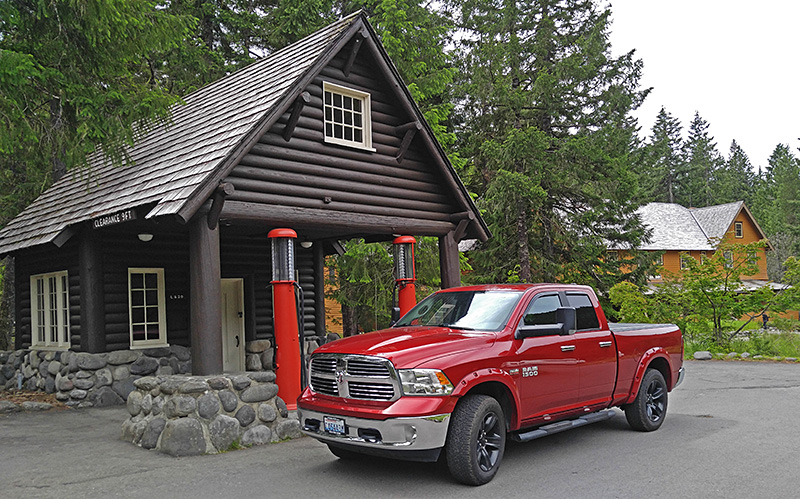 This was a FUN 4th of July trip... sure beats the crowds back home!

Here is last year trip up here on the same date:
Alder, Reflection & Snow Lakes hike 2017 4th of July trip