Leavenworth in Winter 2021!
On the way to Leavenworth!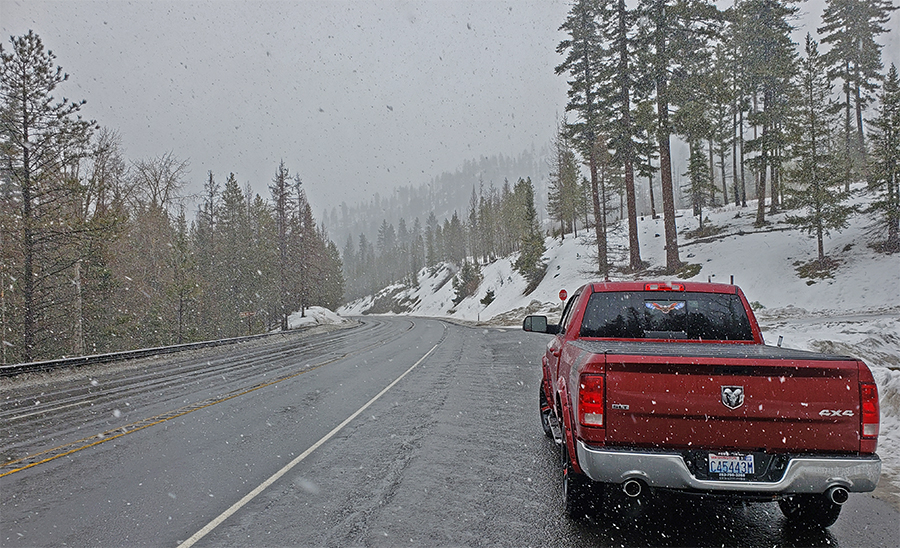 Evening at Leavenworth starting with view from Restaraunt!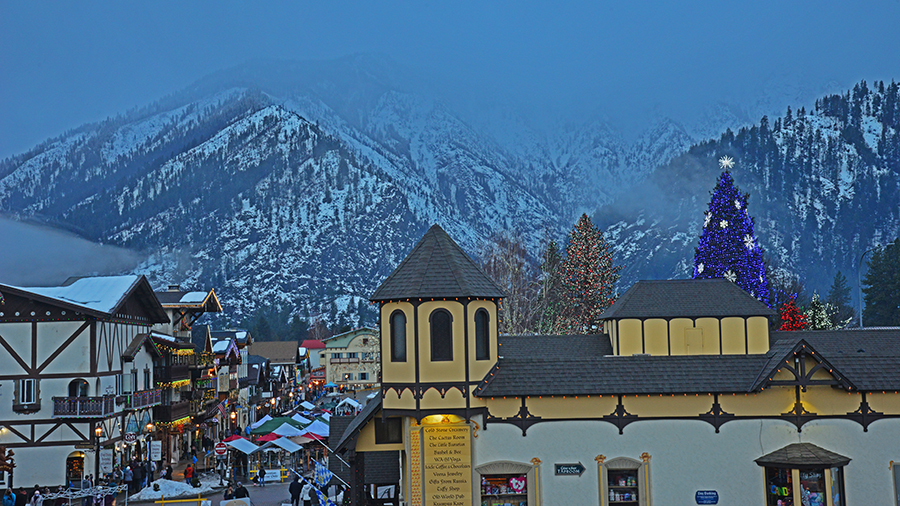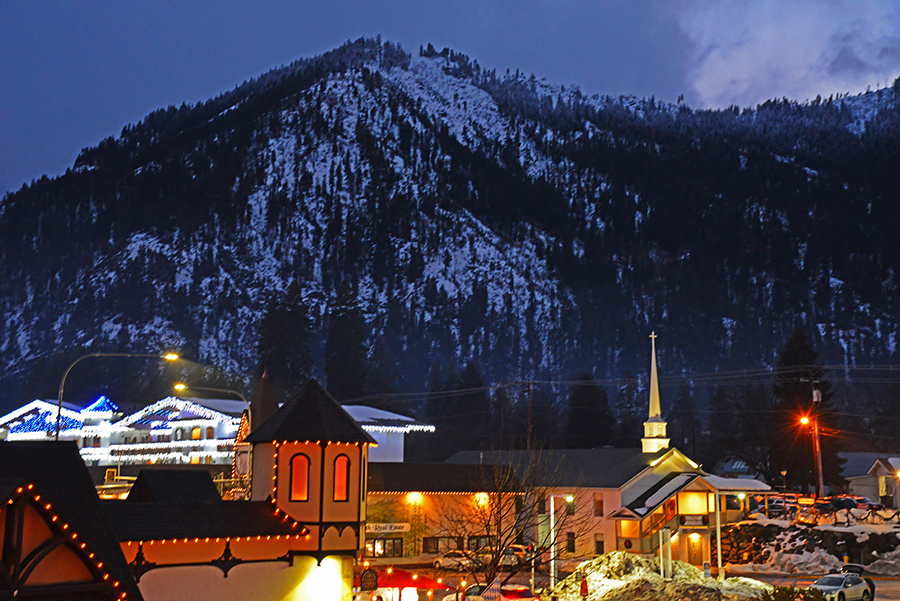 Leavenworth! Christmas lights still up until Feb 9th!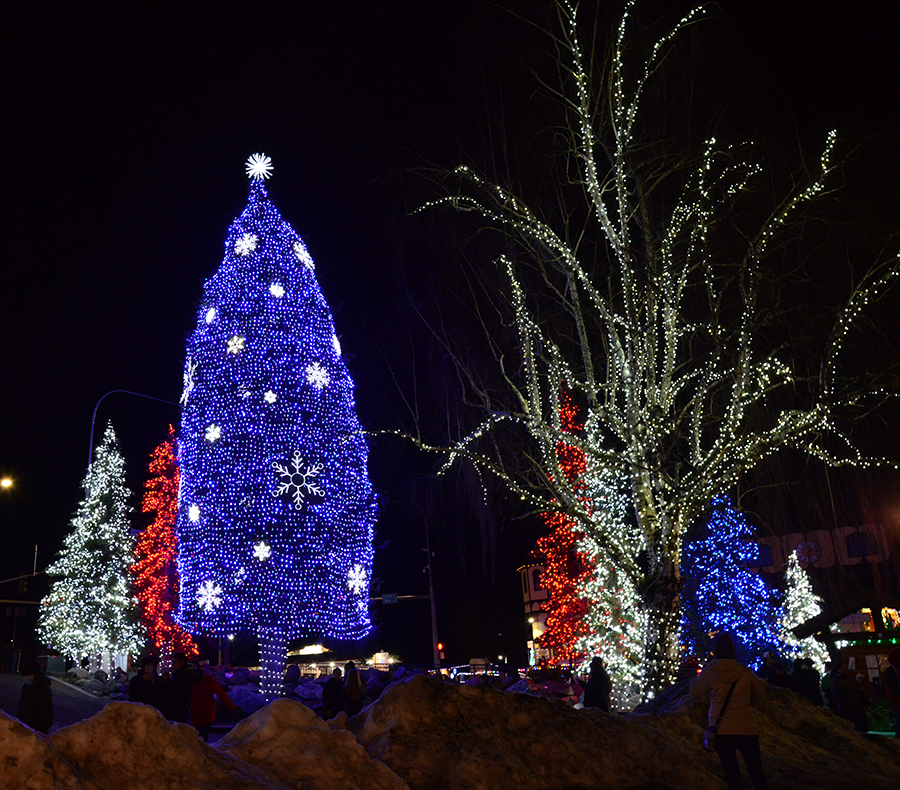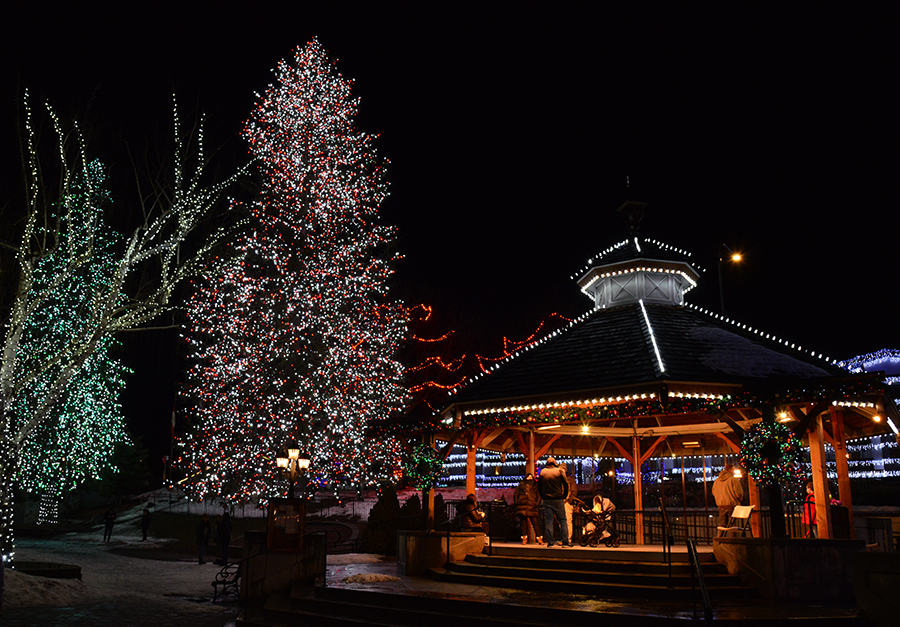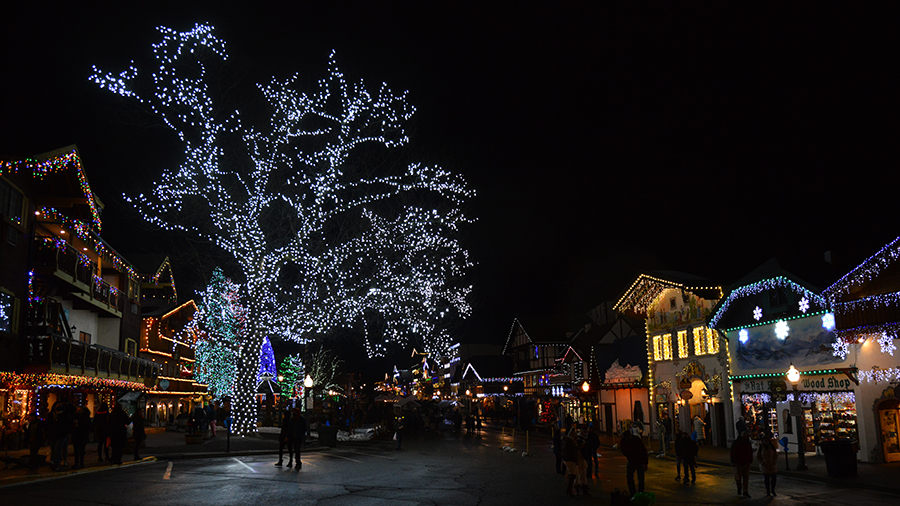 Leavenworth during the day!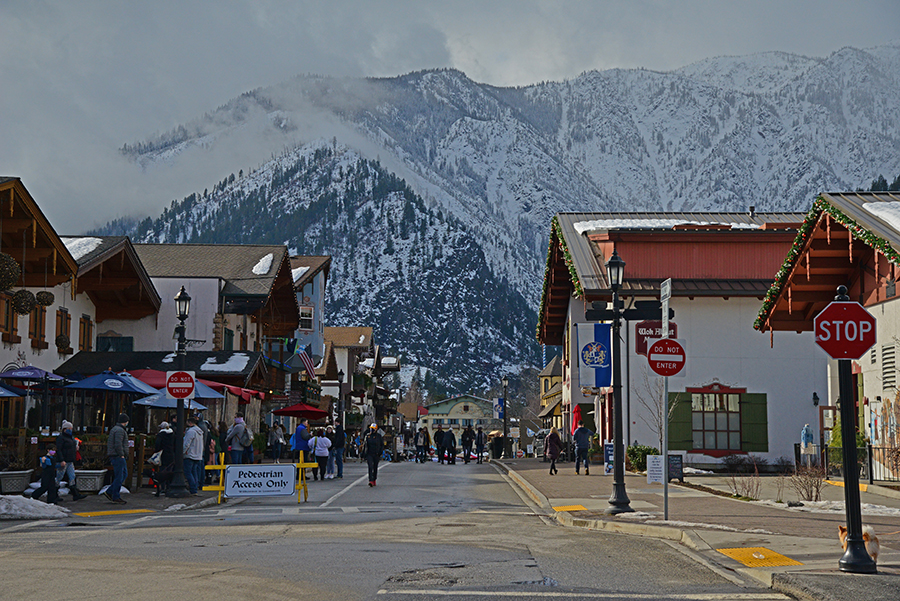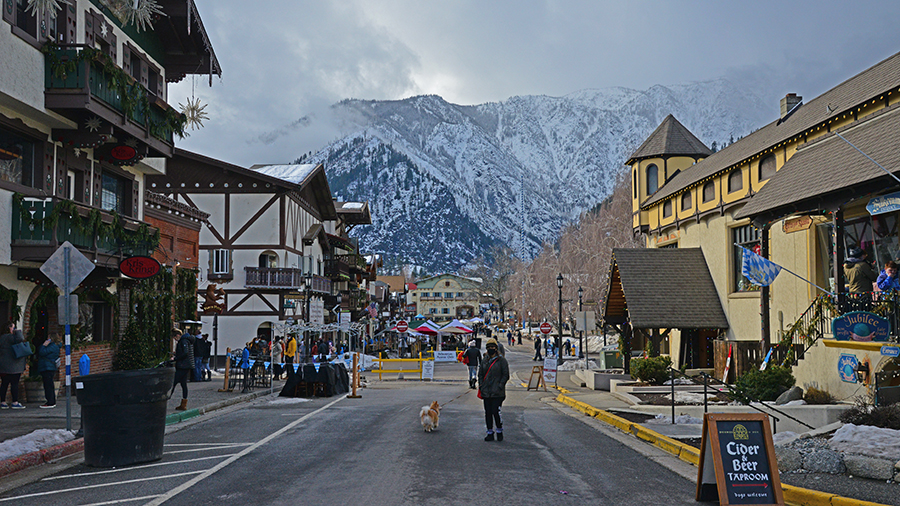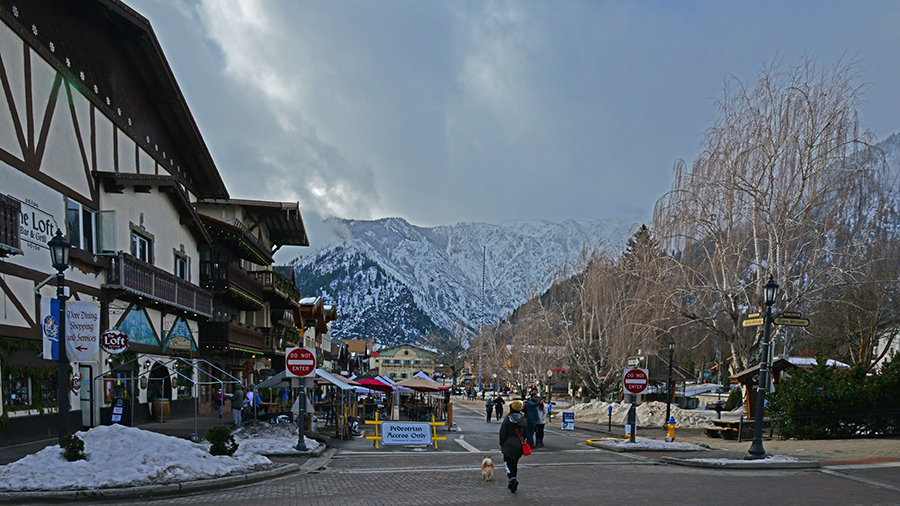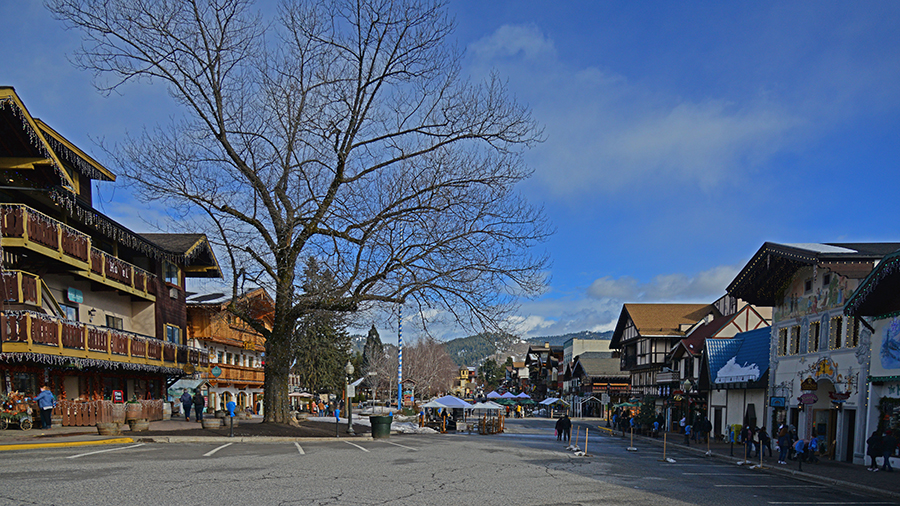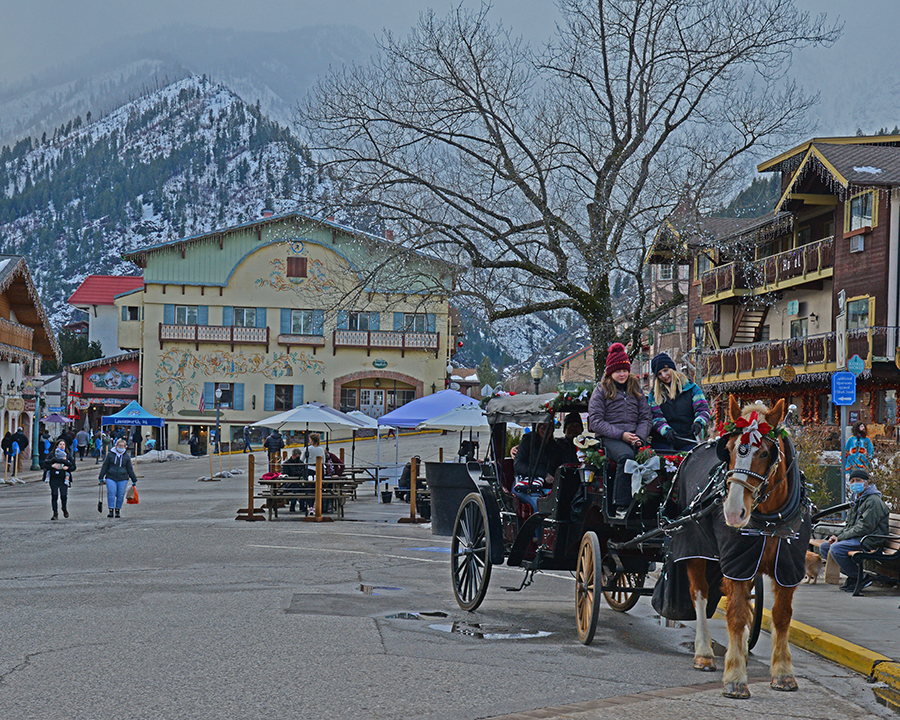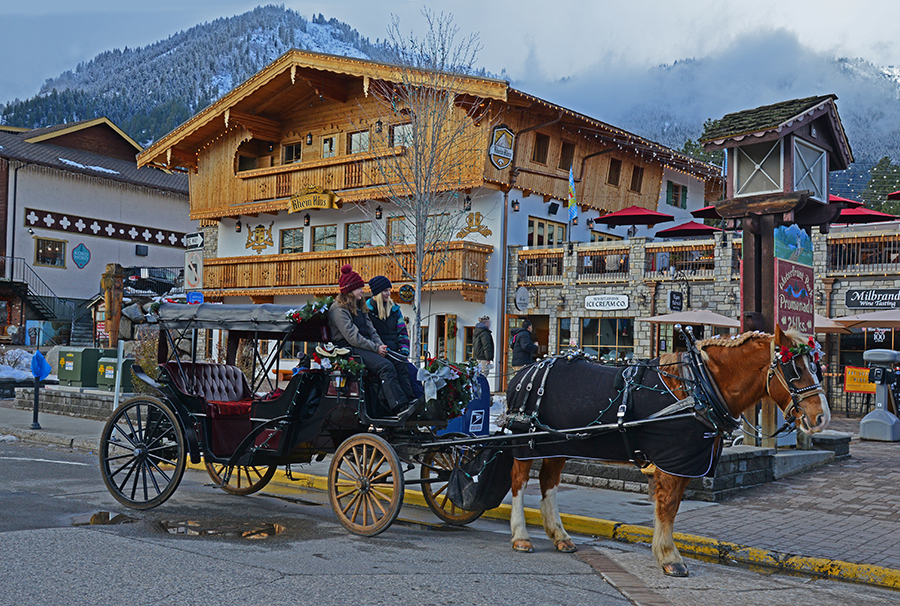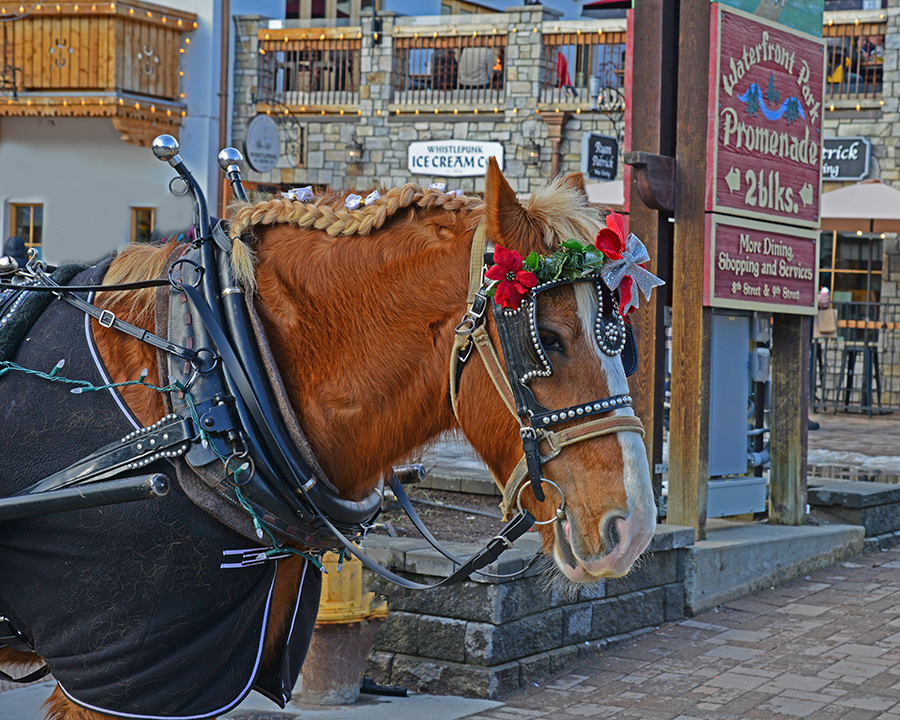 Iryn's sister, brother-in-law and Liam joined us on this trip.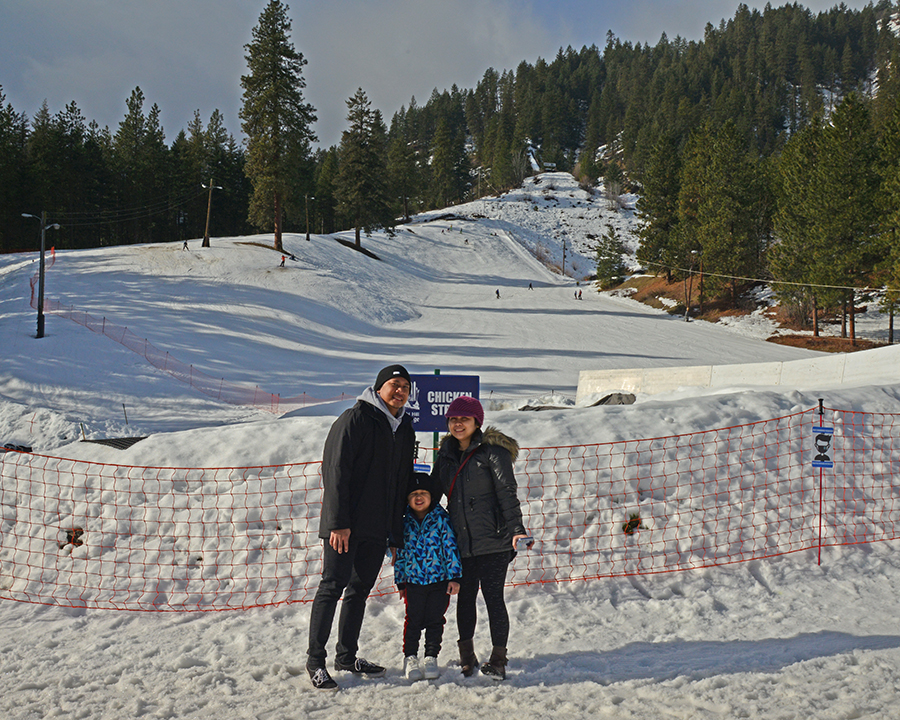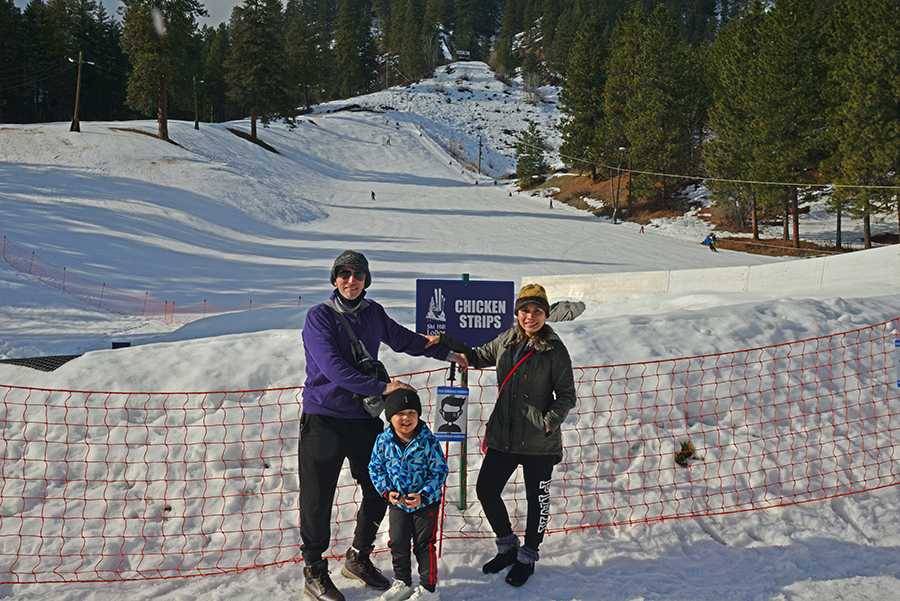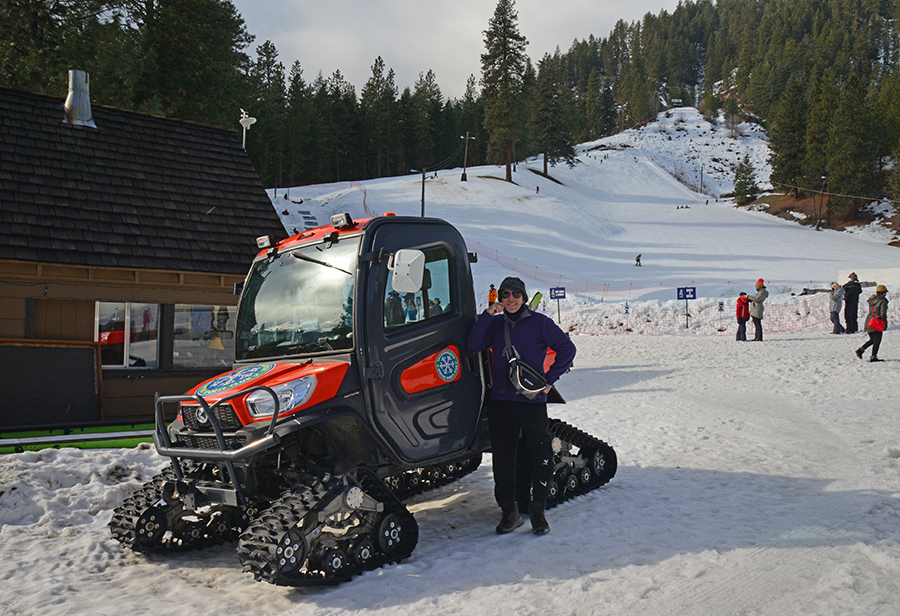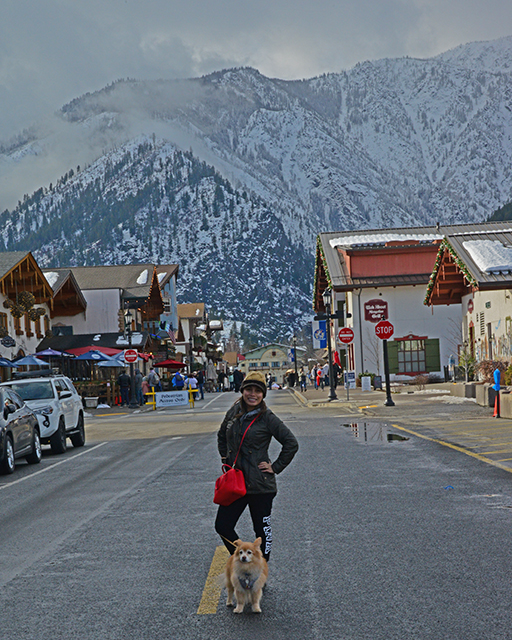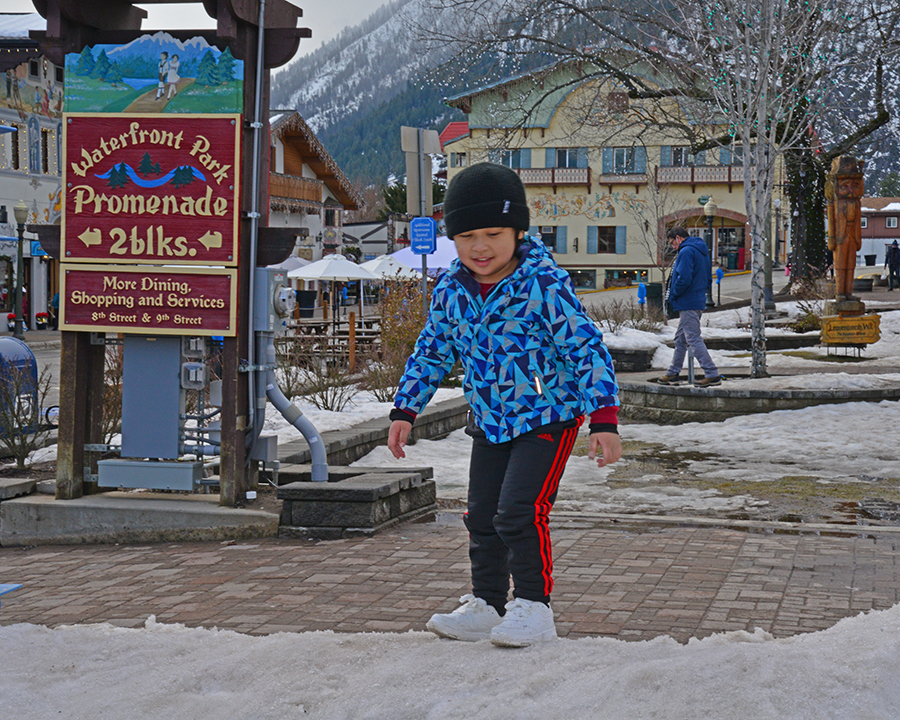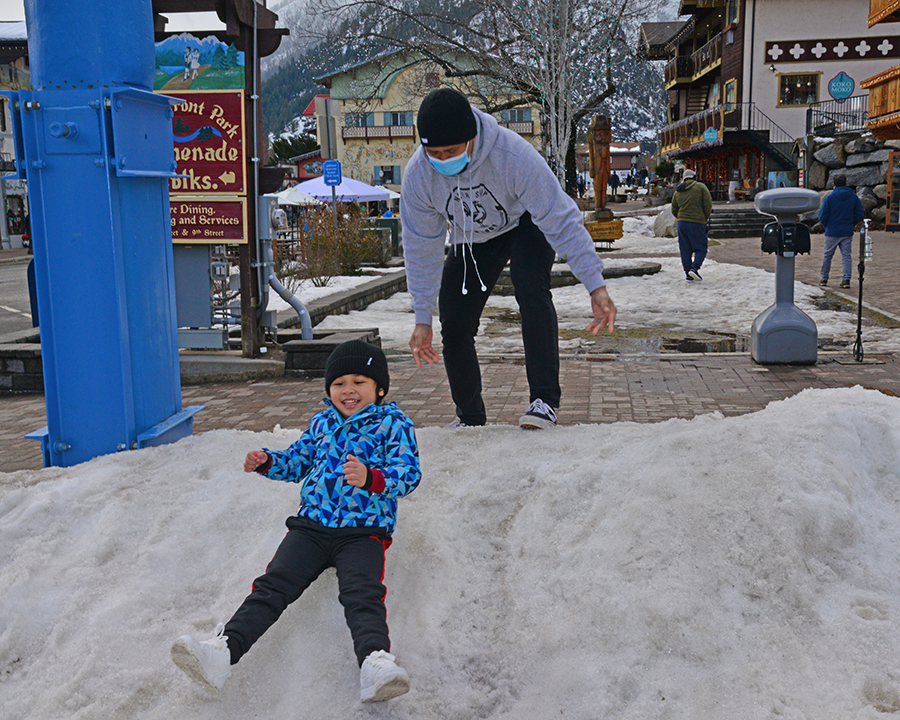 Time to leave, our Ram 1500 and snow laden creeks on the way home!