Quaint old downtown Juneau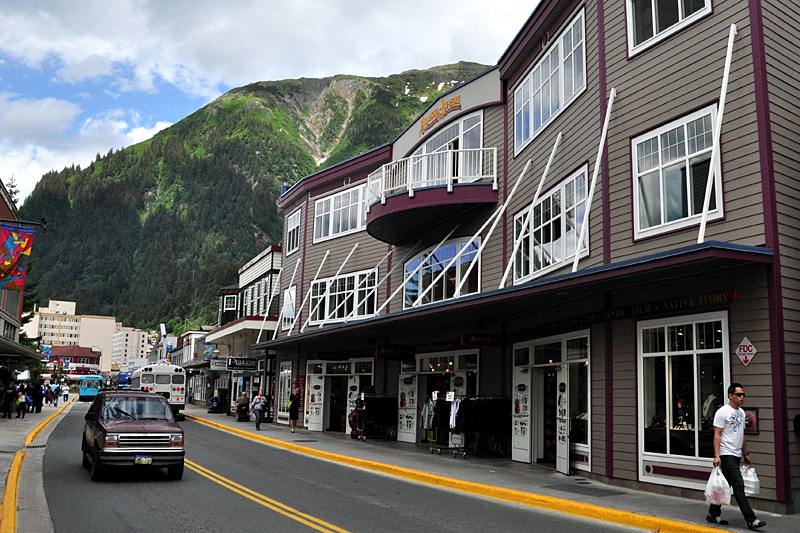 The sunset on Juneau and another cruise ship that was leaving.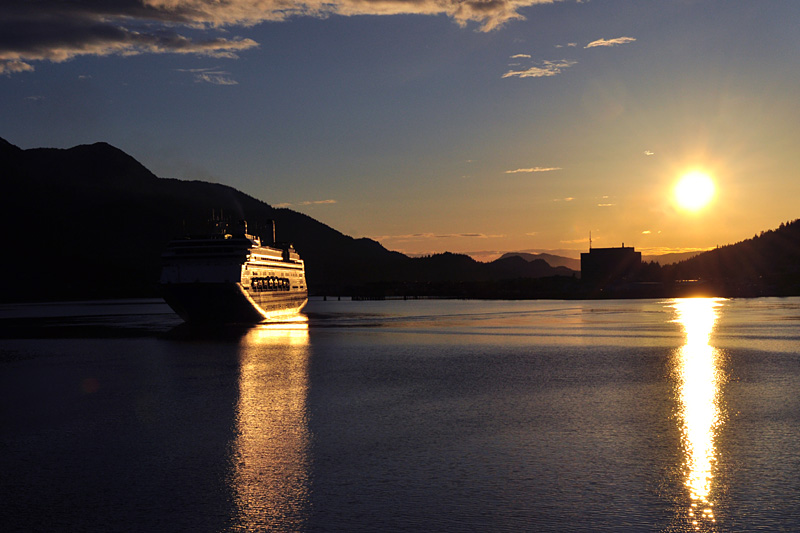 June 8th, 2010
Downtown "Gold in the Yukon" Skagway, Alaska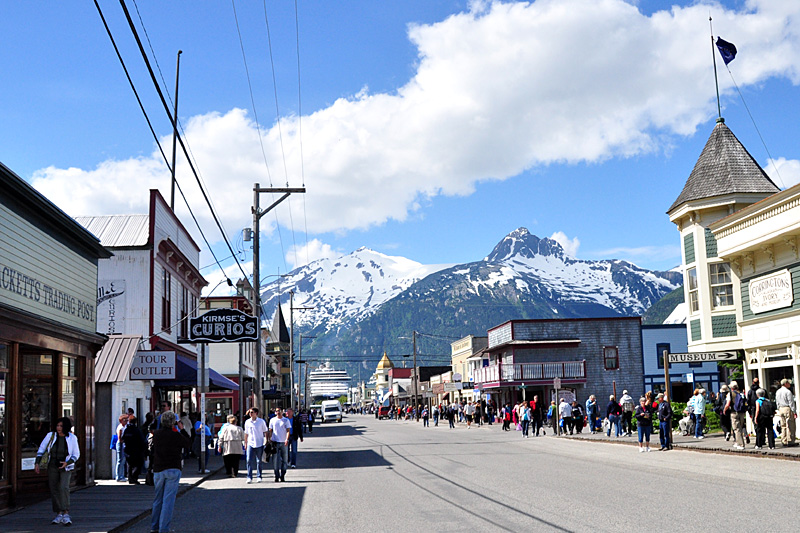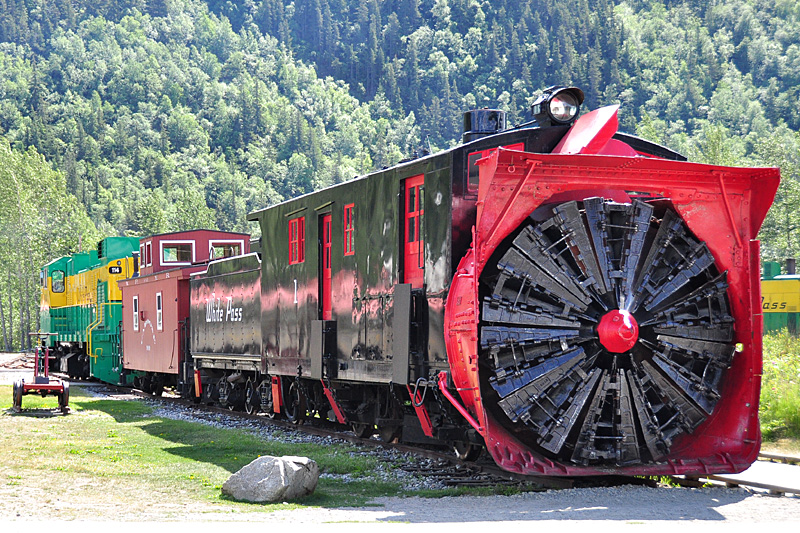 Saw this Bald Eagle near Skagway, Alaska.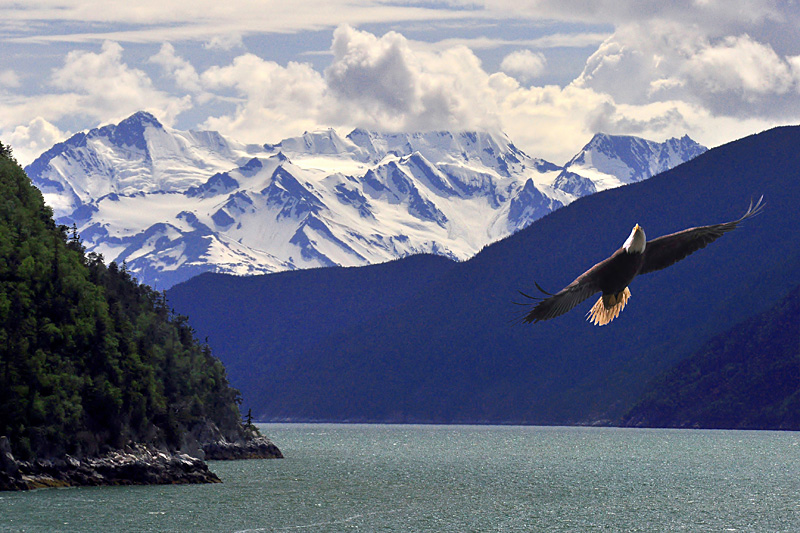 June 9th, 2010
This is Tracy Arm Fjord Glacier in Alaska.
The Tracy Arm area covers 653,179 acres (2,643.32 km2) and consists of two deep and narrow fjords: Tracy Arm and Endicott Arm. Both fjords are over 30 miles (48 km) long and one-fifth of their area is covered in ice. During the summer, the fjord has considerable floating ice ranging from the size of a three-story building to hand-size pieces. During the most recent glaciated period, this fjord filled with active glaciers.
The next few pictures are of the ride to and from Tracy Arm Fjord.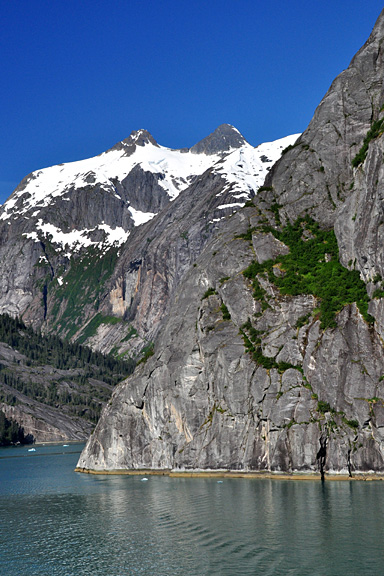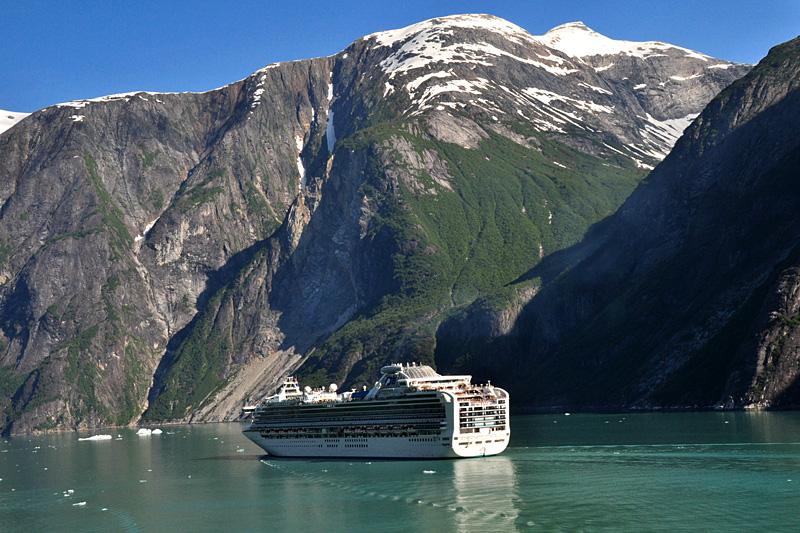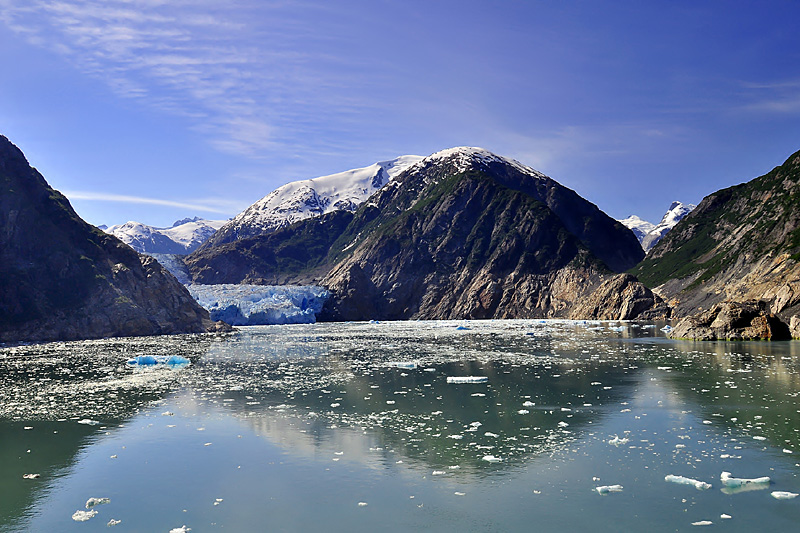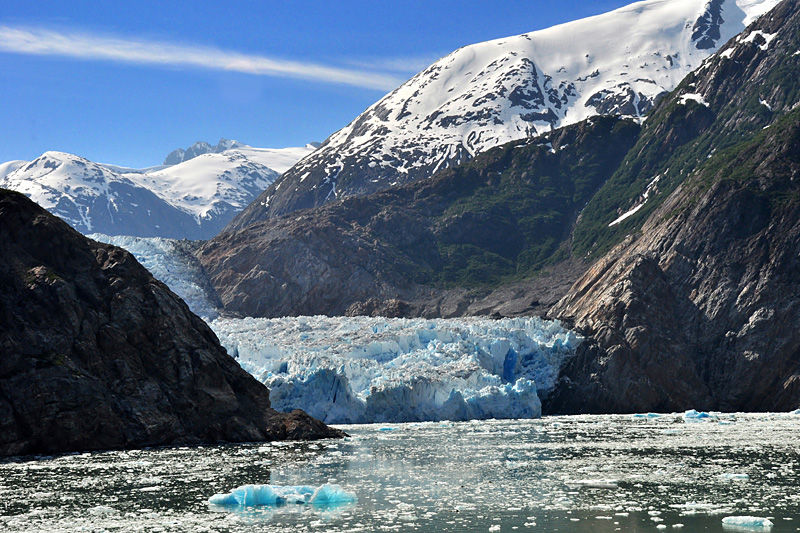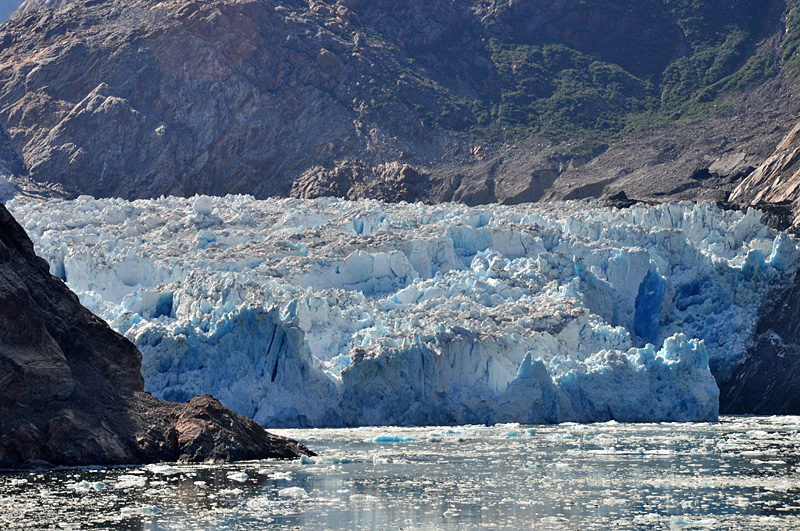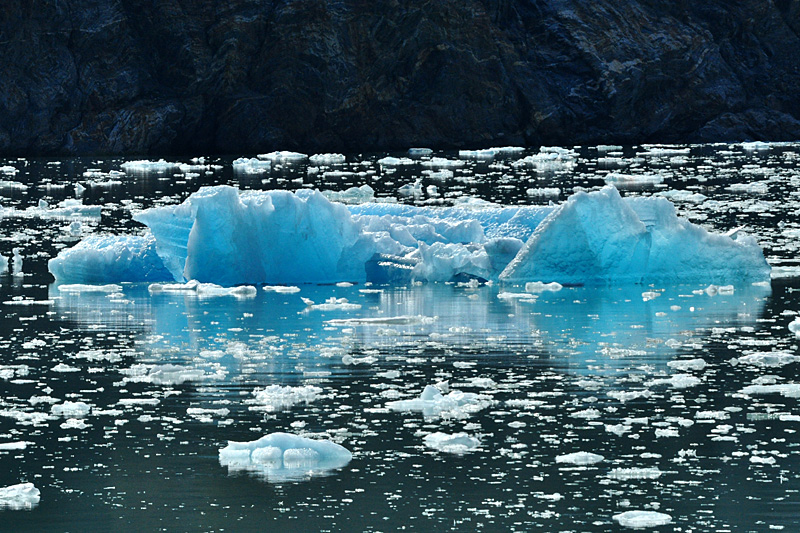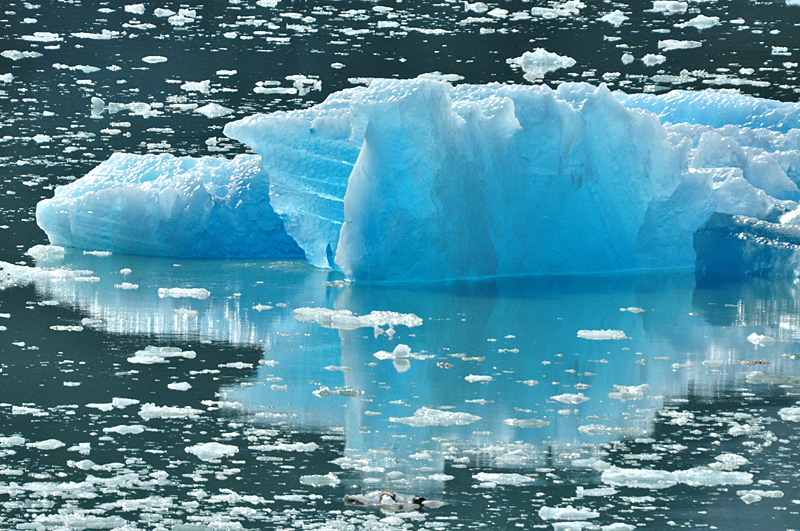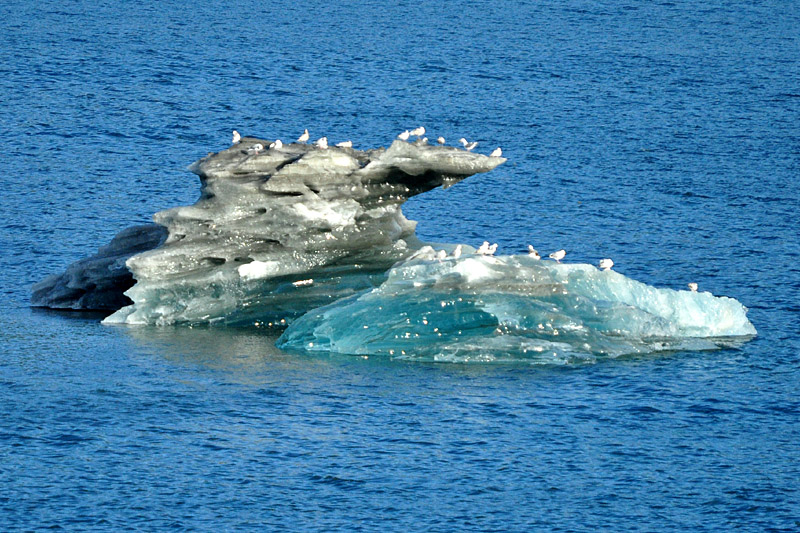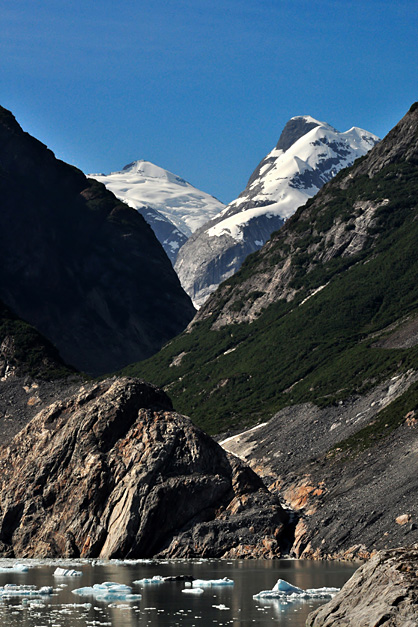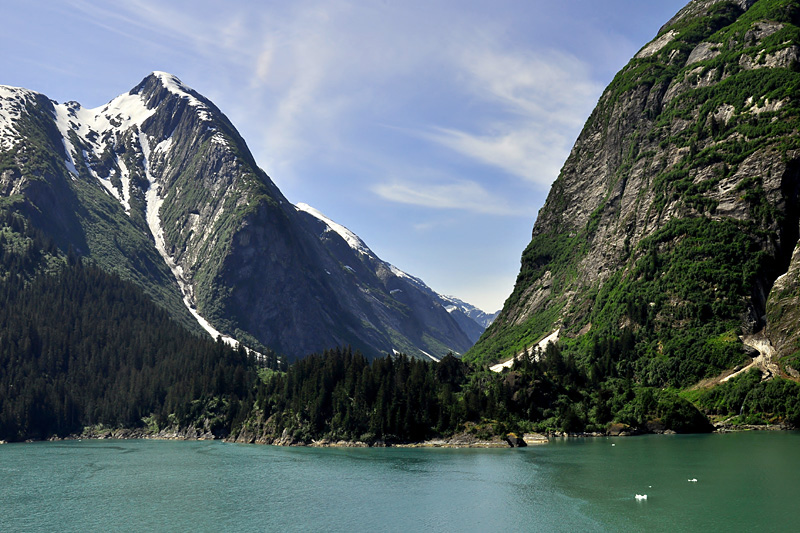 We also saw several seal families on iceburgs, and whale sprouts & tails.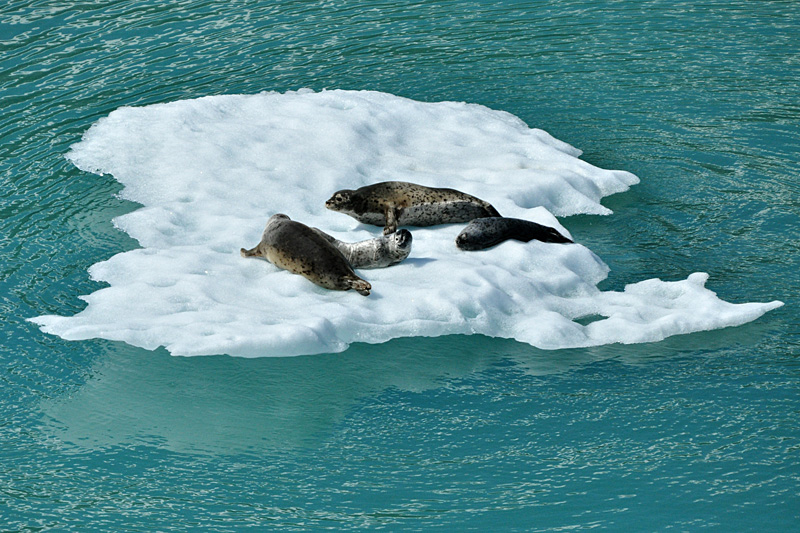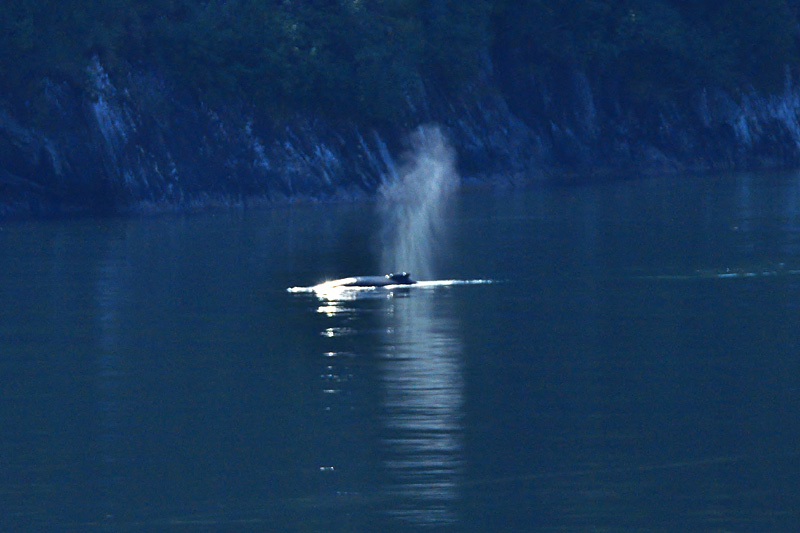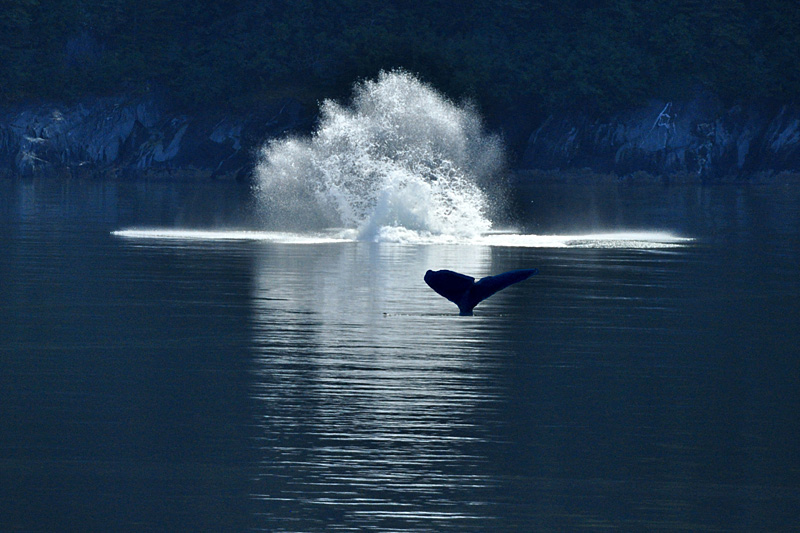 June 10th, 2010
Ketchikan, Alaska's "first city"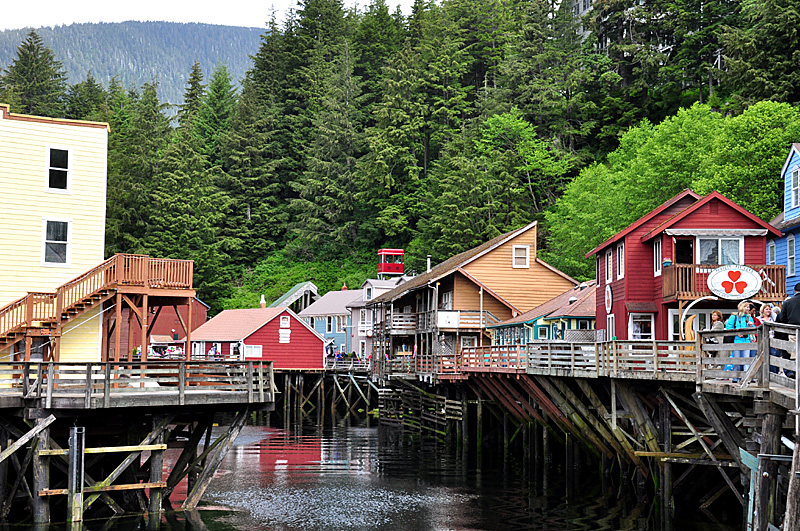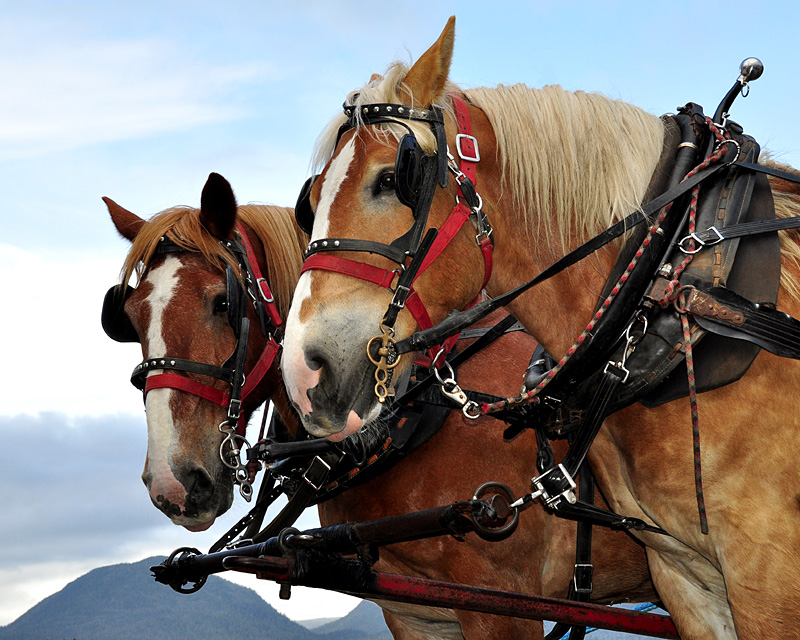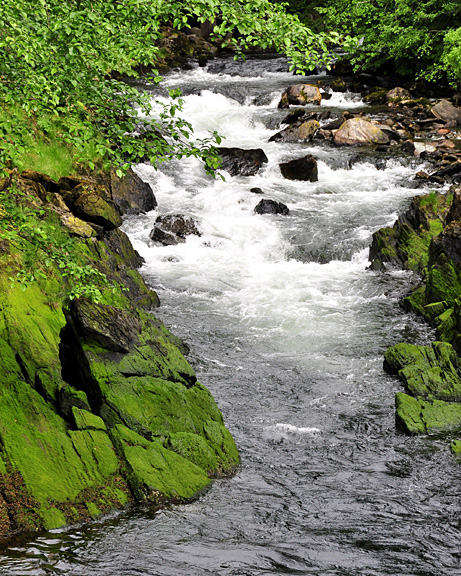 We were escorted out of Ketchikan's bay by an armed Coast Guard.
On guard for Sea Pirates maybe?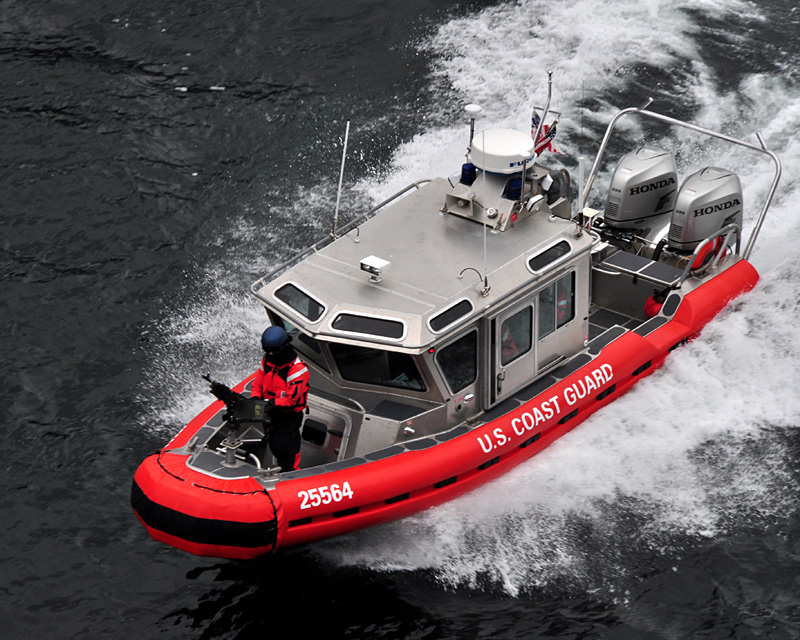 June 11th, 2010
Victoria, Canada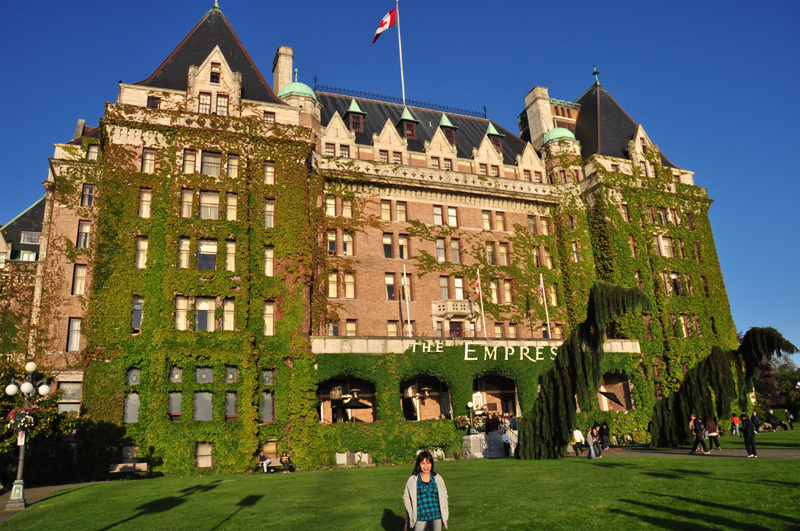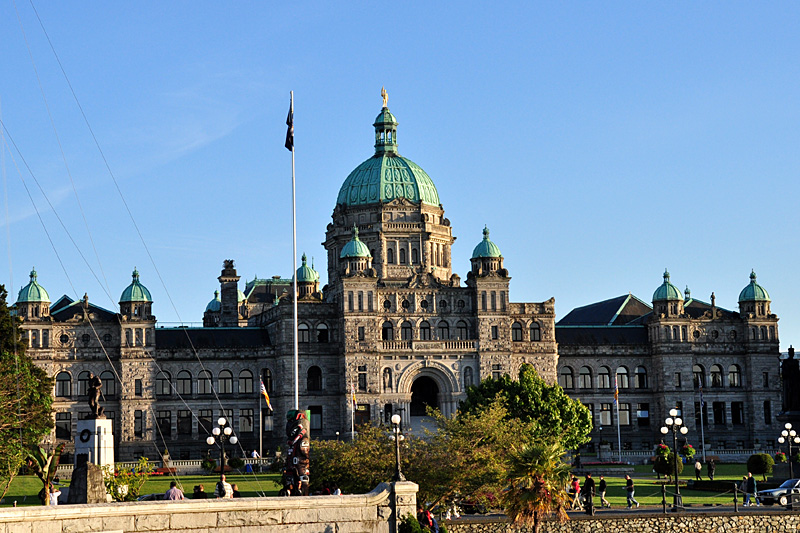 Some of the fun things we did while on the Golden Princess.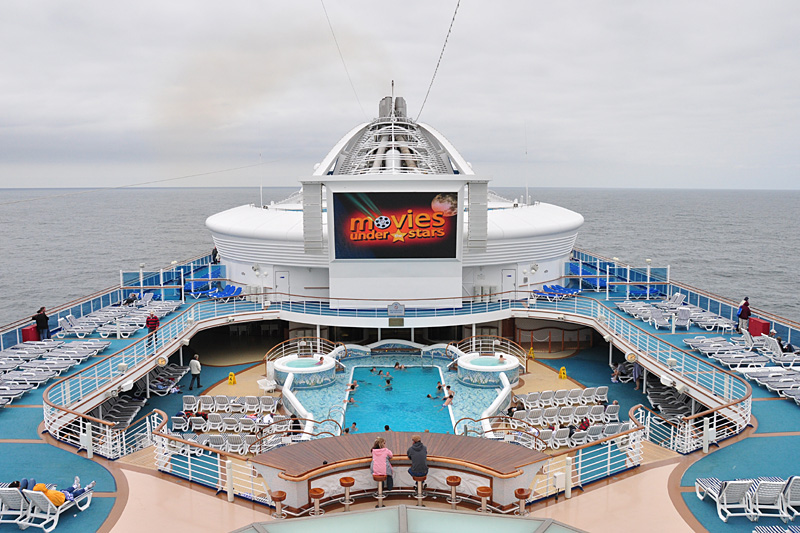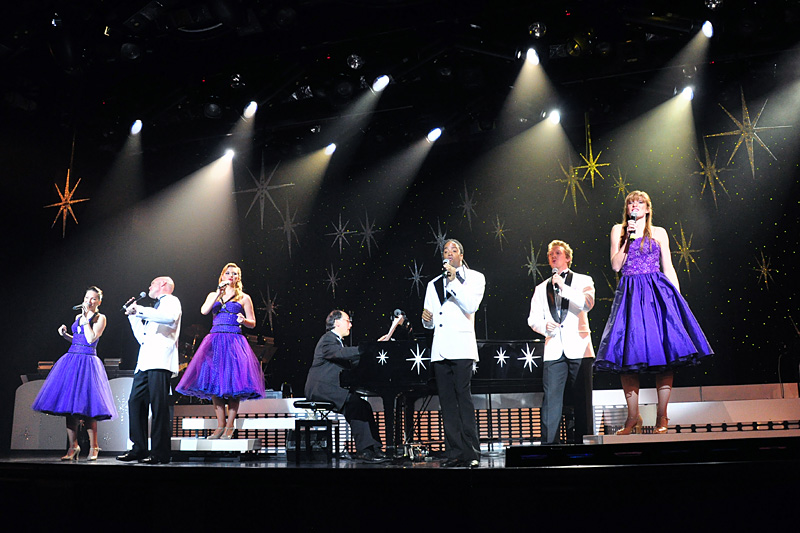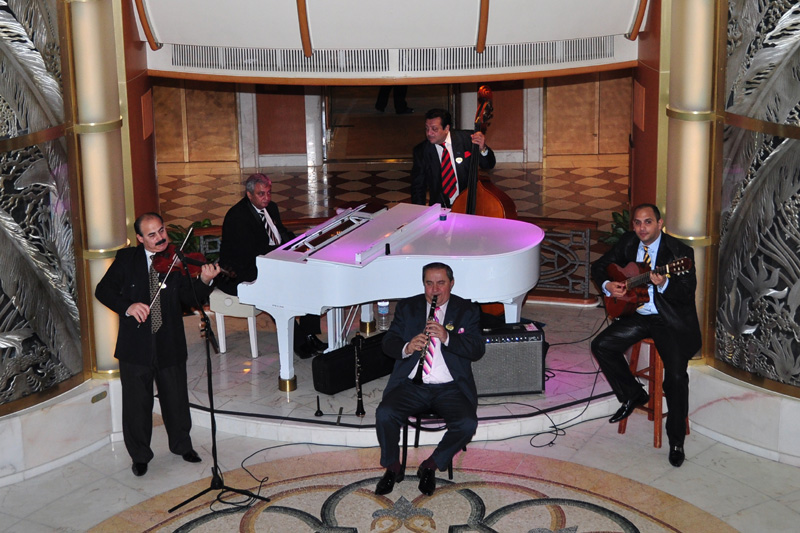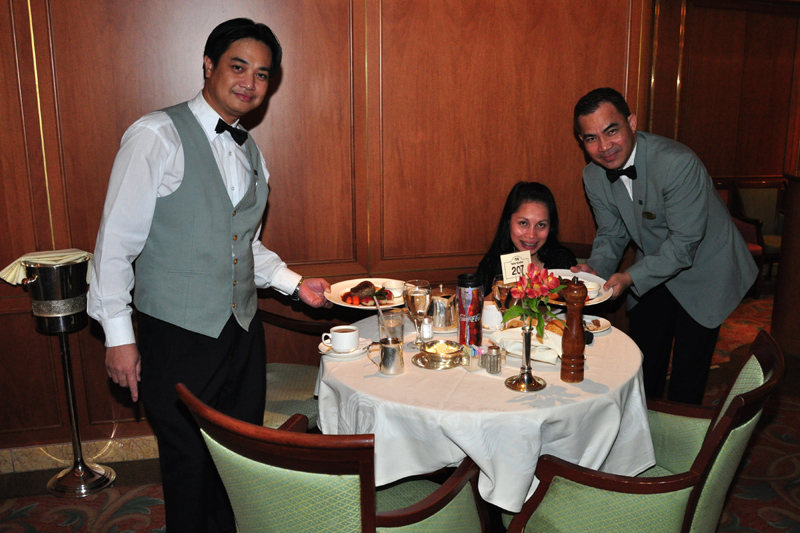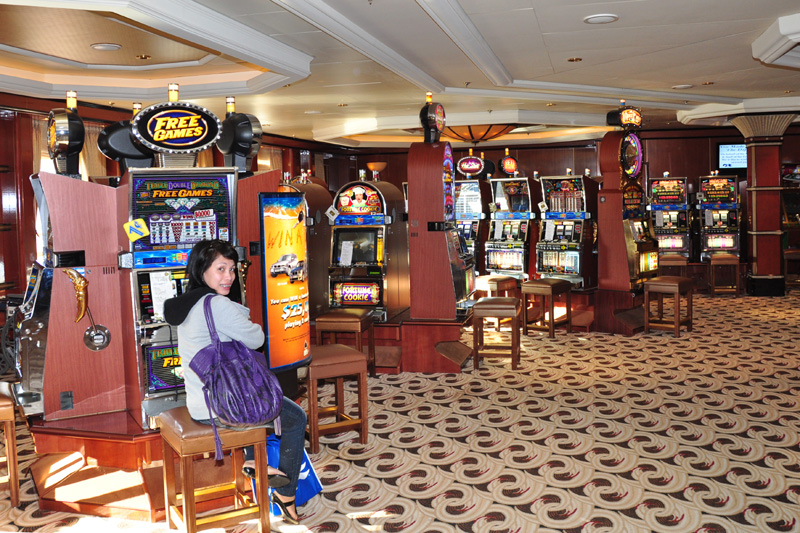 June 12th, 2010
Arriving back in Seattle with another cruise ship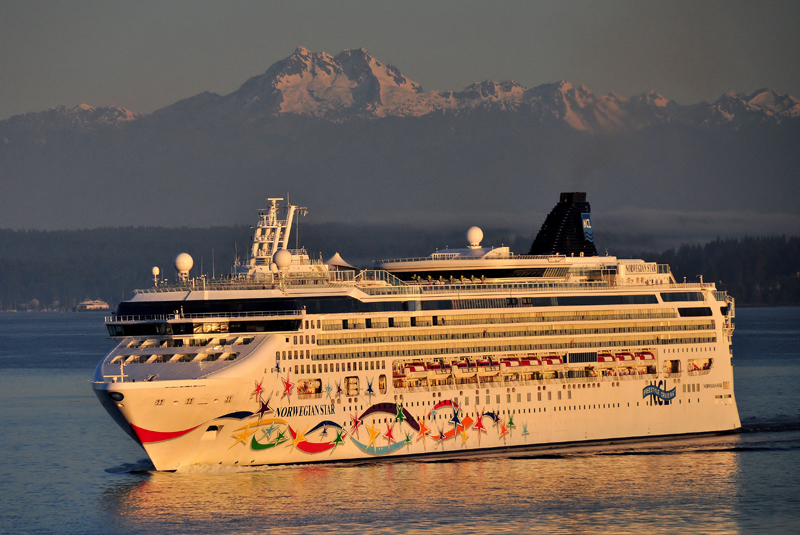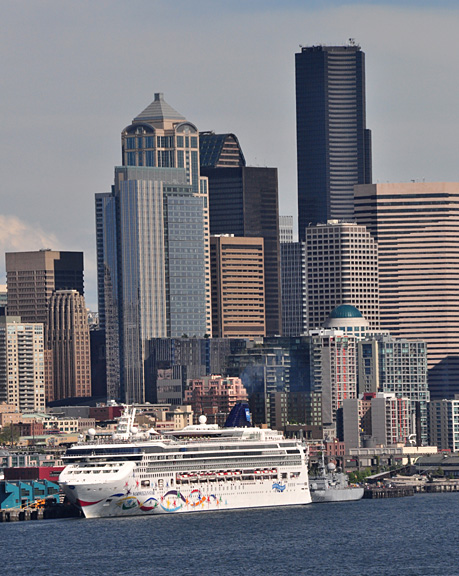 Golden Princess
Golden Princess facts