Dan & his daughter, Sara, arrived Saturday, May 6th from Edmonton, Alberta.
We all ate at Emerald Casino Buffet a block from our house.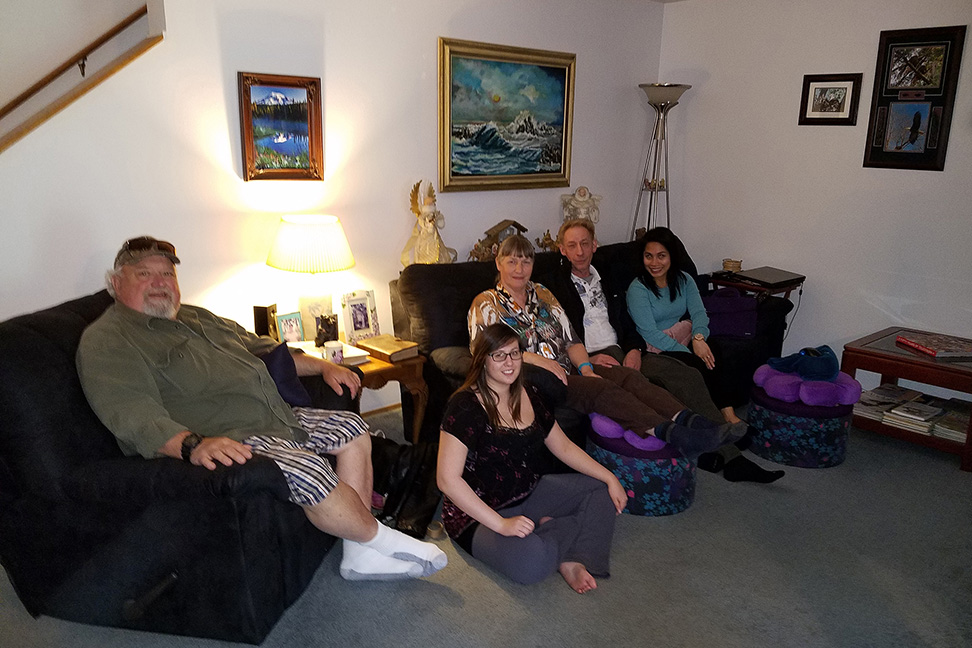 Sunday, we photographed Hummingbirds in my backyard.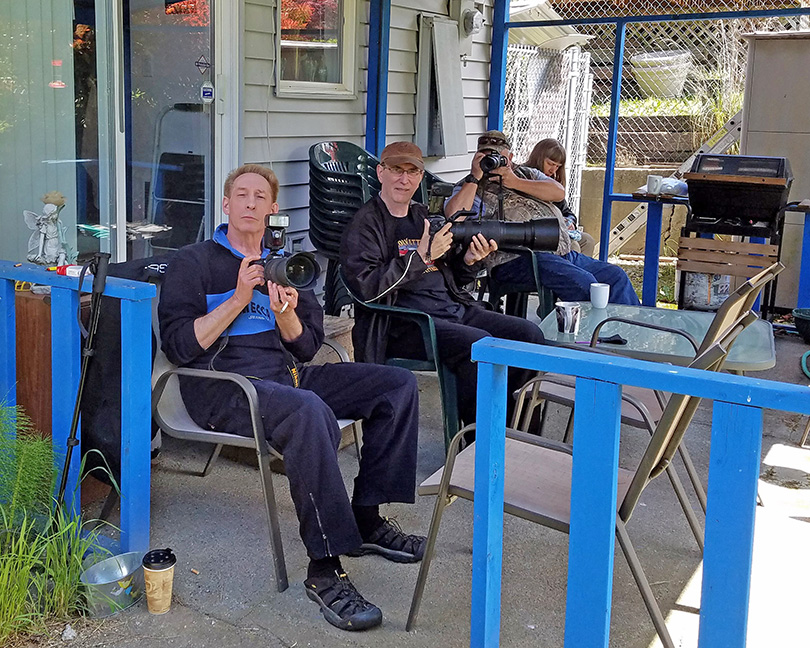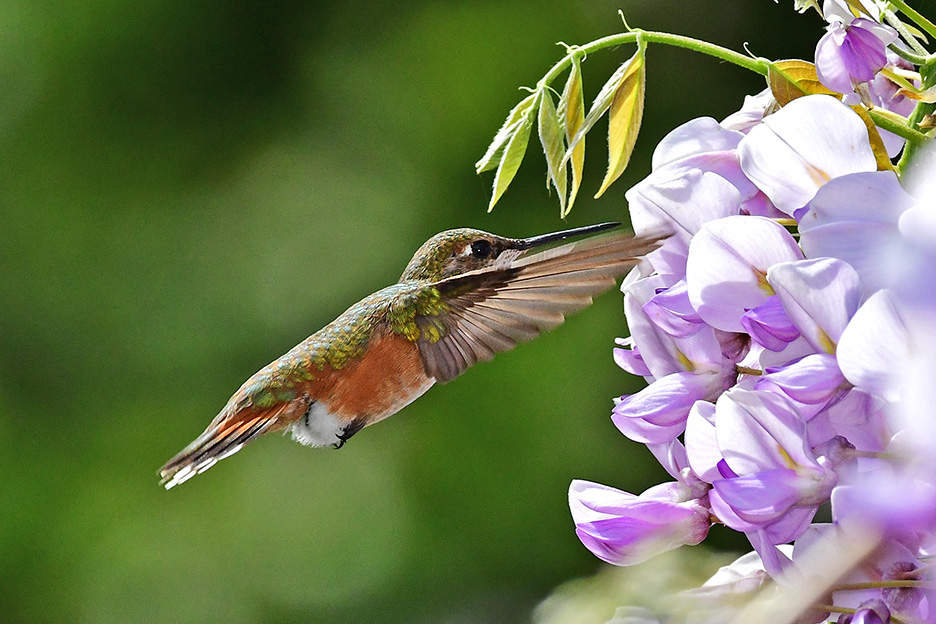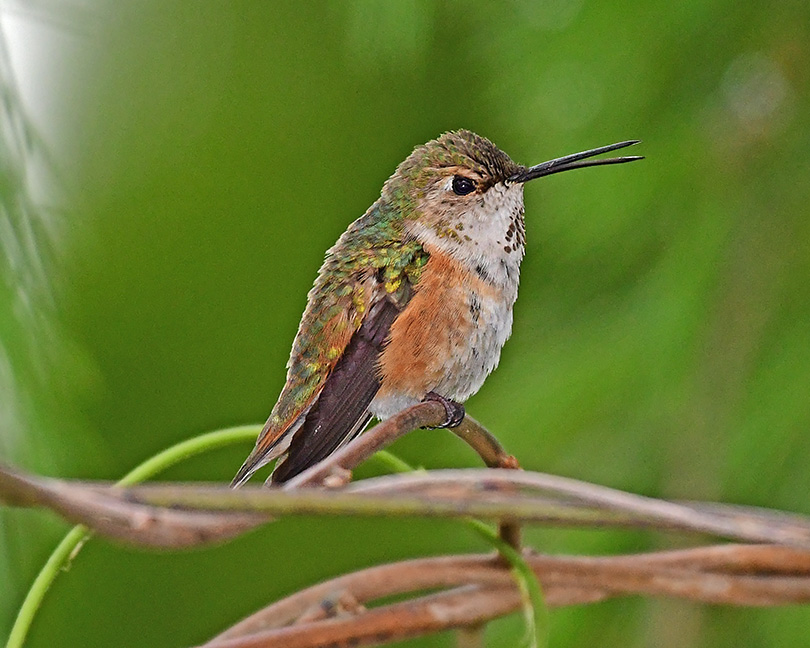 Monday, Dan & Sara went to Leavenworth with his sister, Cheryl and her husband, Tom.
Tuesday, we took the Alki Beach all along the Puget Sound waterway to Ruston Way
and picked up Iryn, then went to Dukes Restaurant on the waterfront.

Wednesday we went along Ruston Way, ate at Northern Fish,
ended up at the far corner of Point Definace and photographed some Bald Eagles.
Saw a lot of them on this day, rare to see so many.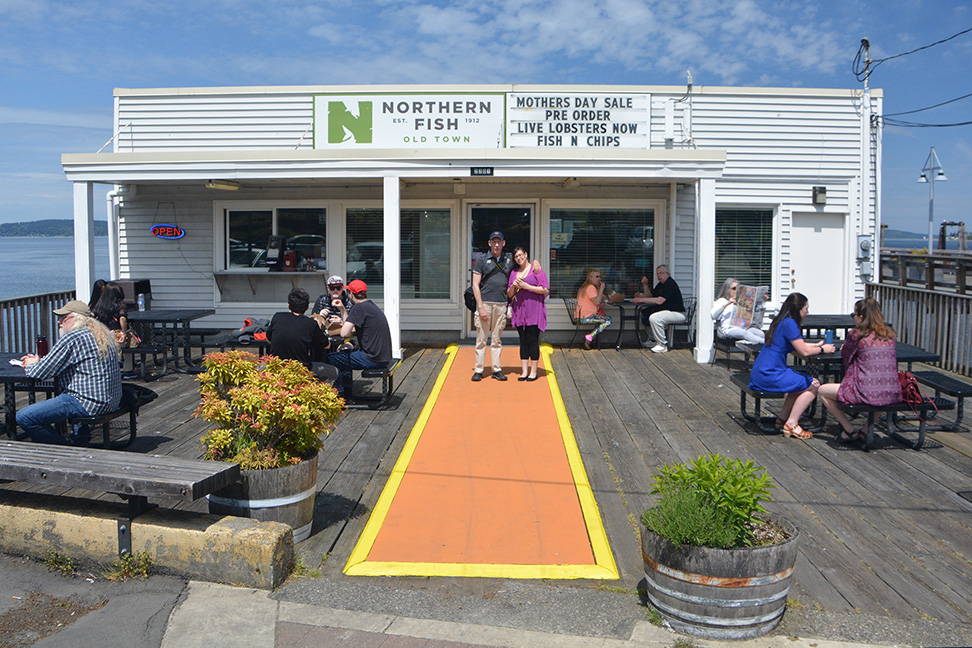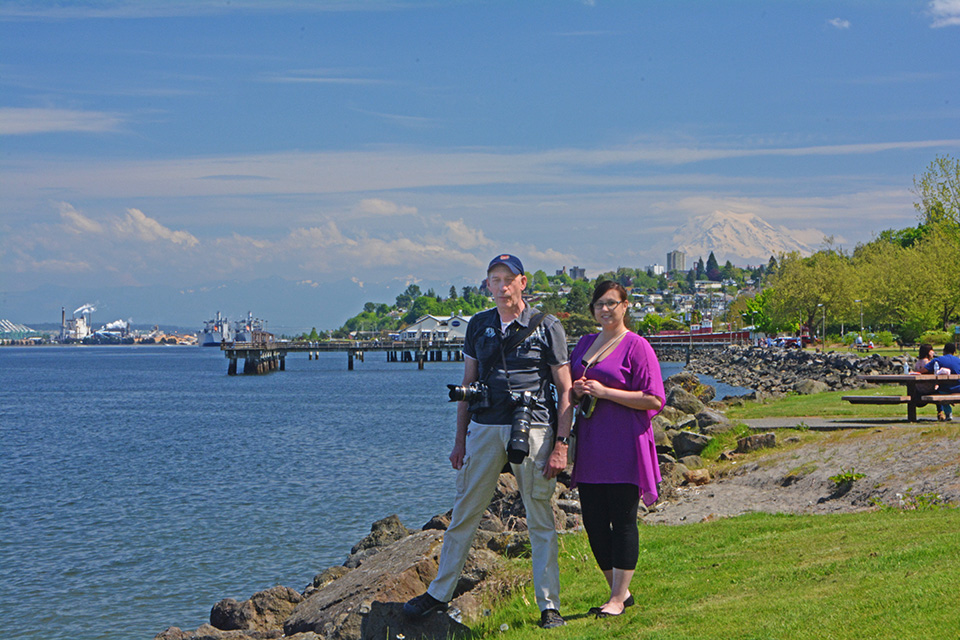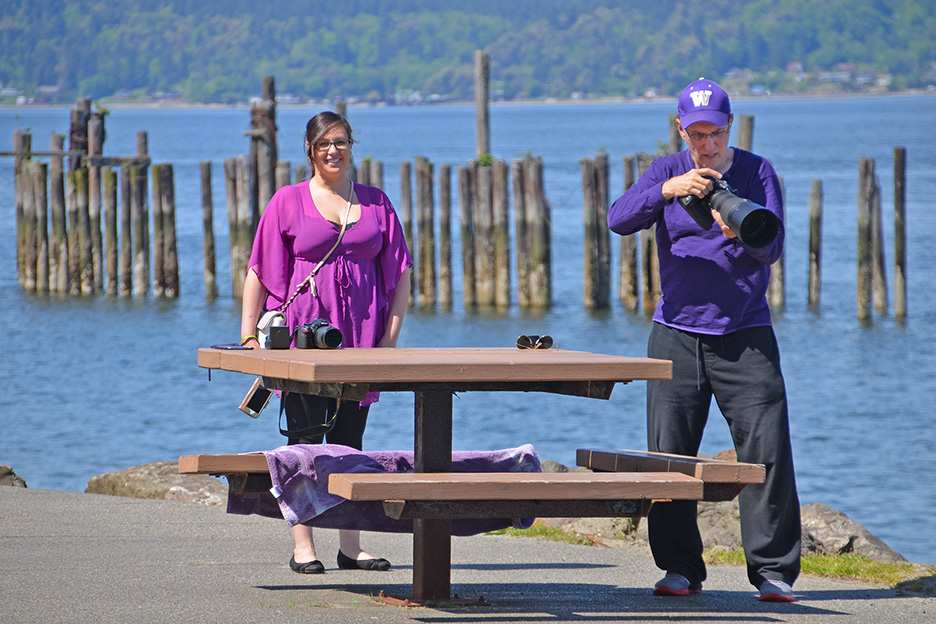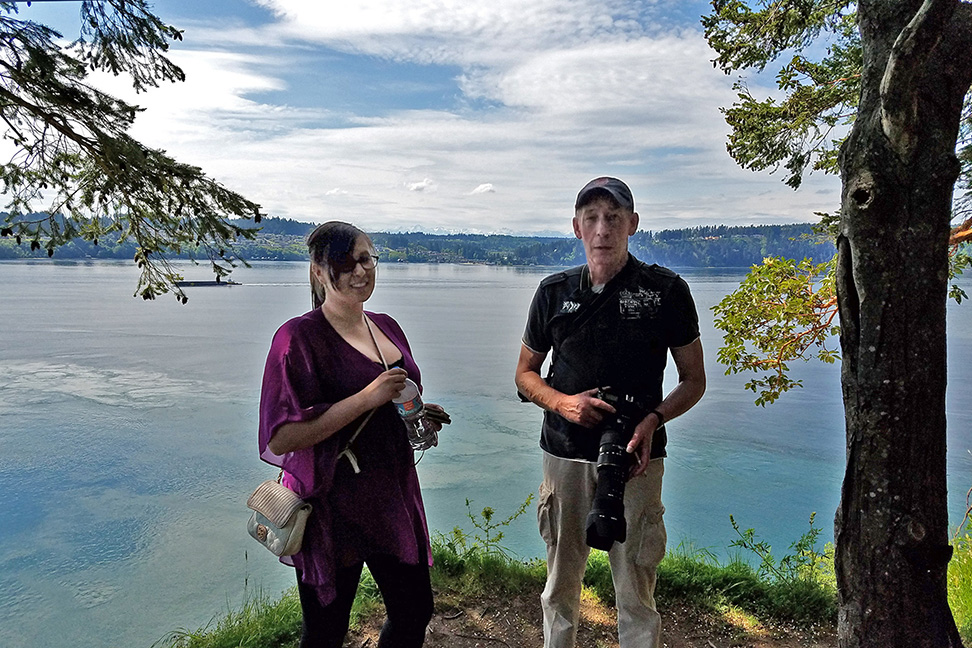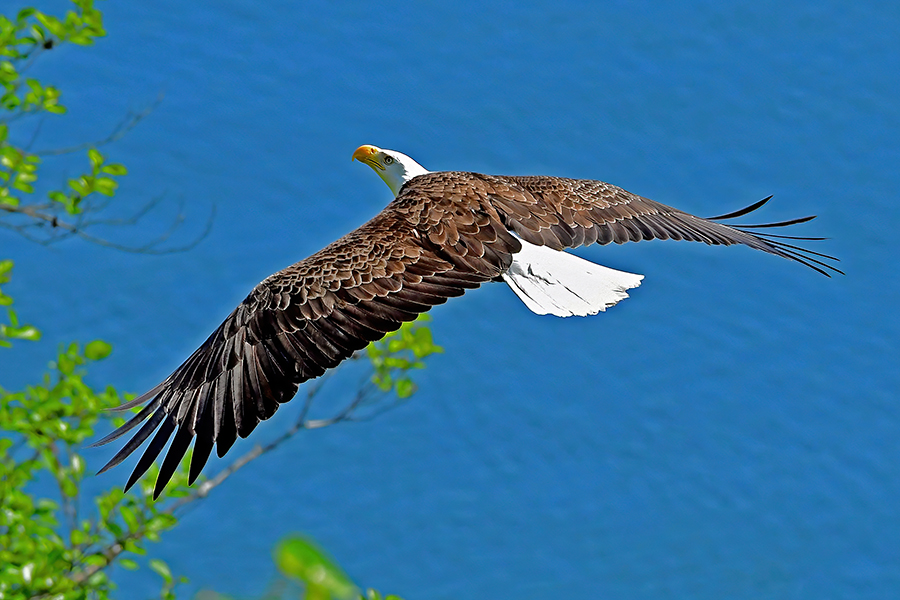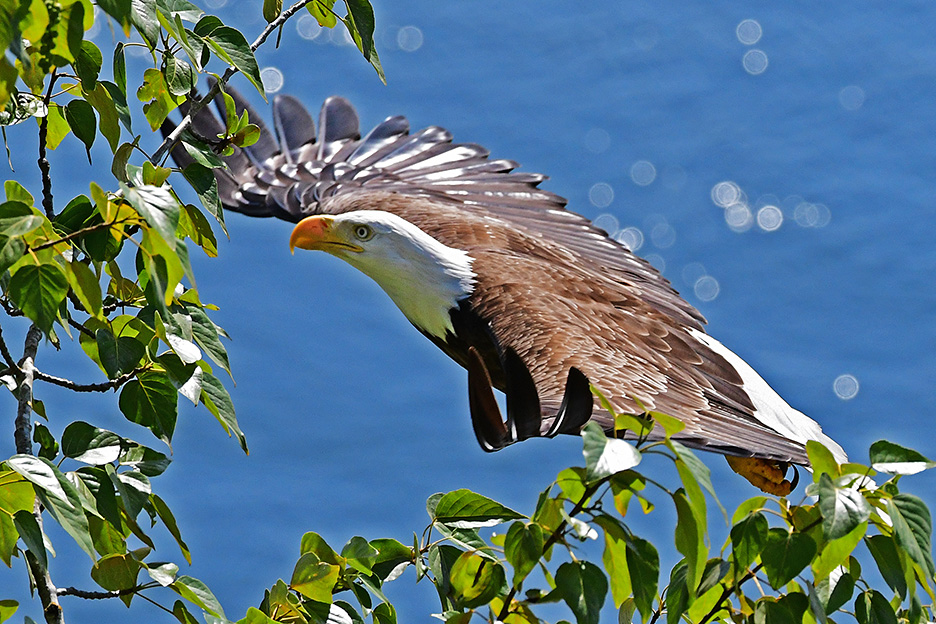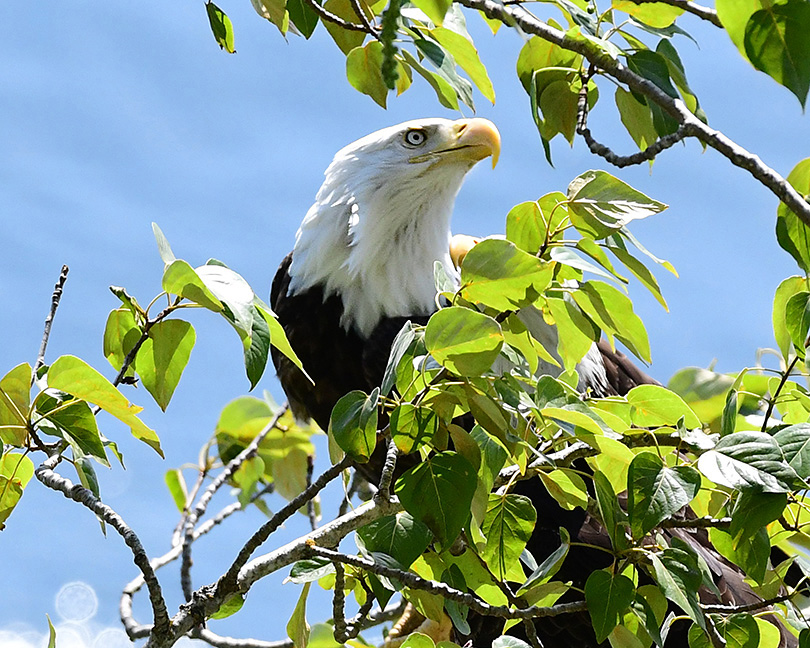 Next couple of days rained most of the time so we watched lots of 3D Movies.
Dan seemed to really enjoy those 3D movies!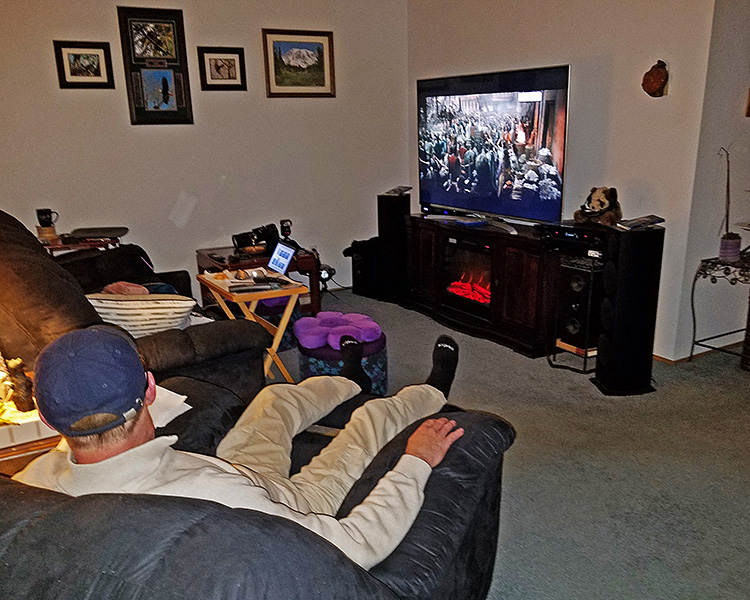 *
Sara caught a flight home to Edmonton, Alberta on Friday, May 12th
*
Sunday, we went to the Auburn Outlet Mall, still raining, back home for more 3D movies.
May 15th, 16th, went back to Point Definance to see if the Eagles were there.
They've gone elsewhere.
Went to a Pro Camera shop to look around. That's always fun.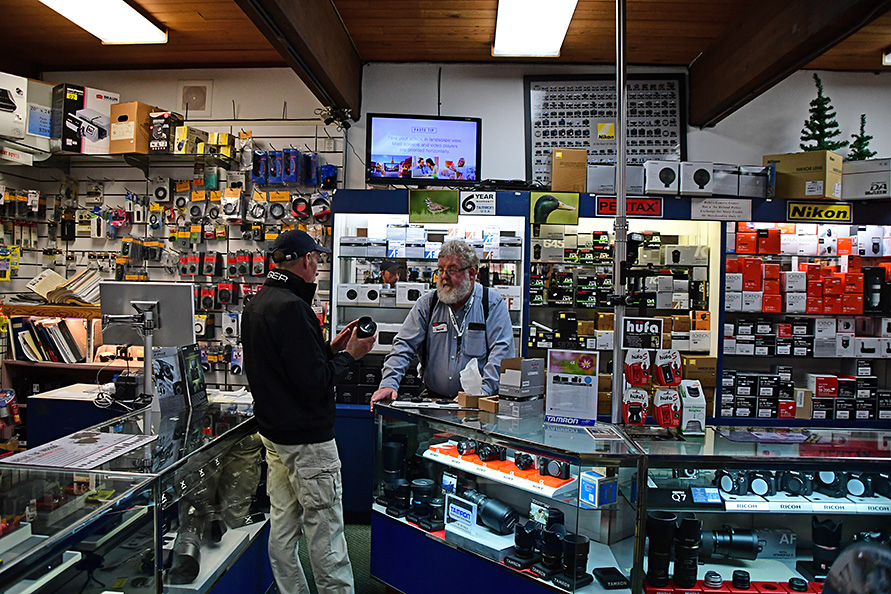 Wednesday we went to Wapato Lake
and got some great shots of Osprey catching a fish and a few other birds.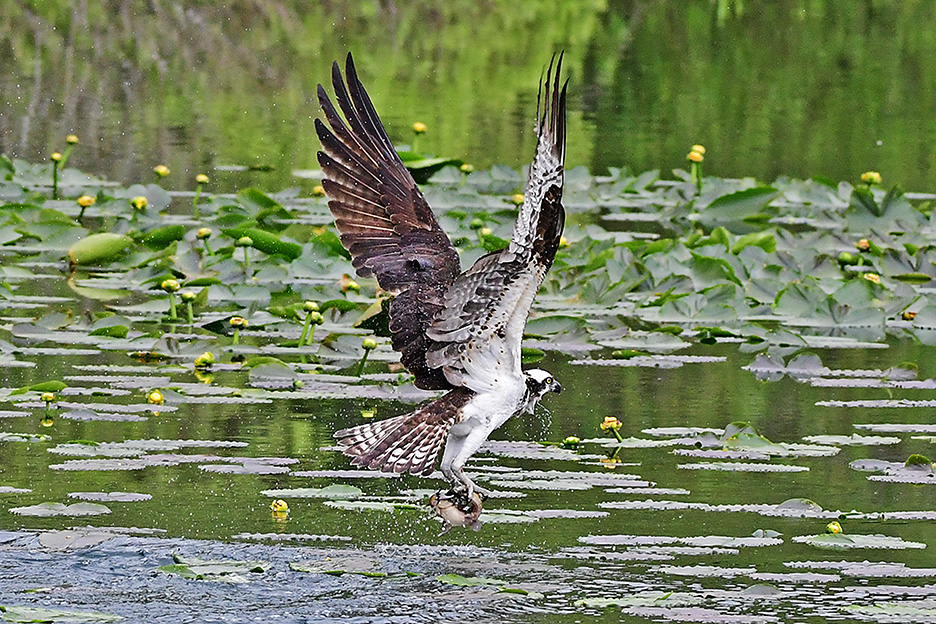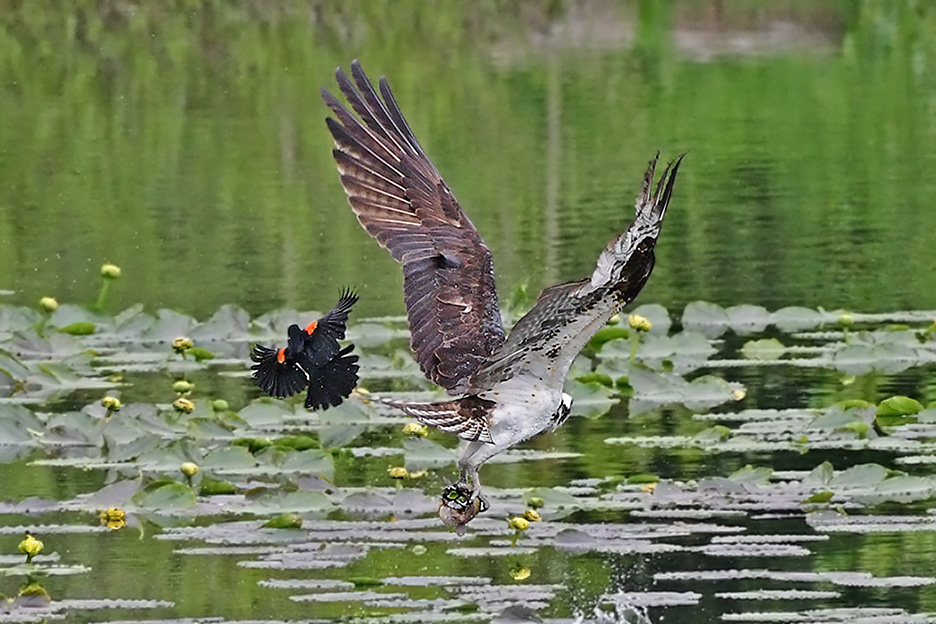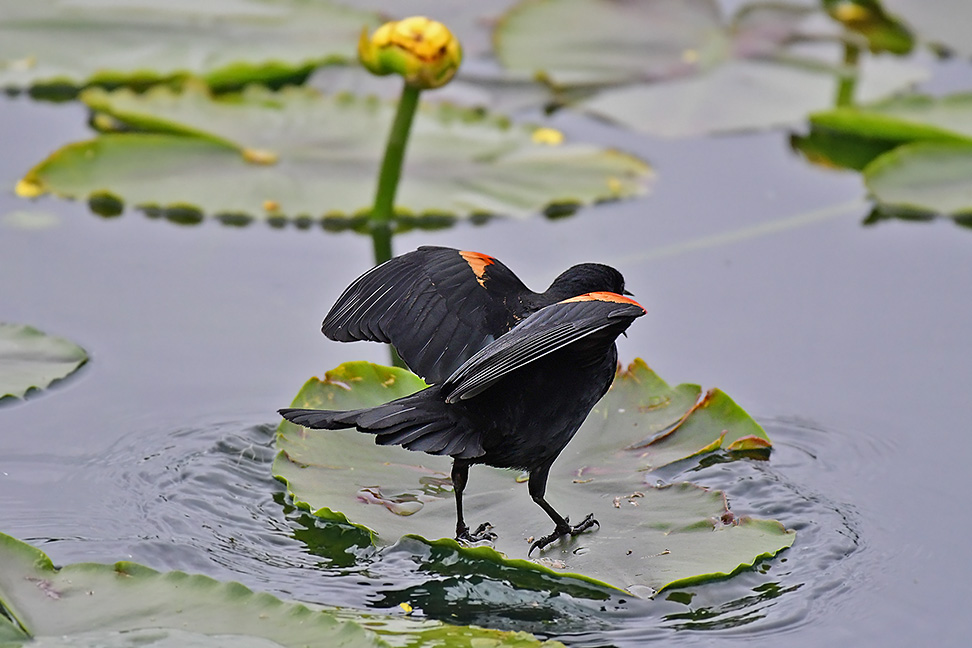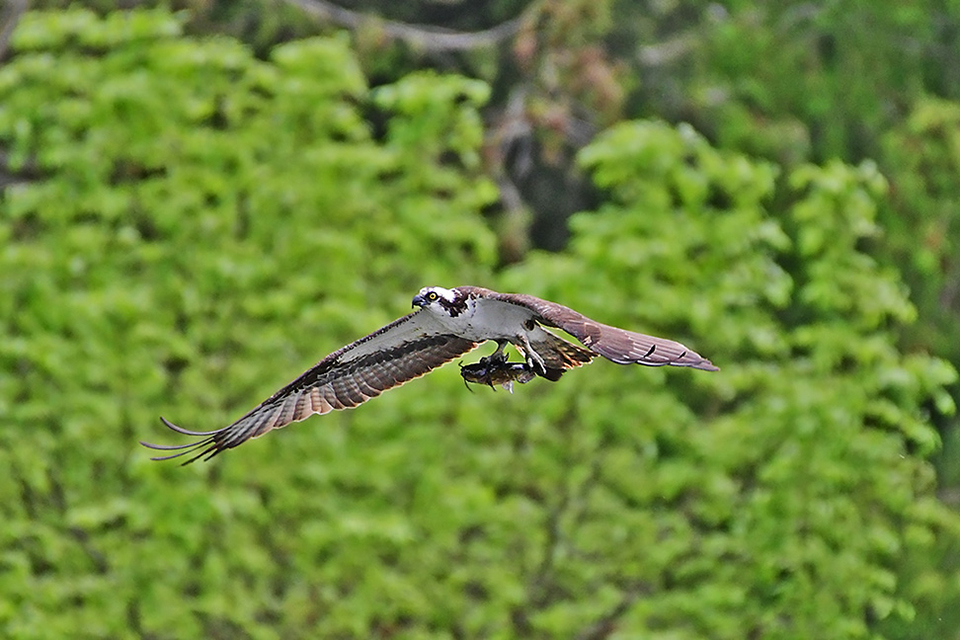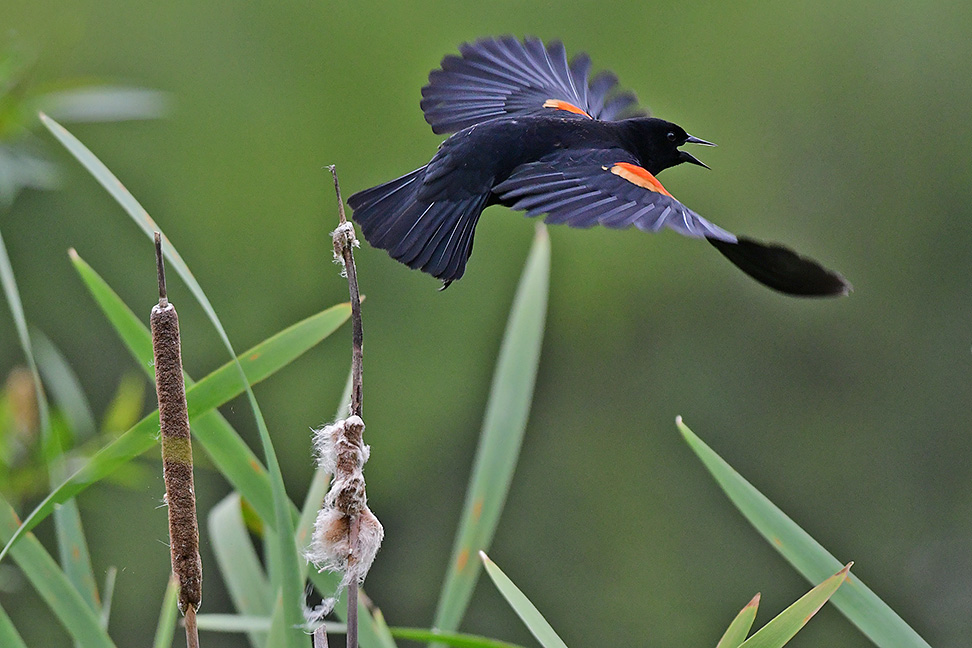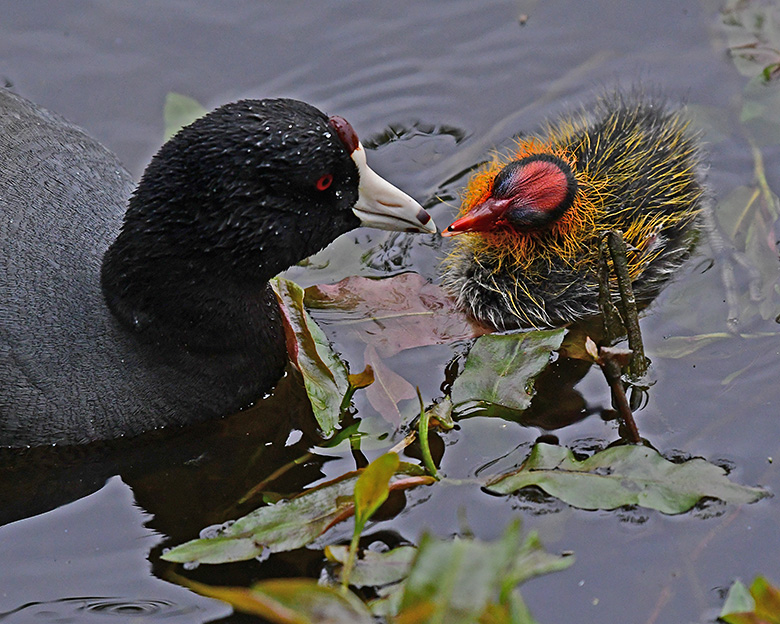 Thursday we headed toward Northern Cascade Loop Hwy 20 at Concrete,
Saw this along the way near Darrington.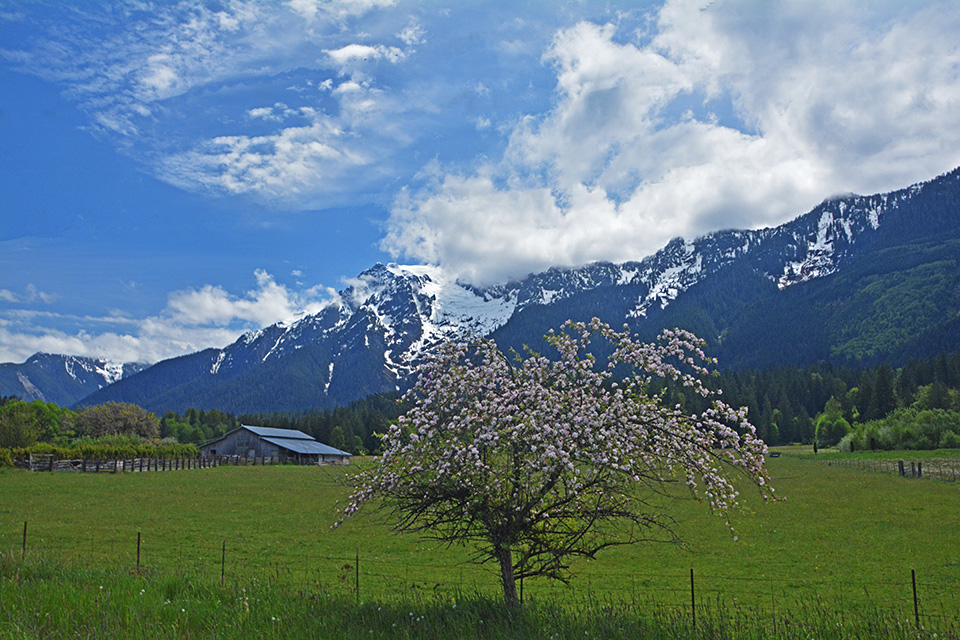 This Cafe had really good food at Darrington, a small logging town.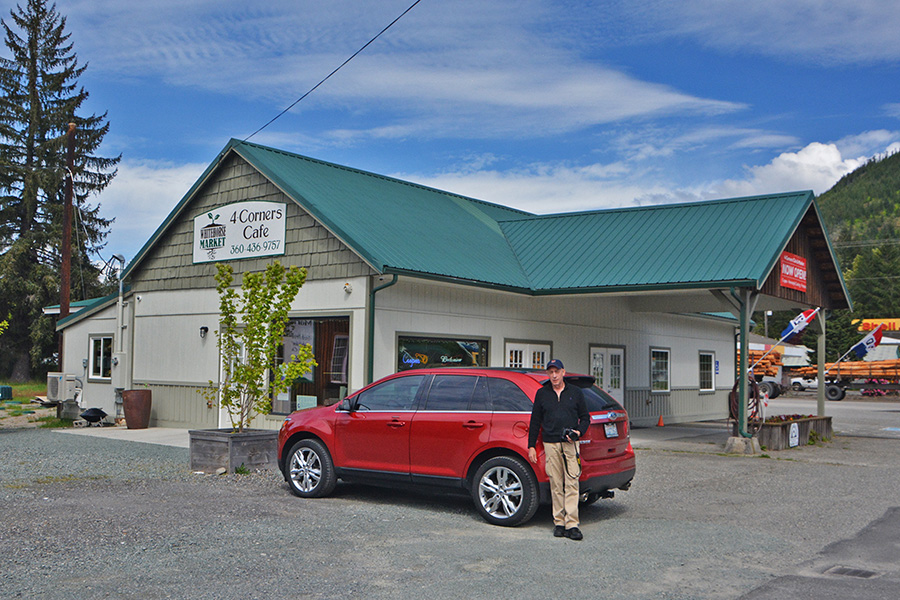 We went up to Baker Lake / Baker Mountain before heading to motel.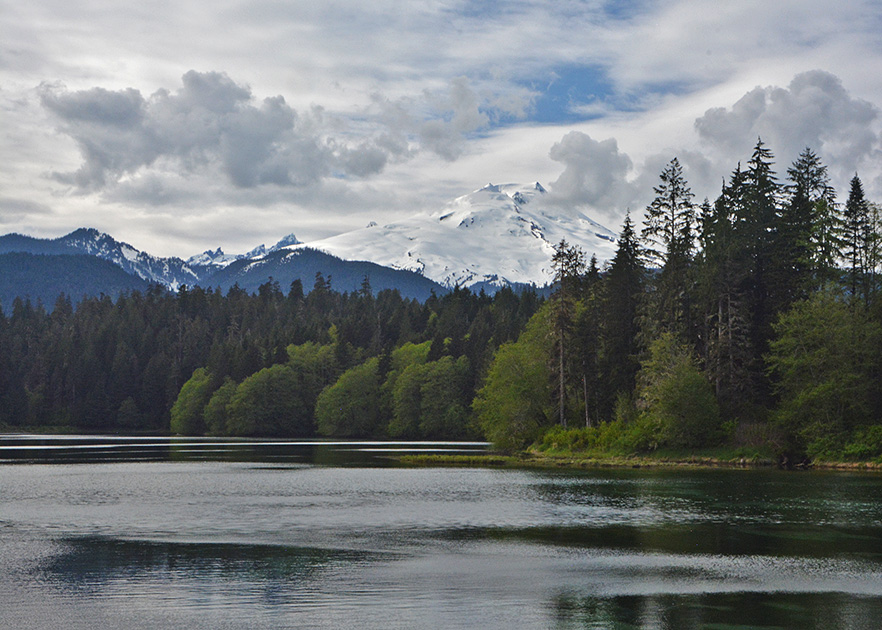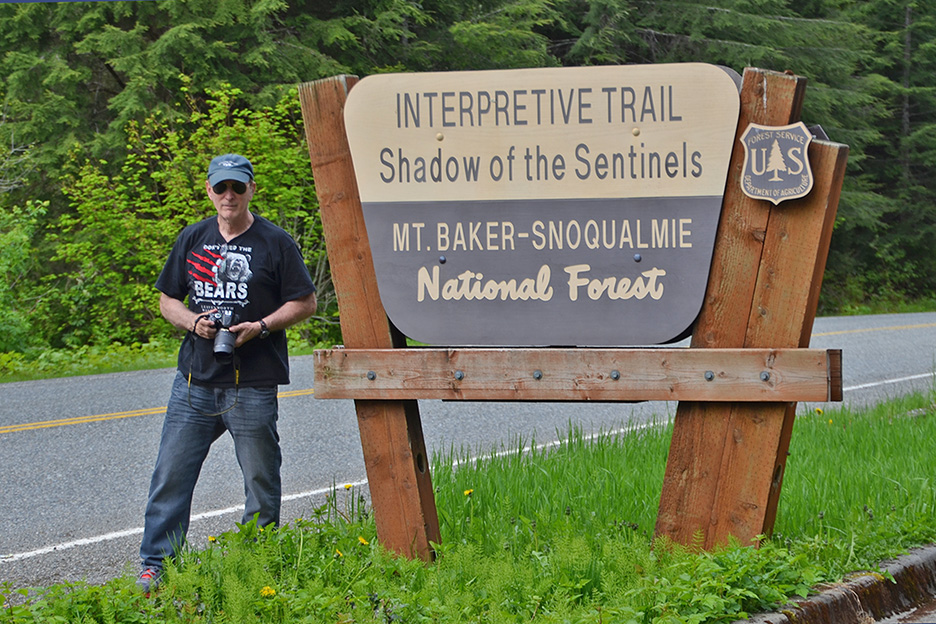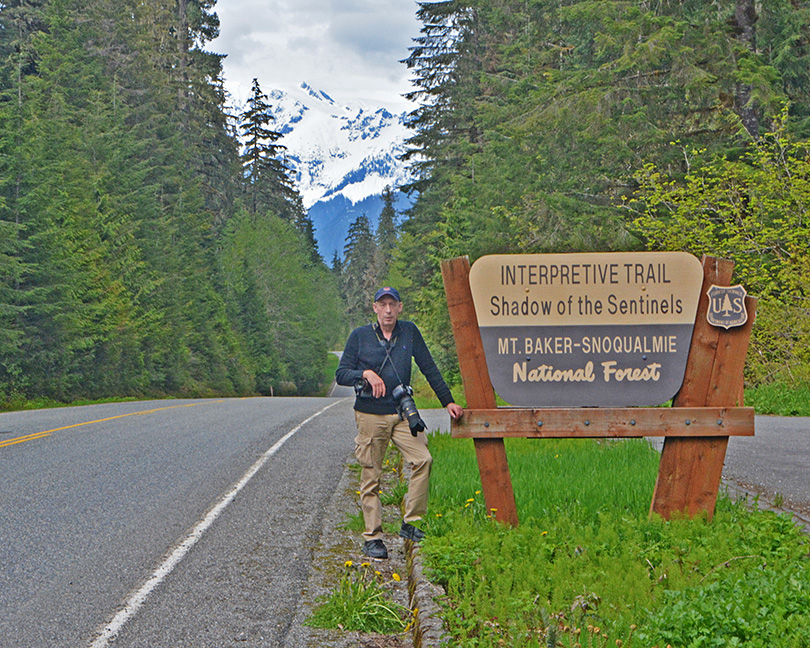 Friday we saw some awesome lakes and rugged mountain ranges
this one is Diablo Lake.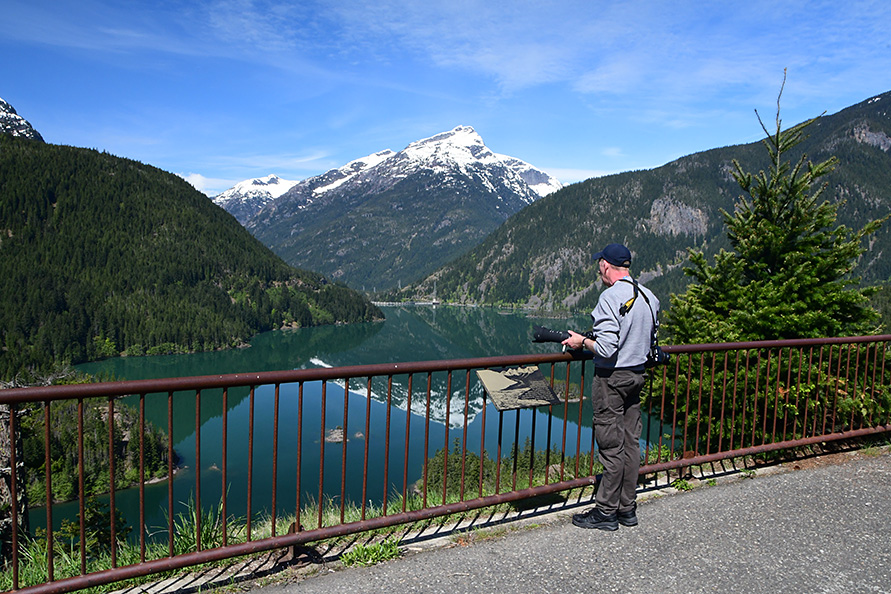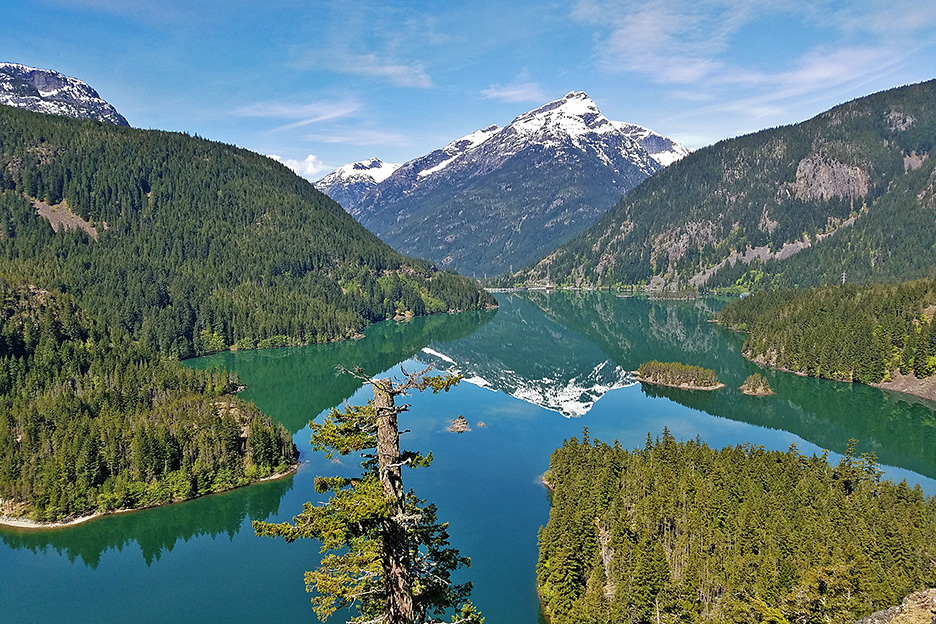 This is Ross Lake which starts in Canada and ends up into Skagit River, 23 miles long.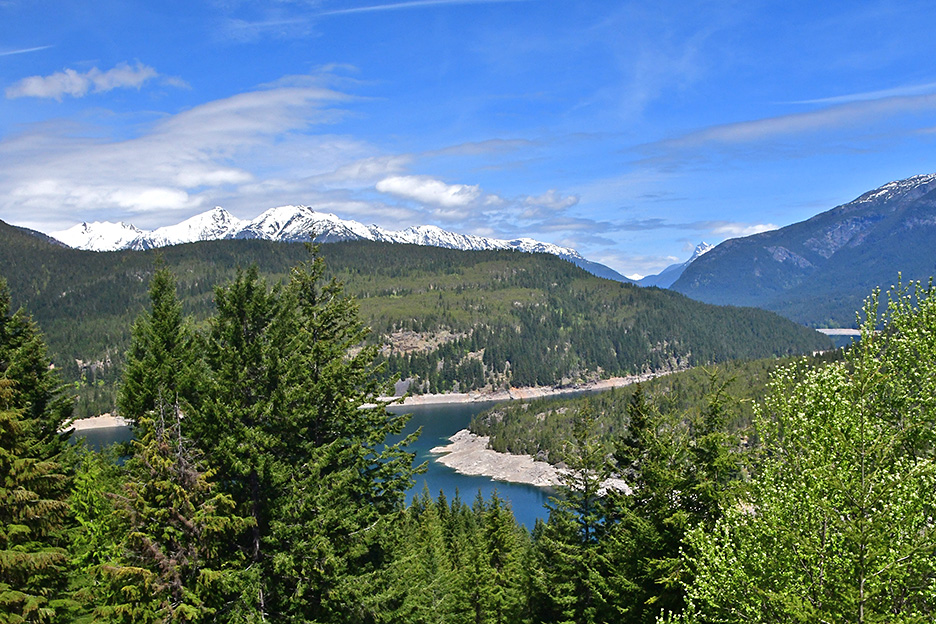 Next 4 pics, Hwy 20 was just opened two days earlier in this area.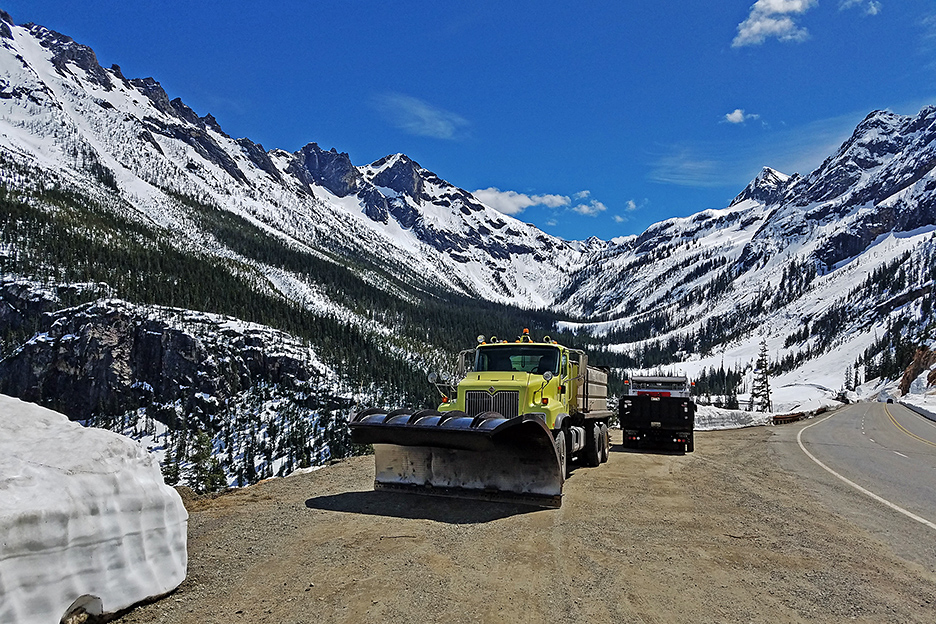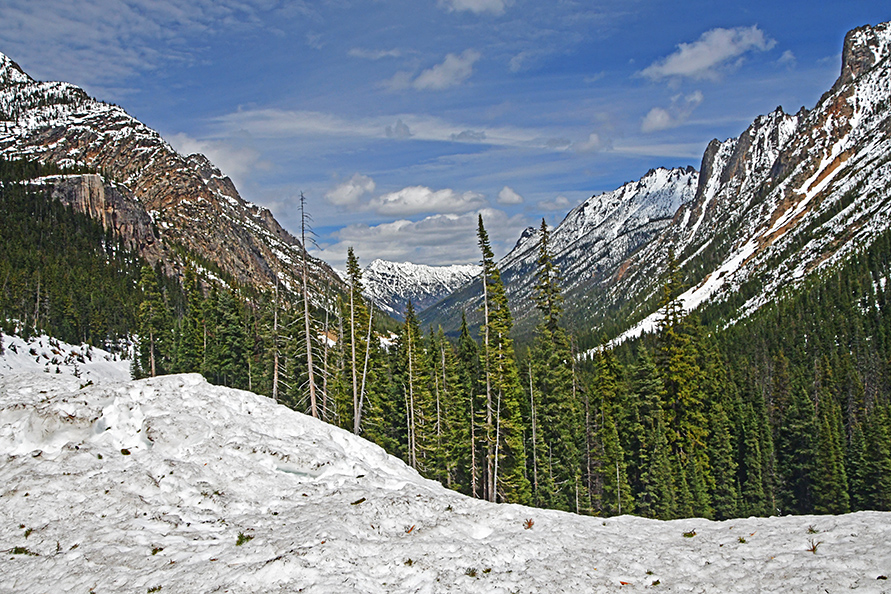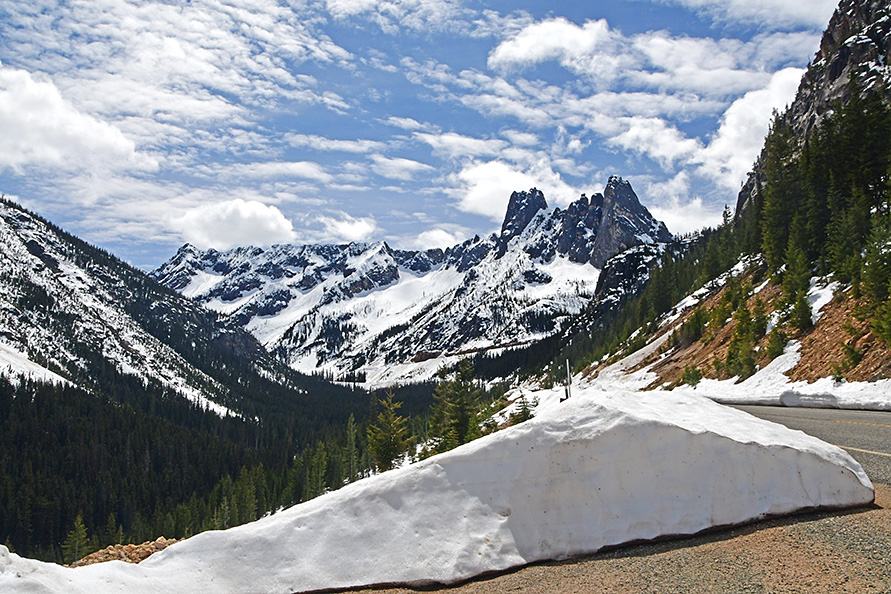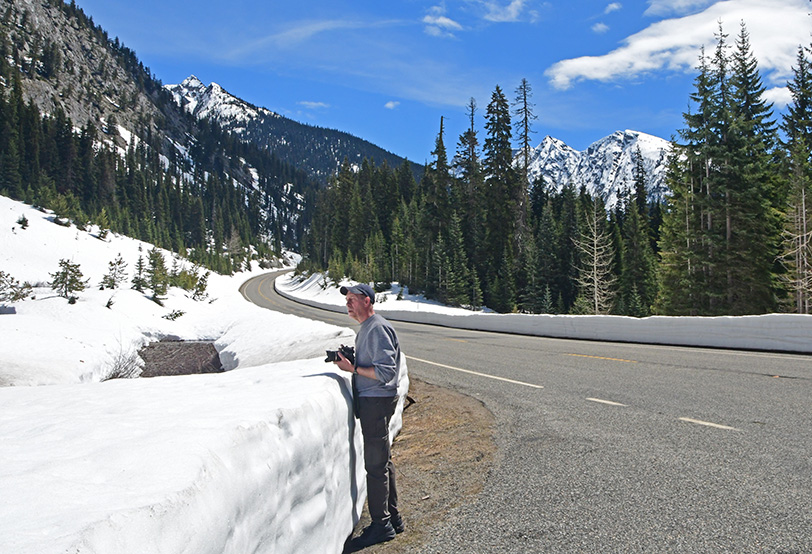 Made friends with this horse just before Winthrop.
Would have been picture perfect if it hadn't been for the sprinkler system. :(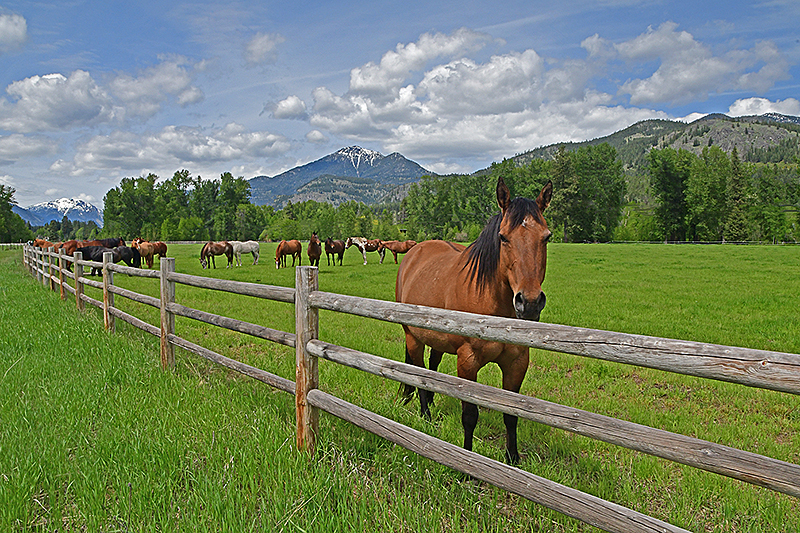 We finished the Northern Cascade Loop at the old Western town, Winthrop
and headed home along Columbia River to Hwy 97,
then I-90 back home, 475 miles trip!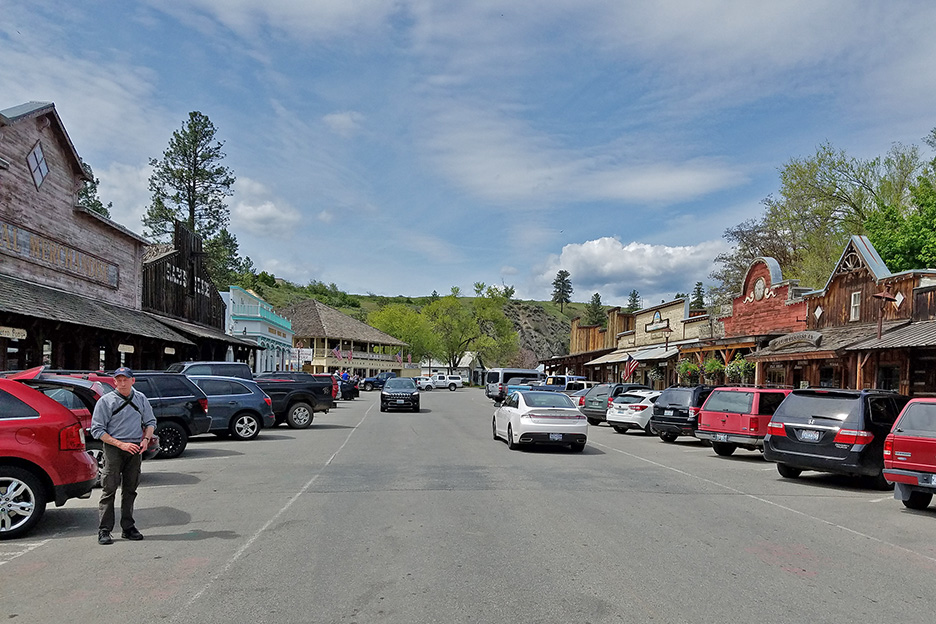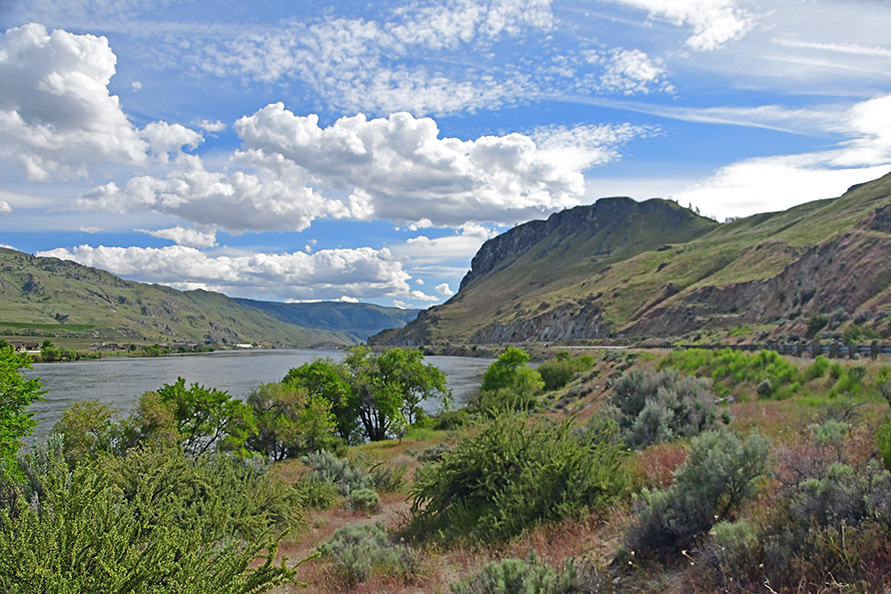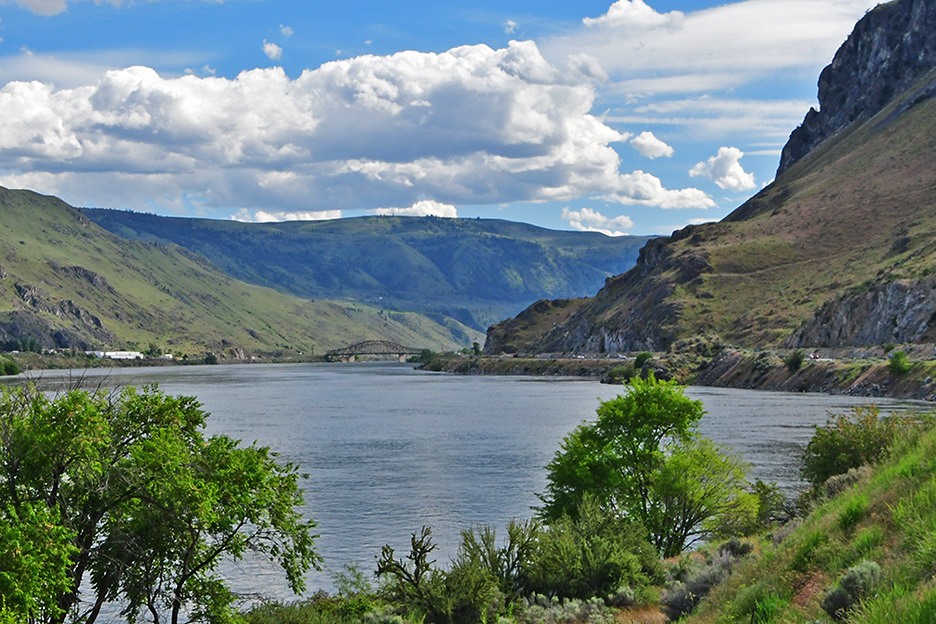 Two maps, one is the full loop trip 474 miles
The other the best part of Cascade loop map.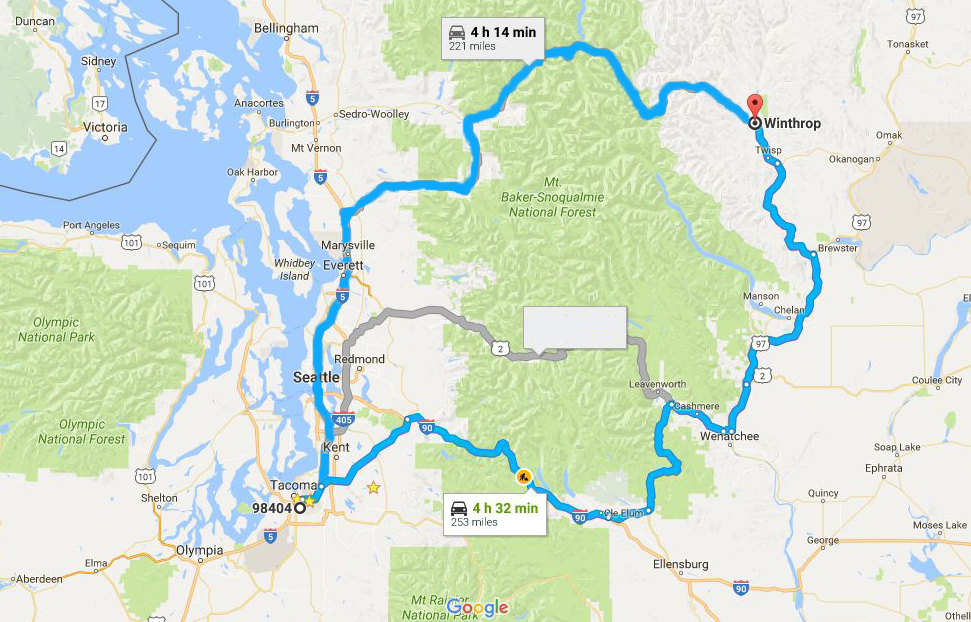 Saturday, May 20th, Dan flew back to Edmonton, Alberta.
Goodby my friend until we meet again. :)