Dan Mason Visits with Jack Moskovita 2008 - 2019
Dan Mason June 3-7, 2019 Banff, Alberta Visit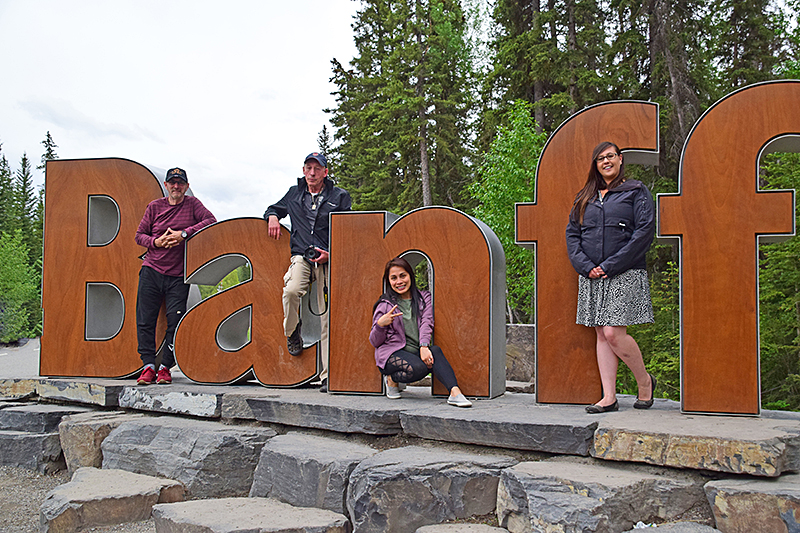 Dan Mason May 6-20, 2017 Visit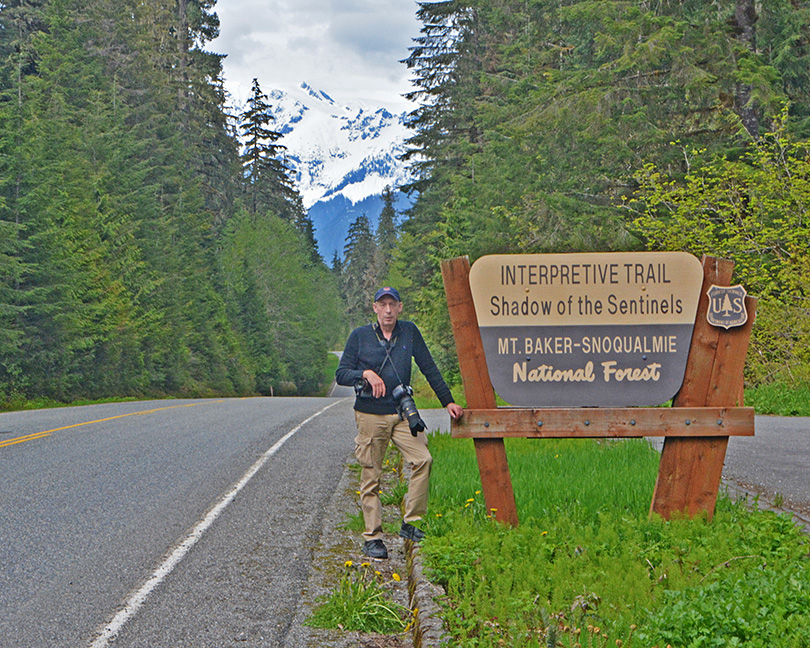 Eight visits from Dan Mason since 2008

****************
September 2008
Did things around Seattle & Tacoma for a week.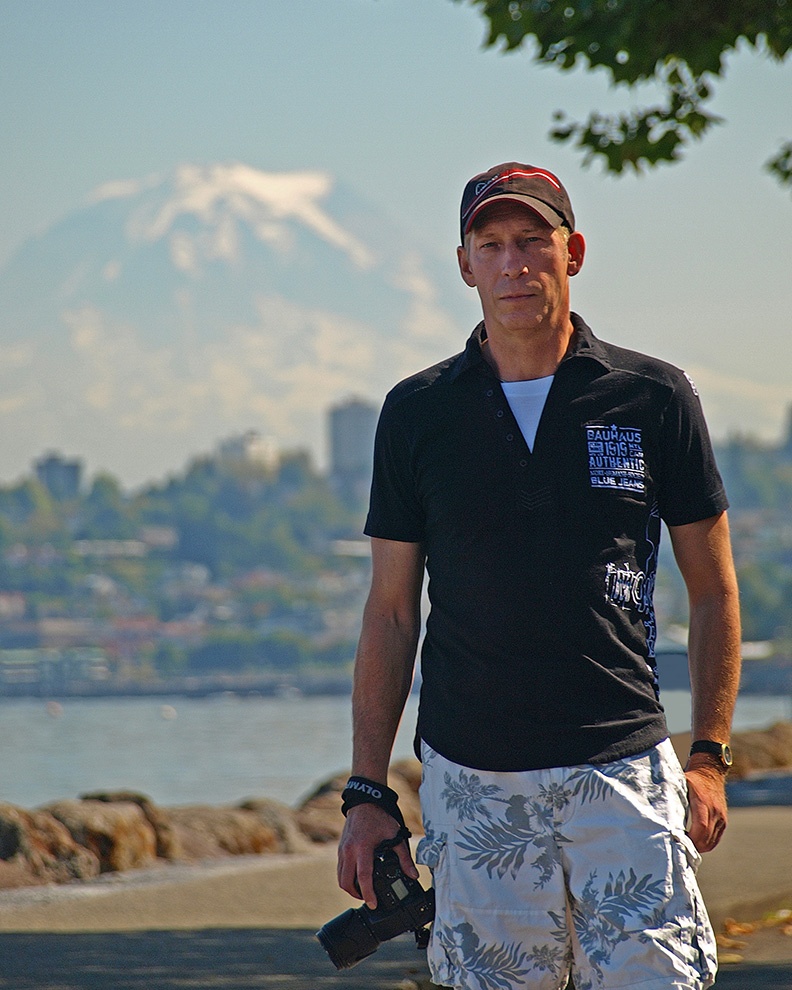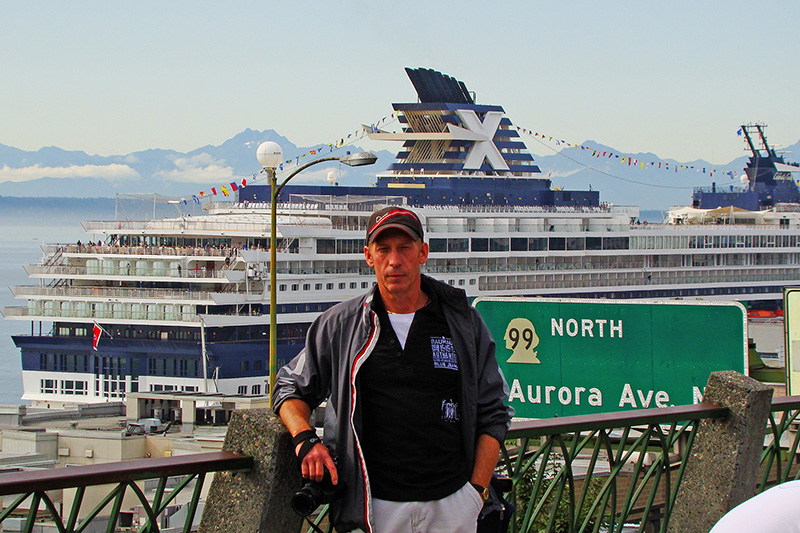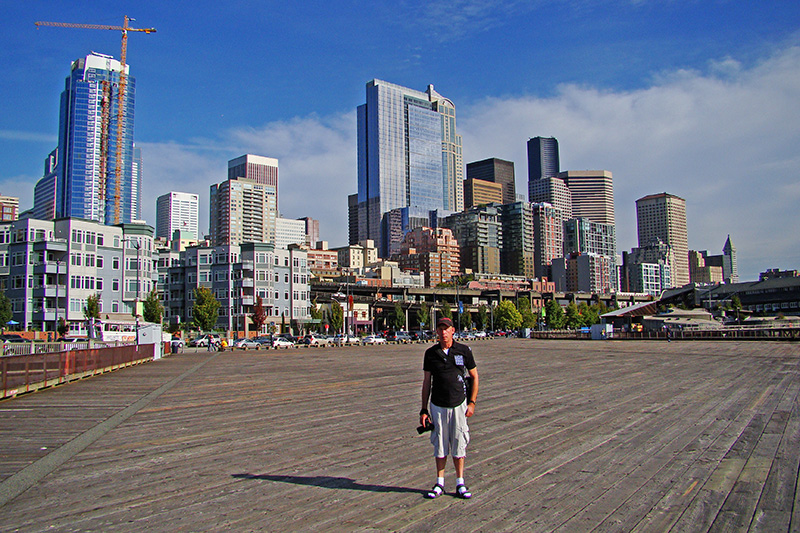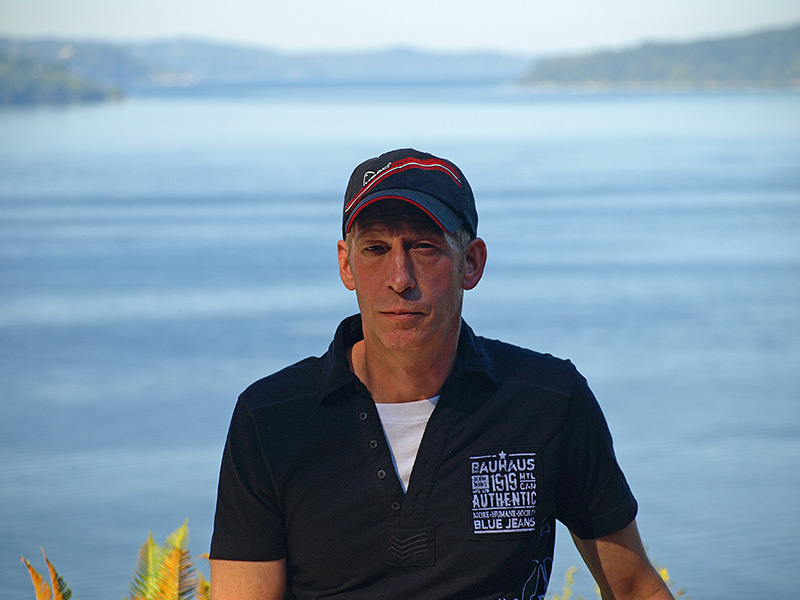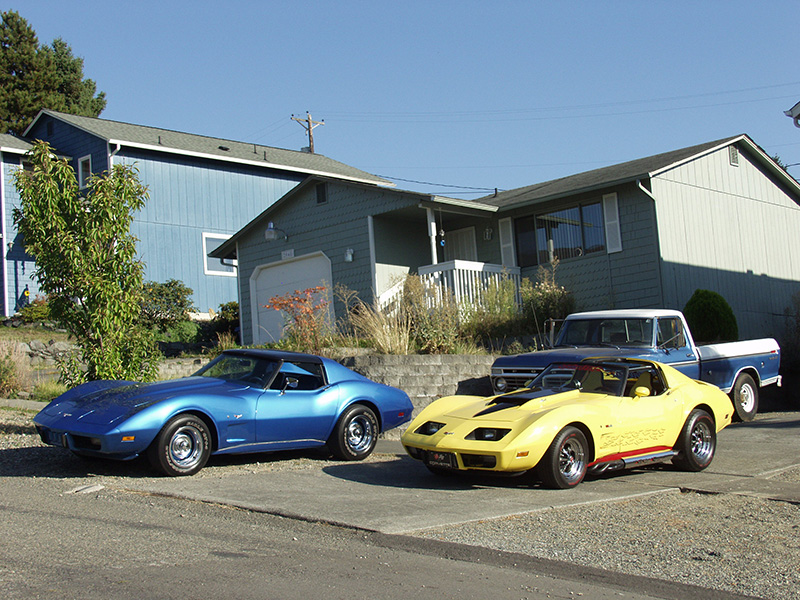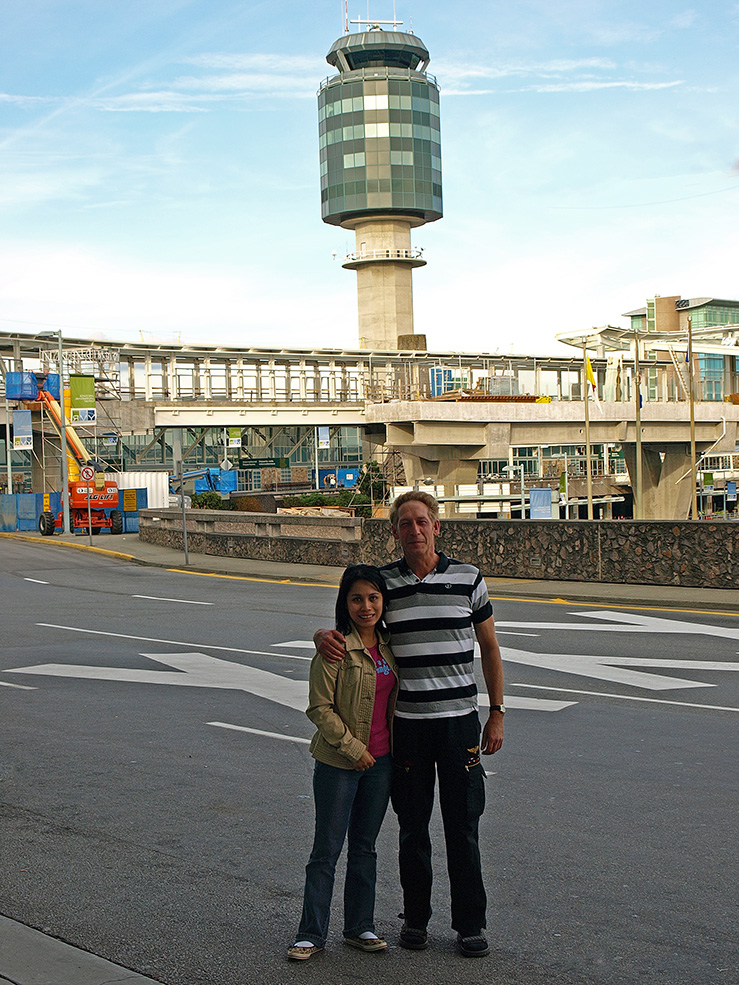 June 2009
My wife and I met Dan and Annie at Jasper Resort, Alberta, Canada
then to Dan's home in Edmondton, Alberta.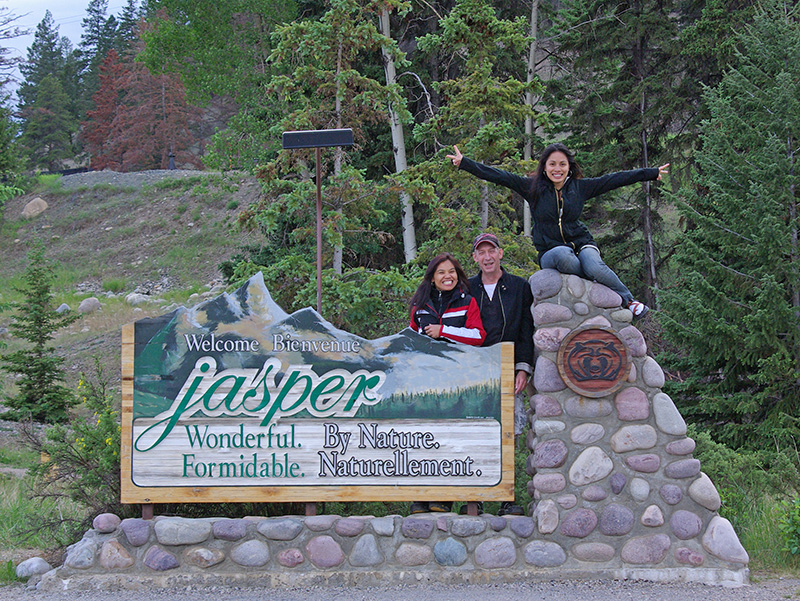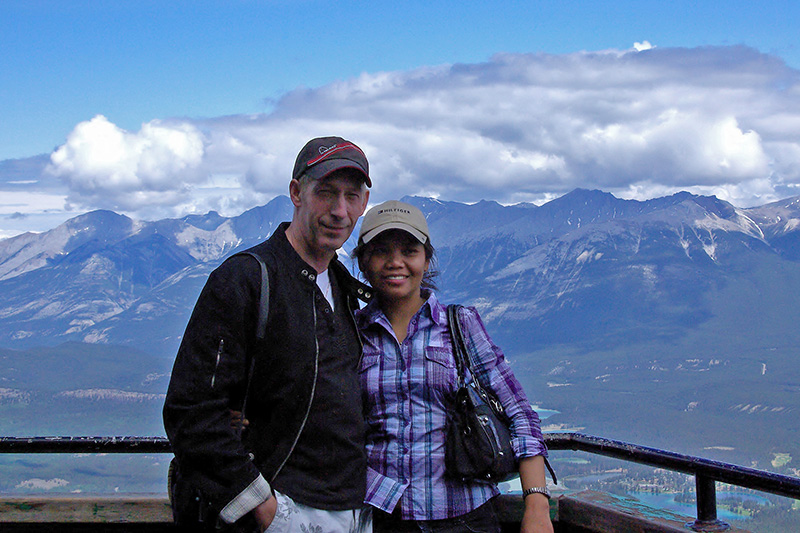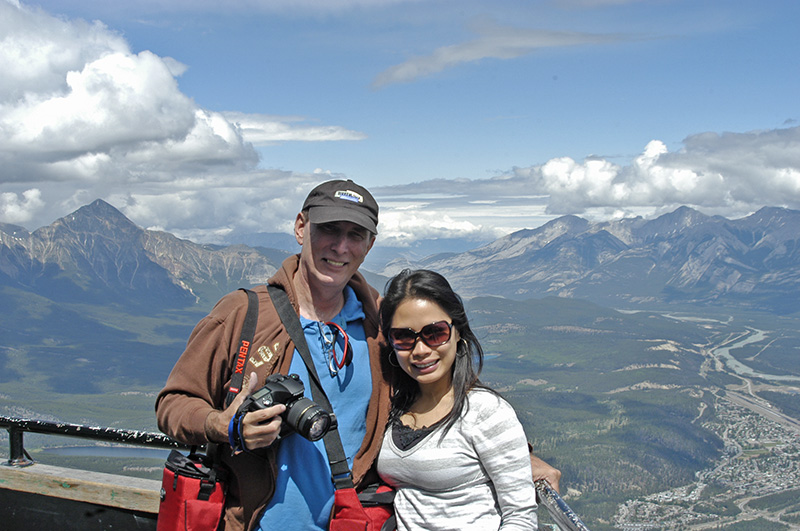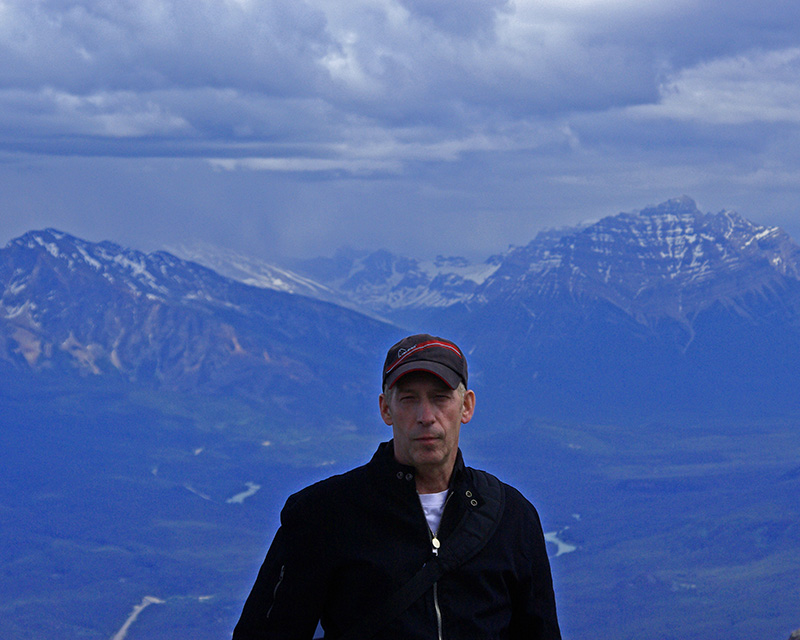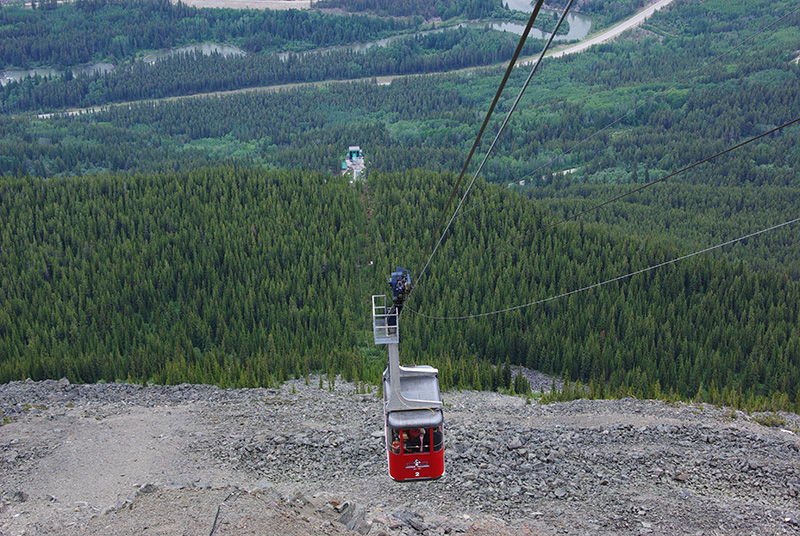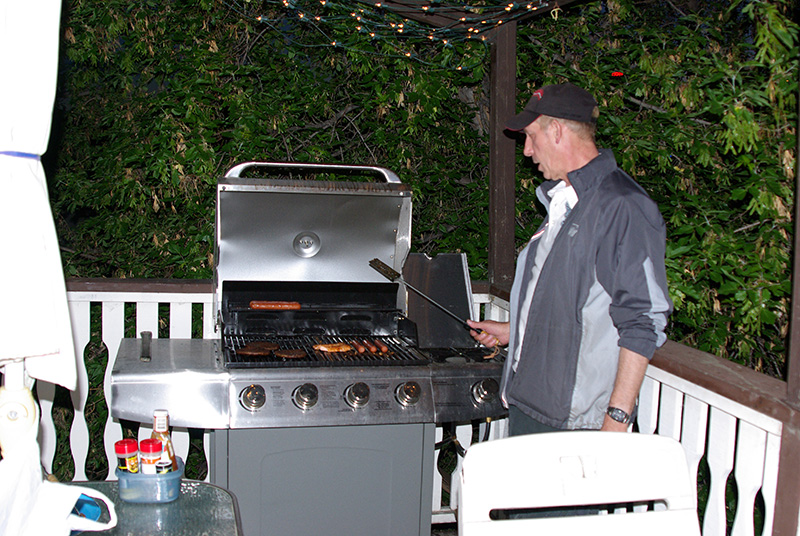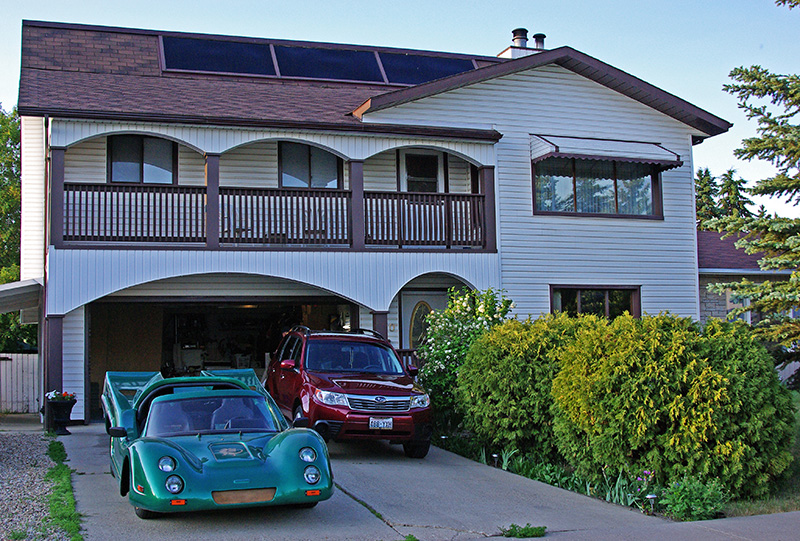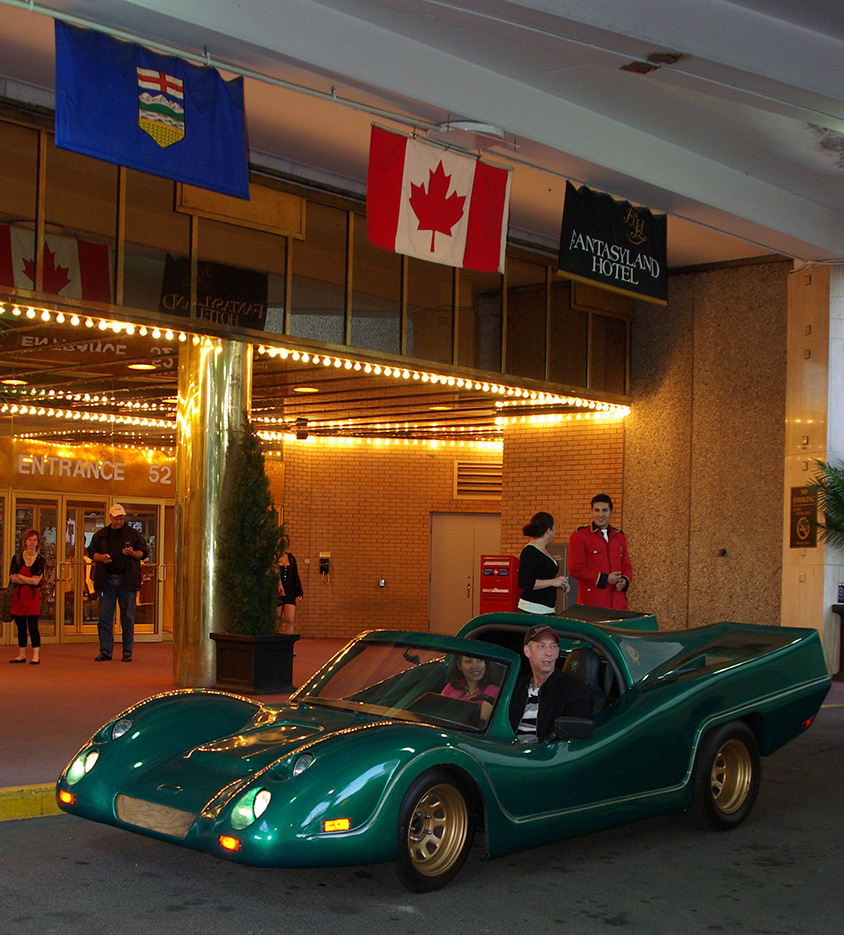 September 2010
Did things around Seattle, WA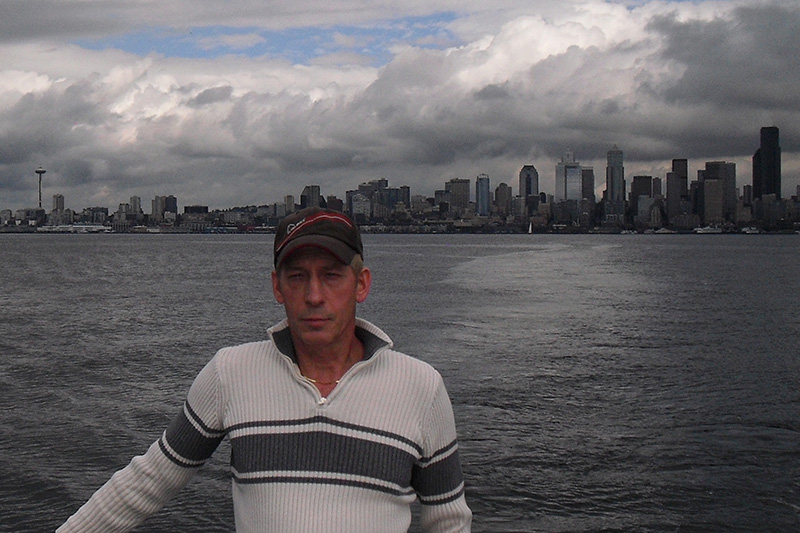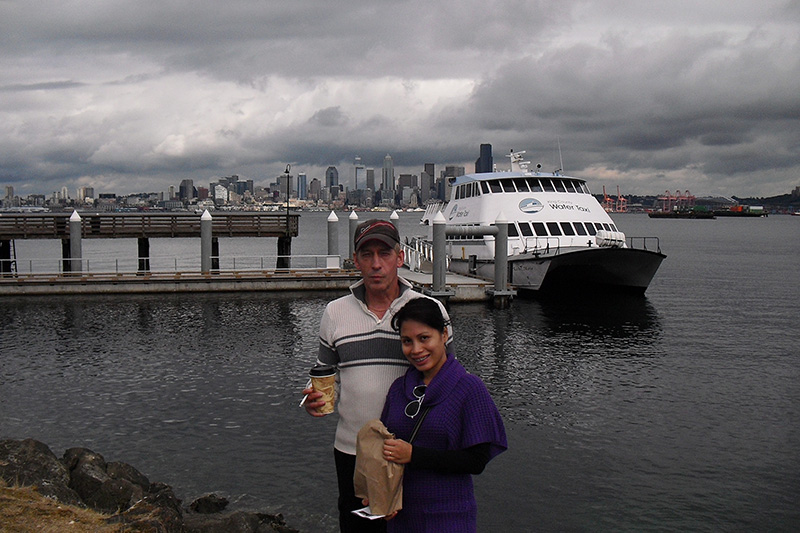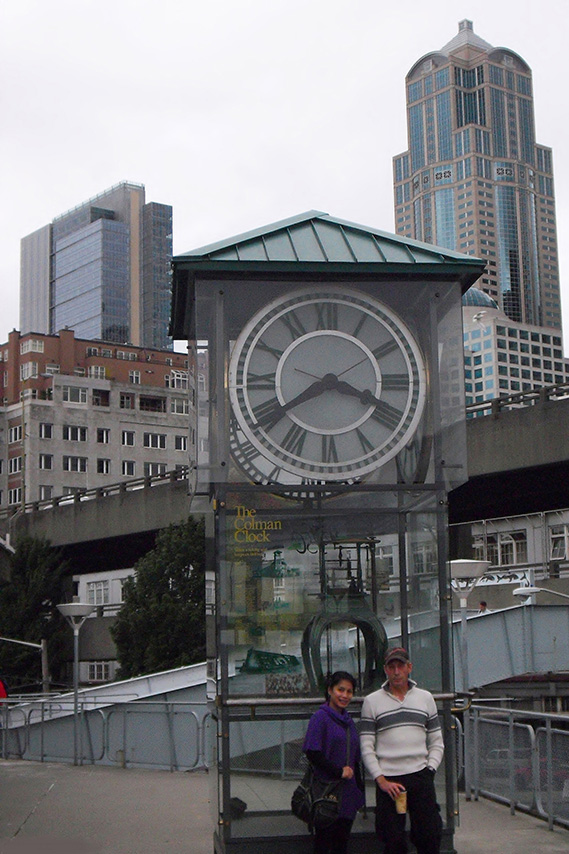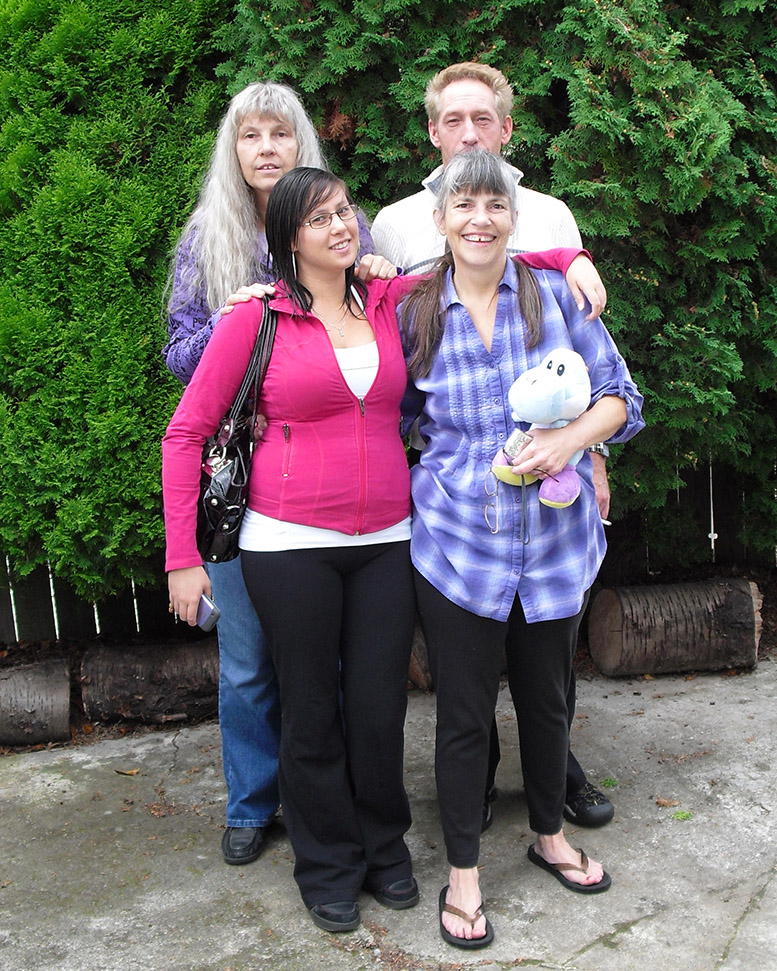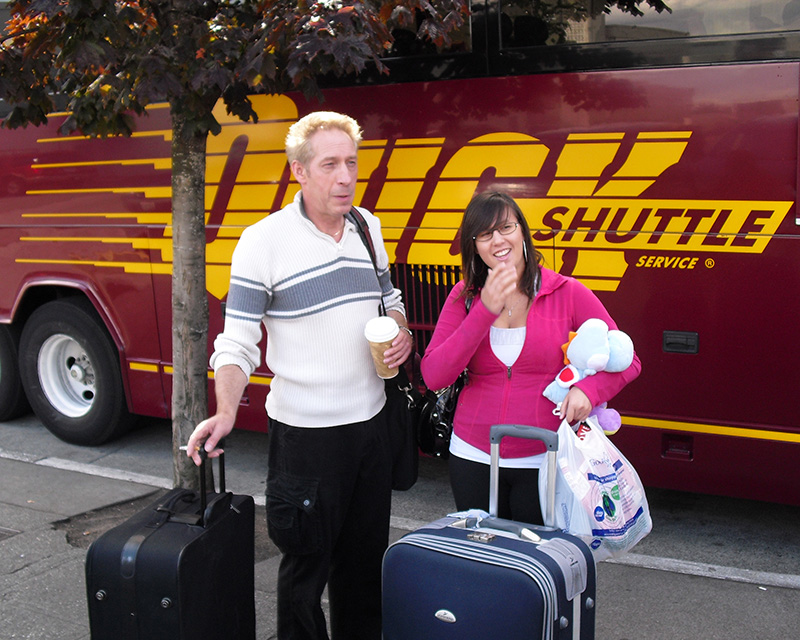 September 2011
Dan brought girlfriend Annie and we went to Mt Rainier & NW Trek.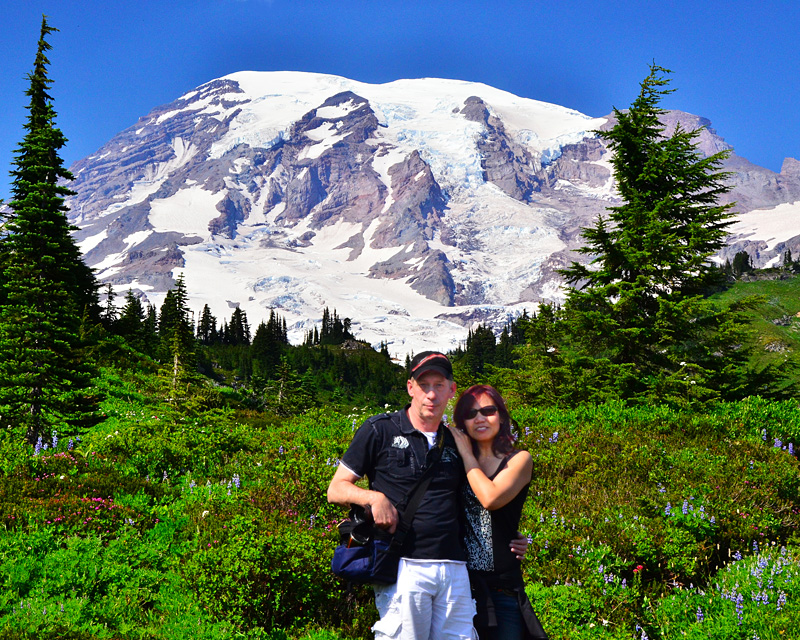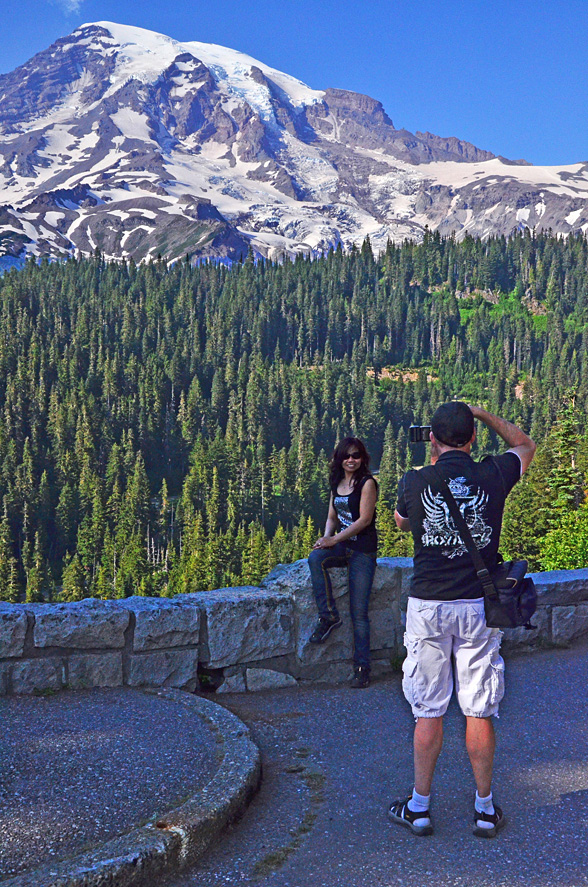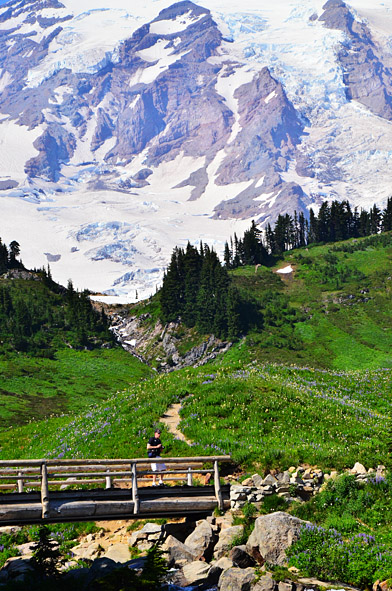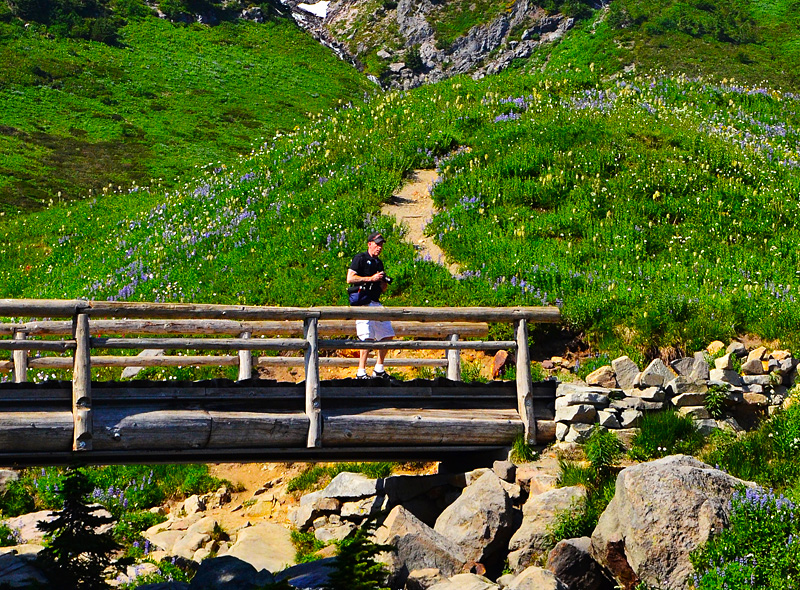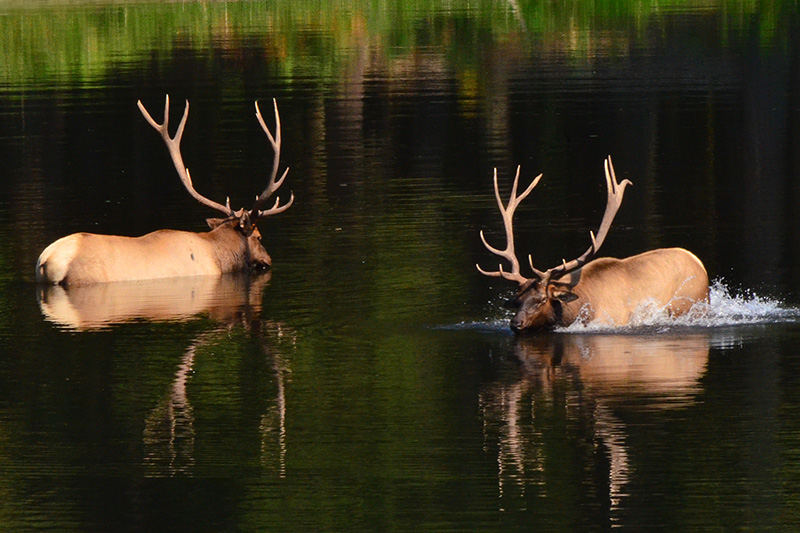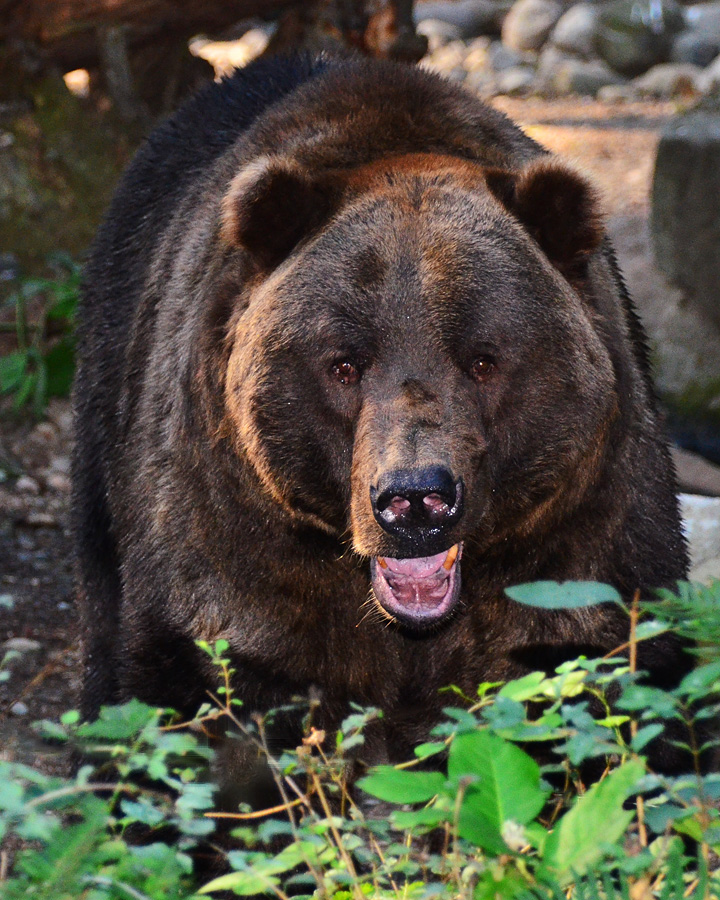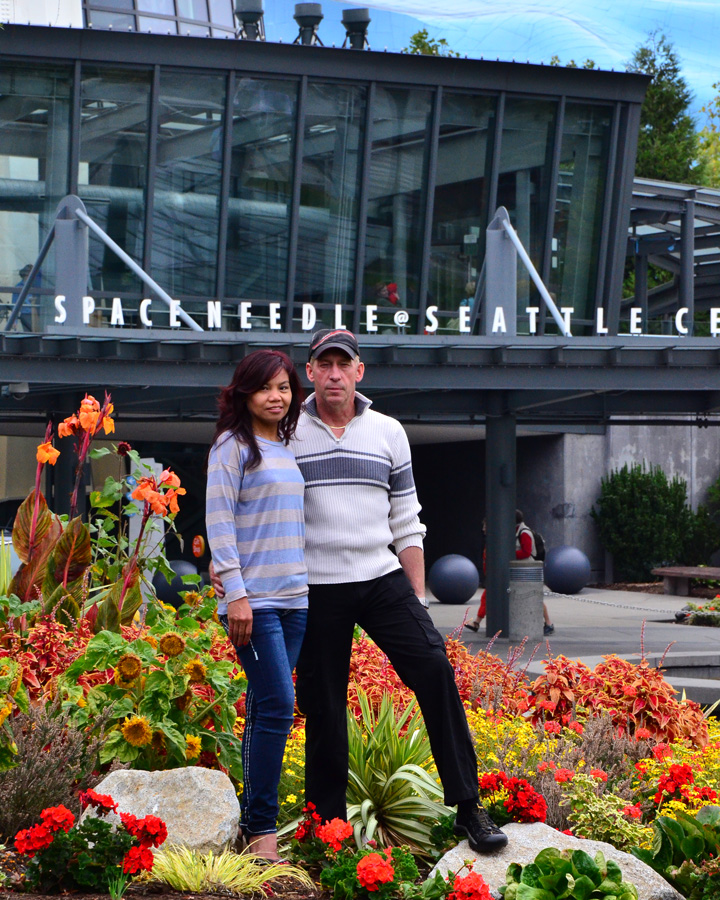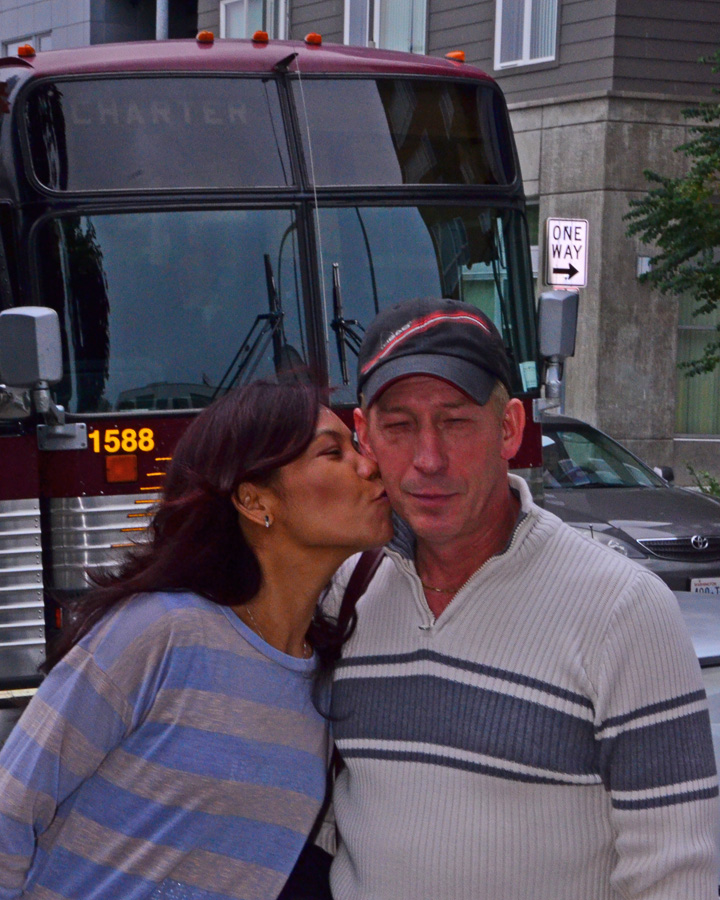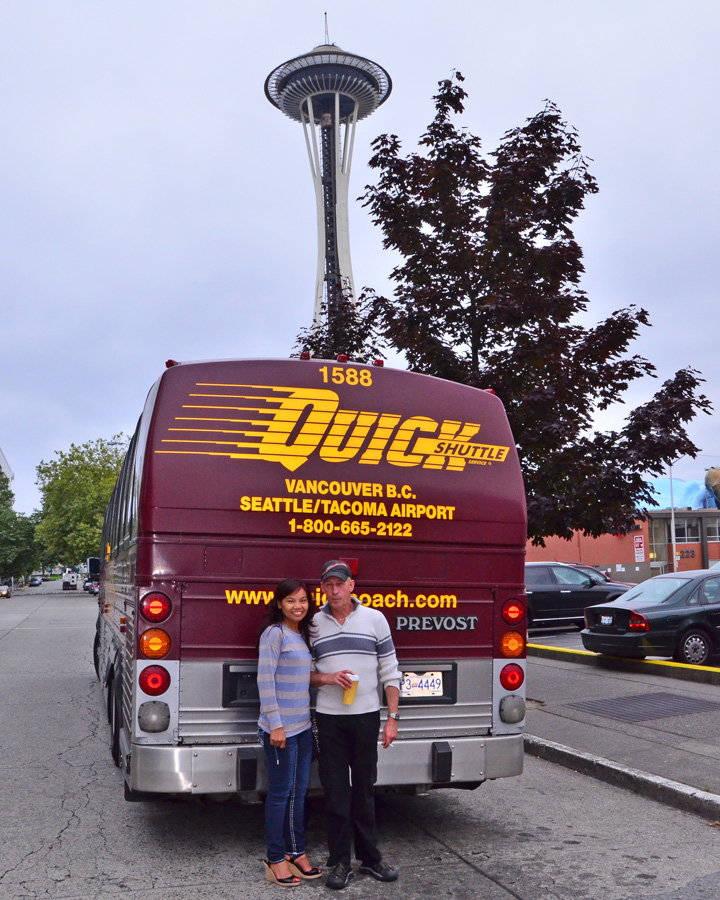 September 2012
Dan brought Annie again and we did the Olympic Loop,
then went to Sunrise at Mt Rainier.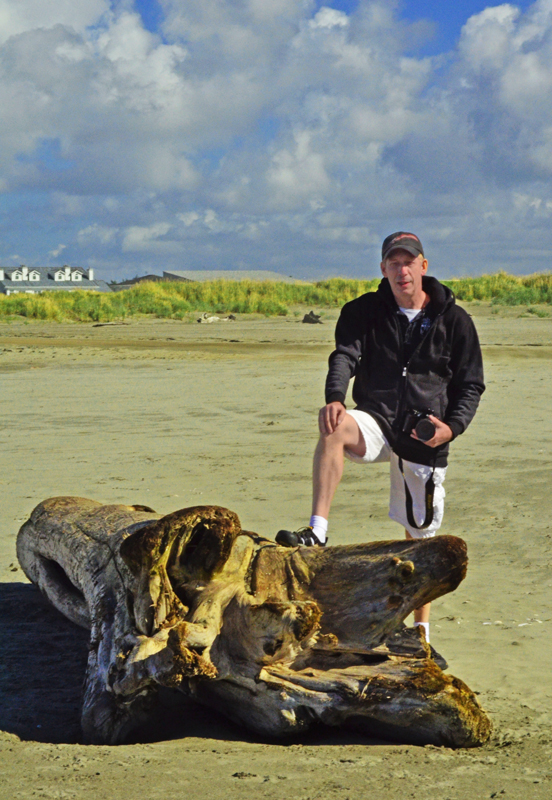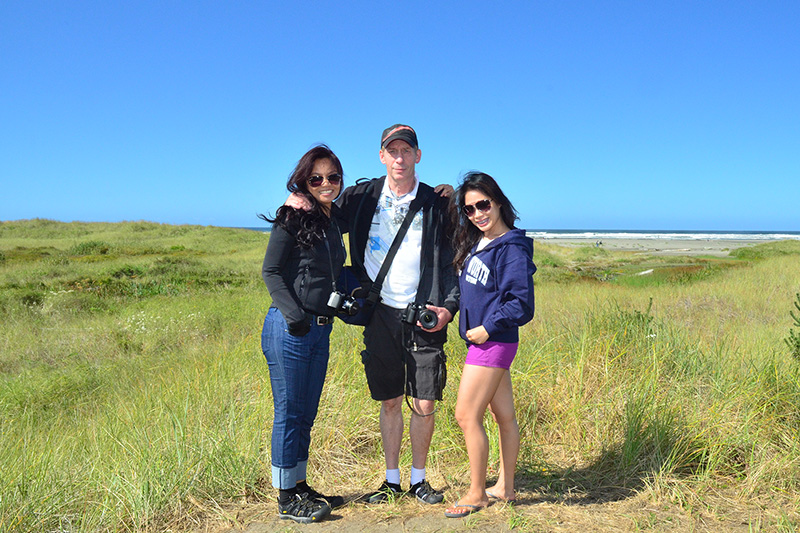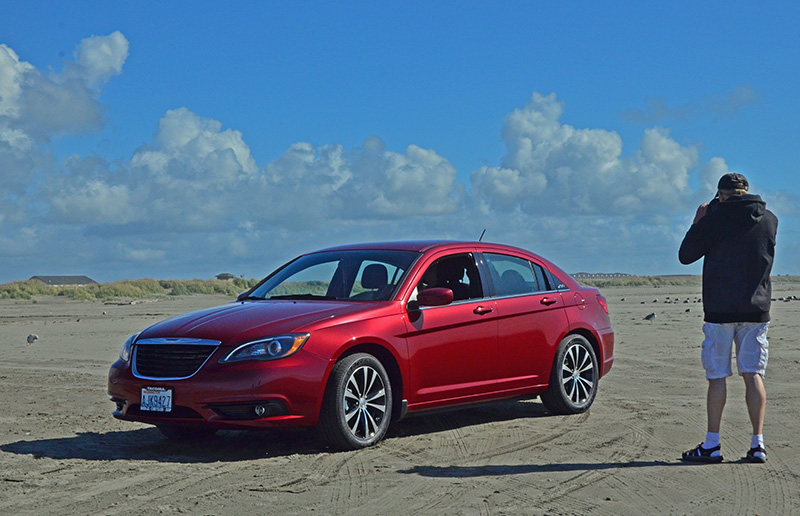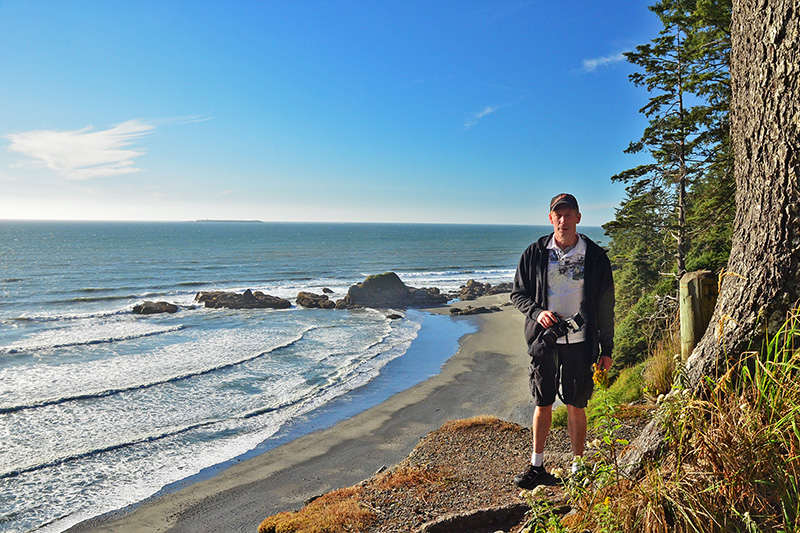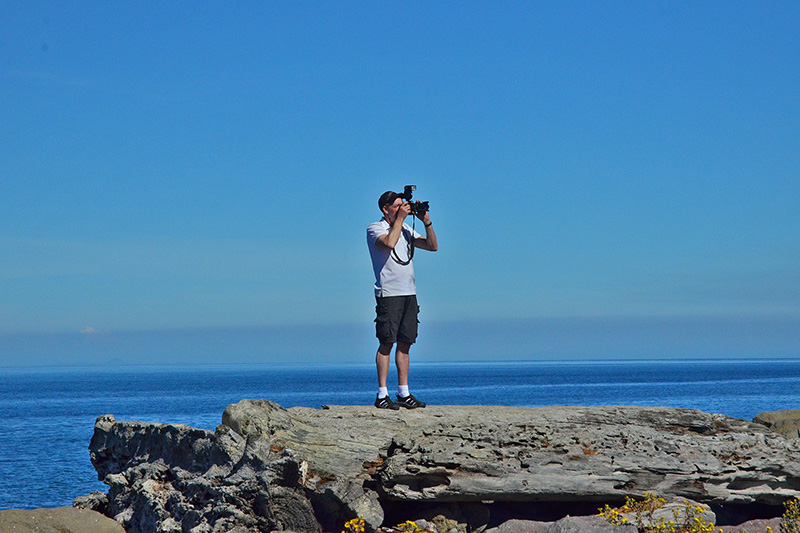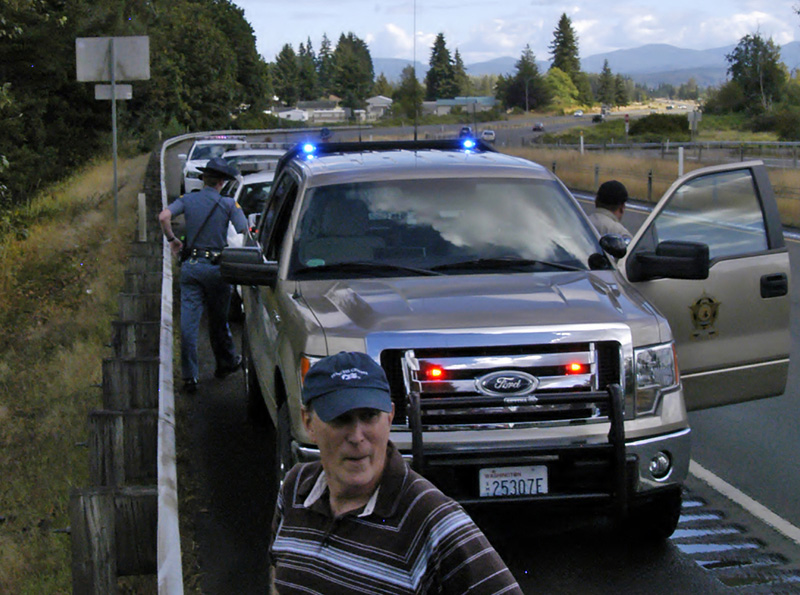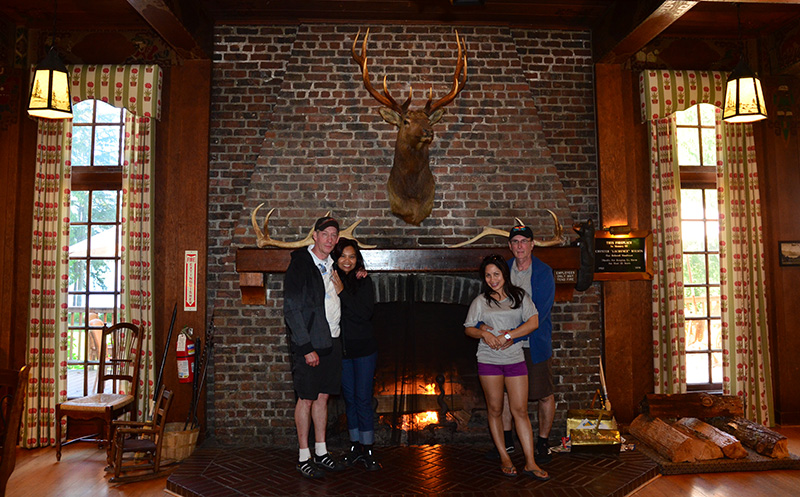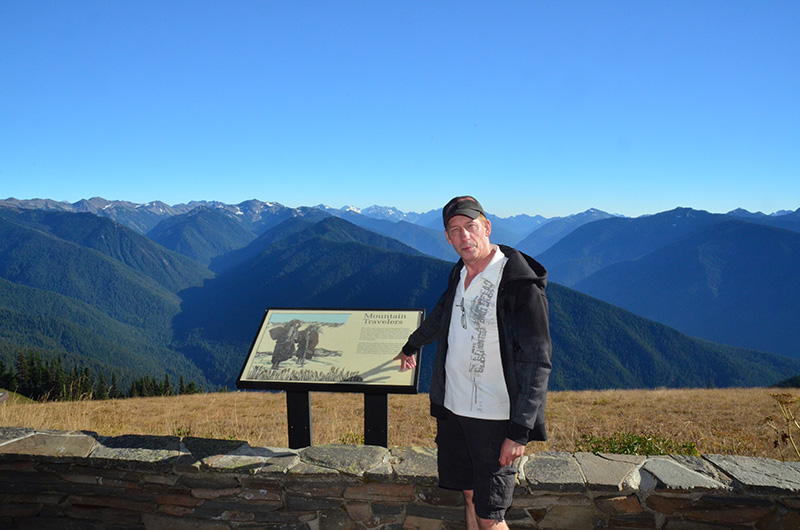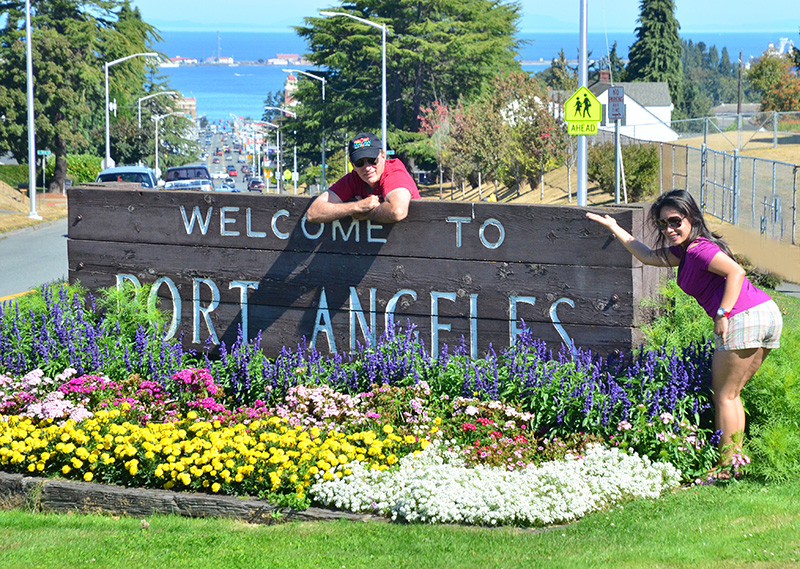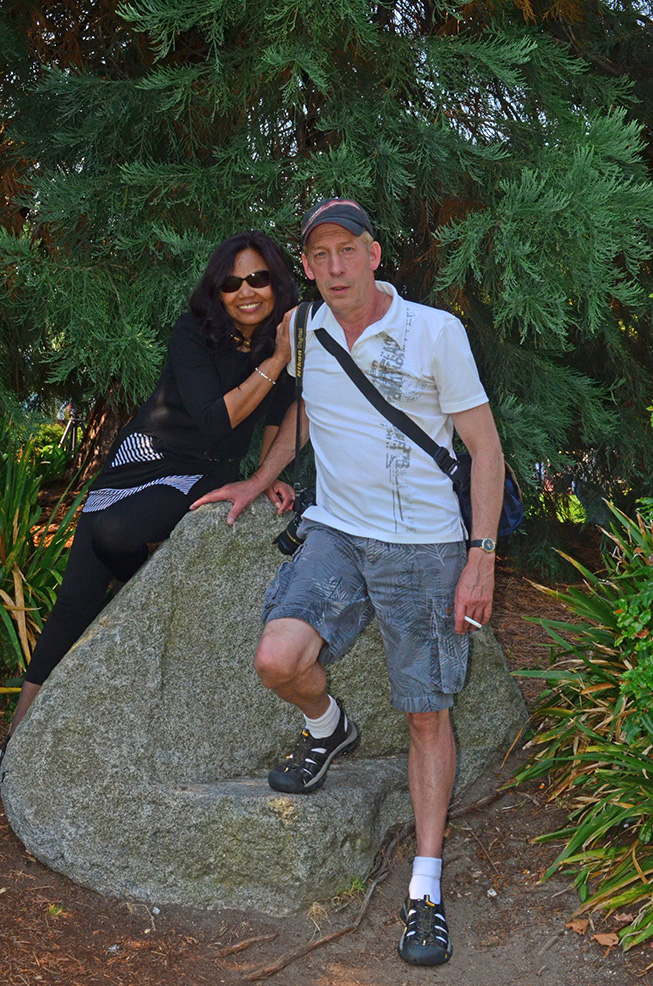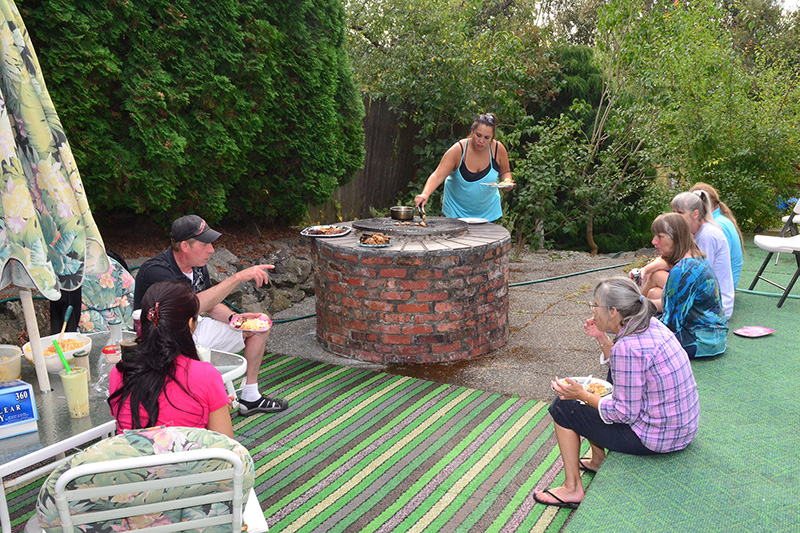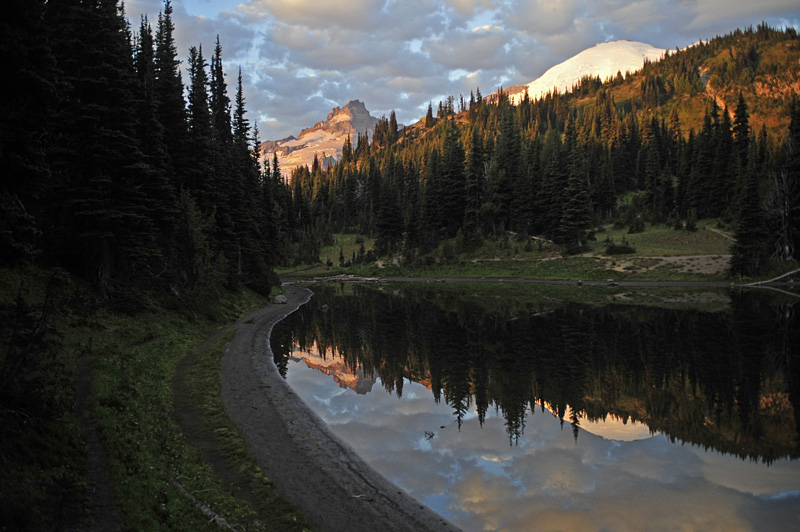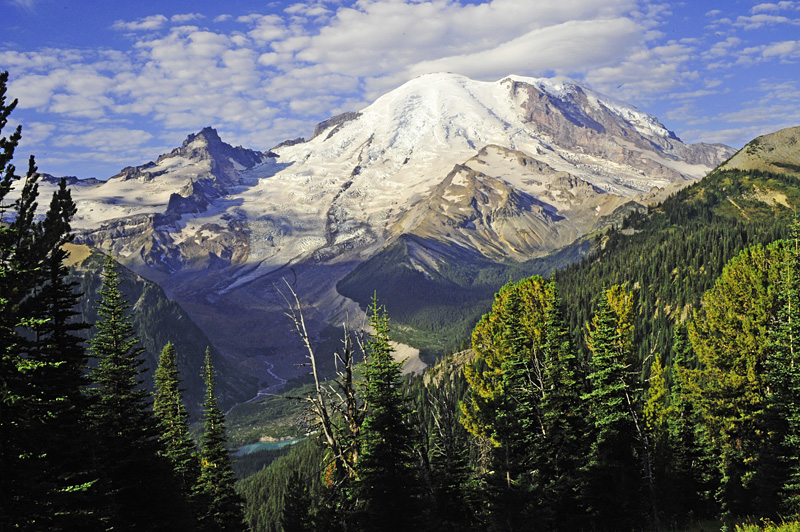 May 2013
Dan came in May this time and brought his Daughter & her boyfriend.
Went to Orca Island & Alki Beach.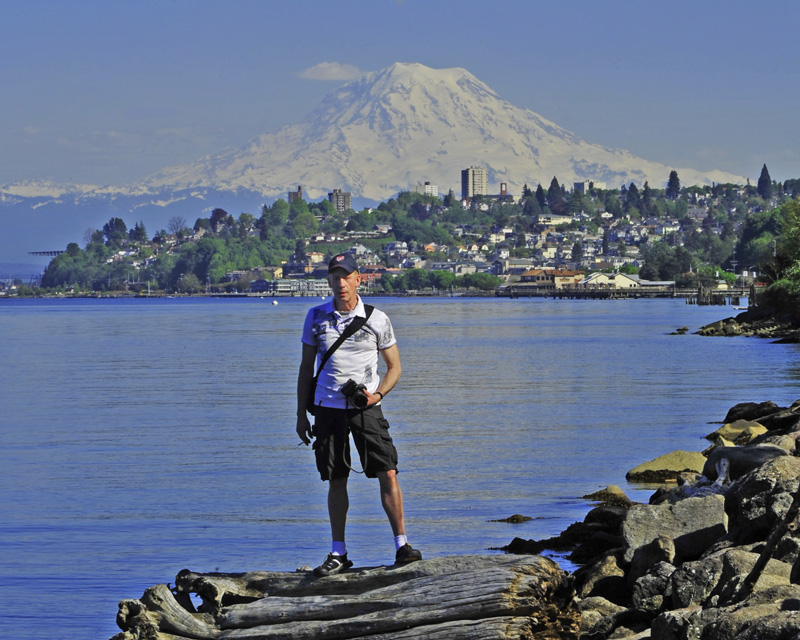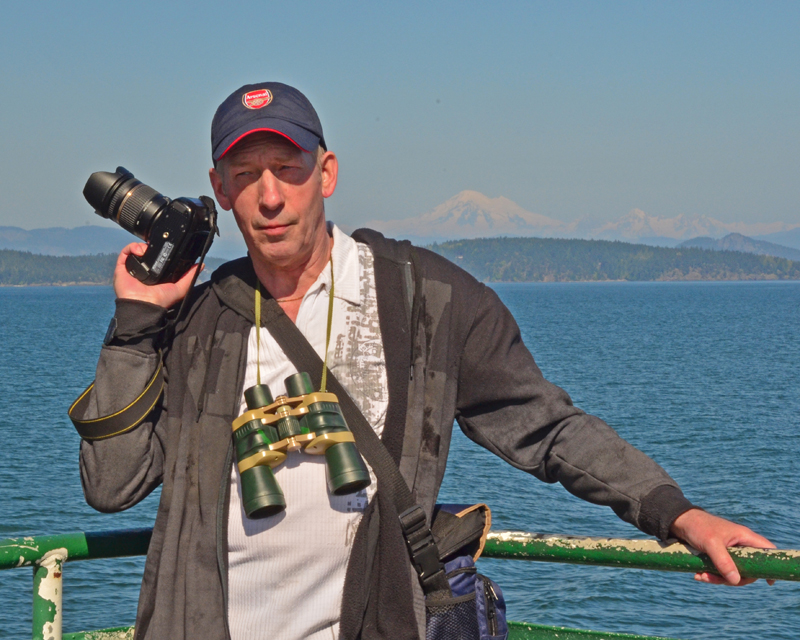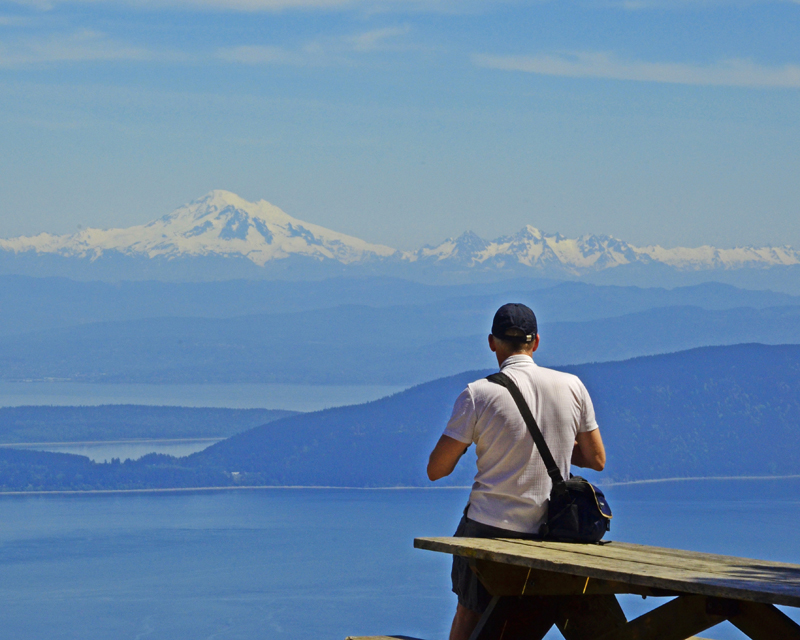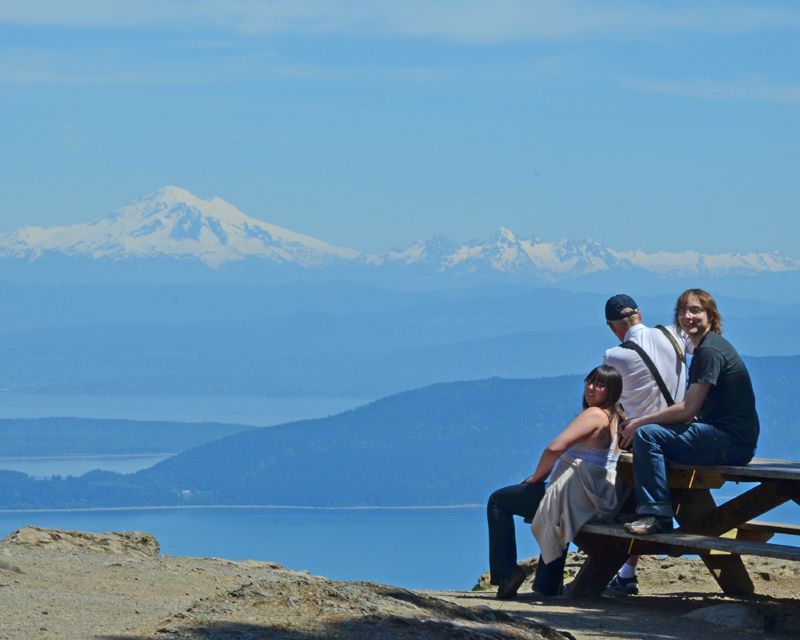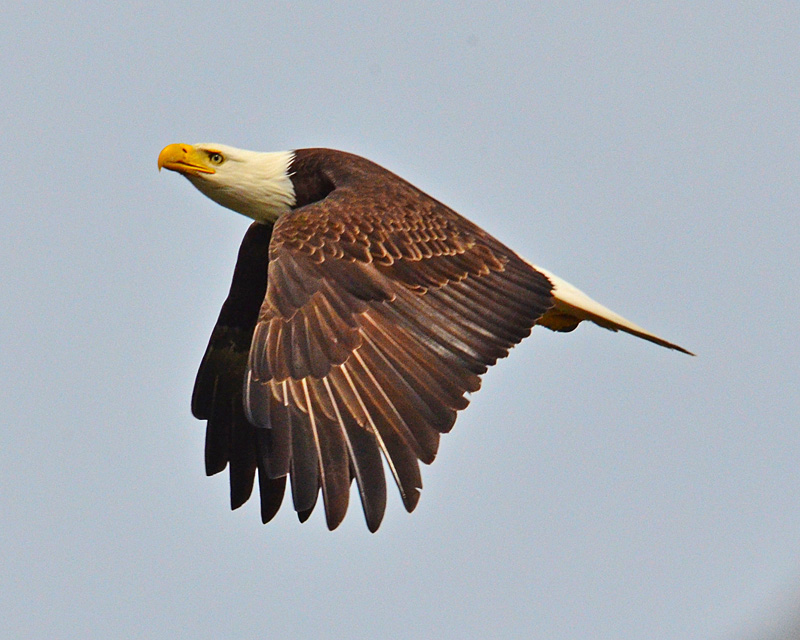 Saw several Bald Eagles at Orca Island
http://1-4u-computer-graphics.com/SanJuanOrcaEagles.htm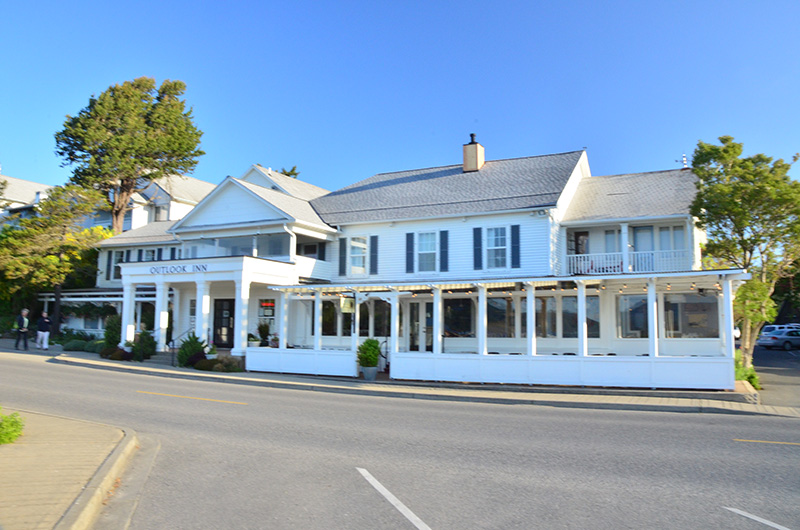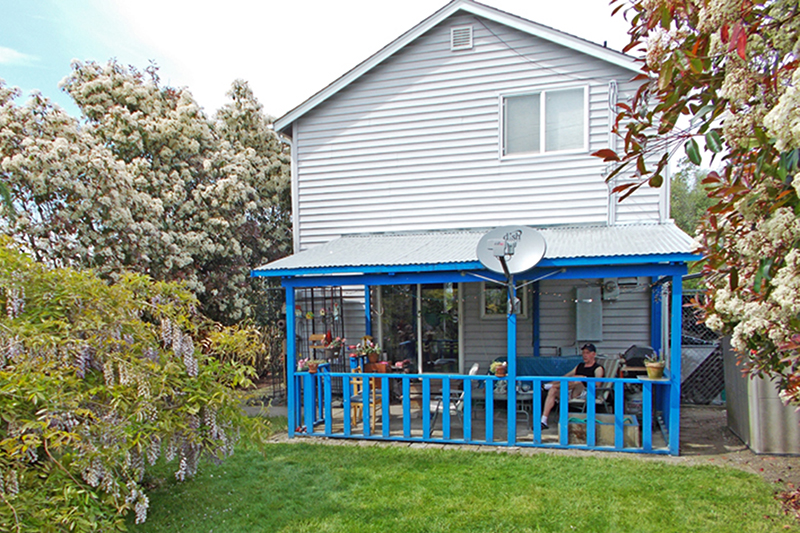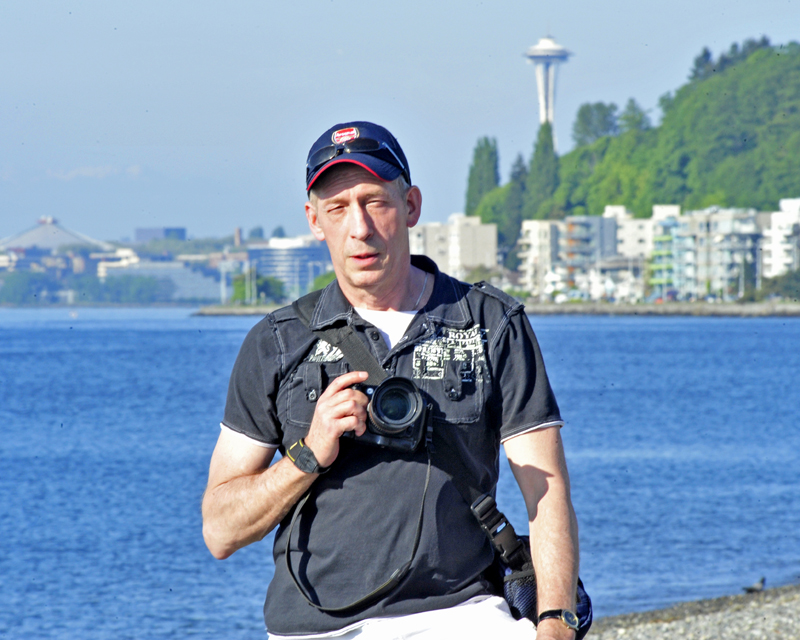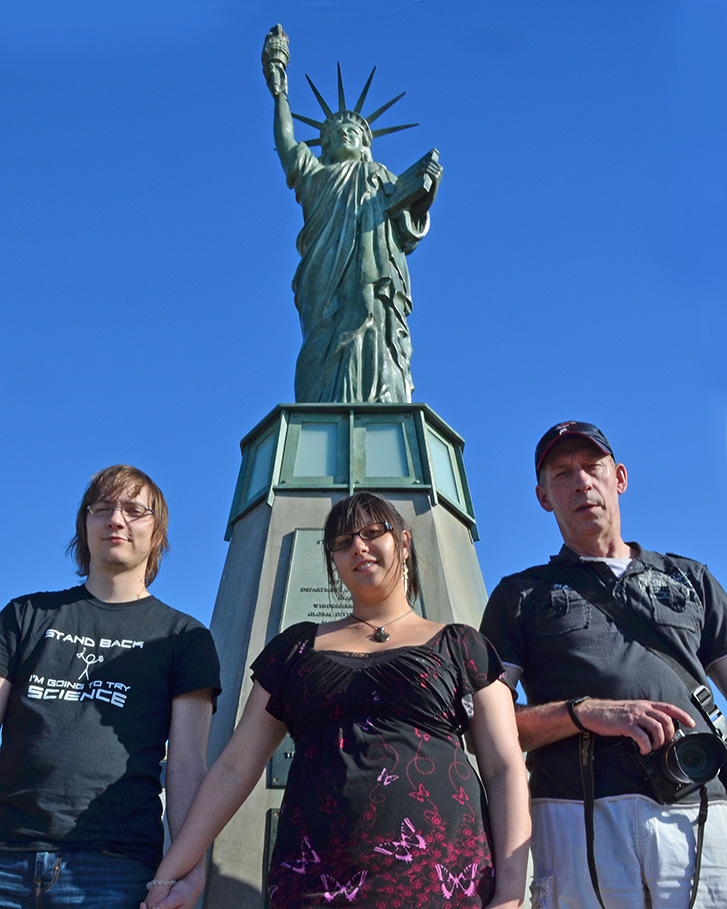 September 2015
Met Dan & Annie at Aiport & went to Angel Lake before they headed
for the Oregon Coast trip. 2.5 year gap since we saw each other last.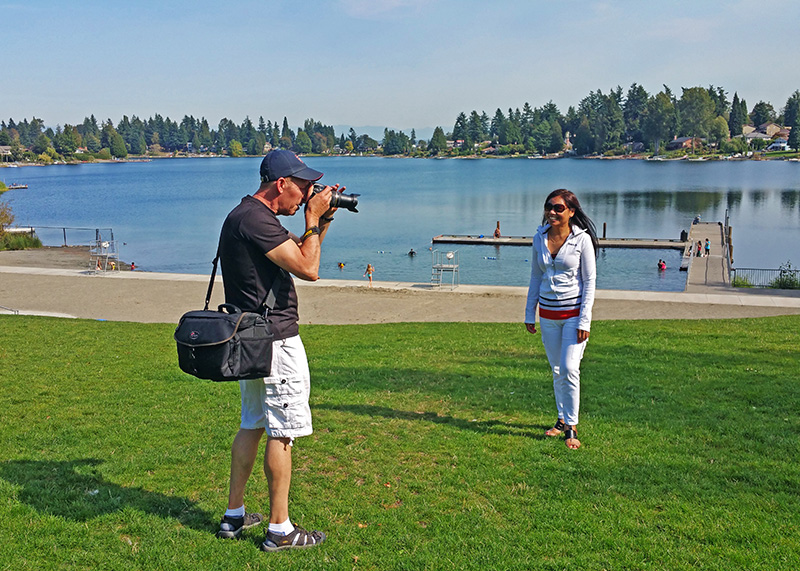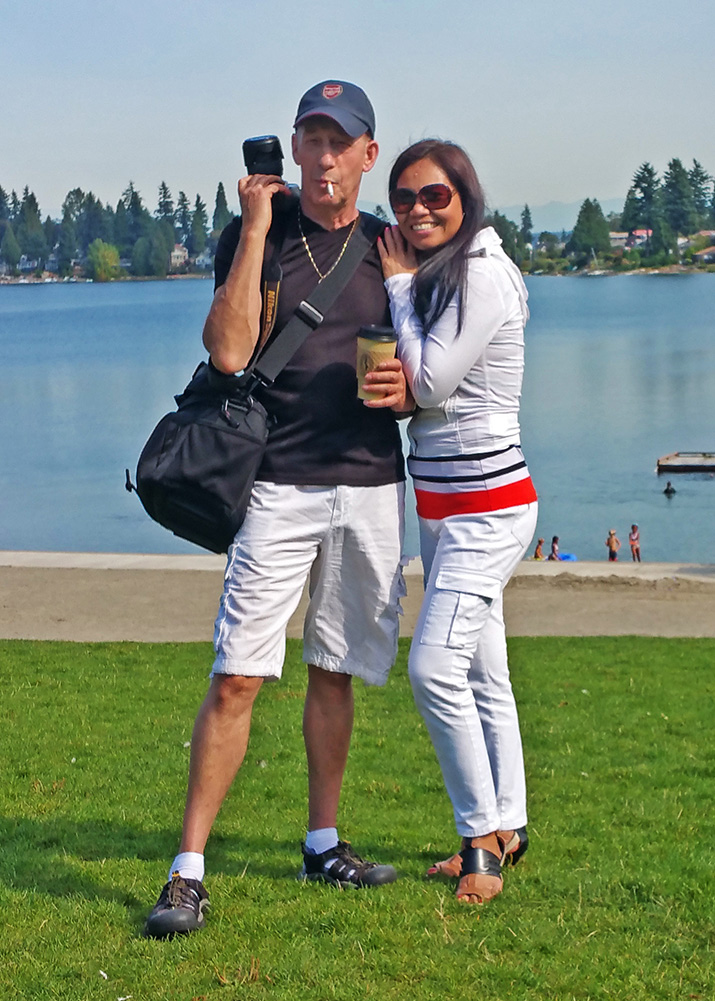 *********************************************
Dan Mason June 3-7, 2019 Banff, Alberta Visit
Dan Mason May 6-20, 2017 Visit
**************
Major International award recieved by Dan Mason on
October 25, 2015
First Canadian to receive the highest certification award from
World Certification Institute