Las Vegas 2020!
Last year, we celebrated Liam's BD here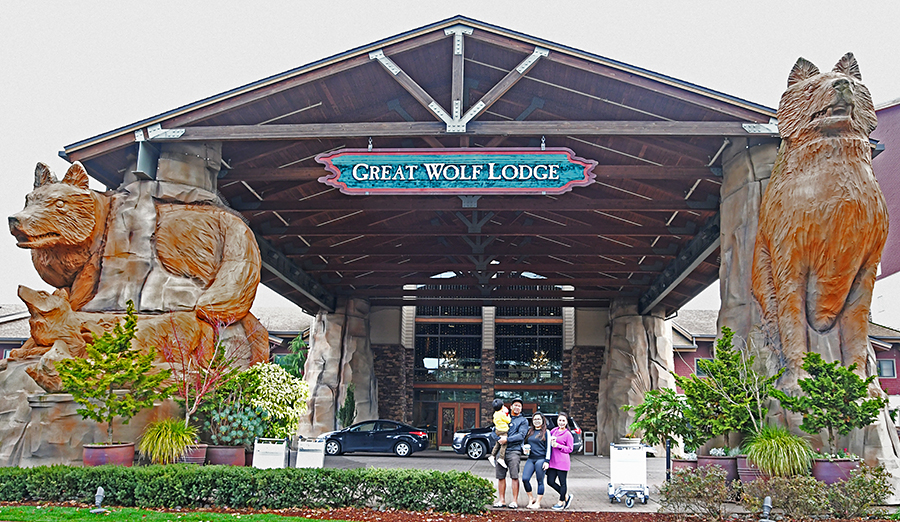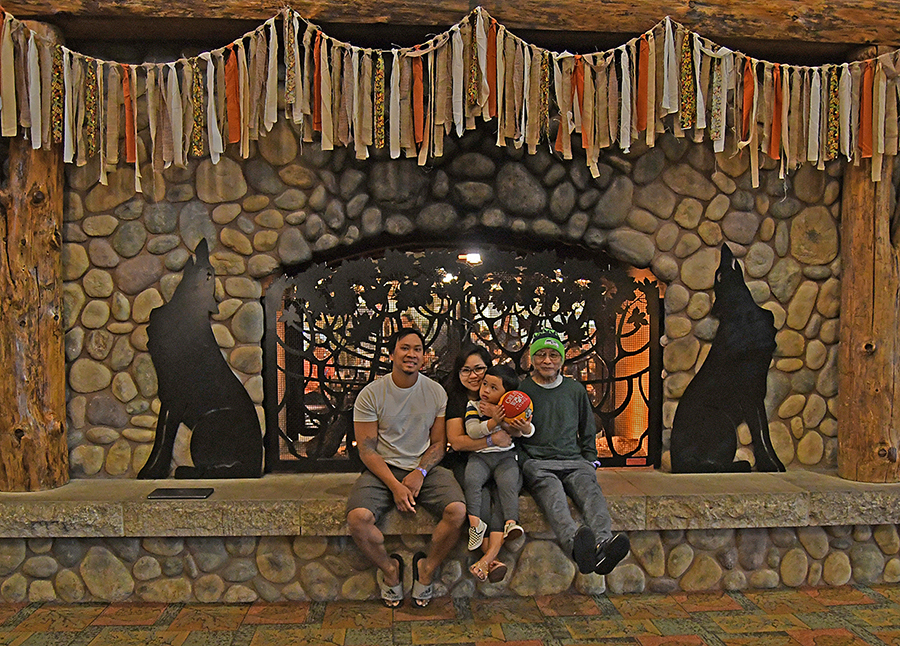 Where I hung out most of the time with my lappy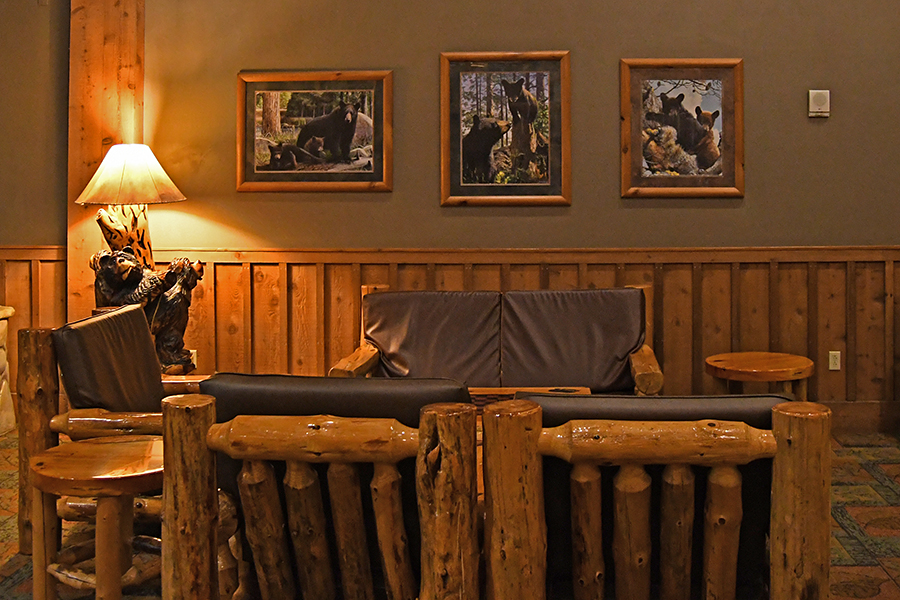 This year we celebrated Liam's 4th BD in Las Vegas. Nine from our family went.
We stayed at the famed Caesars Palace (where the red star is)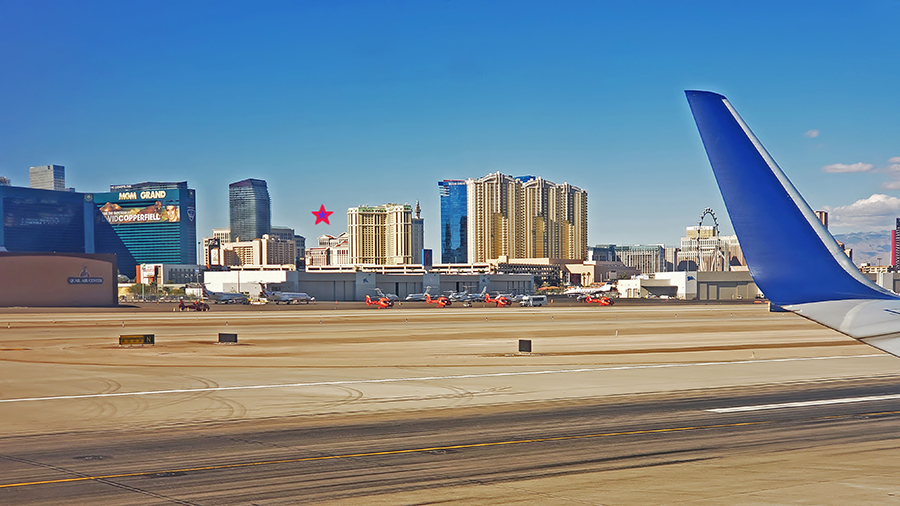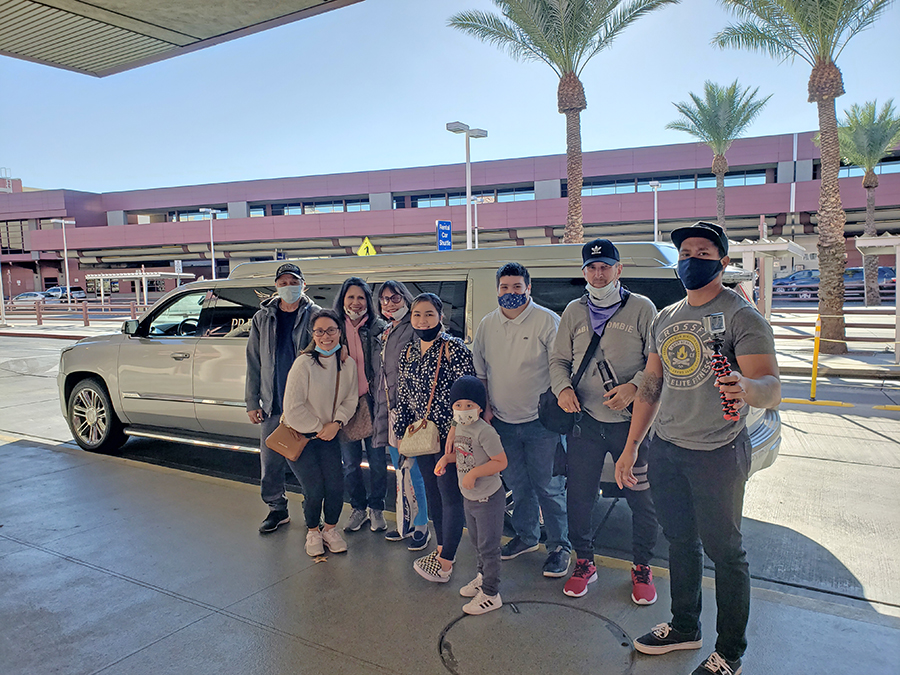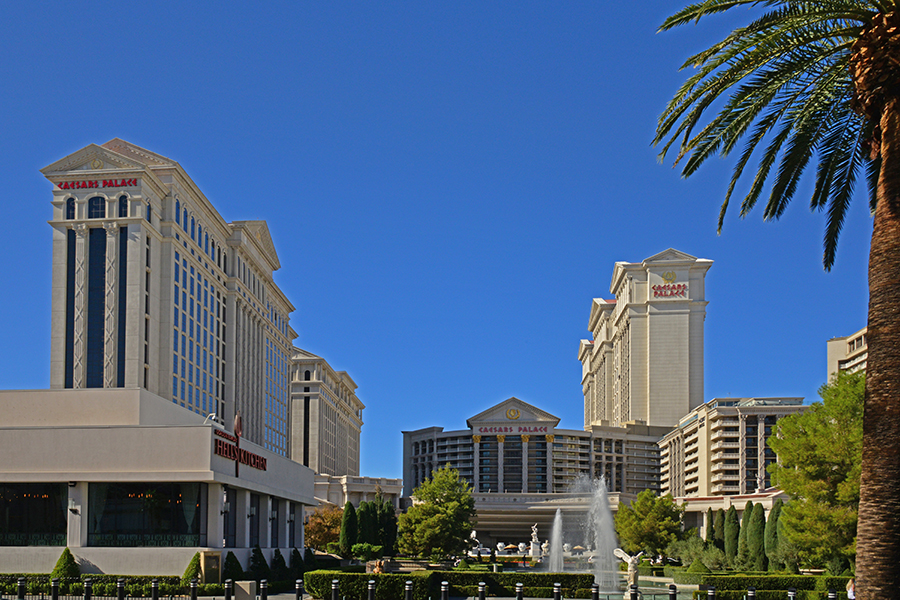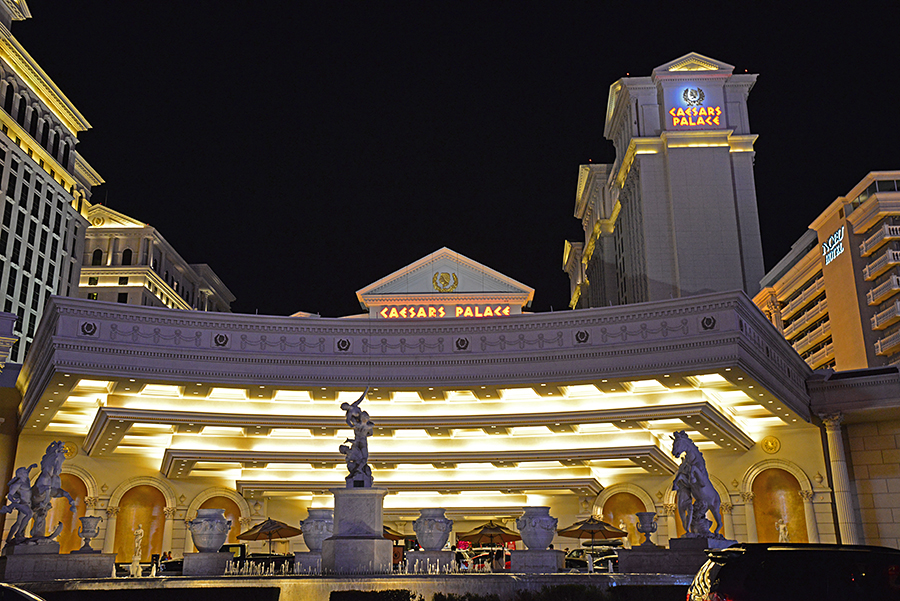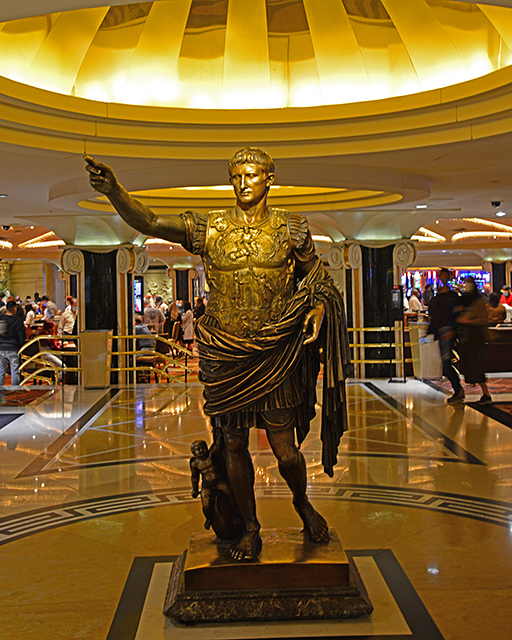 New Mid-engine Corvette & R8 Coupe V10 Audi parked in front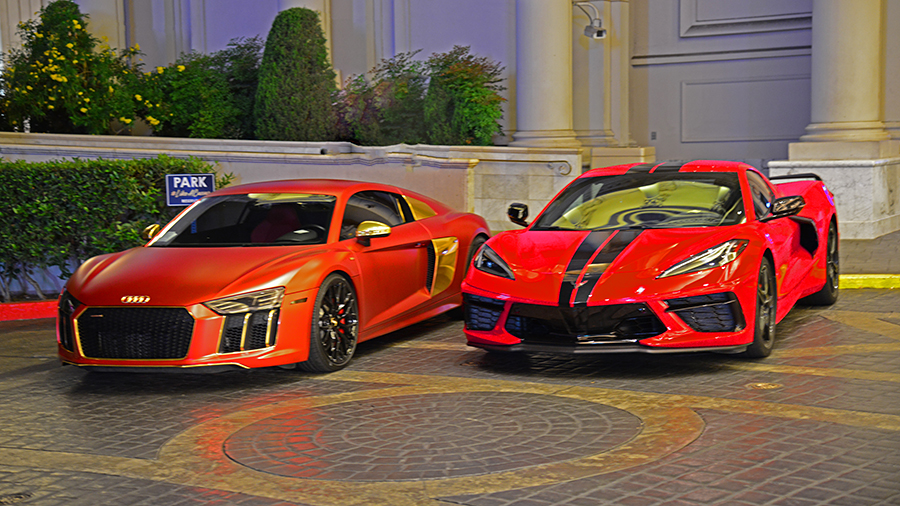 Some shots of Caesars Palace, inside, outside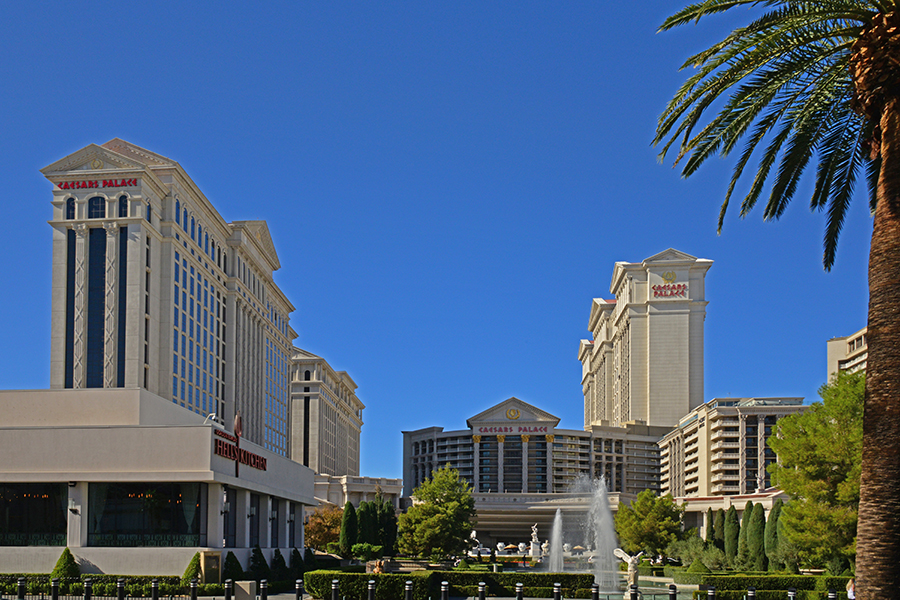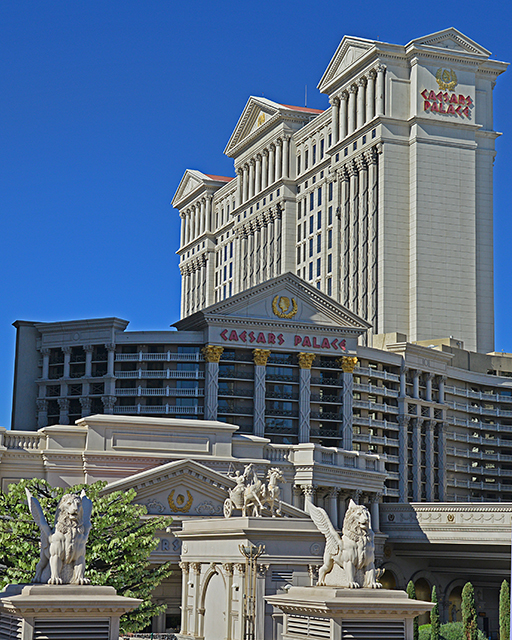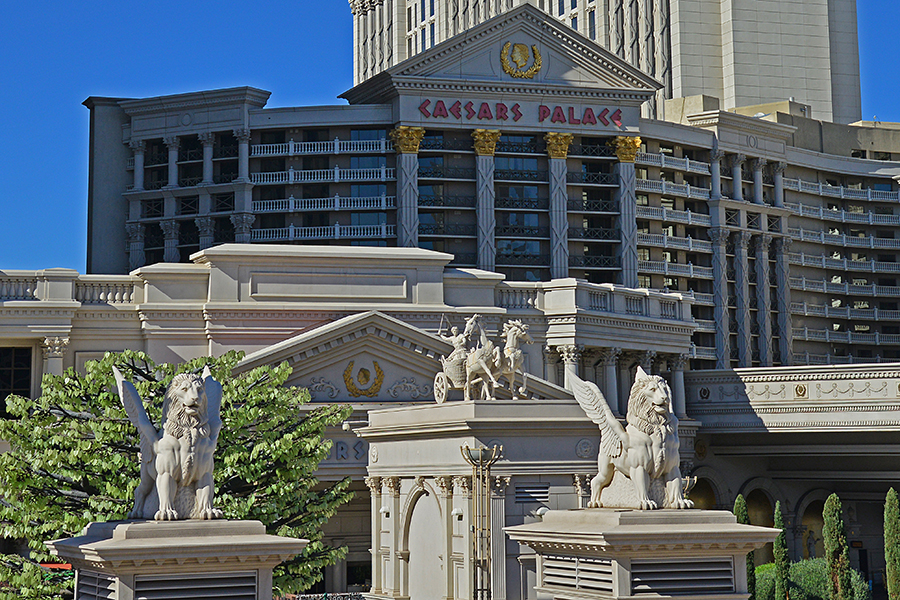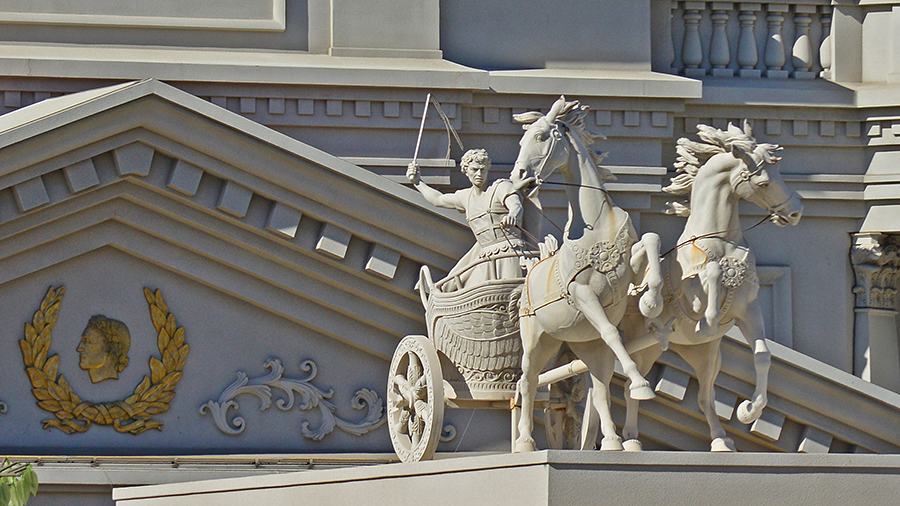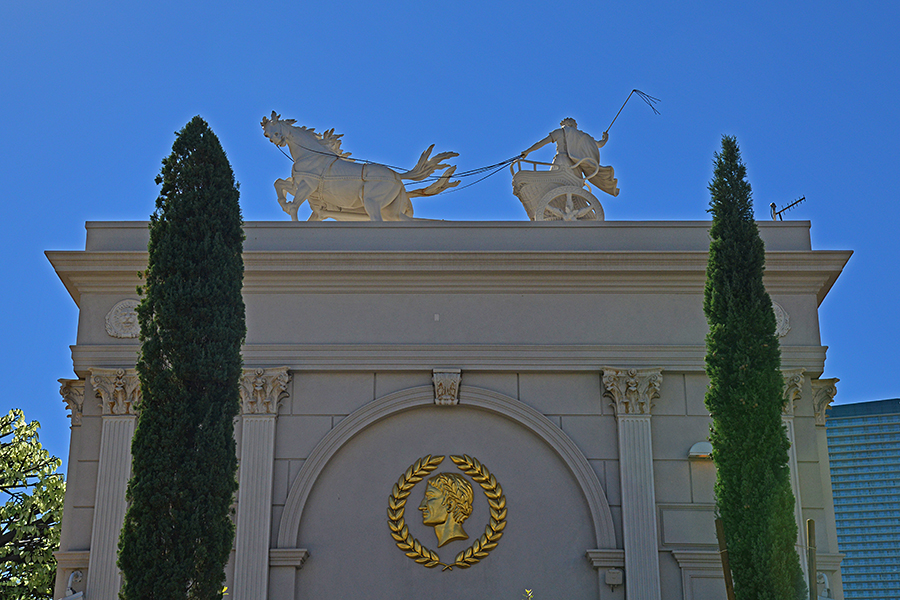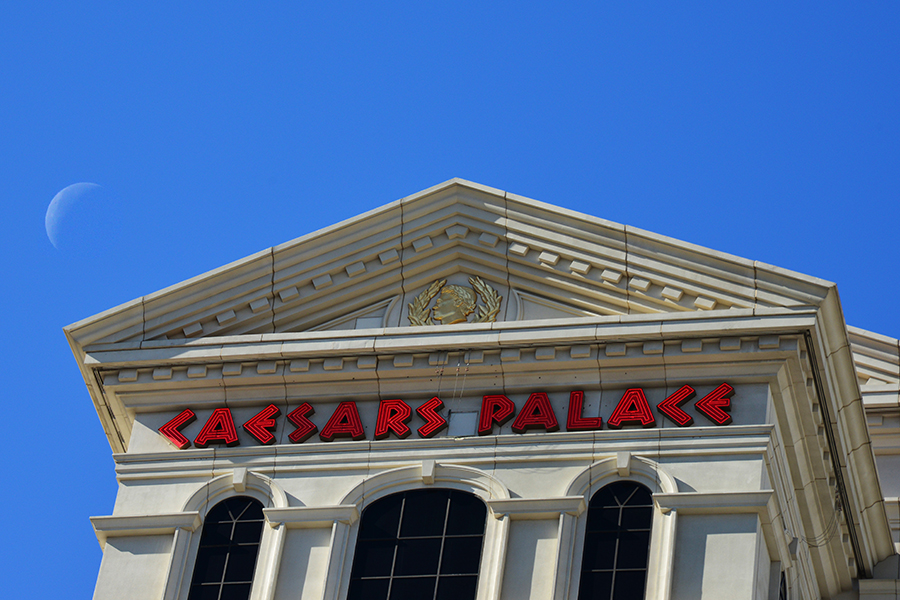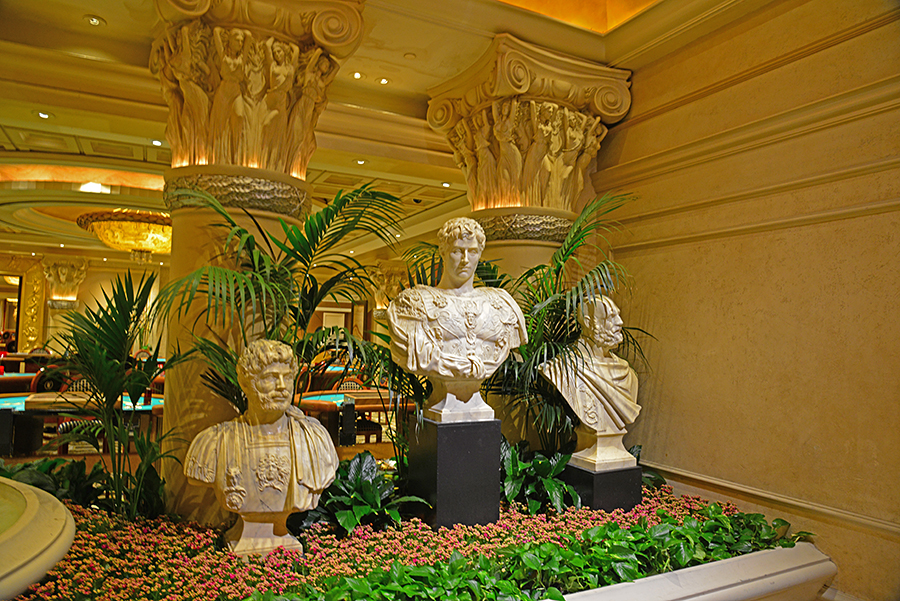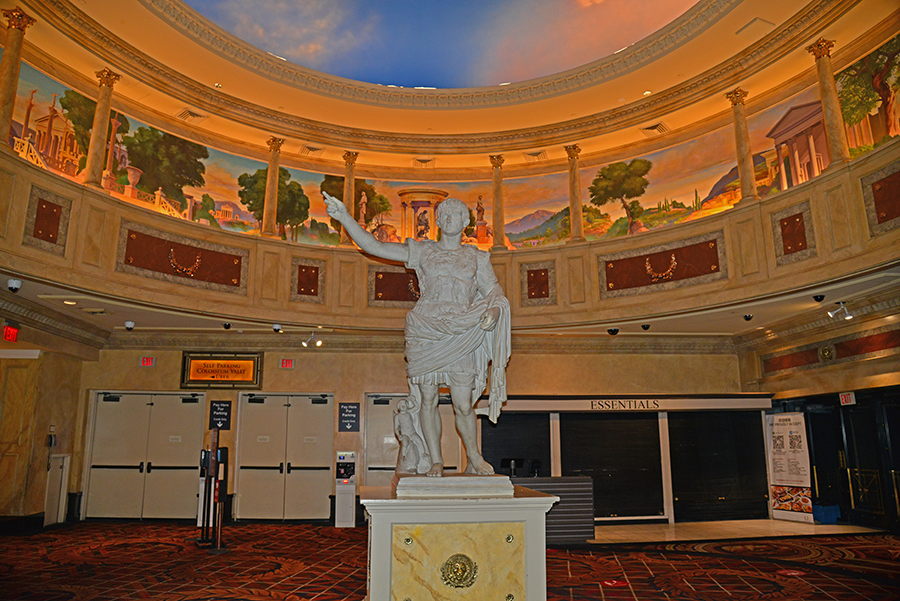 Having some fun!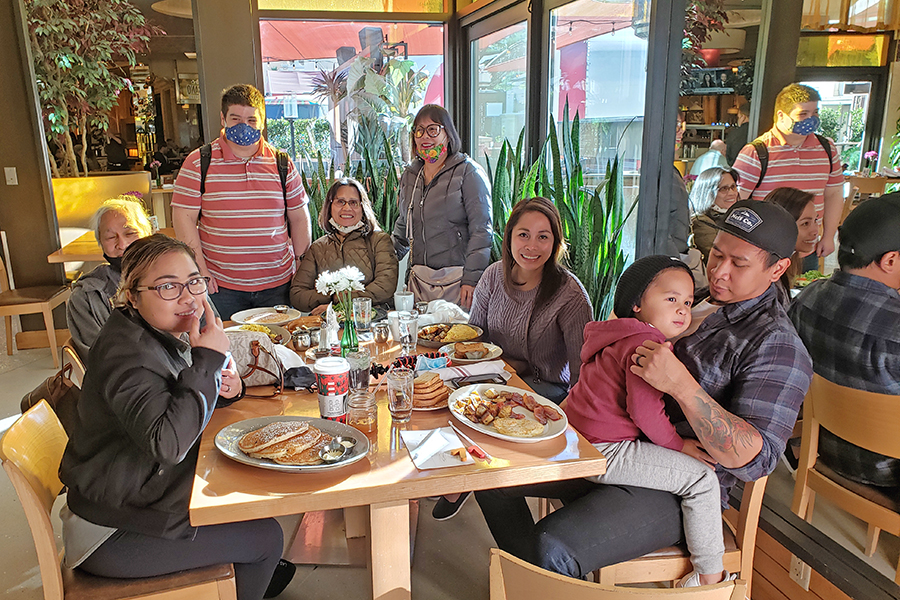 Best Omlette ever... smoked salmon, avacado & cheese!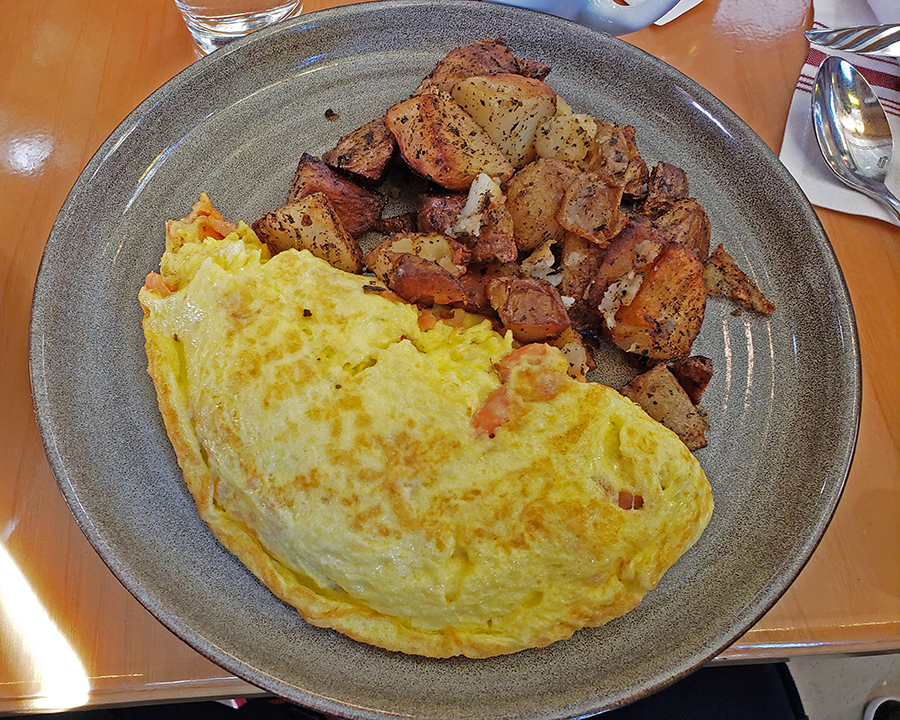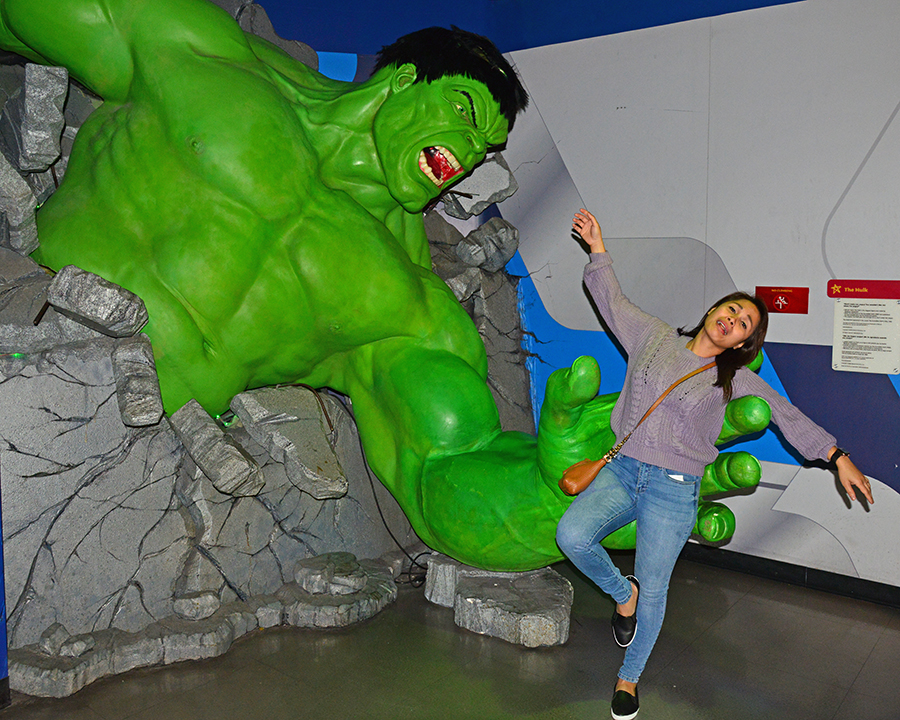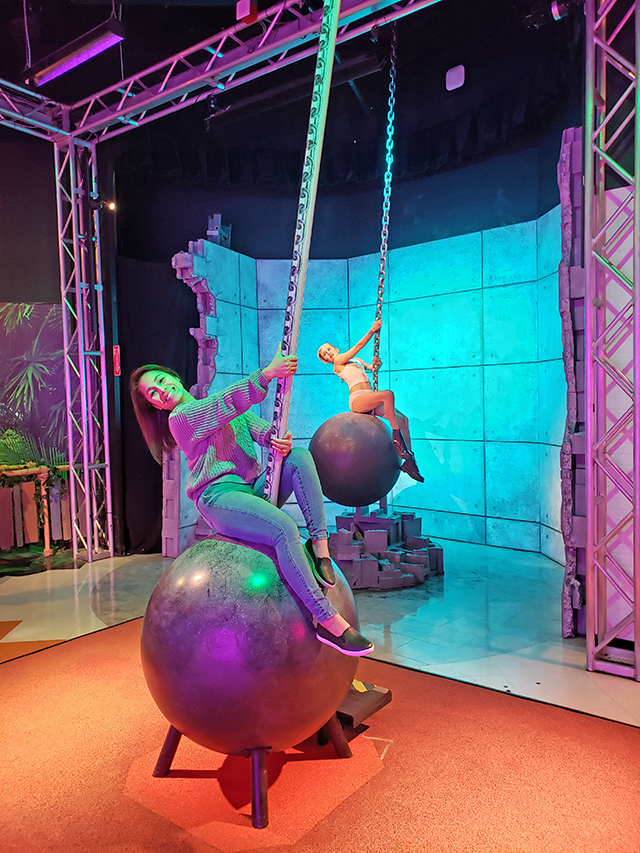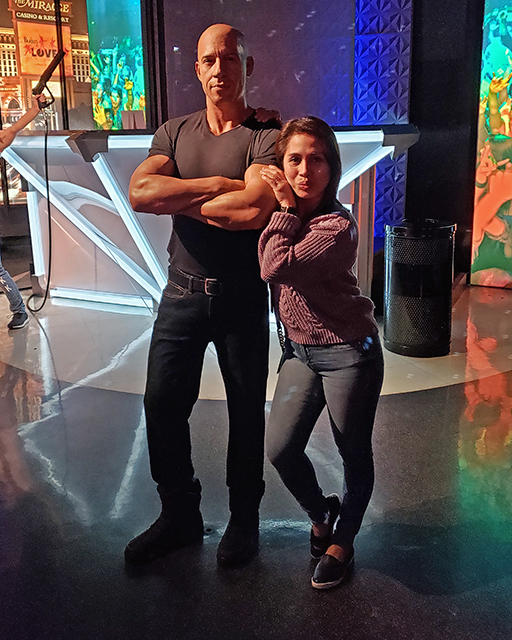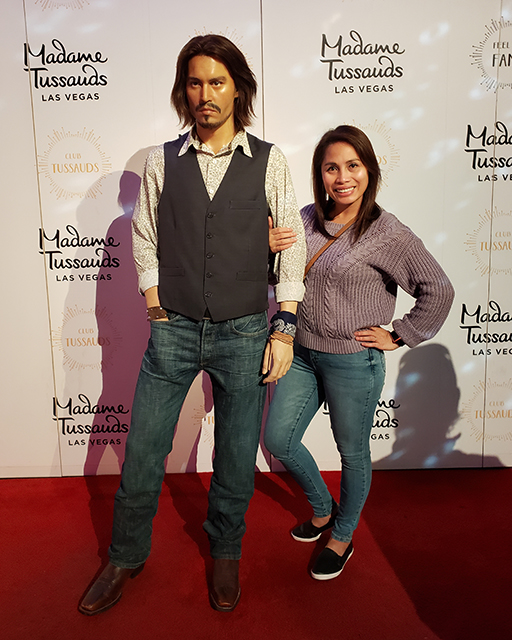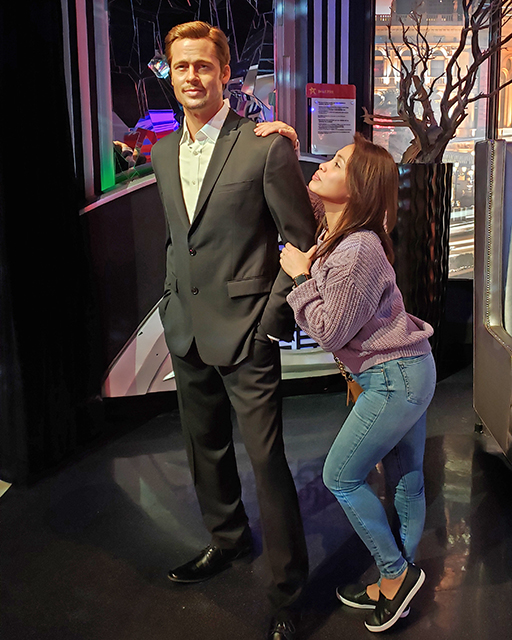 I think I'll start wearing one of these masks!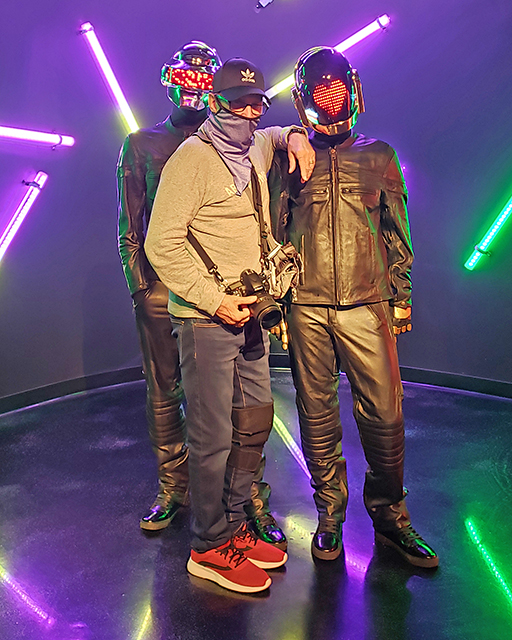 At night we went to the famed Stratosphere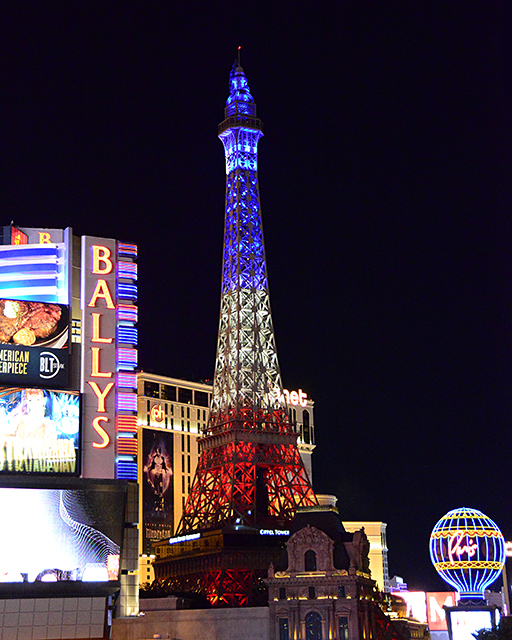 Whoops, wrong Stratosphere! Let's move on.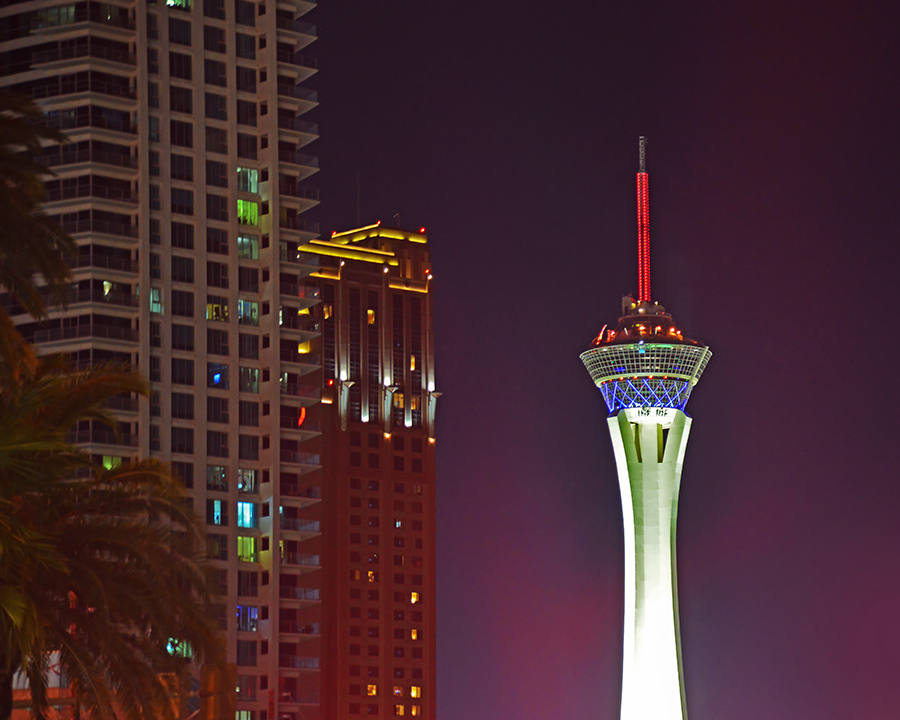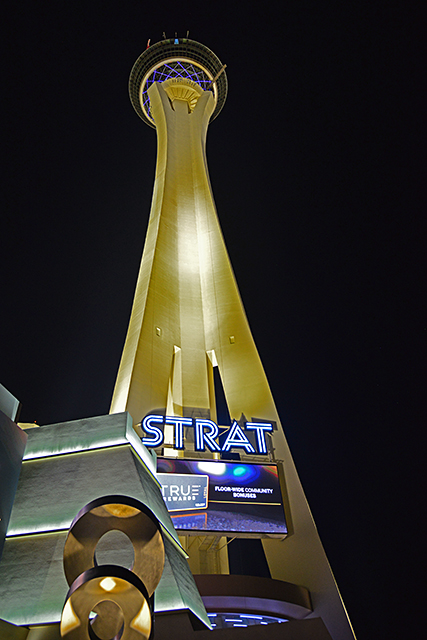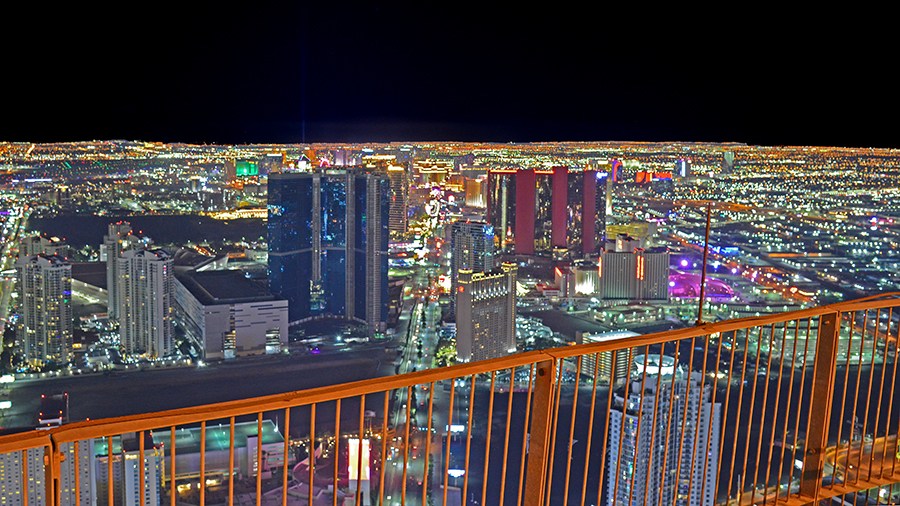 I wonder how many puked at the end of the run?
It goes like 25mph or faster and comes to a suddens stop over the edge!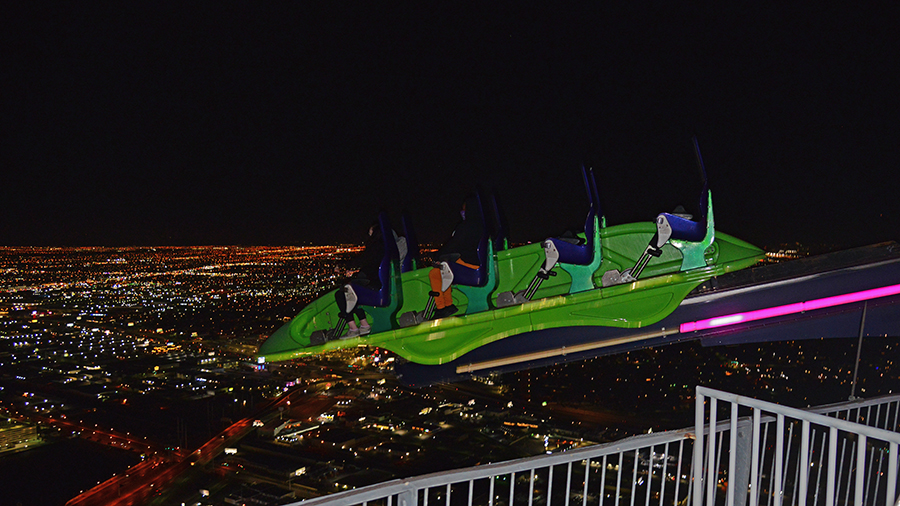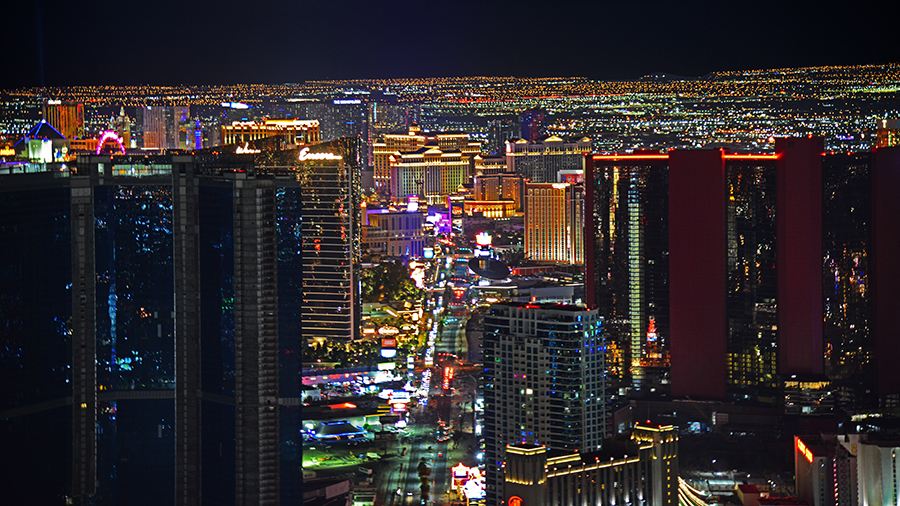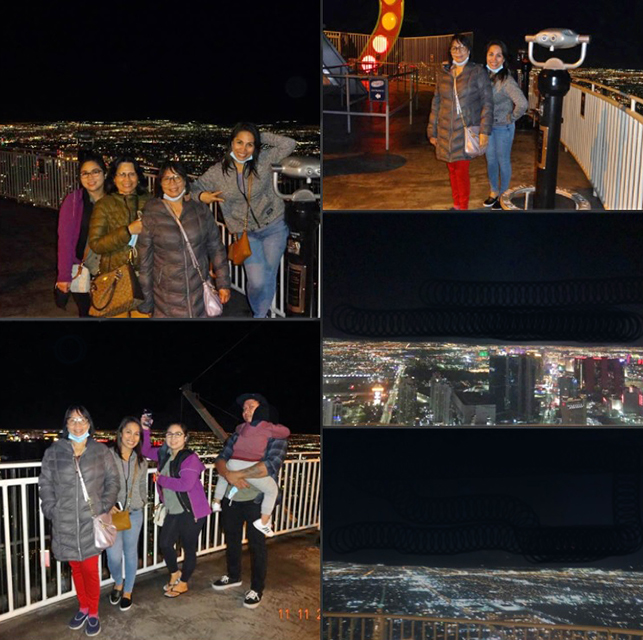 Time to go home already! Leaving Las Vegas.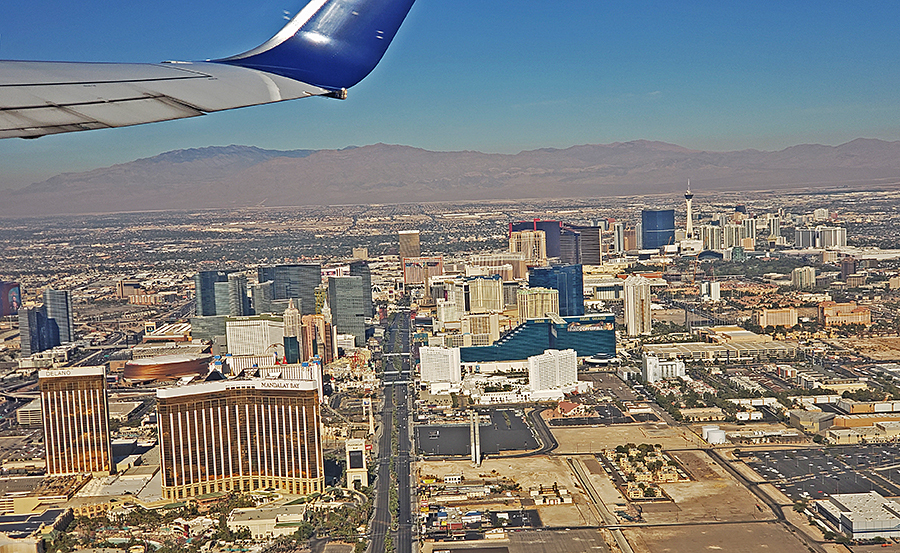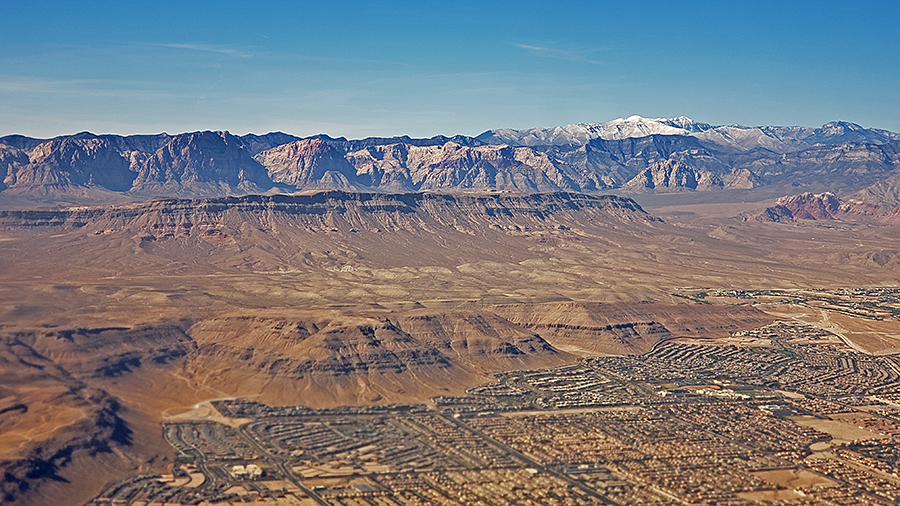 What a sight! Flew past Mt Hood, Mt Adams, Mt St Helens and Mt Rainier!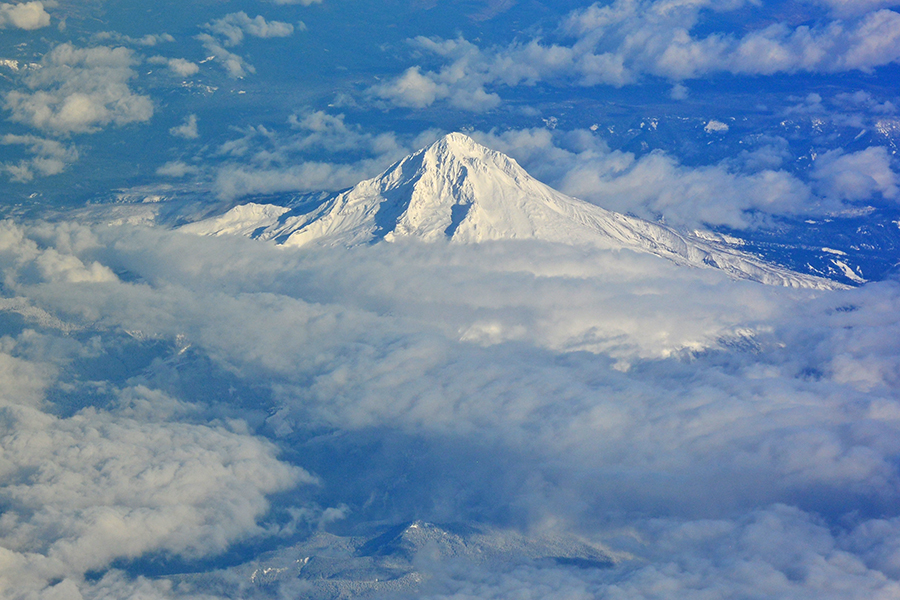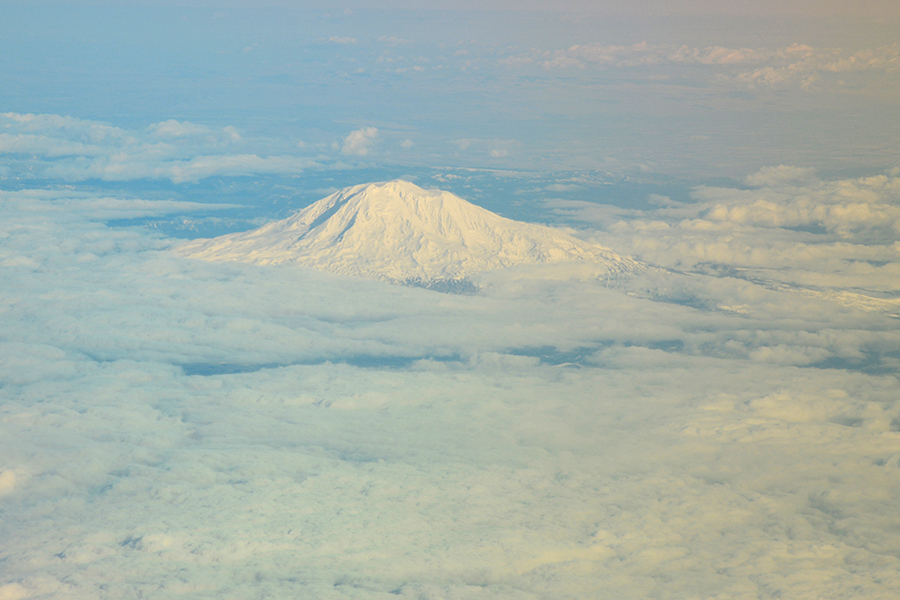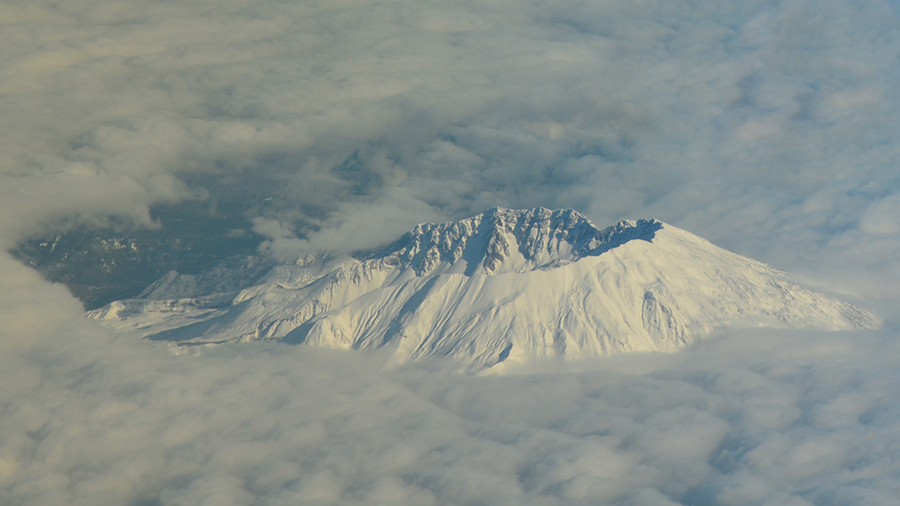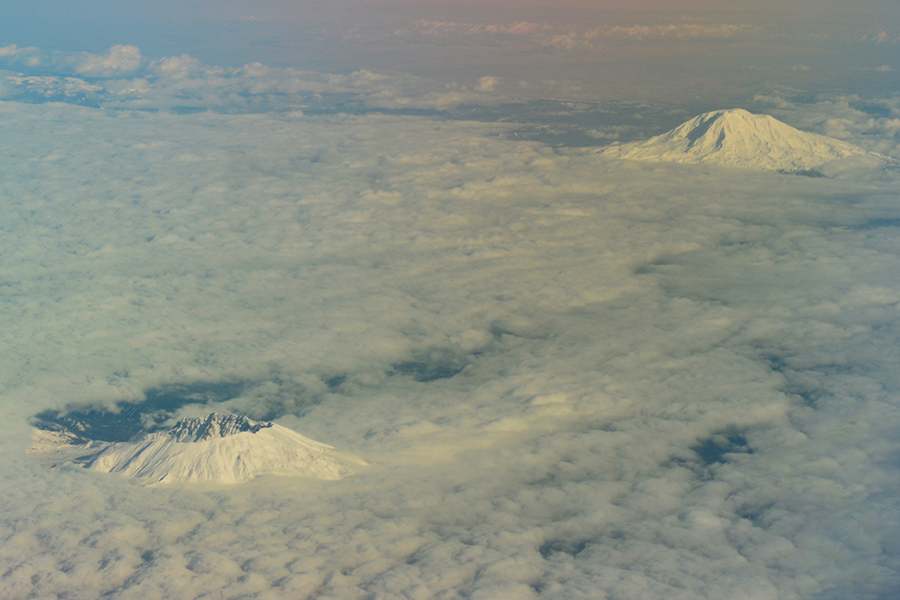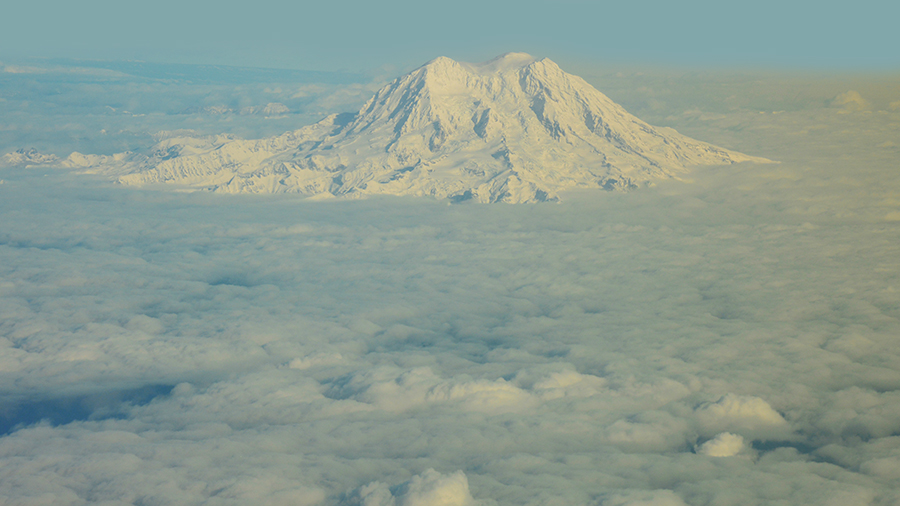 Flew past Seattle on way to Seatac Airport!