Lost Lake, Trillium Lake, Diamond Lake, Oregon - September 2022
This is dedicated to my 94 year old Mom who passed away in her sleep September 12th.
September 3rd, we went down to Keiser, OR to visit Mom before going to Celilo Inn in Dalles
which has Mt Hood & Columbia River views, where we stayed the night before going to
Lost Lake under Mt Hood in the morning.
Little did we know this would be the last time we'd see Mom alive :(
Celilo Inn in Dalles, Oregon is a great place to stay with fantastic views!
https://celiloinn.com/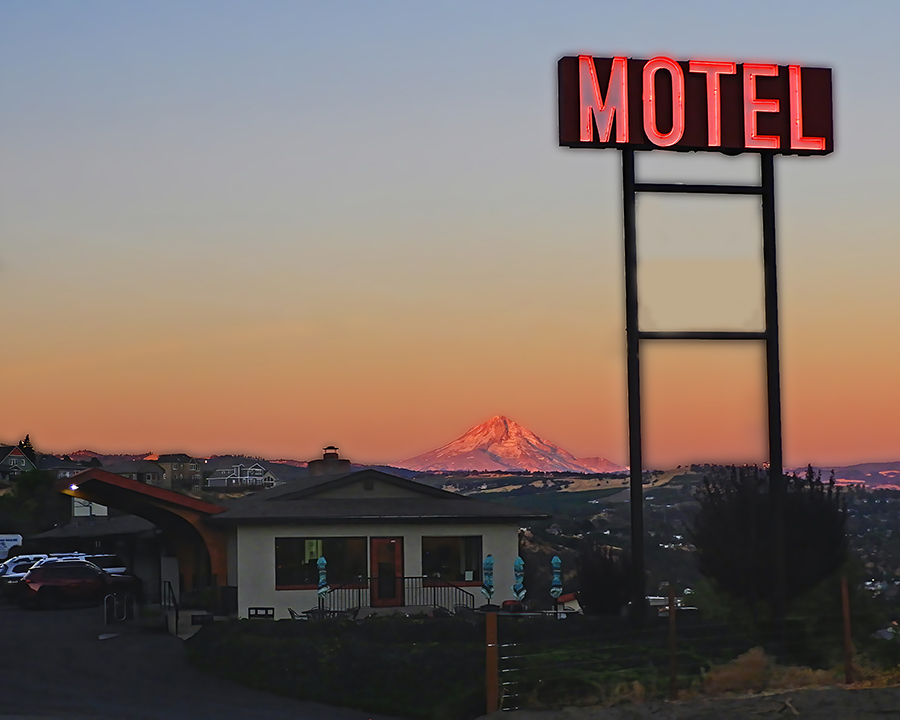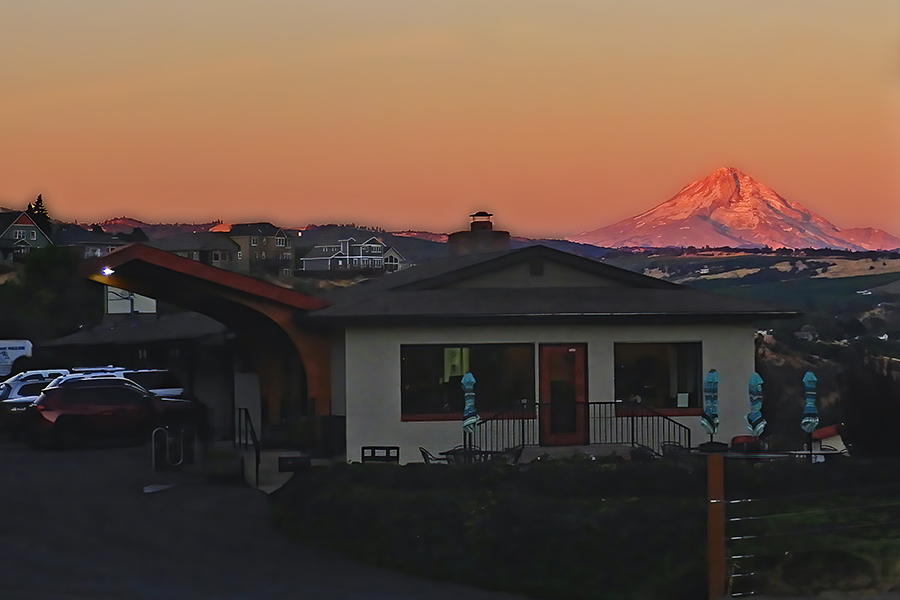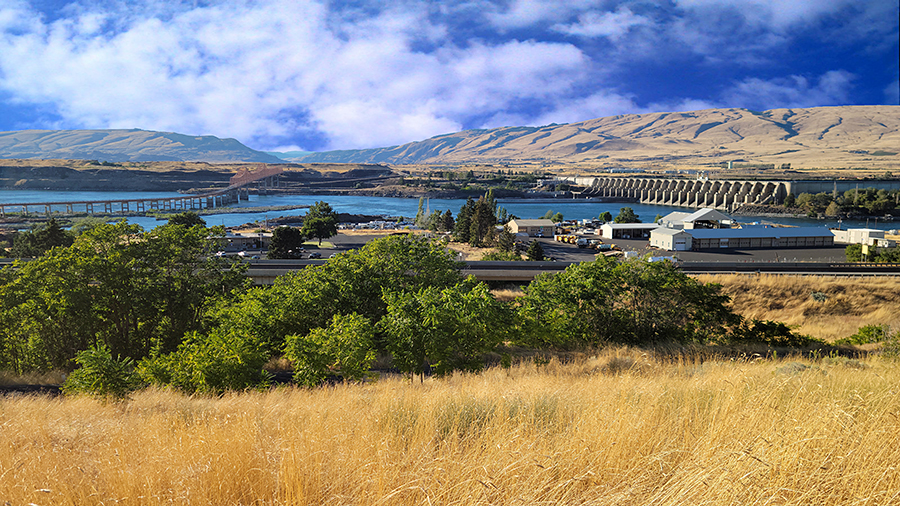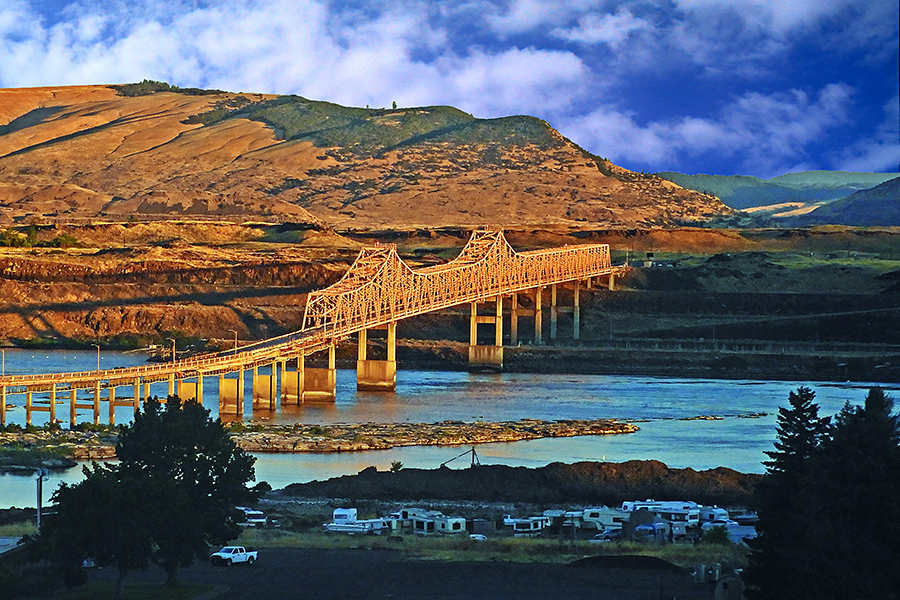 On our way up to Lost Lake
Coming from Hood River which has Mt Adams & Mt Hood views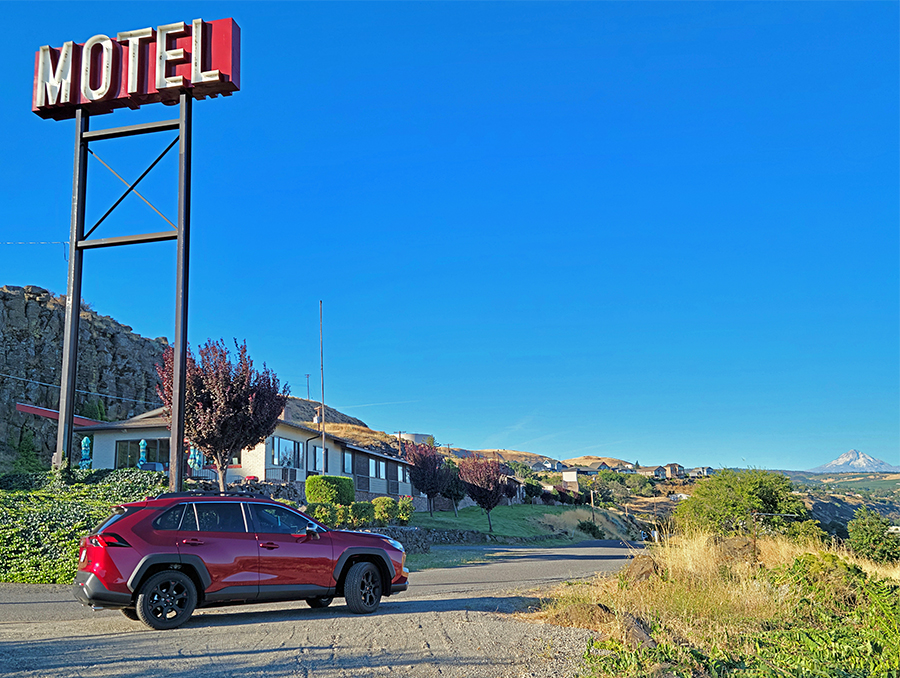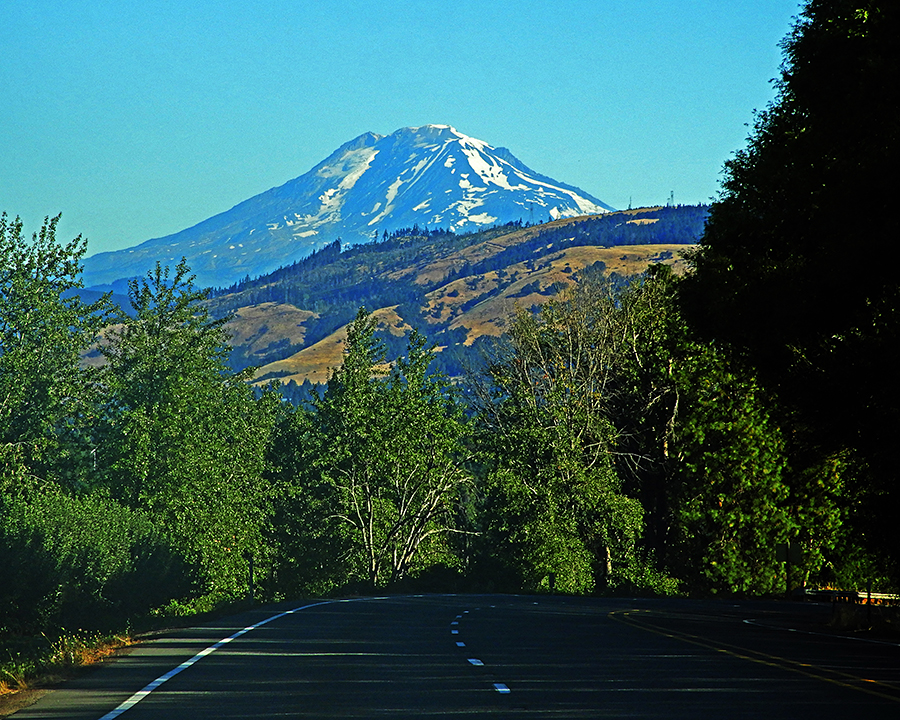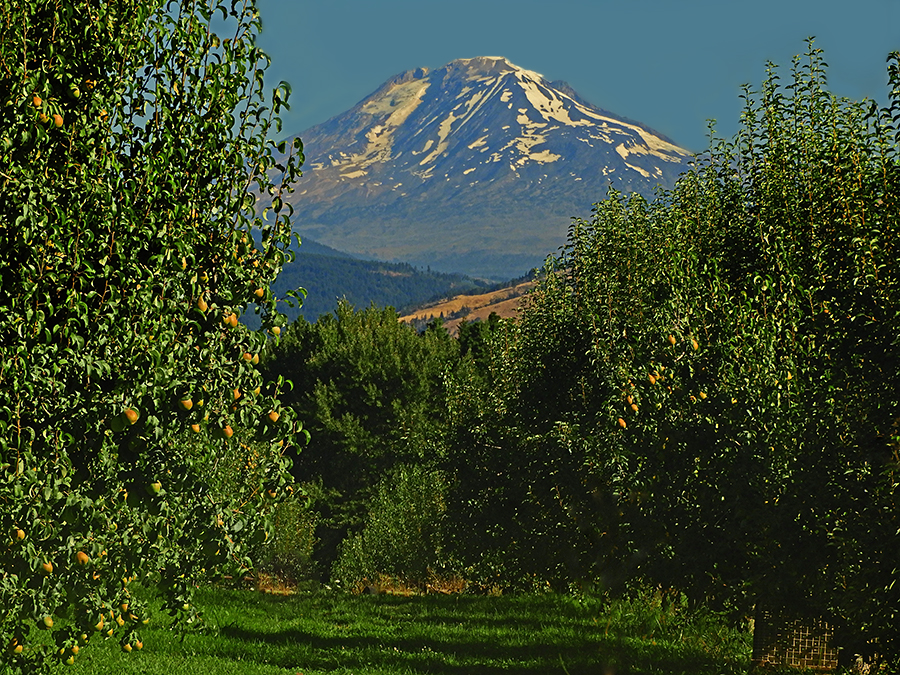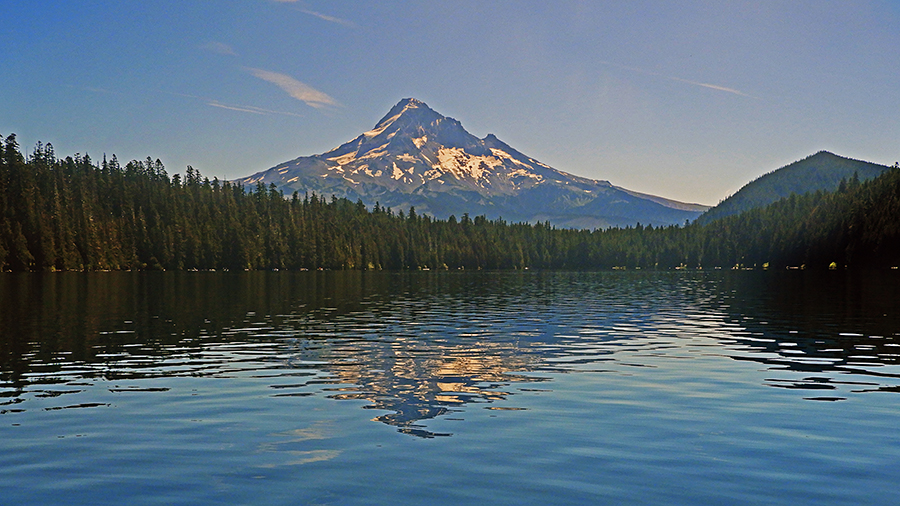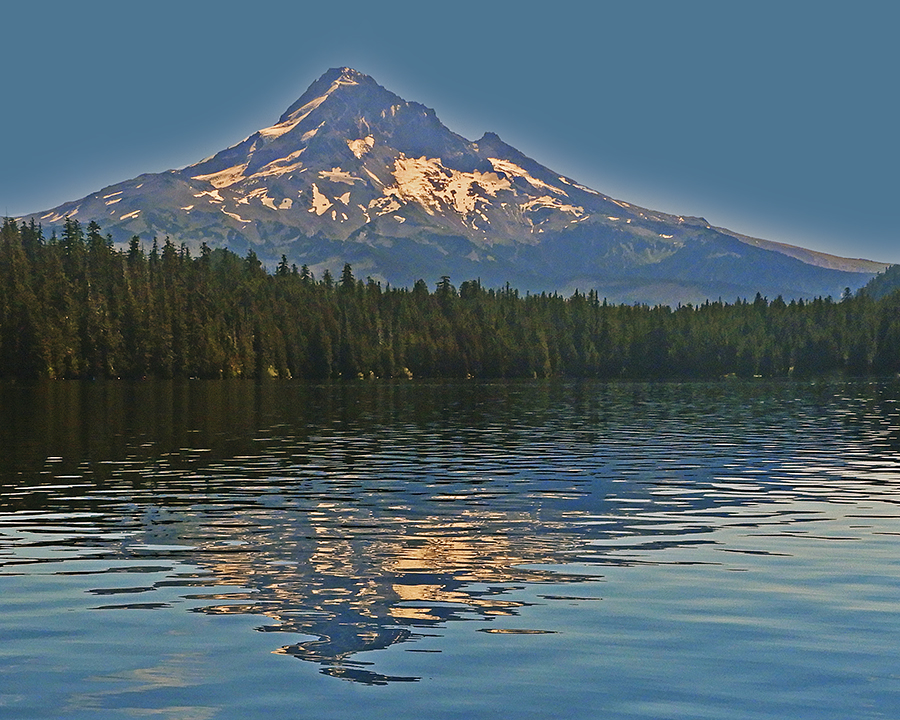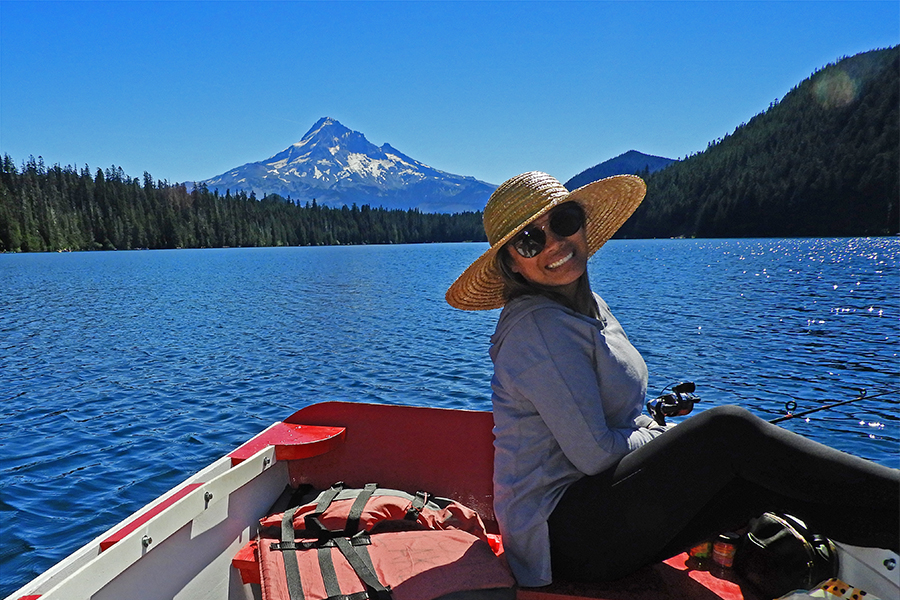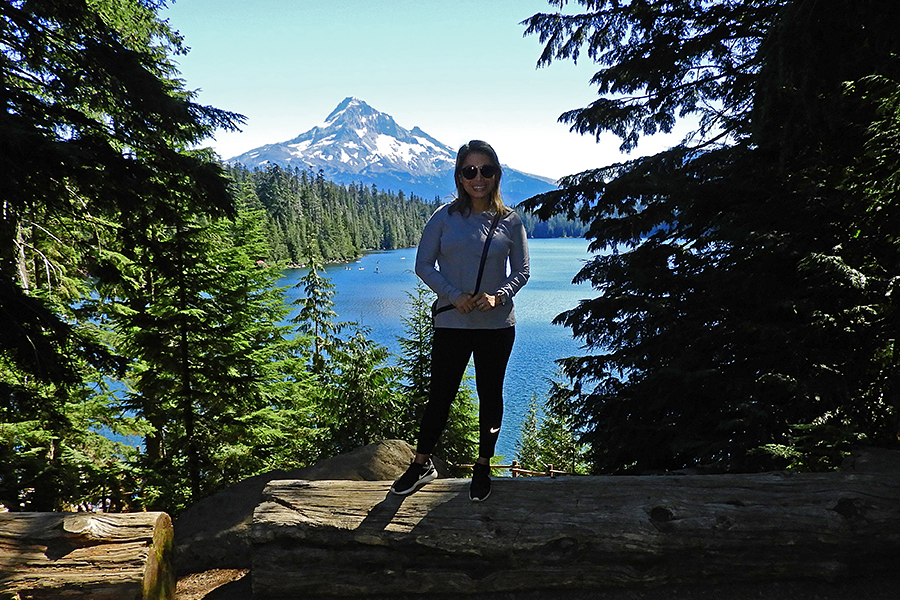 We headed back home to Puyallup, a week later found out that 94 year old Mom passed away September 12th :(
The day before Mom's Memoial in Central Point, OR, we headed to Trillium Lake under Mt Hood
This is in remembrance of Mom as she loved Mountain Lakes and camping.
This photo was 3 years ago, the last time she could go anywhere.
The third photo where Max is in the same spot Mom sat in 3 years ago
It's almost like he knew.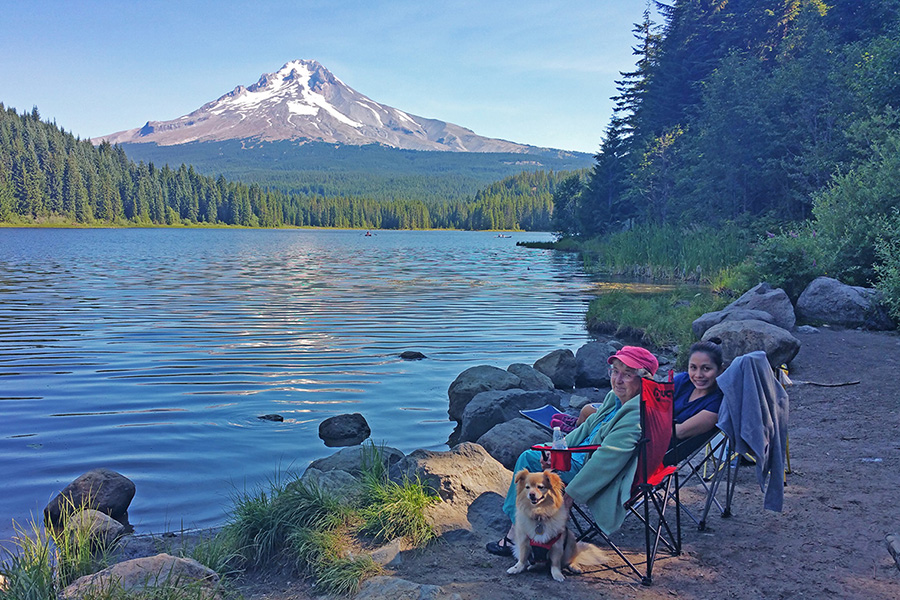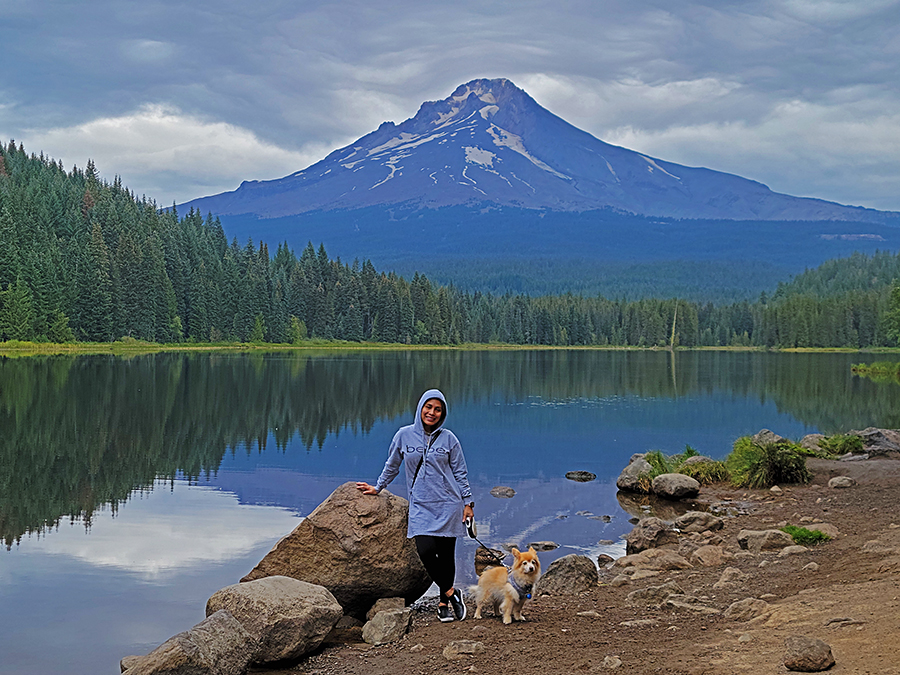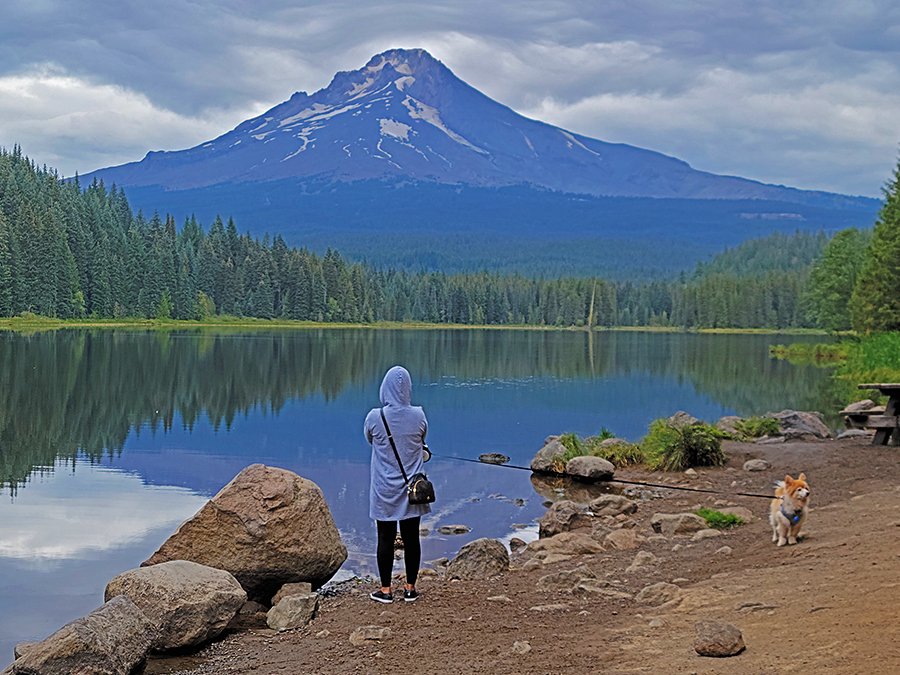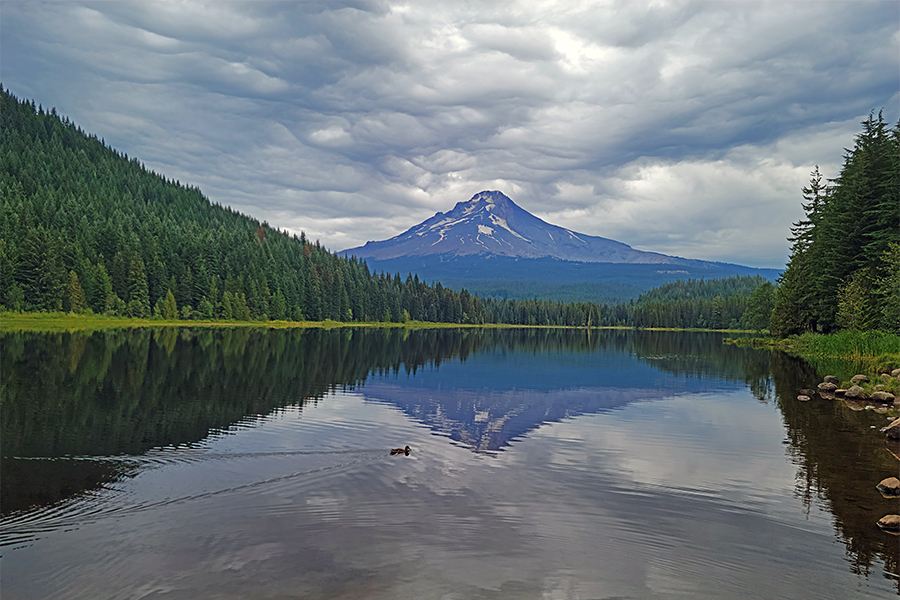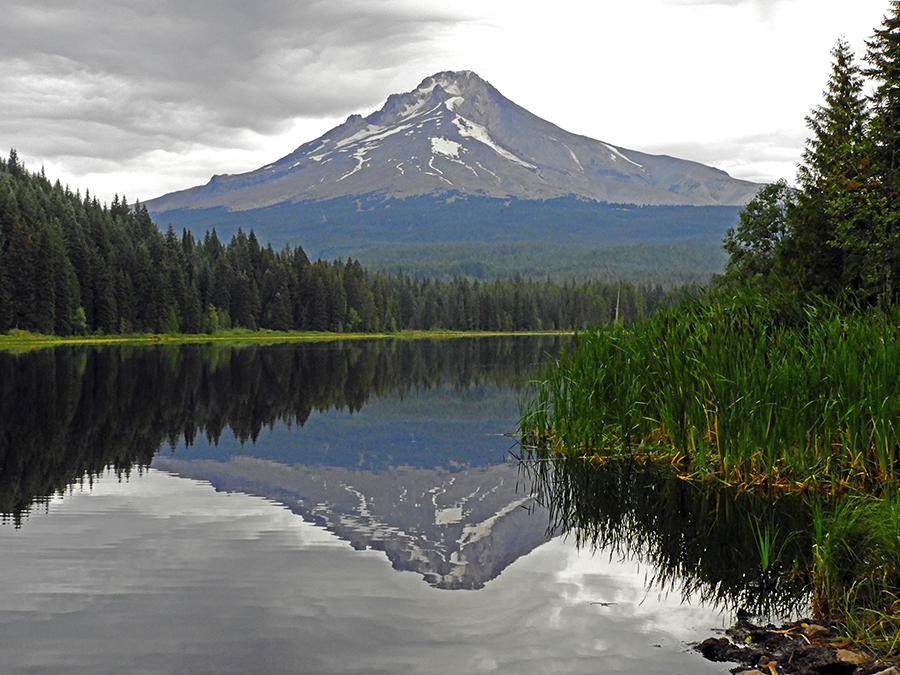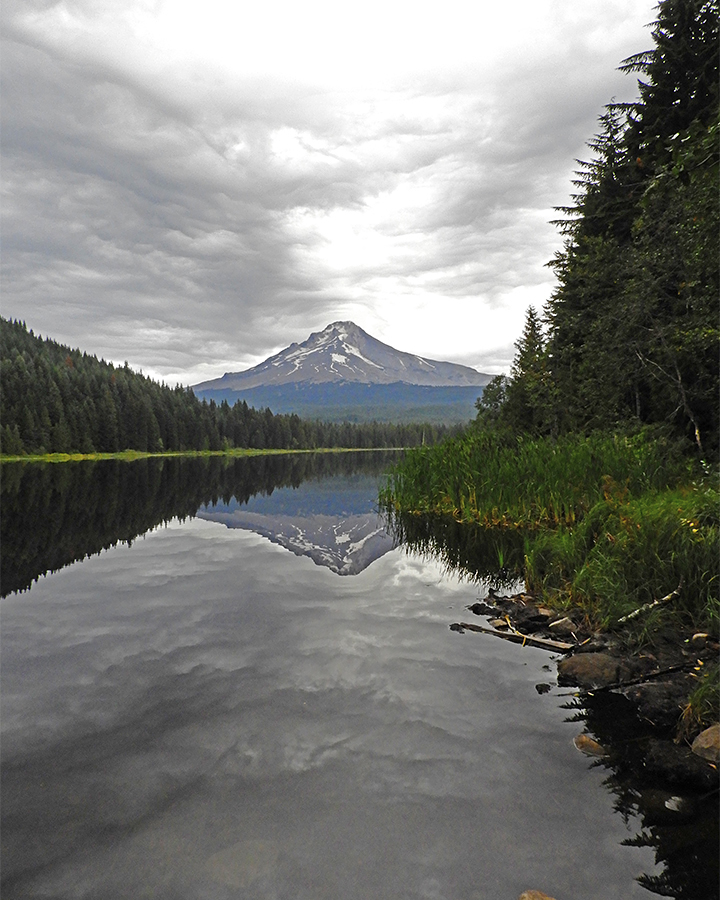 Now heading for Diamond Lake Resort... passing through Bend on the way.
It's just an overnight stay as we're heading to Central Point for Mom's Memorial.
Mom & Dad went camping at Diamond lake every year since I was little for many years.
Mom fishing at Diamond Lake in 1951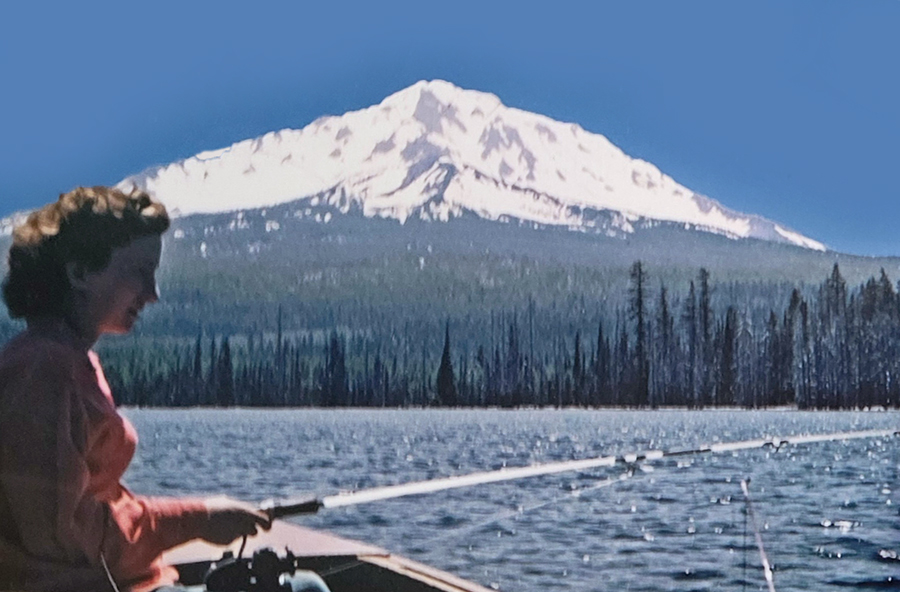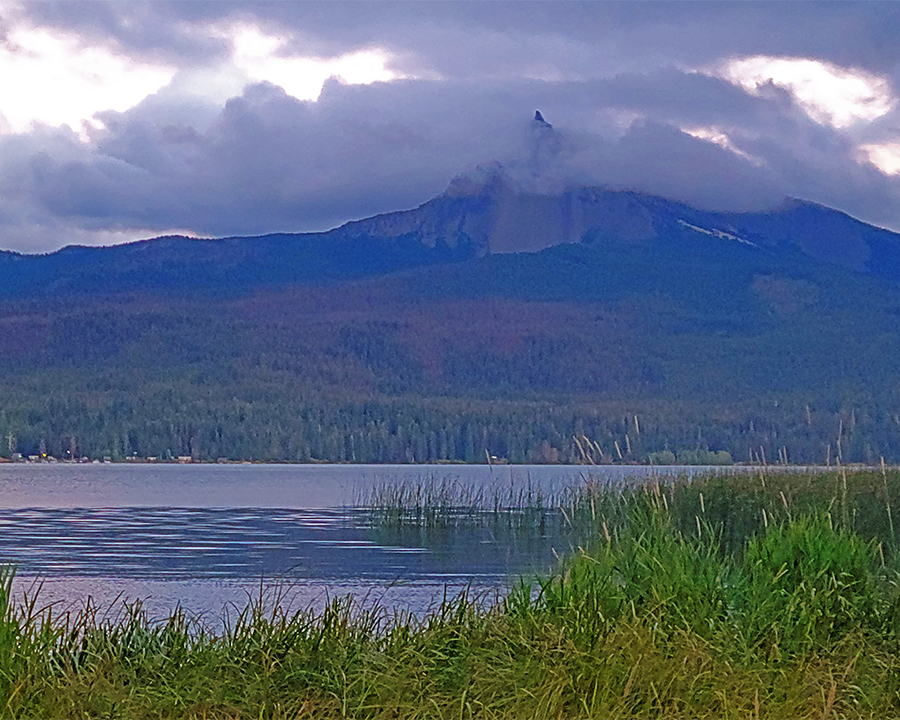 The stormy clouds at Trillium & Diamond Lake fit the mood of going to Mom's Memorial
Mount Mazama where Crater Lake is in the Distance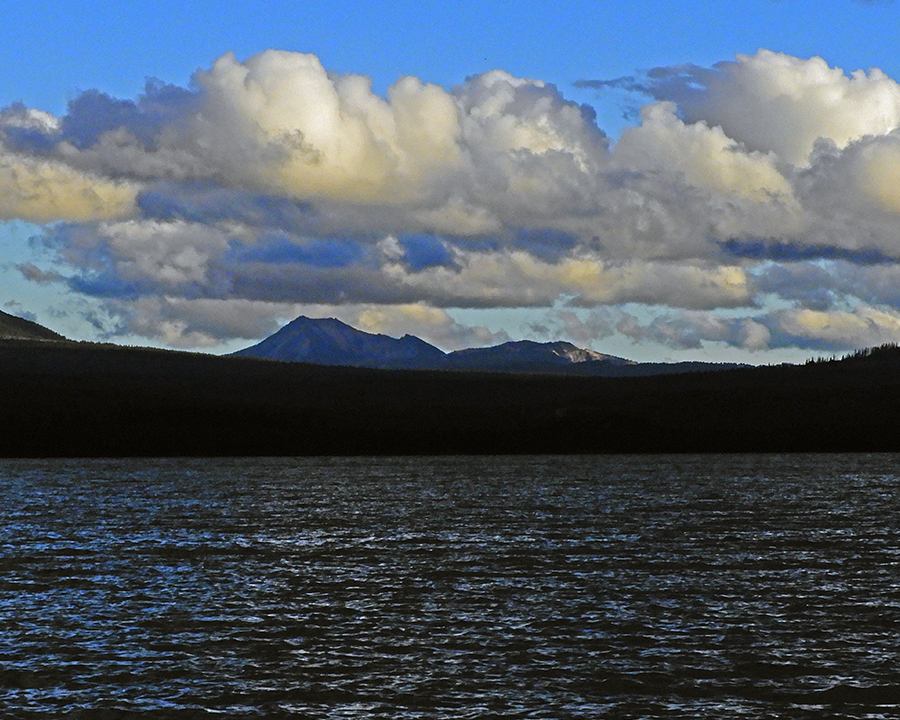 ******