Then we went to the fanastic Miami Beach Hotel, SoleMiami!

Website for Solemaiami Resort
Great views from the 24th floor balcony of the beach!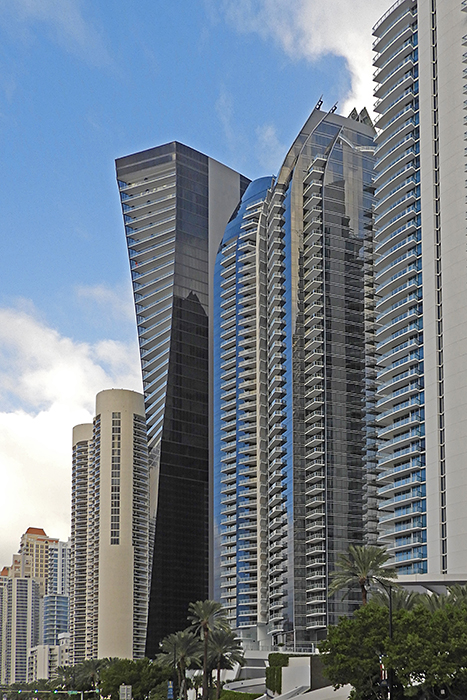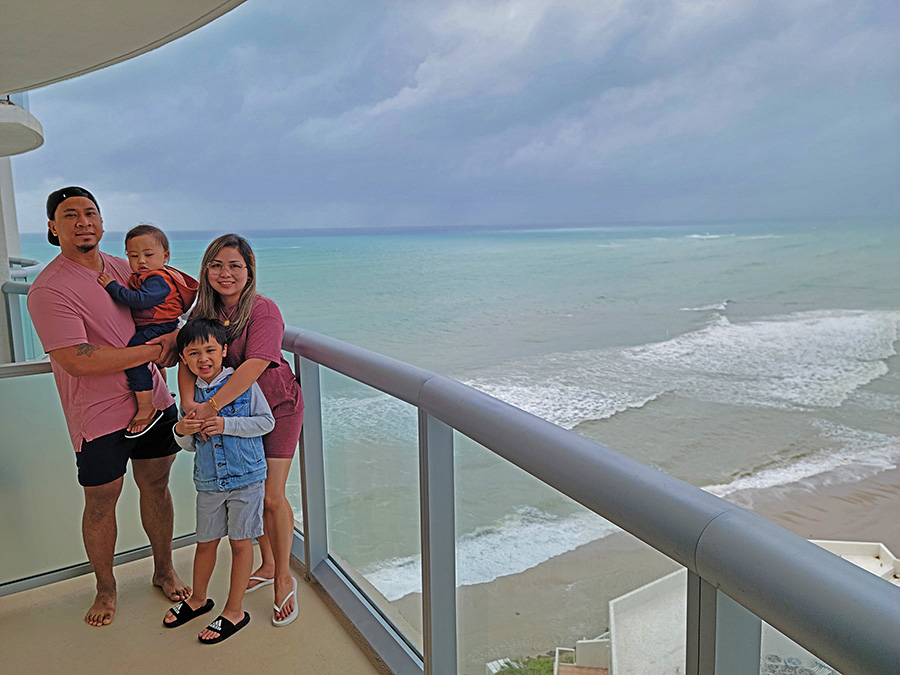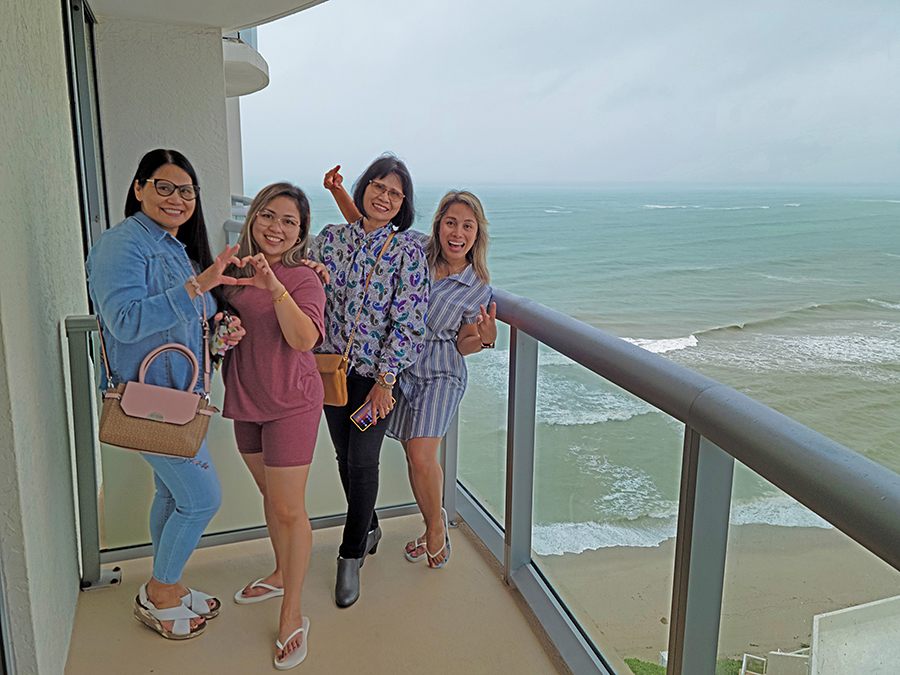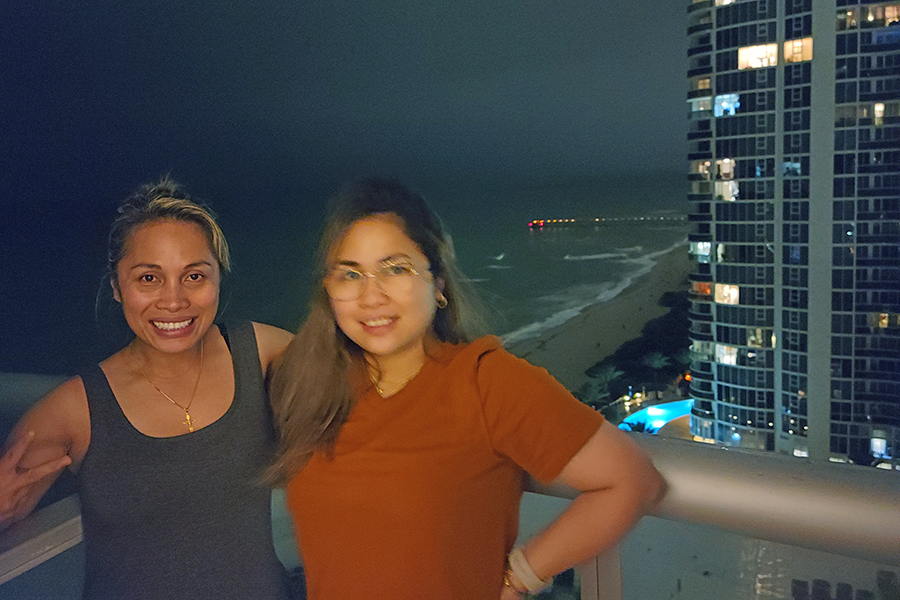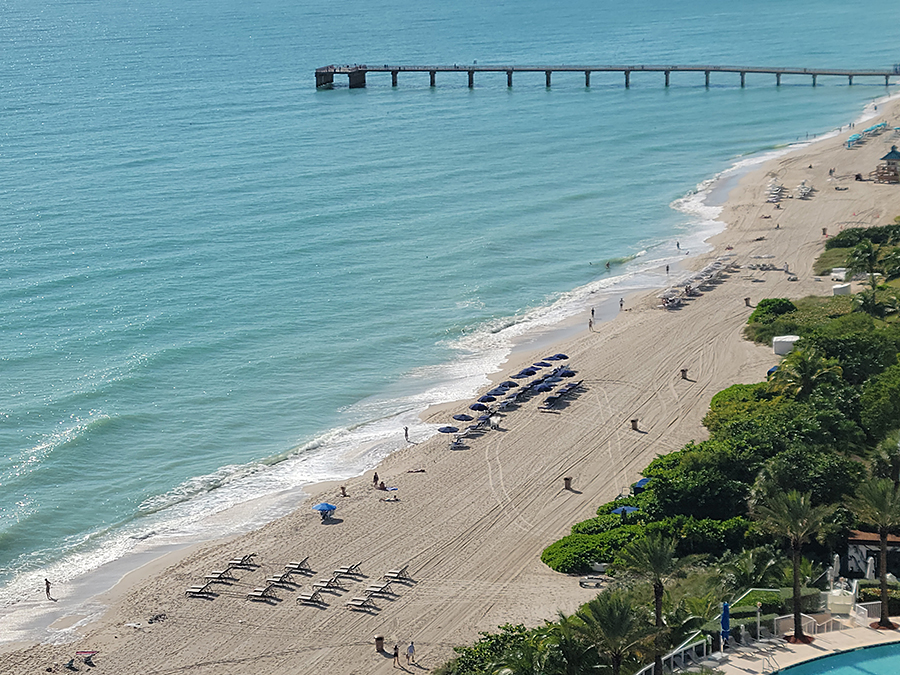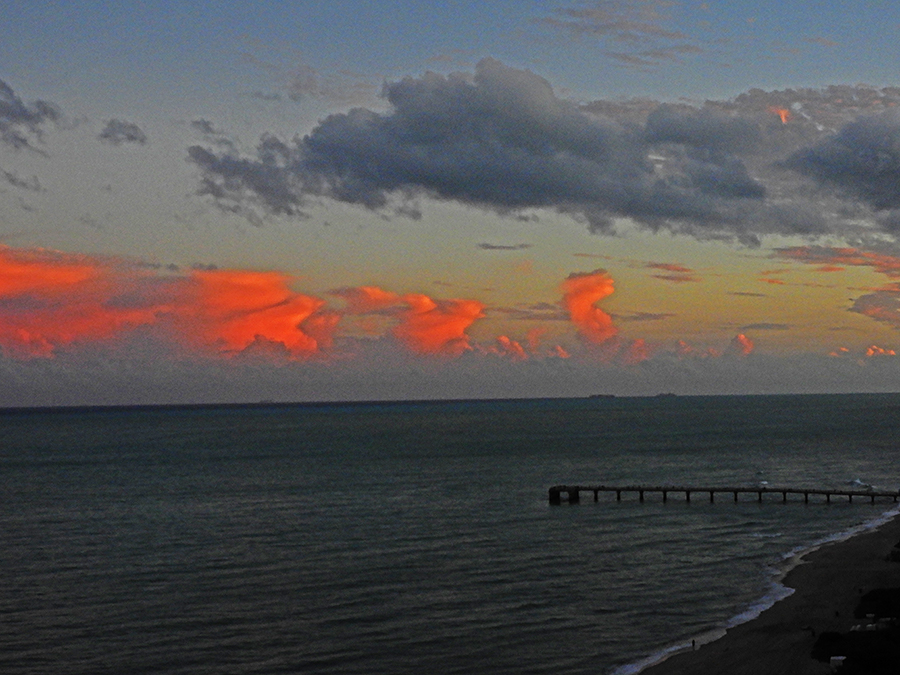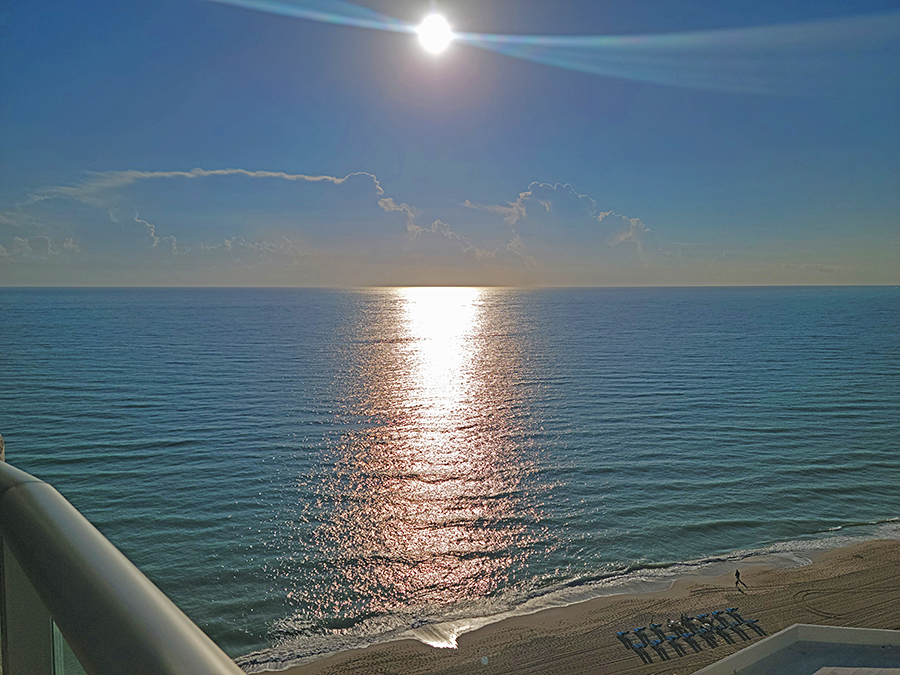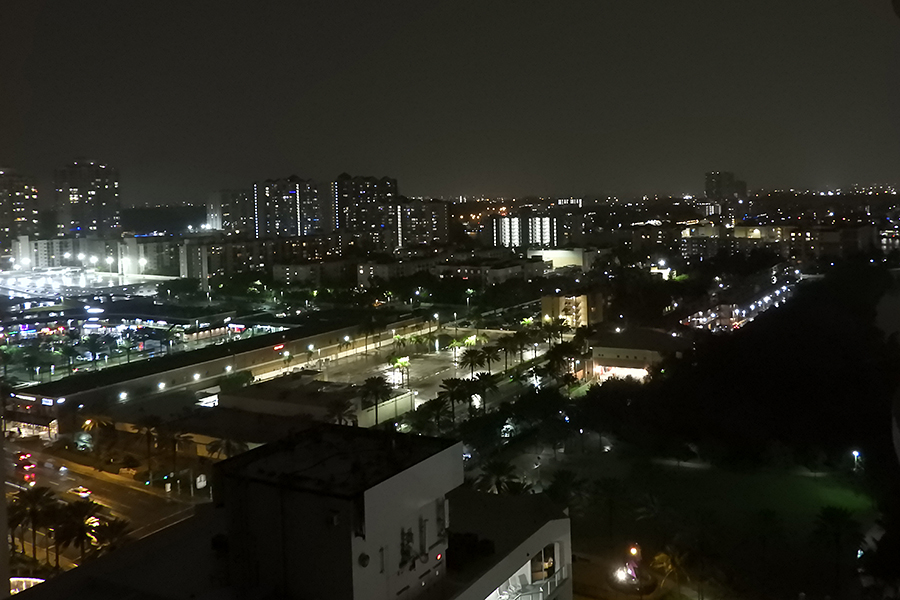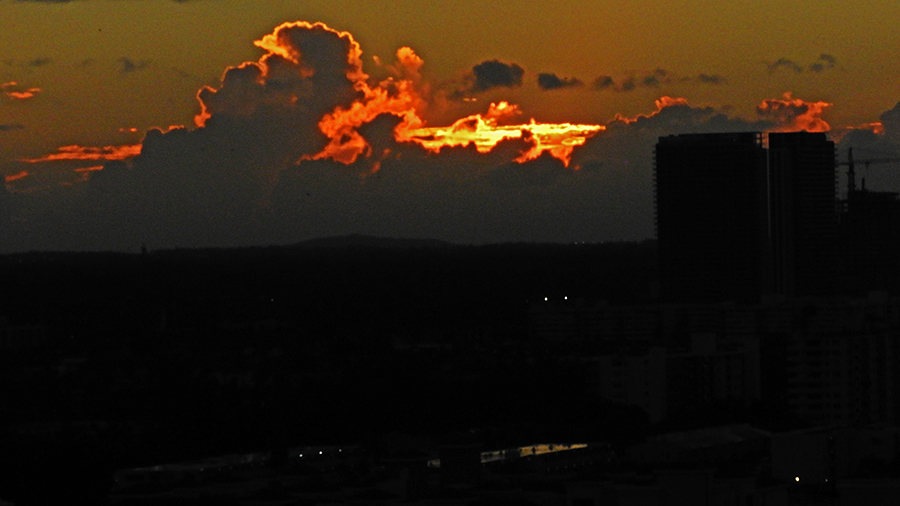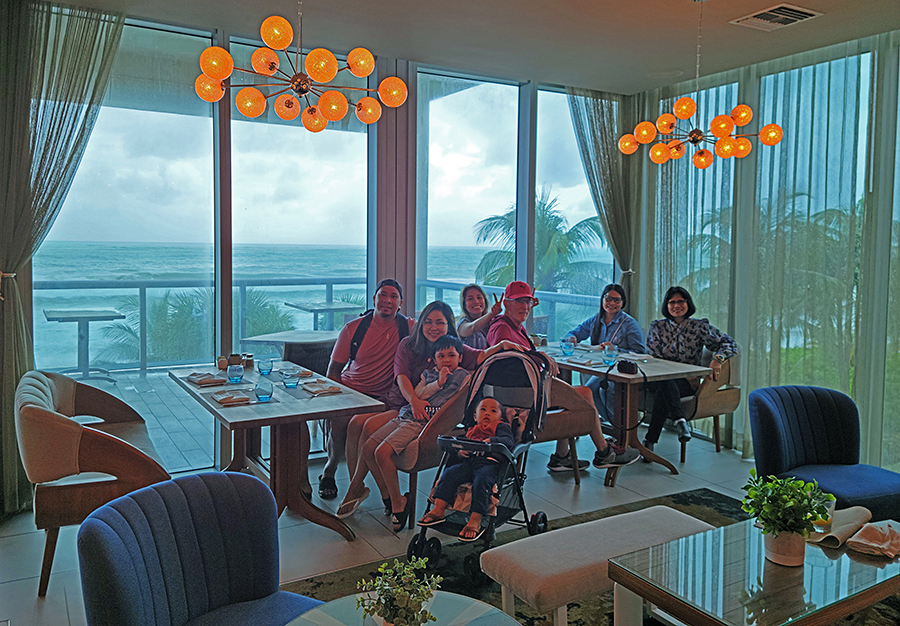 When we arrived, Miami was under the threat of incoming Hurricane Nicole
So the beaches were completely empty, normally hundreds on the beach... strange!
Iryn, Ilene and I were the only one who went out to the beach to take pics.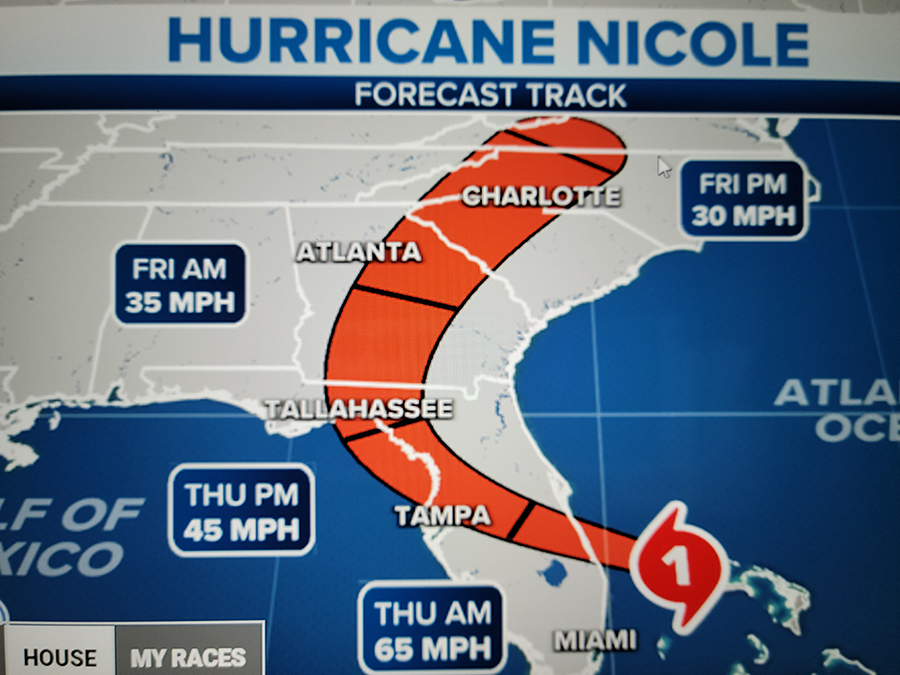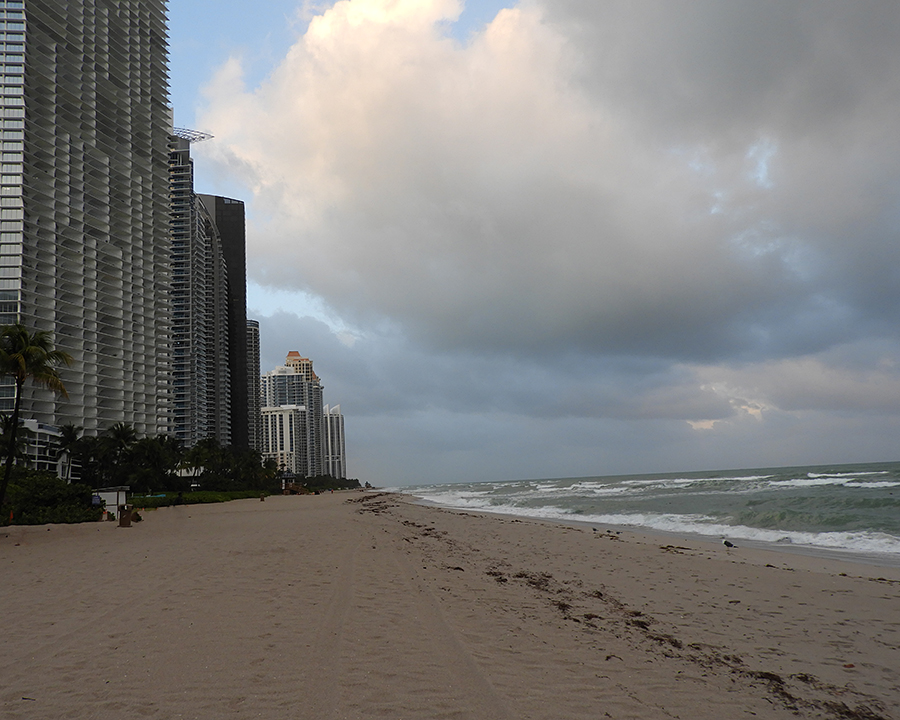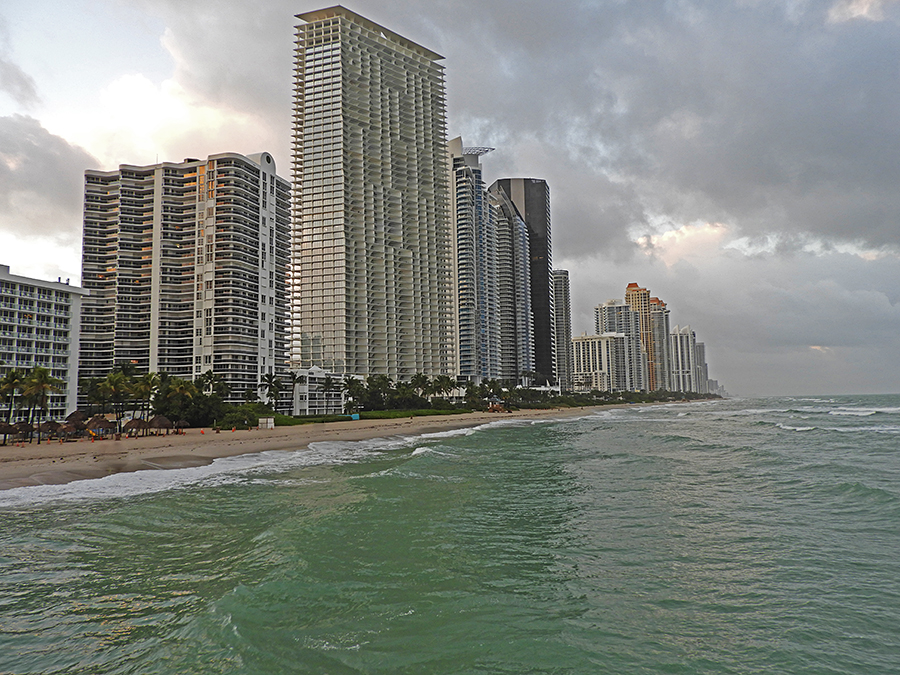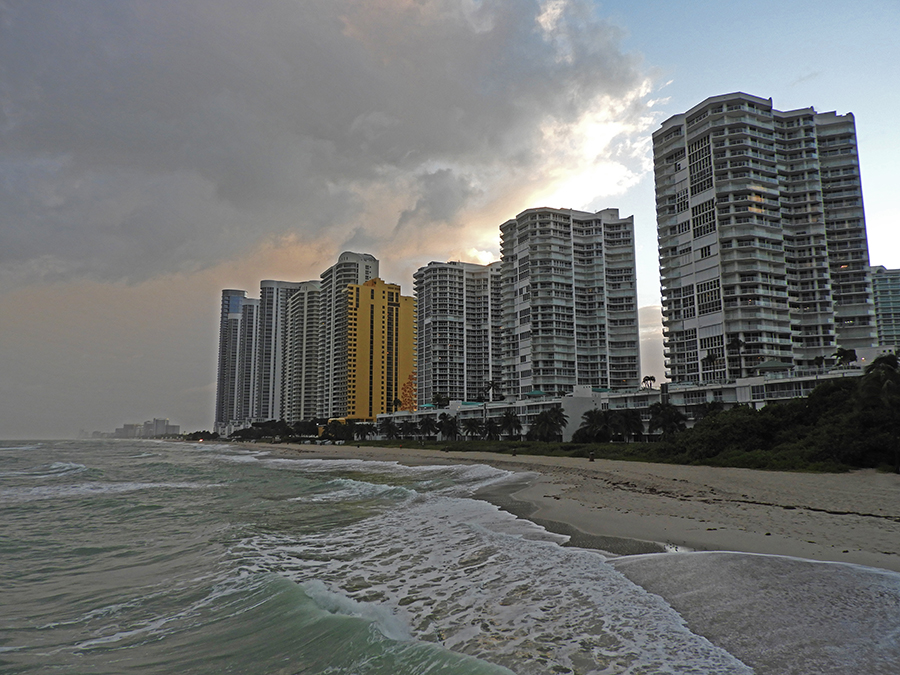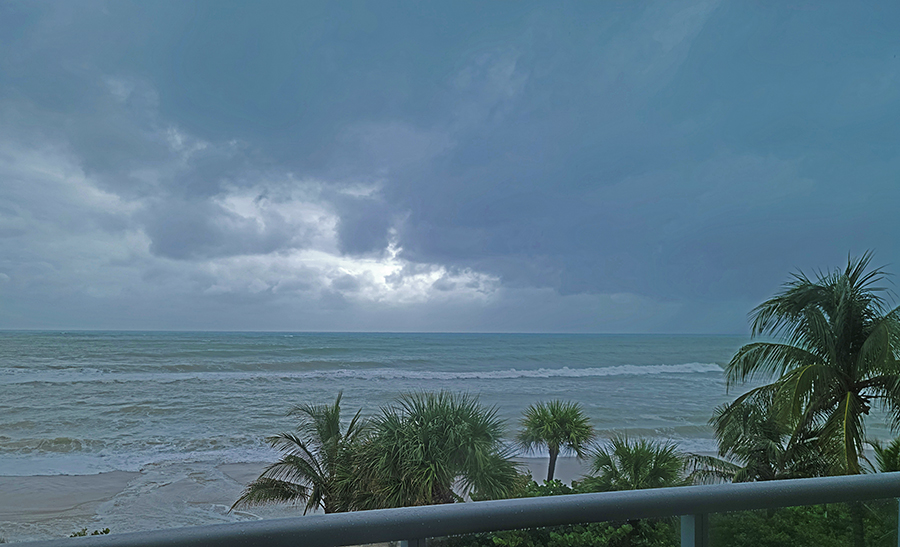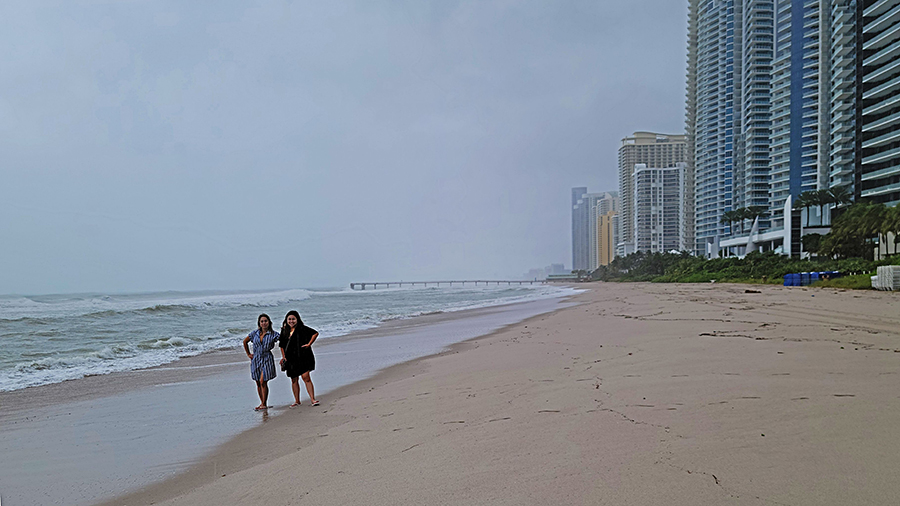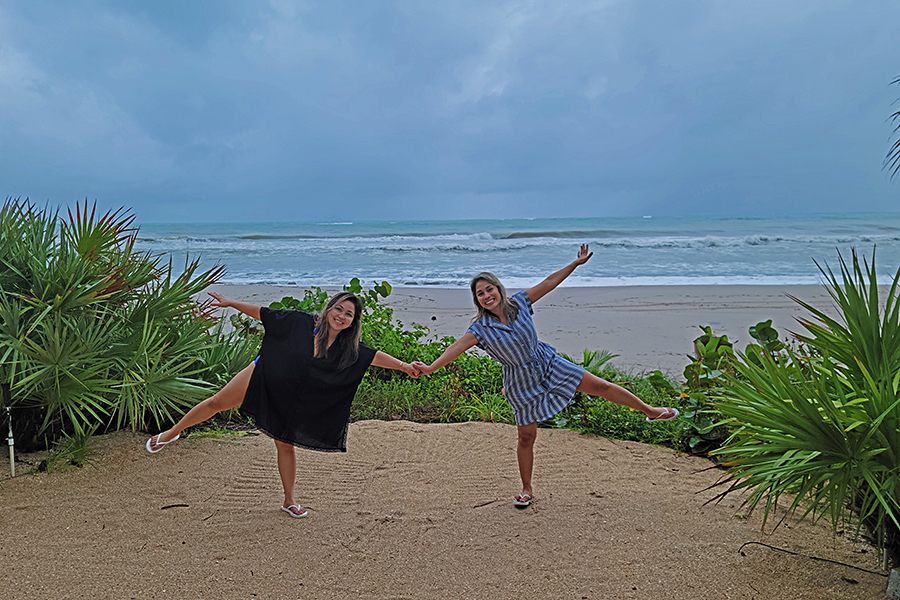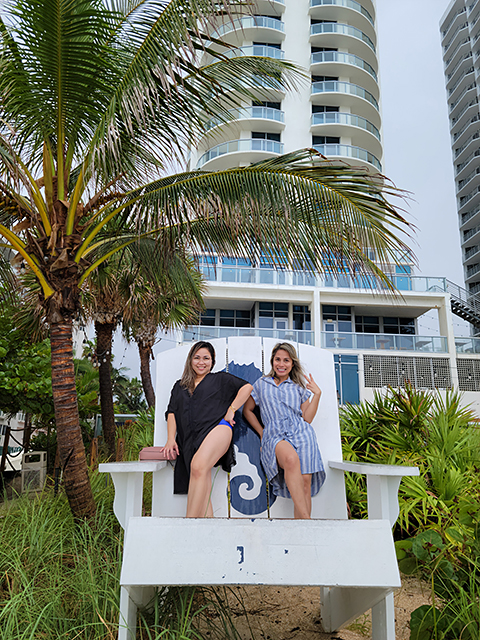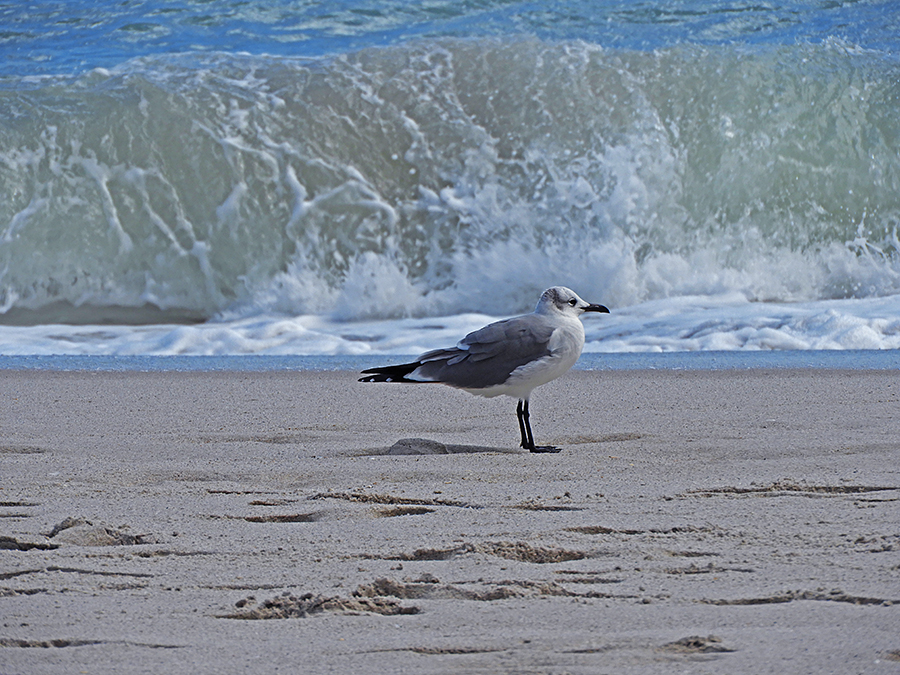 Tropical storm Nicole became Category 1 hurricane, but just missed Miami by a few miles
It went north covering all of Florida and then all the way up to NY, Maine. WHEW!!!
So Thursday went back to normal with hundreds on the beach!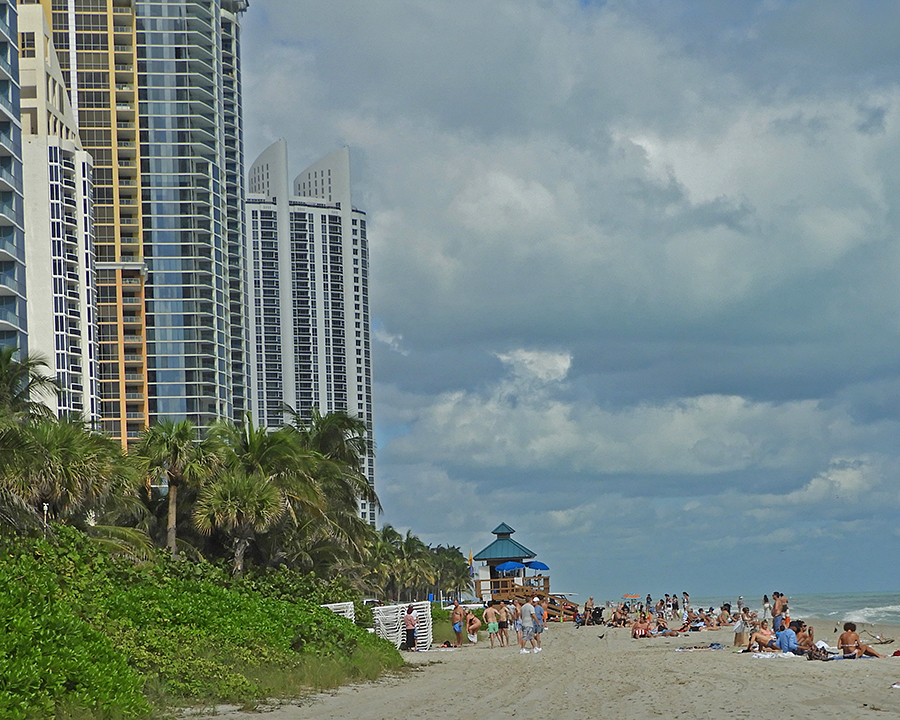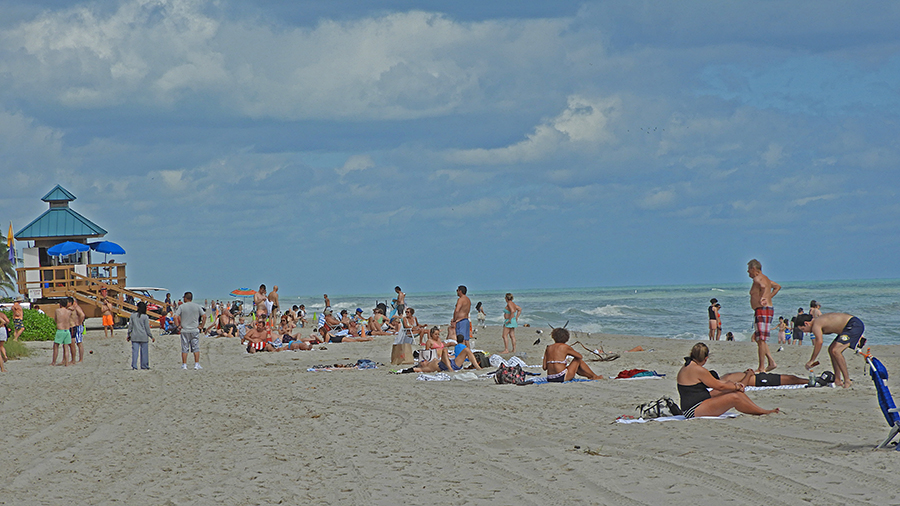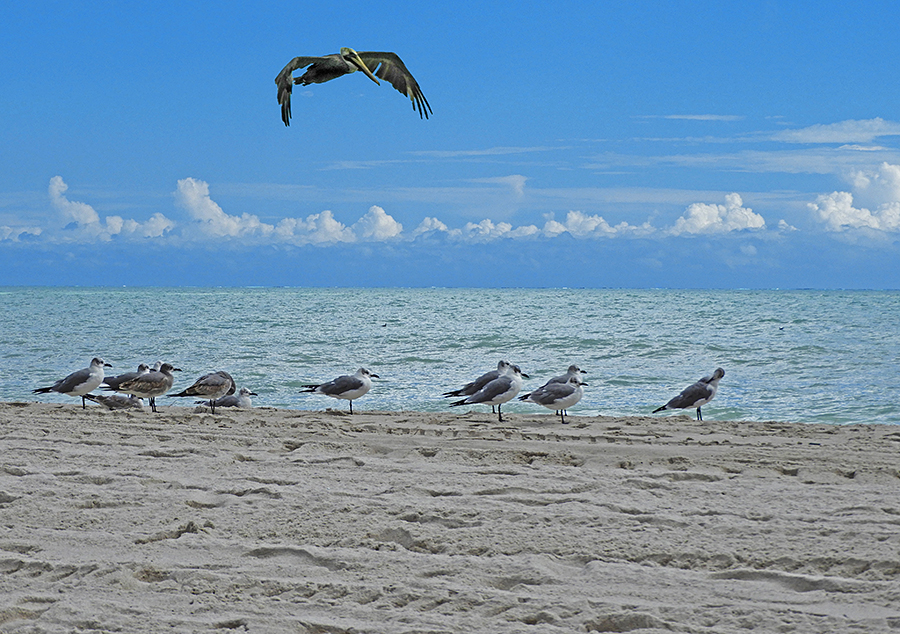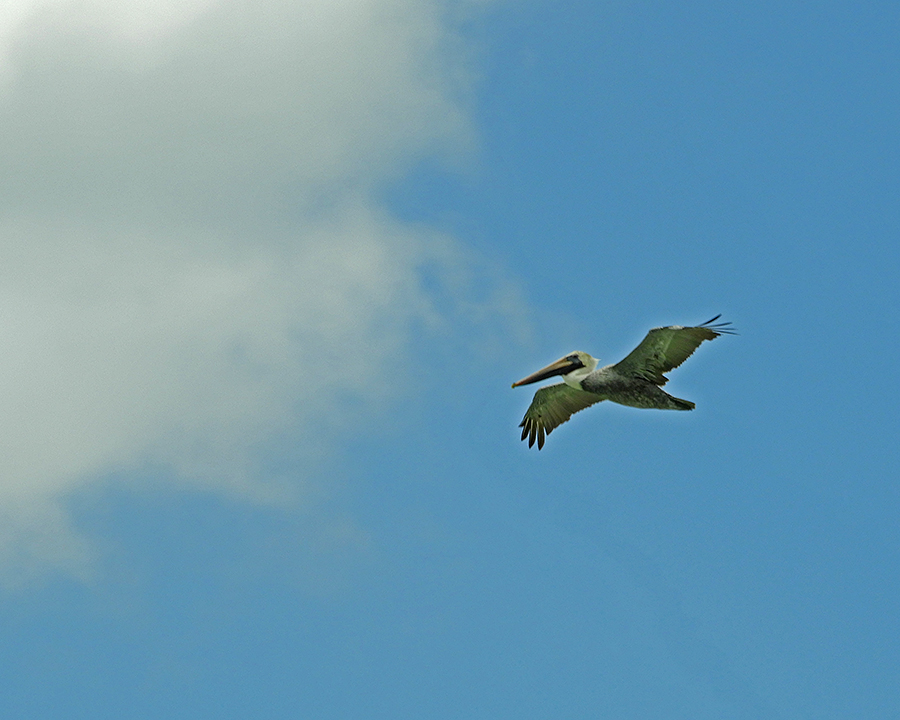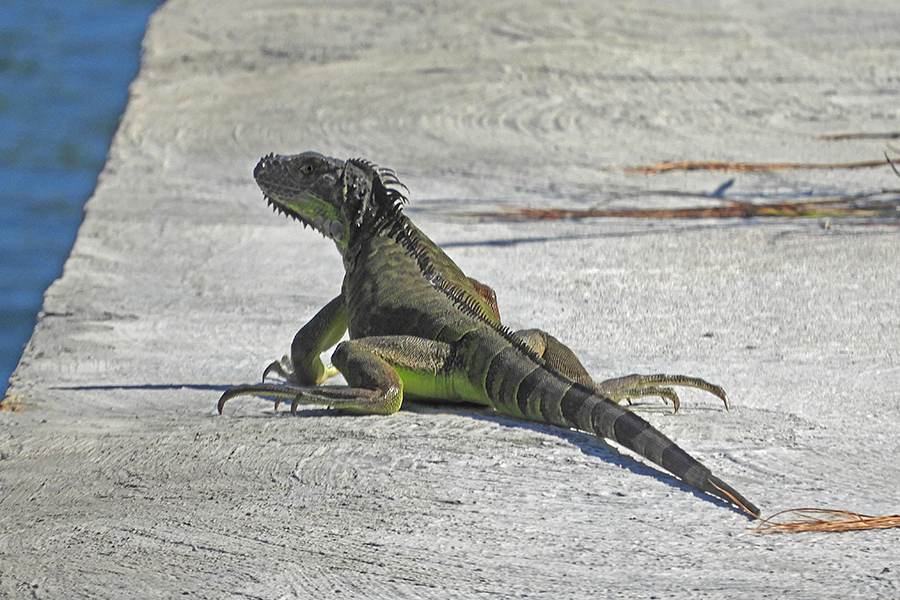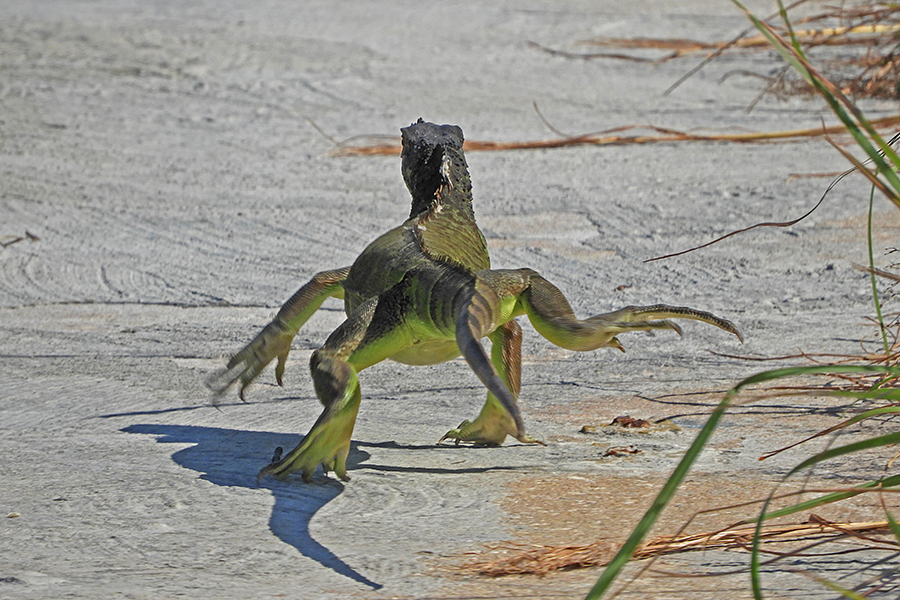 I took some pics of Iryn, Ilyne & Liam from the balcony.
They are three tiny dots in first pic, then I zoom in.
The last pic is the reverse, I'm down there and they're on balcony!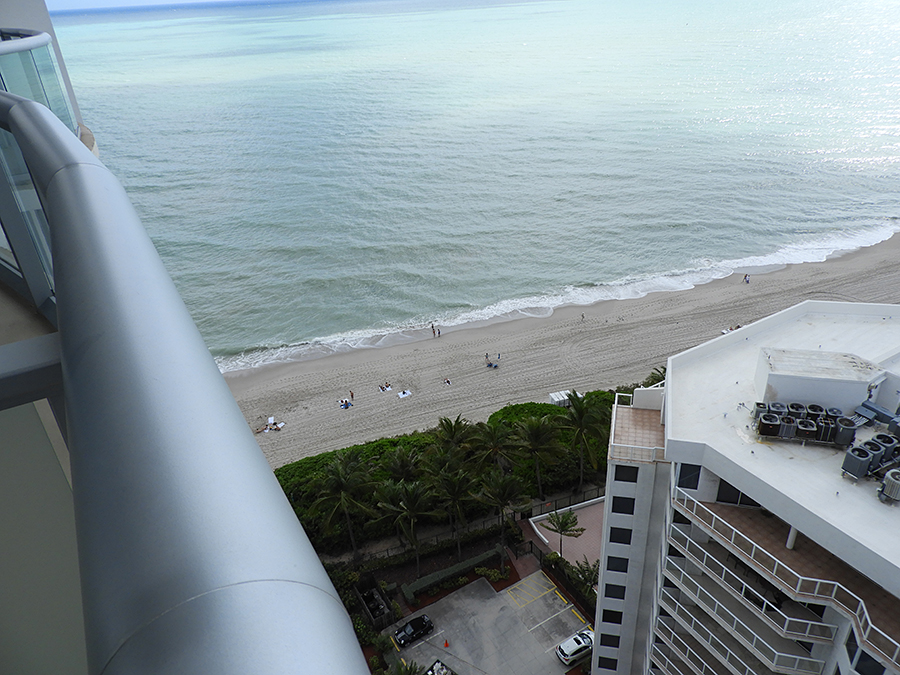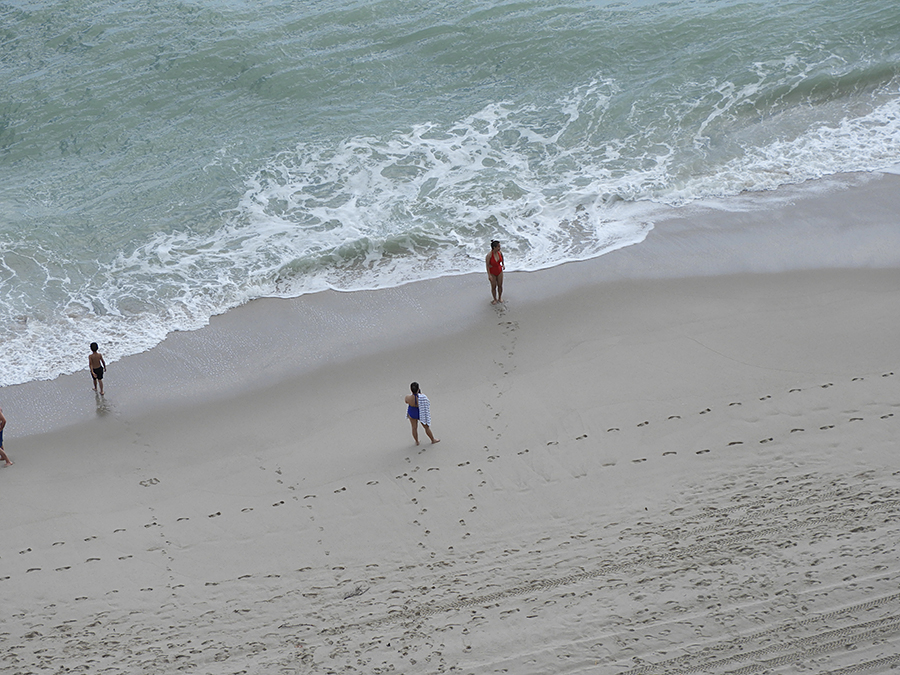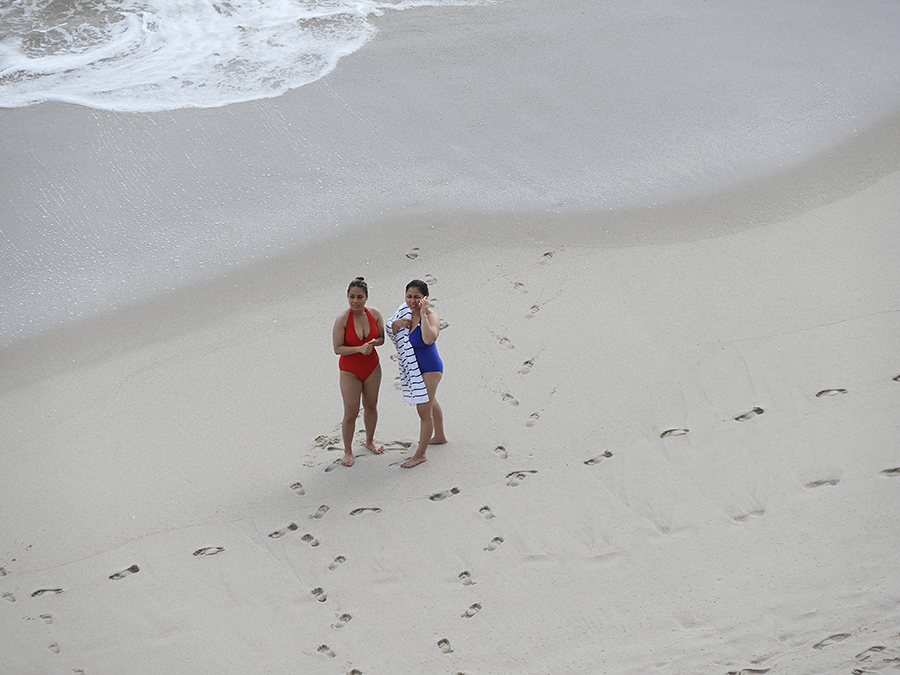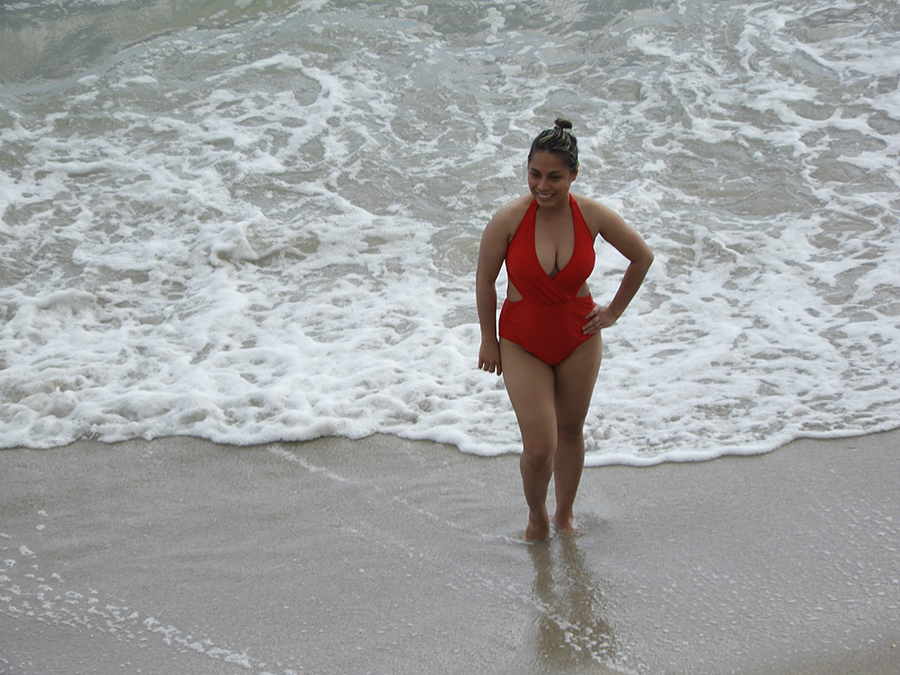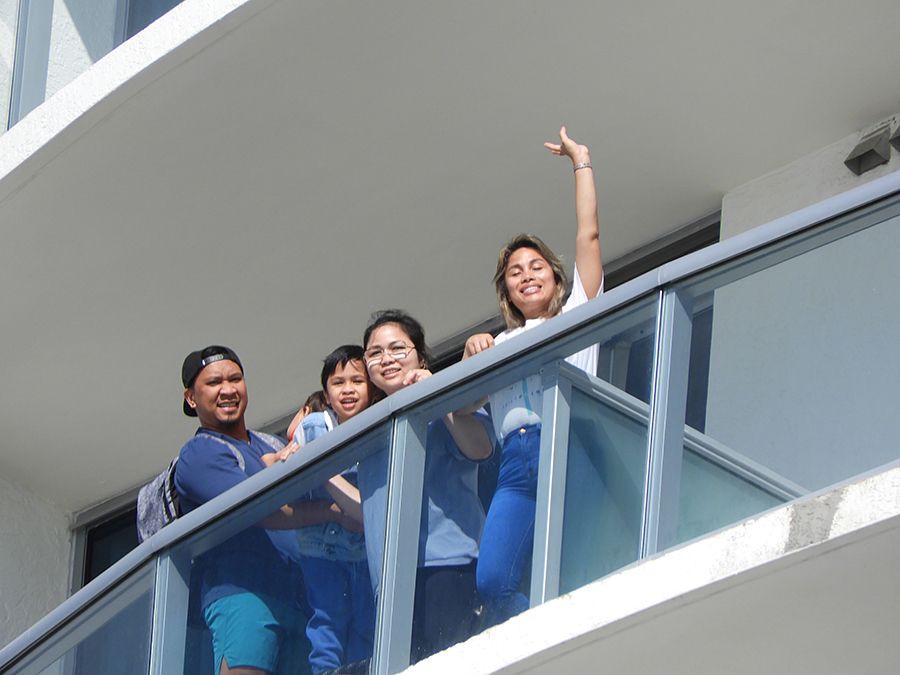 The real reason for this annual family trip is it's Liam's 6th Birthday!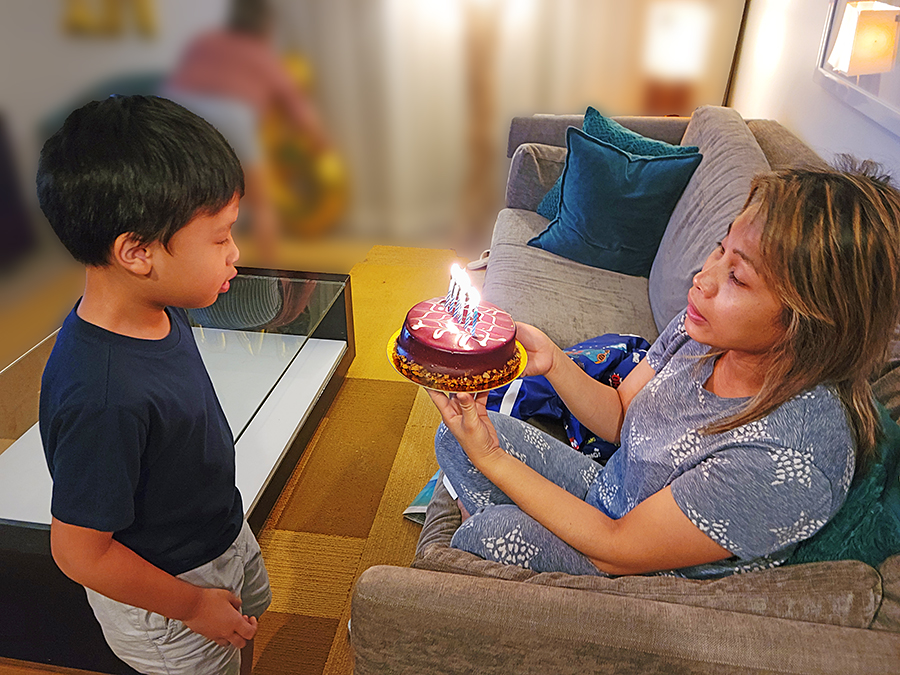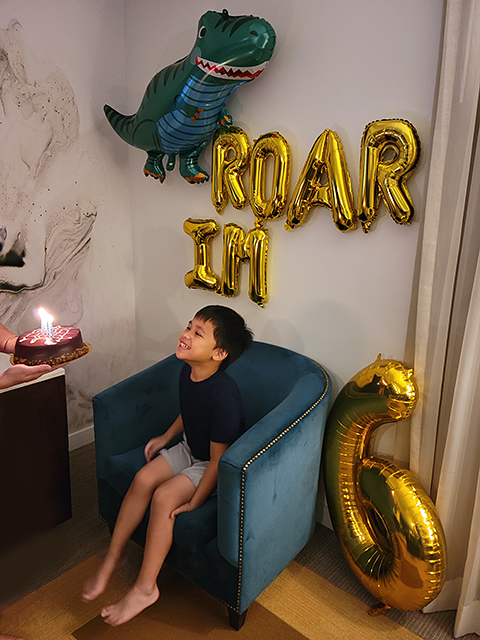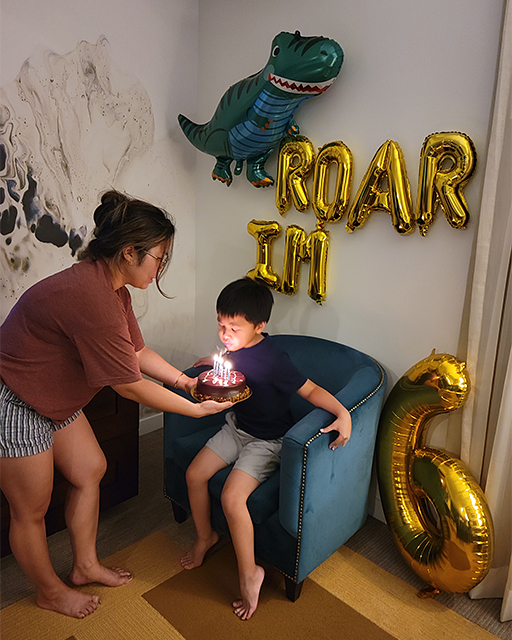 On Friday before heading to the airport, we stopped to take pics of Miami Skyline.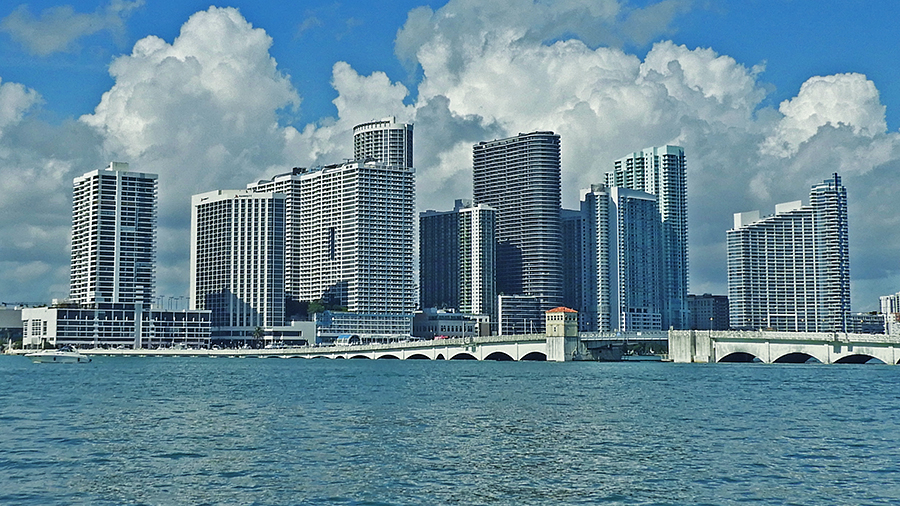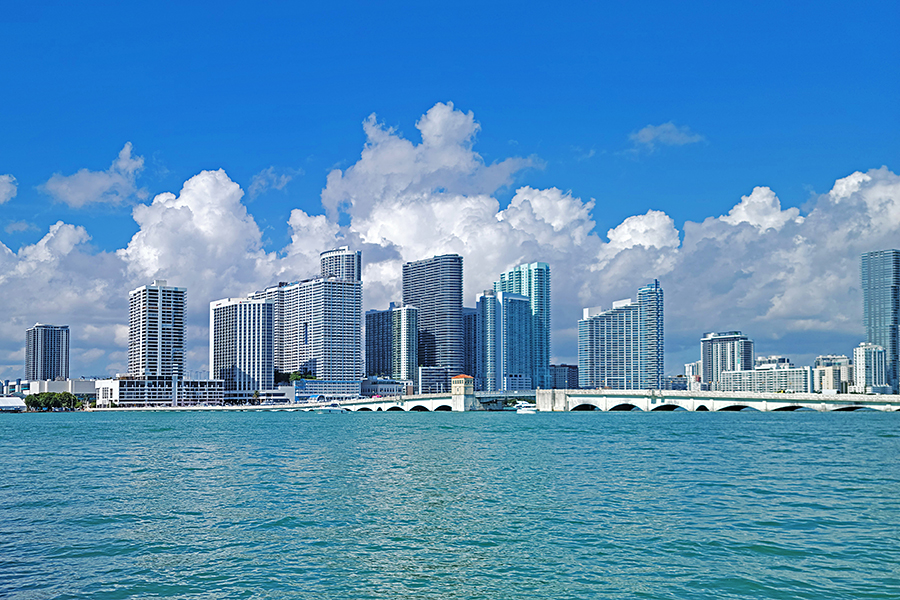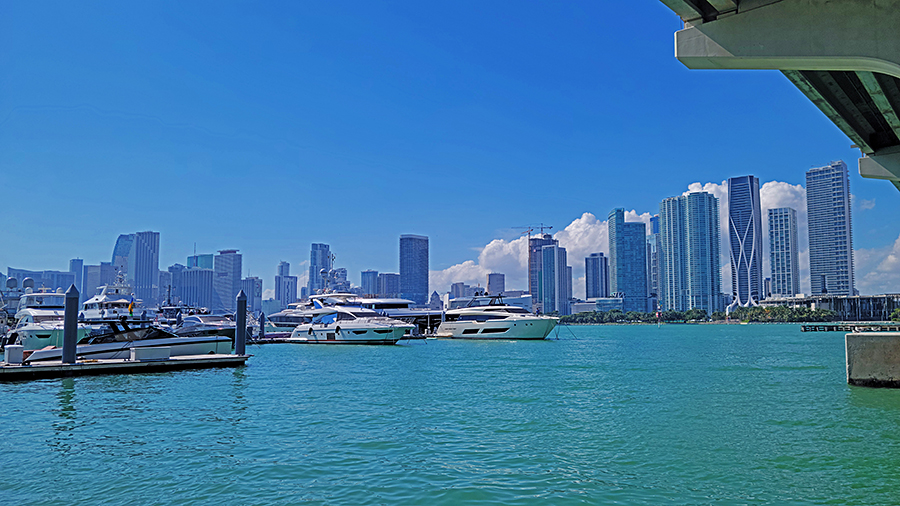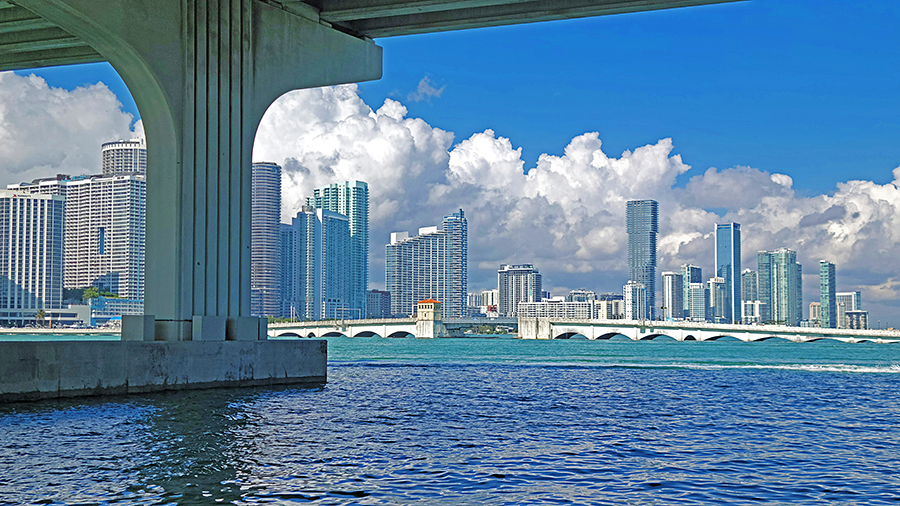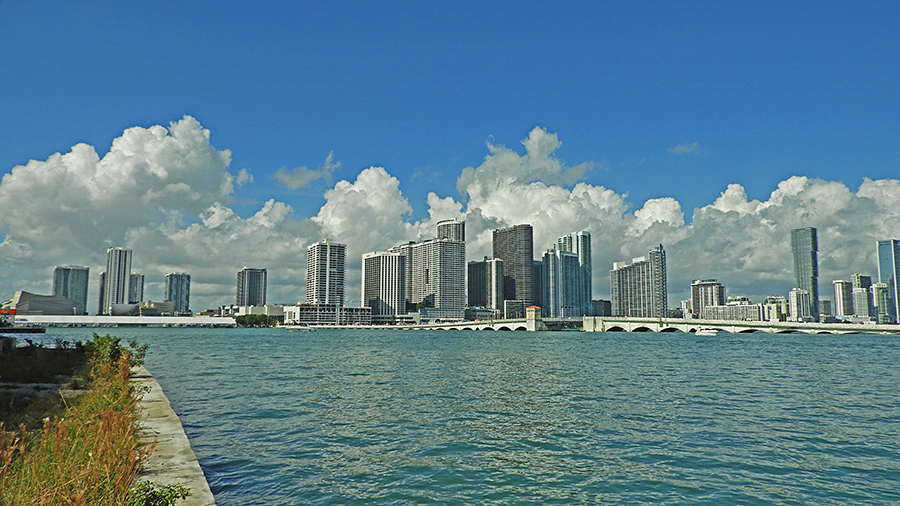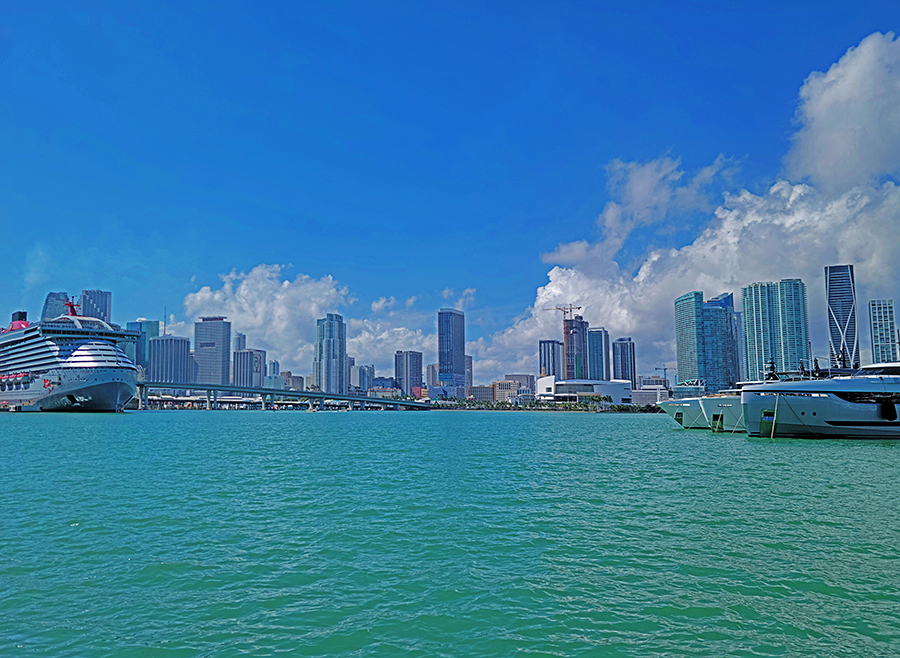 Pics from Miami International Airport and on the way home.