Mt Rainier Loop, July 11, 2021
We've been to Paradise and Sunrise many times, so these are places in between.
First stop, White River on NE side of Mt Rainier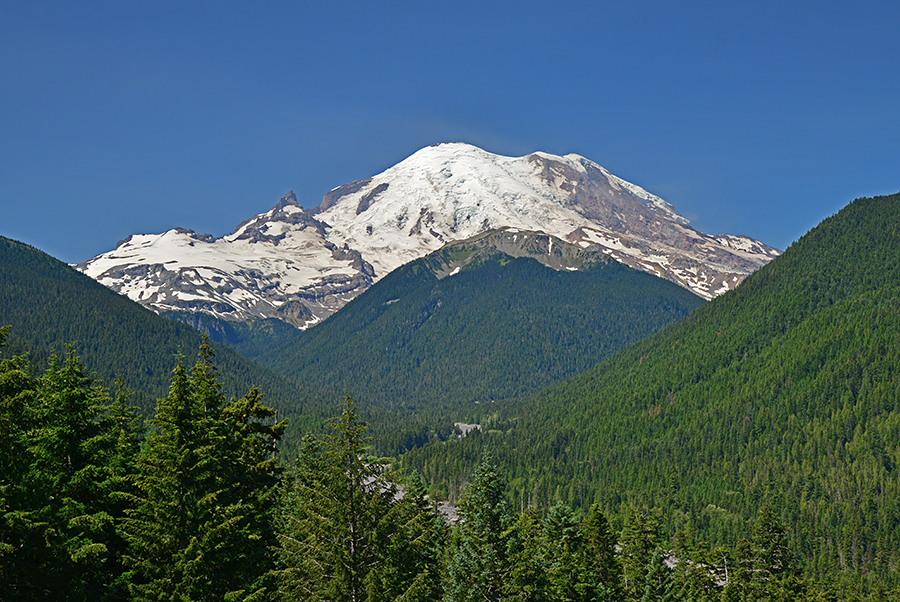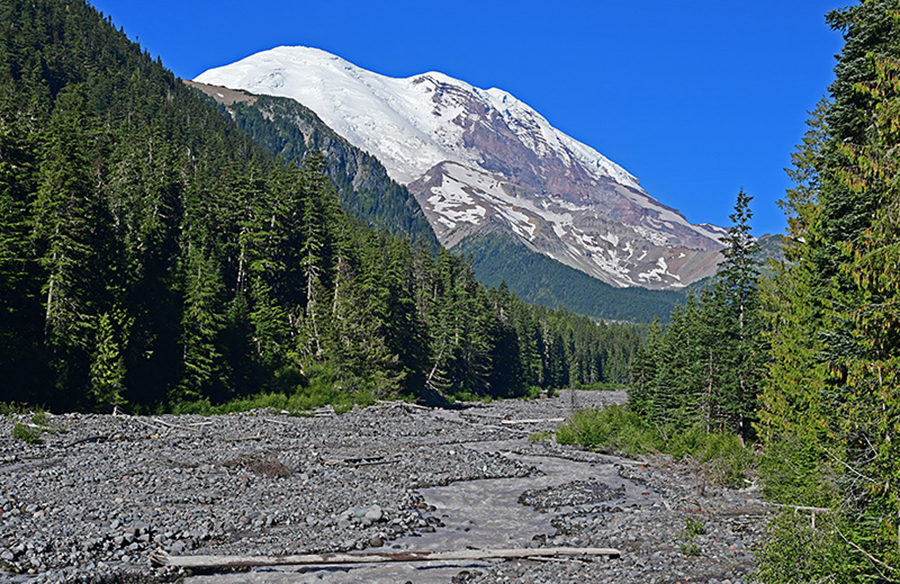 Tatoosh Range & Mt Adams in the distant south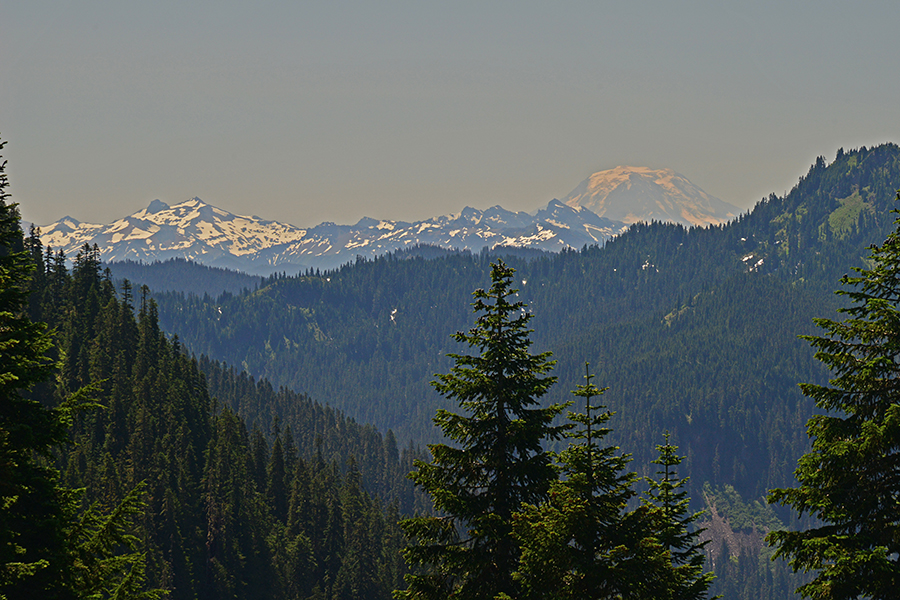 My wife & Max at Tipsoo Lake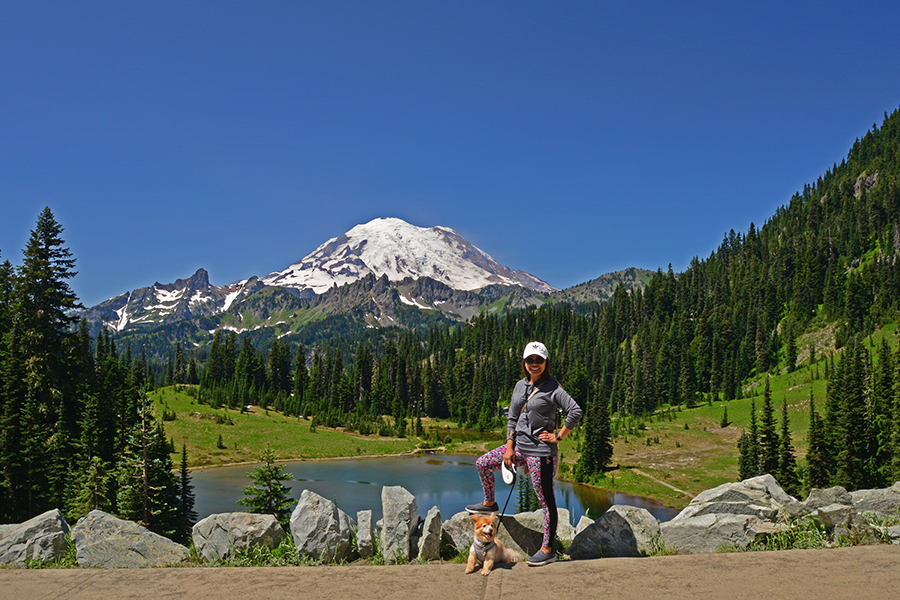 Falls on Stevens Canyon Rd on way to Reflection Lake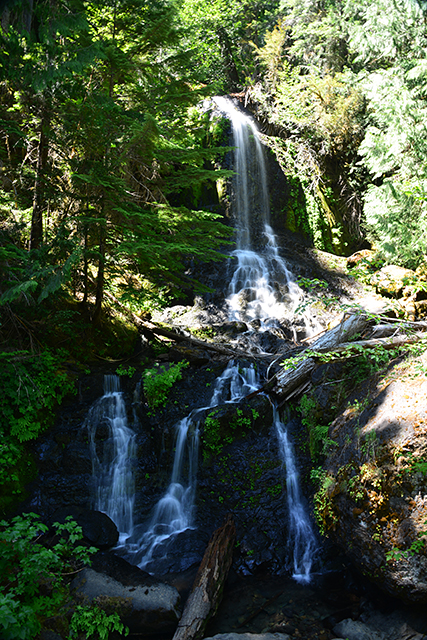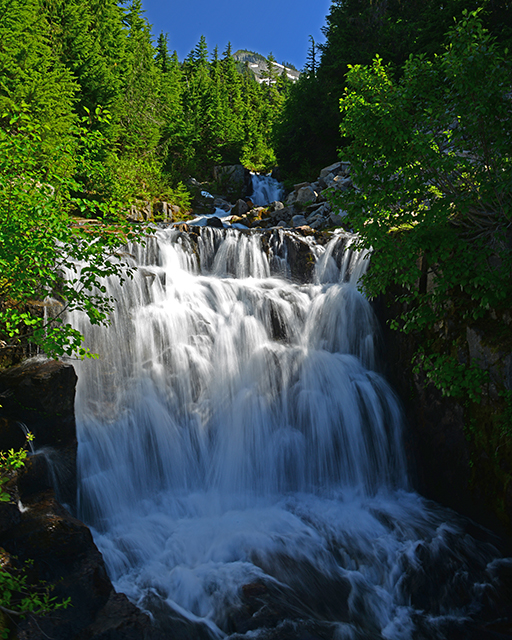 My wife enjoying the falls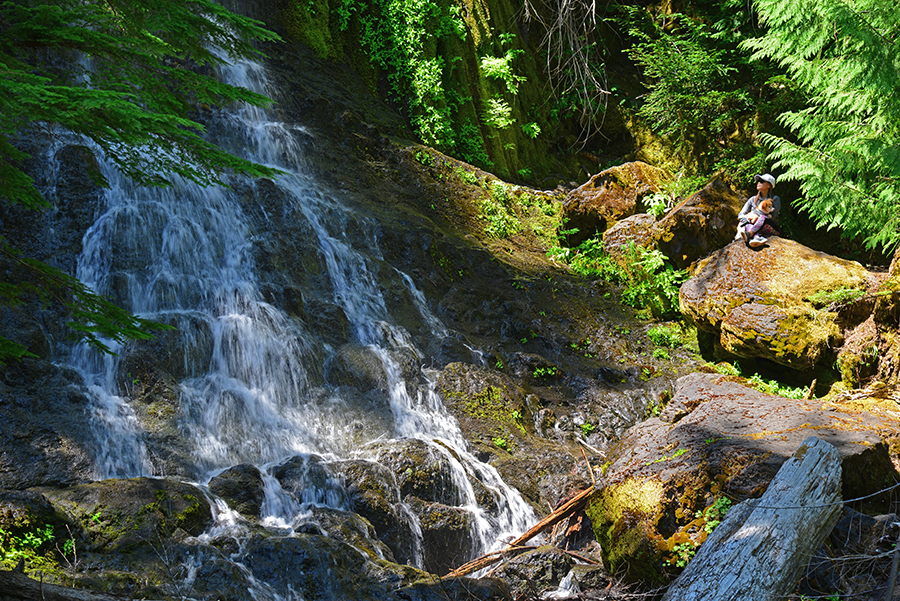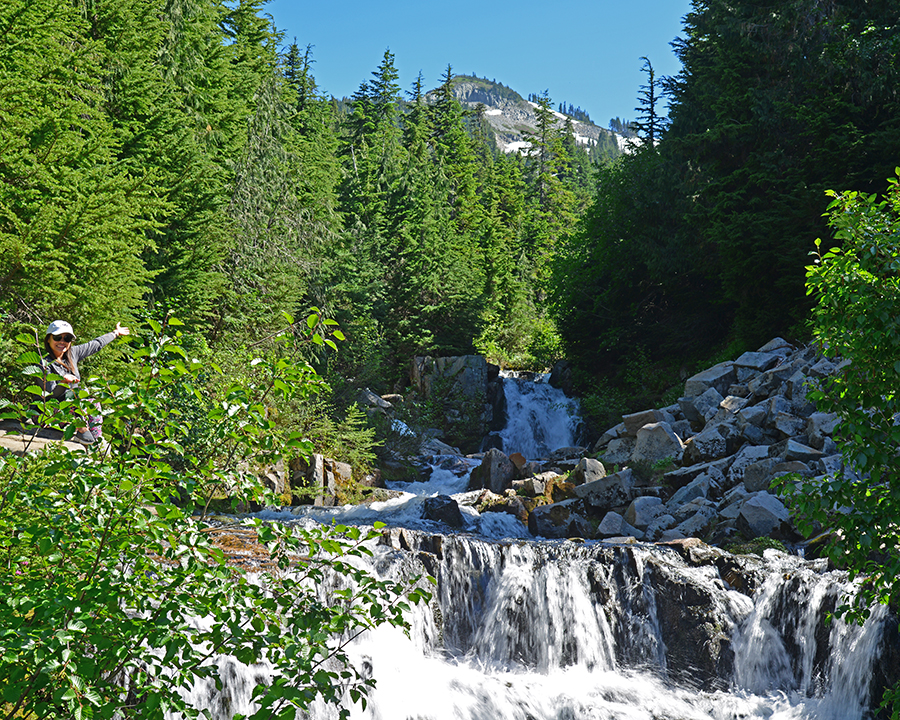 Mt Adams in the distance and Mt Rainier behind me at Box Canyon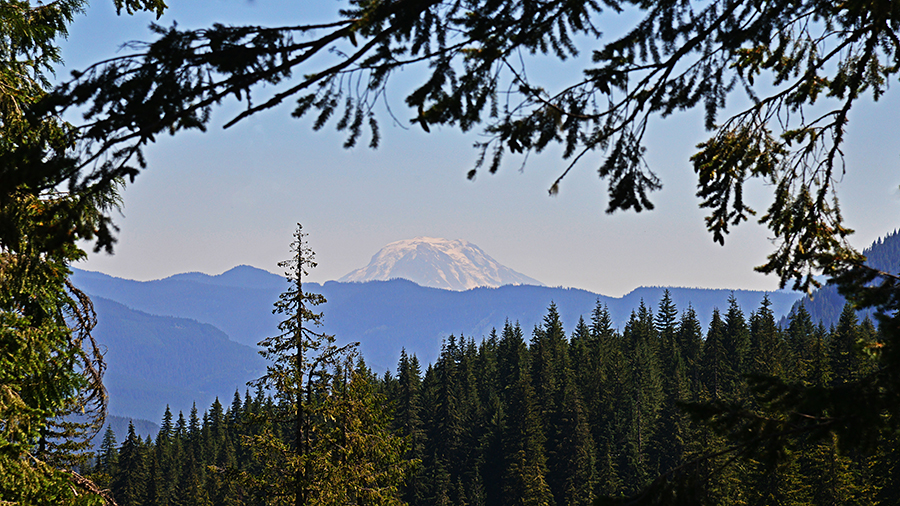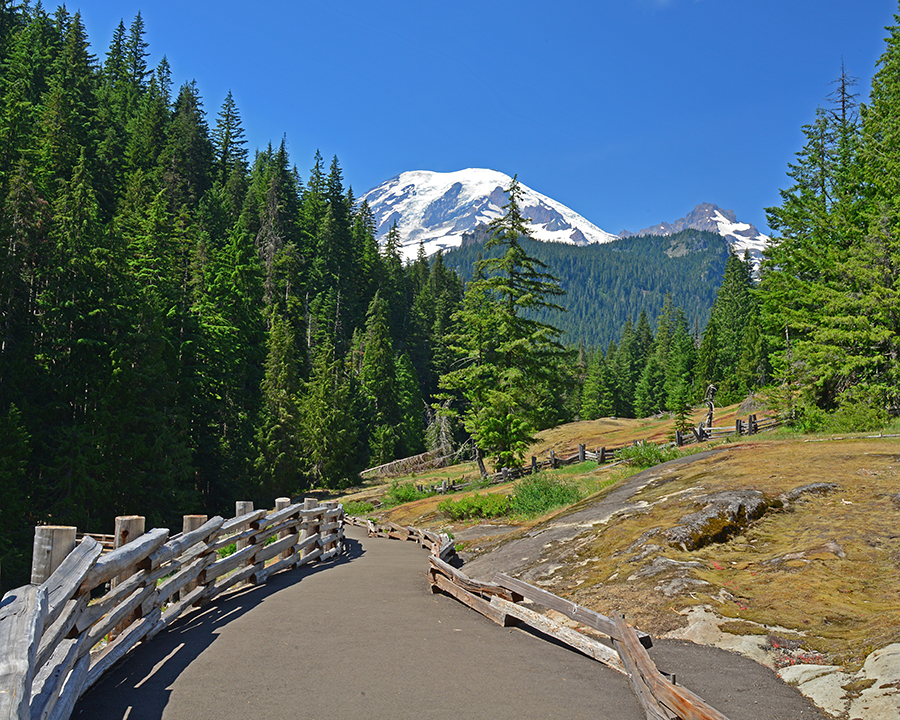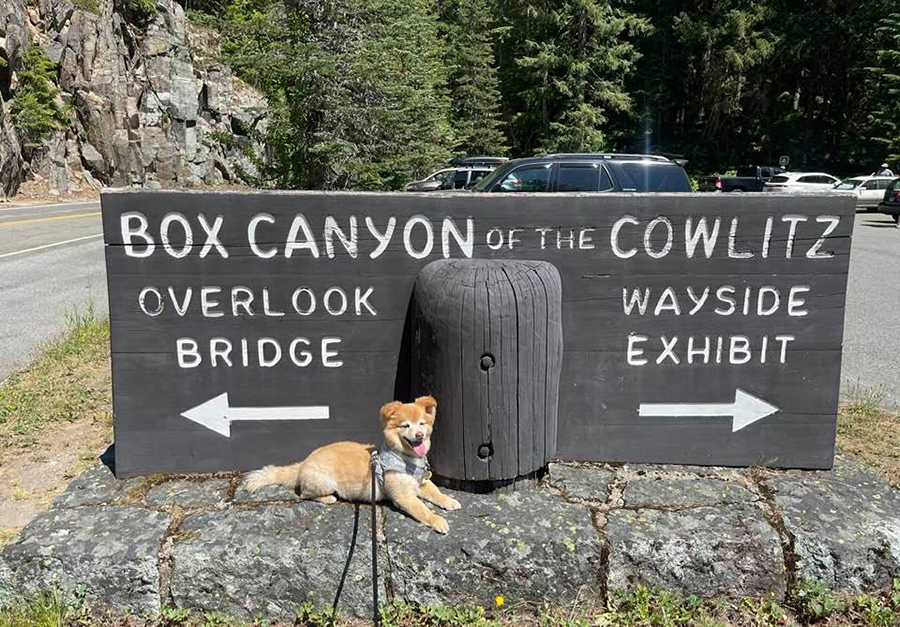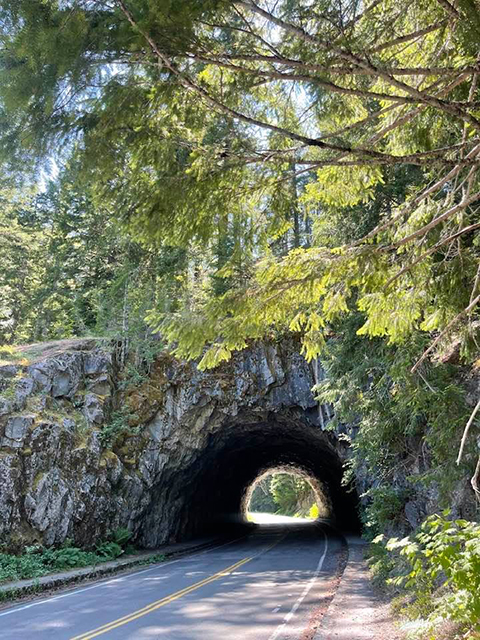 The view one mile down from Reflection Lake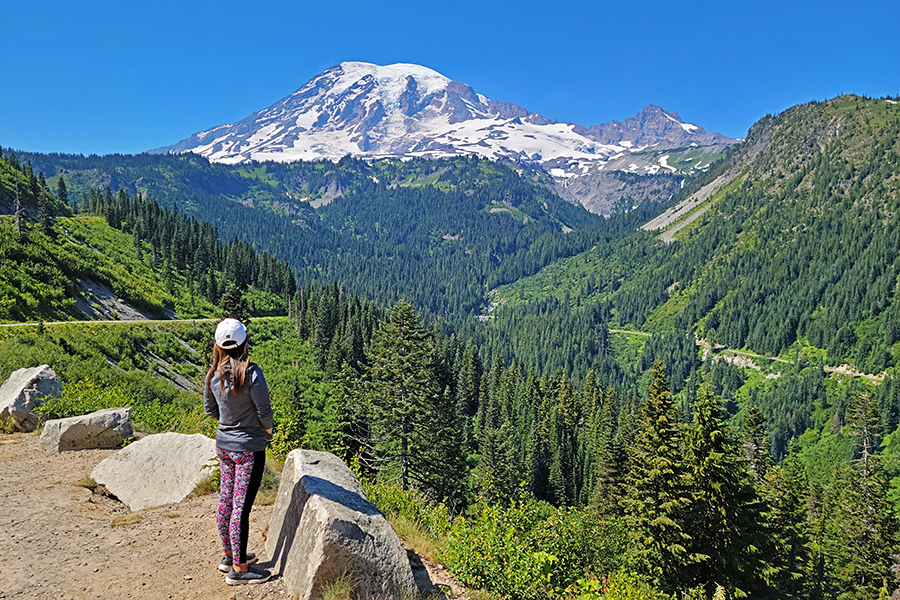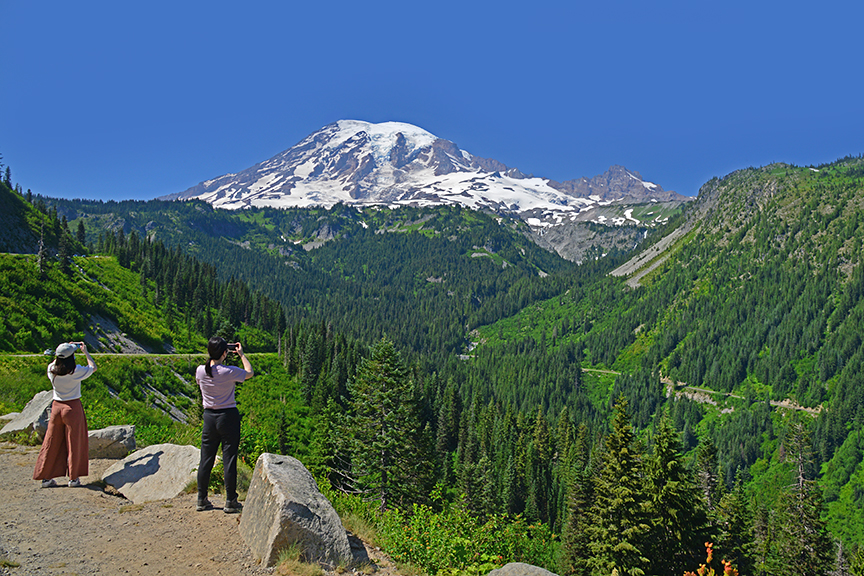 Louise Lake just down from Reflection Lake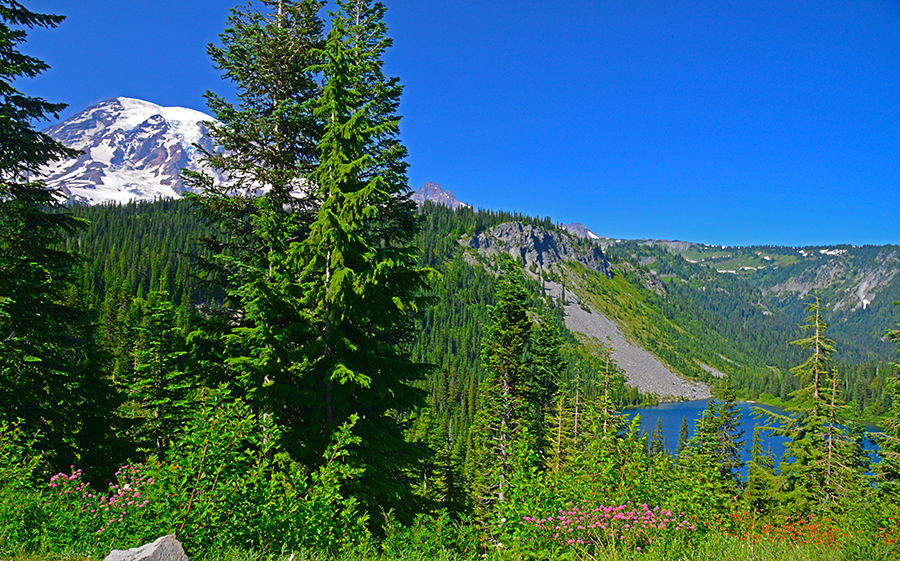 Reflection Lake! Last stop before heading home.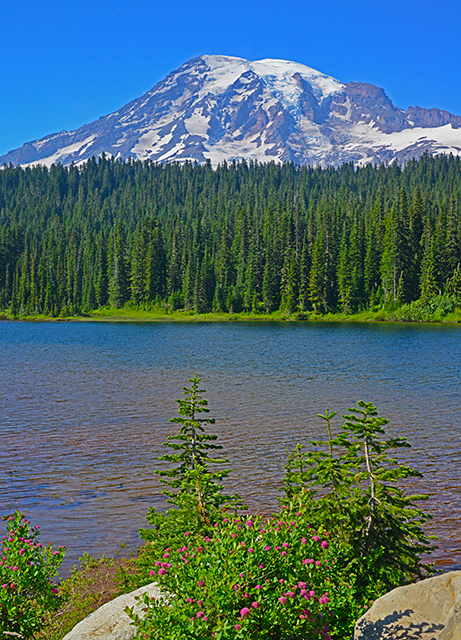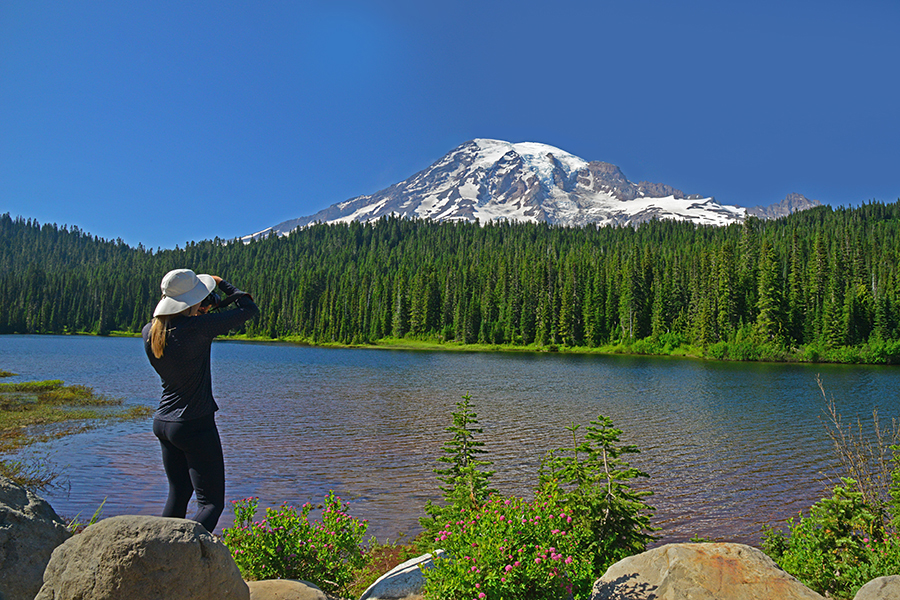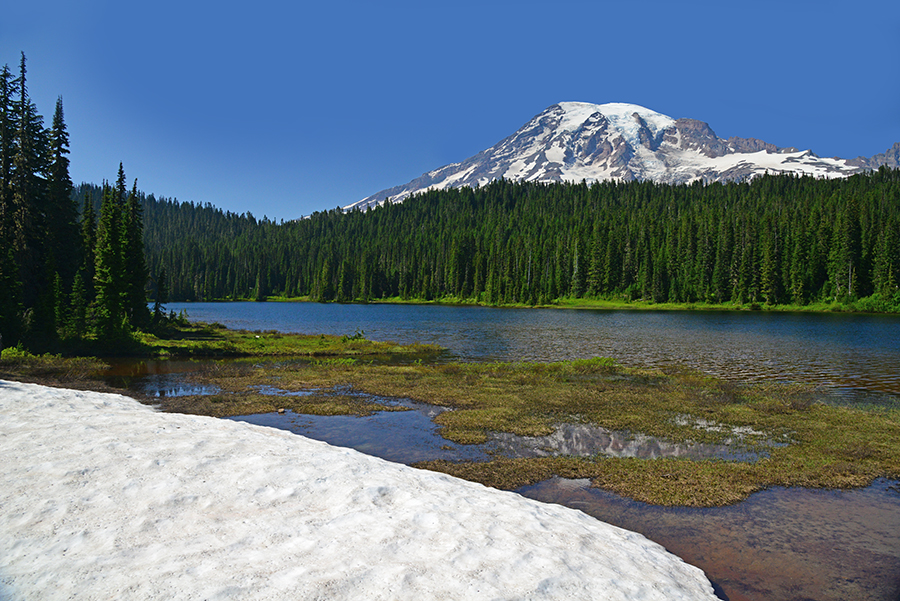 We started on the northeast side of Mt Rainier and ended up on the southwest side
In the next two photos, notice where the sharp peak flips, on the opposite sides.