50th Anniversary Apollo 11 Moon shot and some wildflowers
**********************
To celebrate the 50th anniversary of the Moon Apollo 11 on Saturday, when I went to the Seattle Flight Museum for the big 50th anniversary Moon event, there was no parking and waaaay too many people. So, instead I headed up to Mt Rainier to get some wildflower blooms pics and was lucky to get a moon shot to celebrate the moon event in my own way So it worked out. In the first pic you clearly see the moon because I zoomed in to the peak to the left of Mt Rainier, in the other pic you have to really squint to the left side of Mt Rainier to "barely" see the moon. Five more minutes and that moon was gone!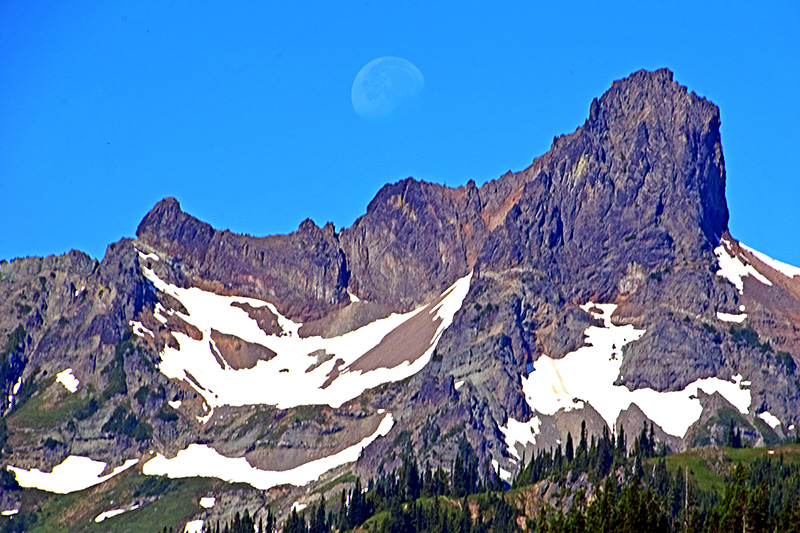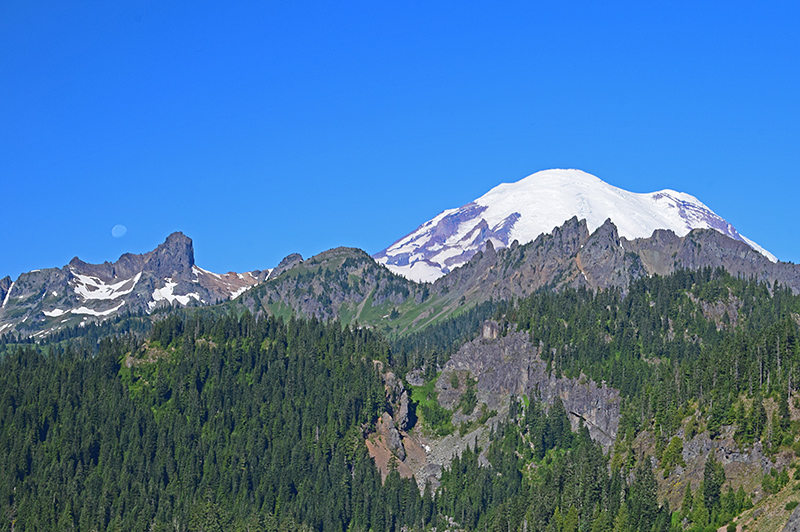 I stayed the night nearby the park at Crystal Rainier Retreat and came back again Sunday morning as on EastSide you lose the lighting around 11am. Paradise SouthWest side of Rainier is better if you come up in the afternoon like most people do. My focus was on the Wildflower blooms. I got lucky with the moon shot the day before, wasn't expaecting that.
**********************
White River, halfway up to Sunrise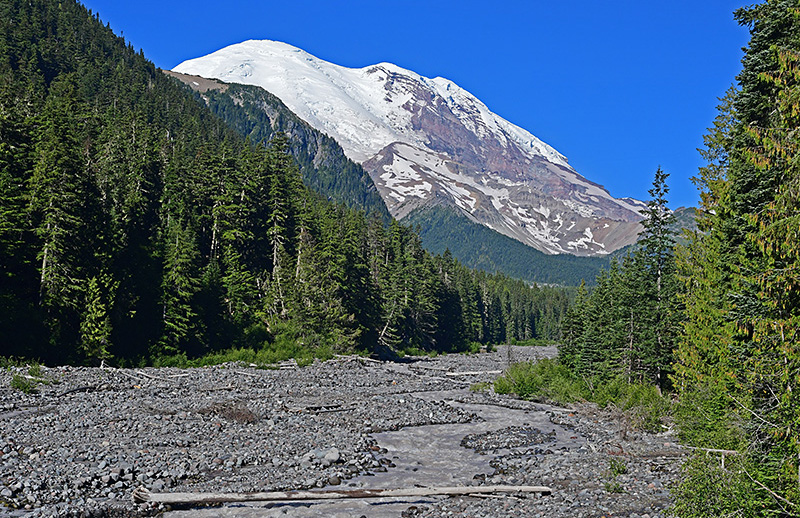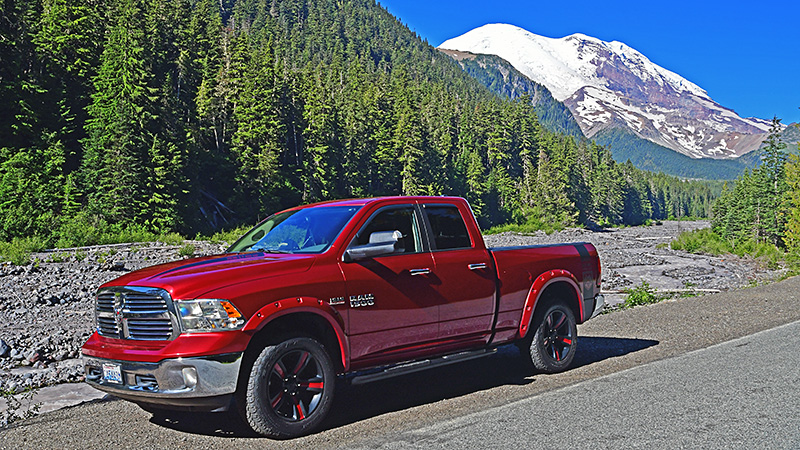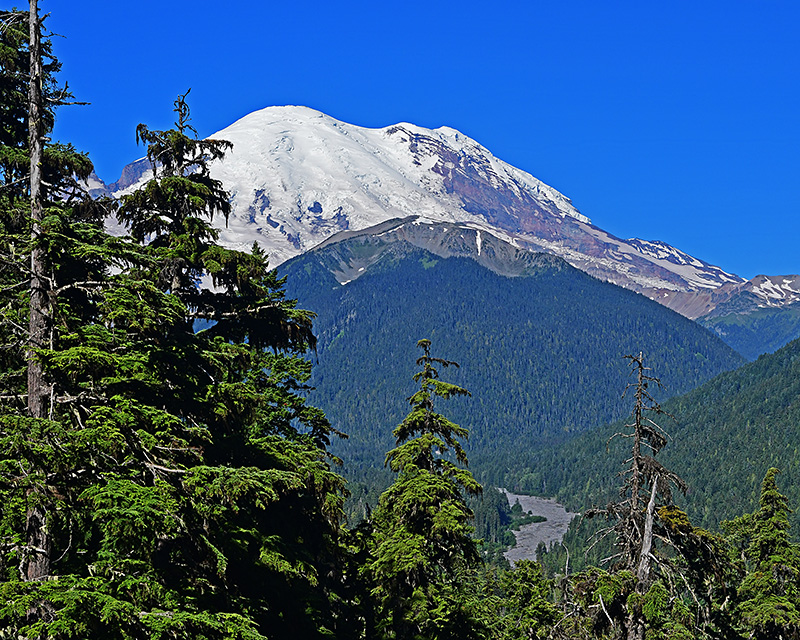 Tipsoo Lake, just 1.4 mile down from Naches Peak Loop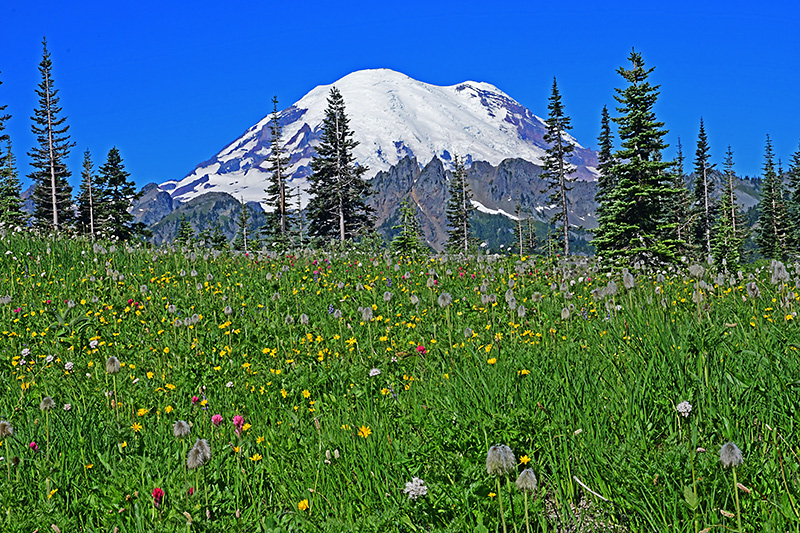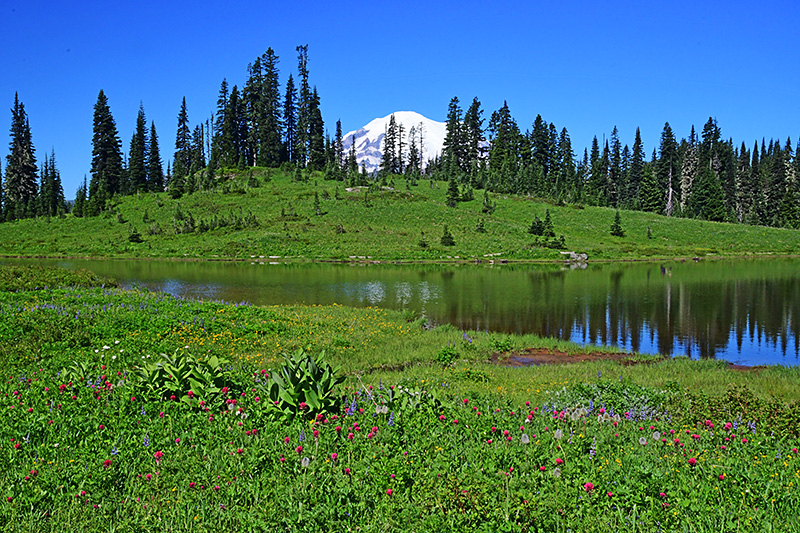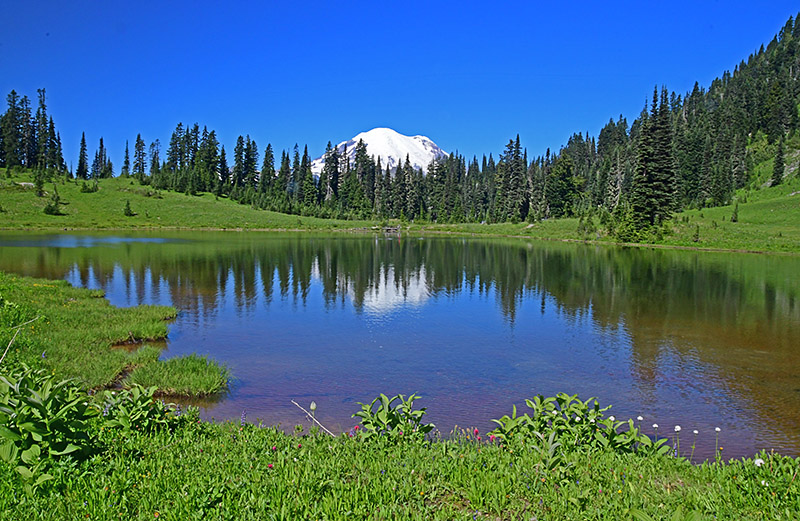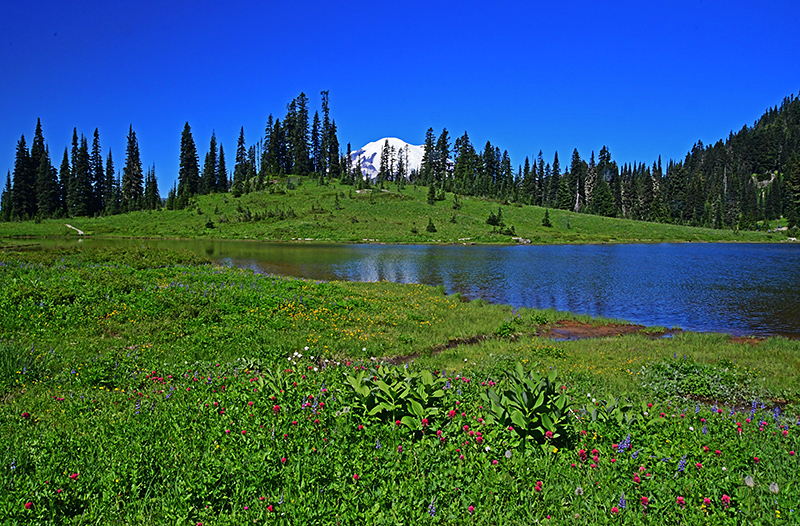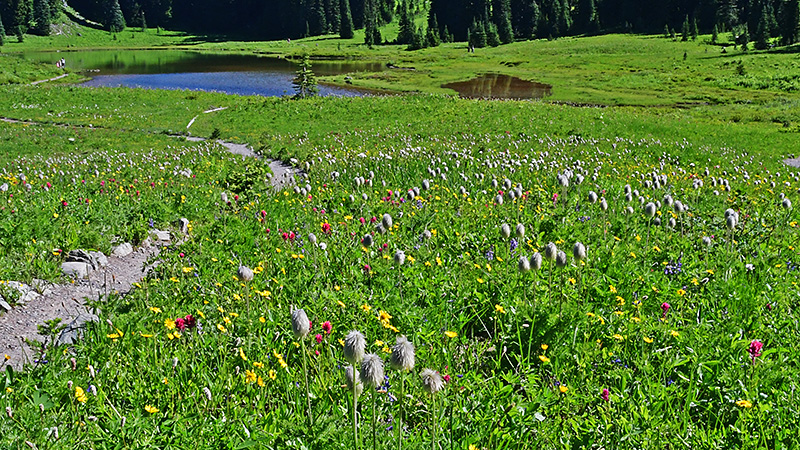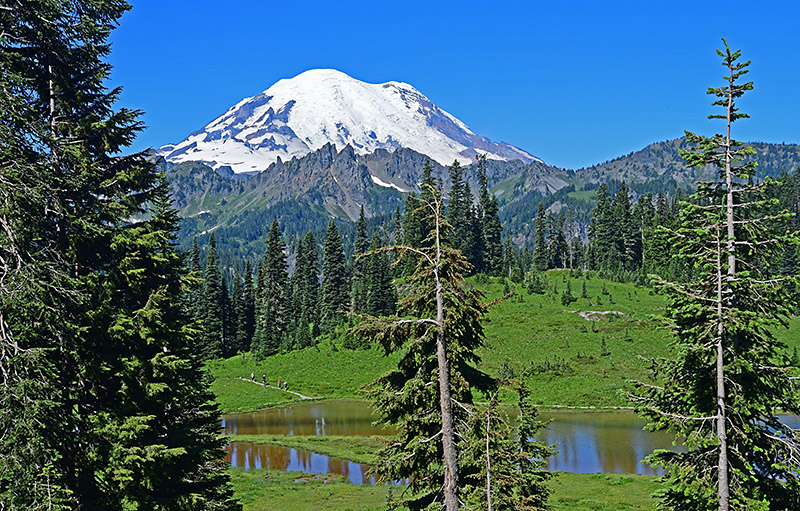 What Tipsoo Lake looked like last year late October!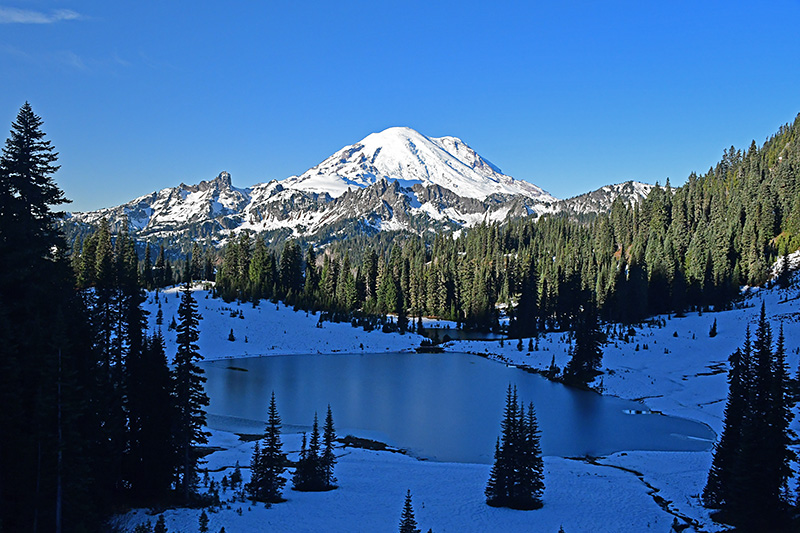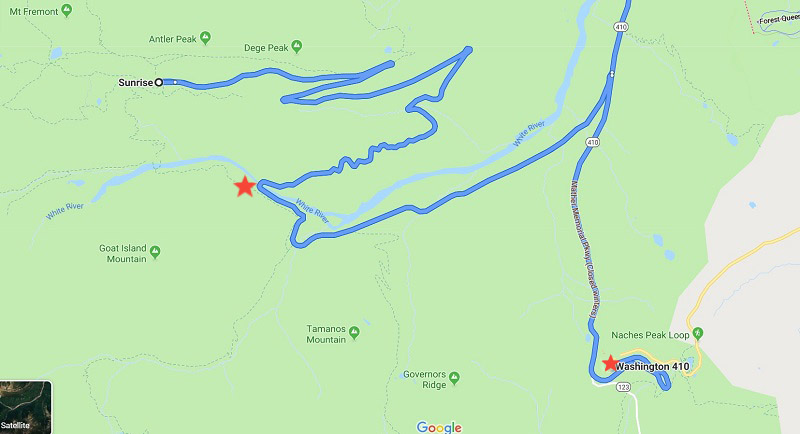 ***
MOSKOVITA PHOTOGRAPHY
http://www.moskovita-photography.com
If you want to buy any print at any size, contact:
jack.moskovita@gmail.com
Text Mail # 1-253-320-3767
© Jack Moskovita Photography