Ospreys!
Phtographed at Wapato Lake, Takhlakh Lake and Trillium Lake
Osprey at Trillium Lake, Mt Hood, OR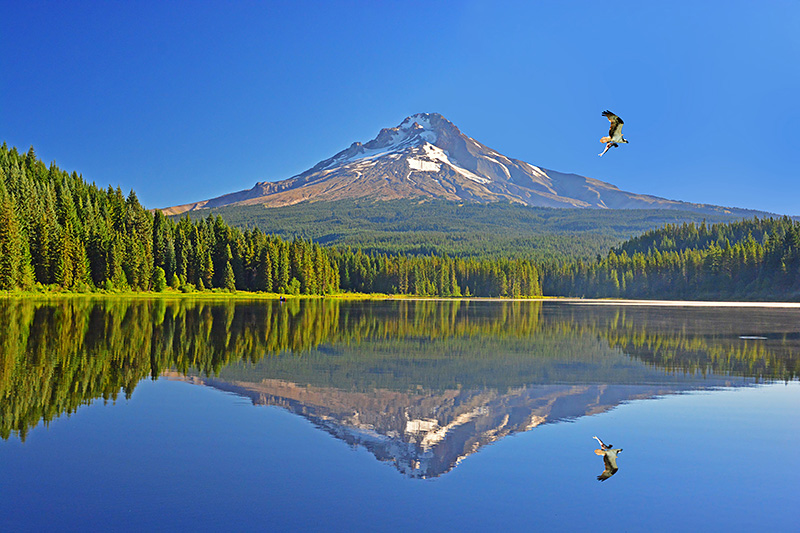 Osprey at Takhlak Lake, Mt Adam, WA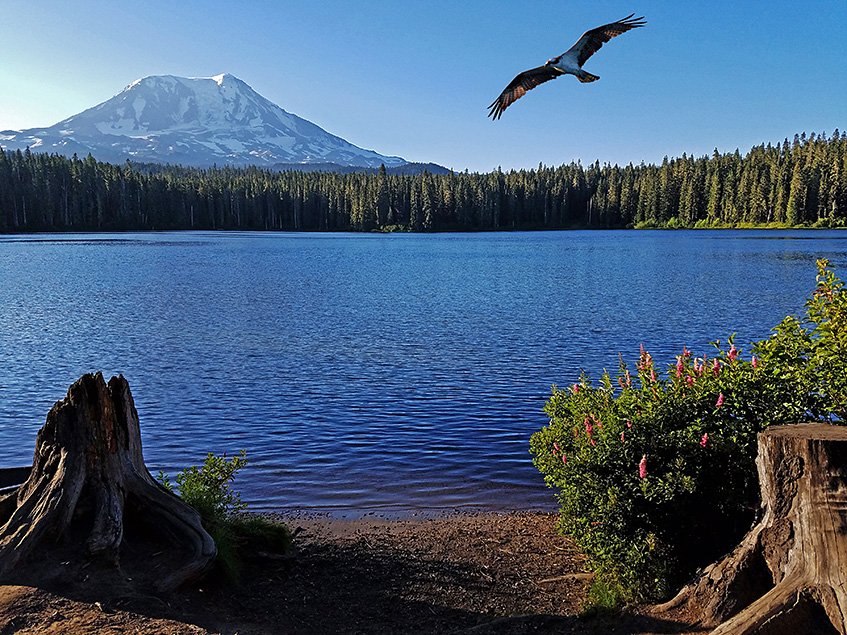 Ospreys at Wapato Lake, Tacoma, WA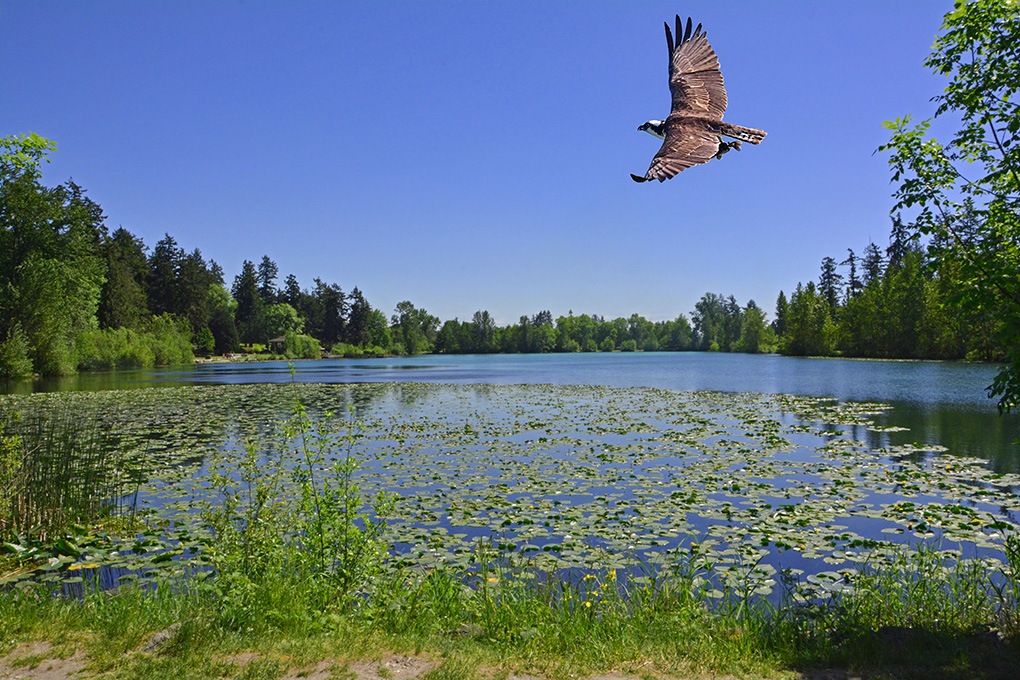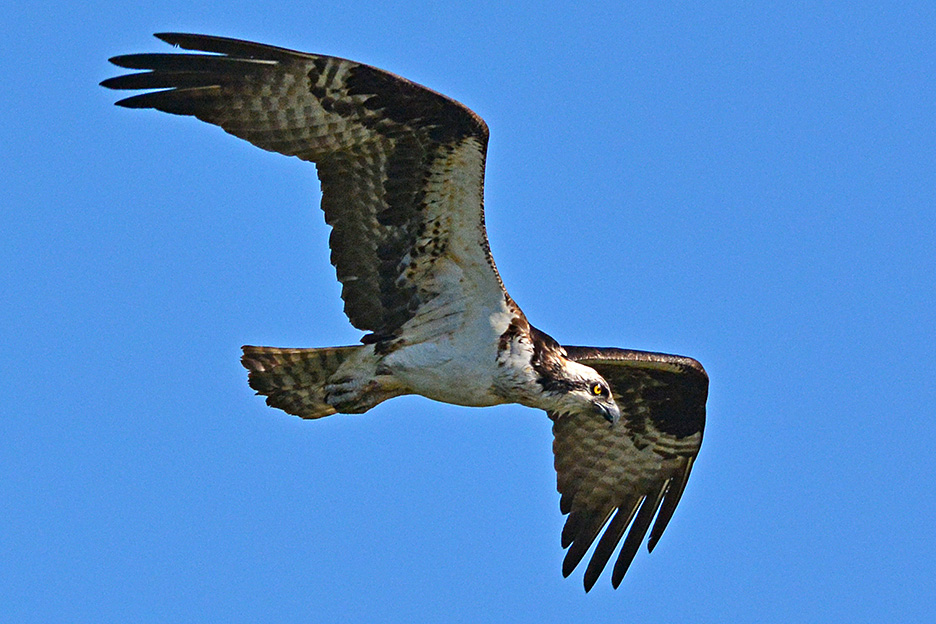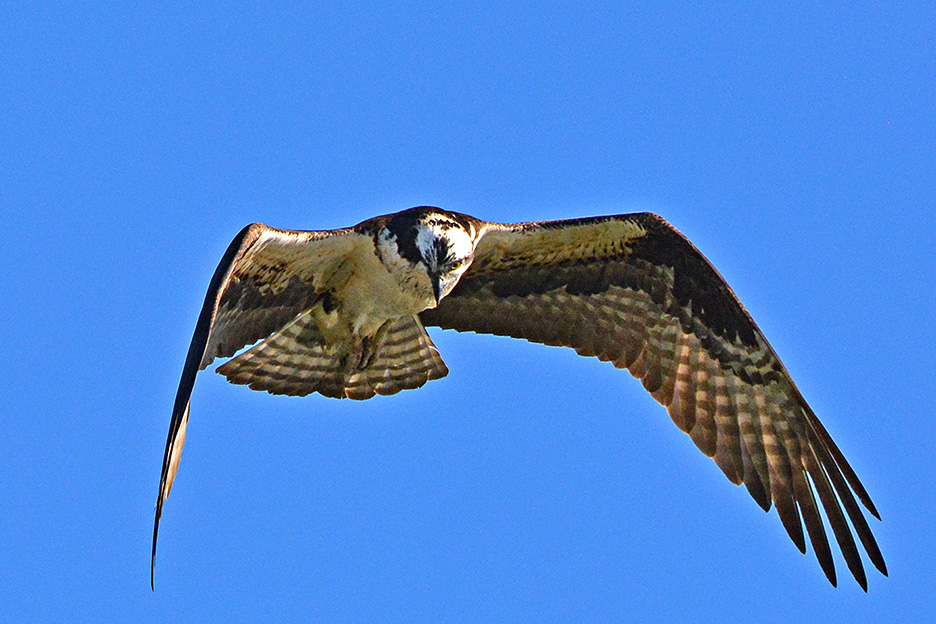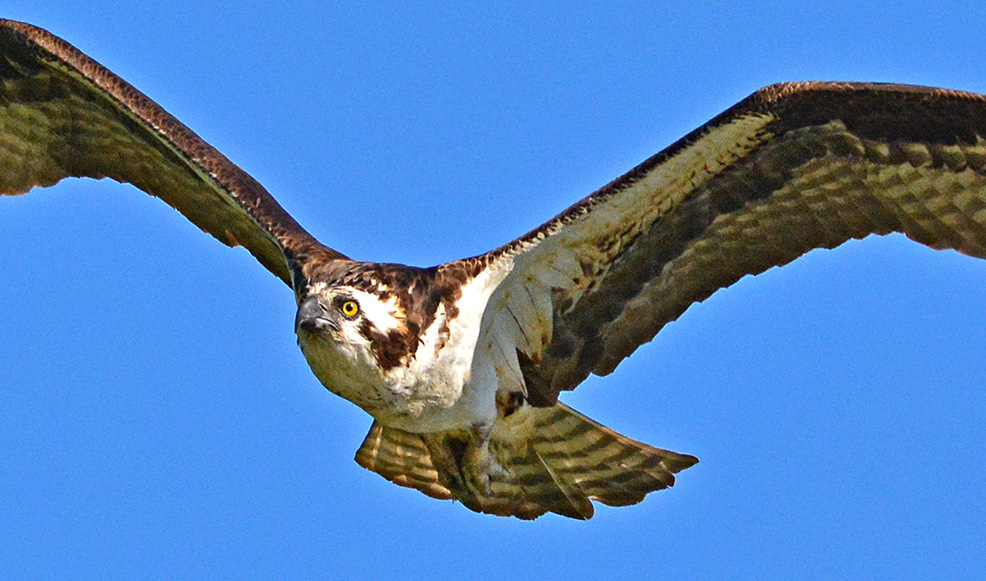 Sequence of the Osprey scaring the redwing blackbird on the Lillies
diving in for catfish and flying off.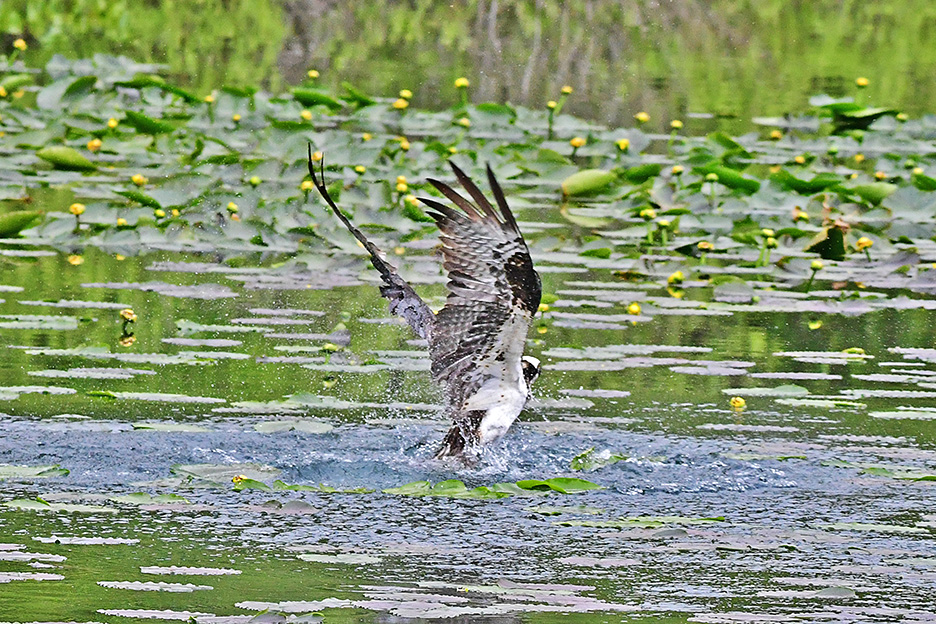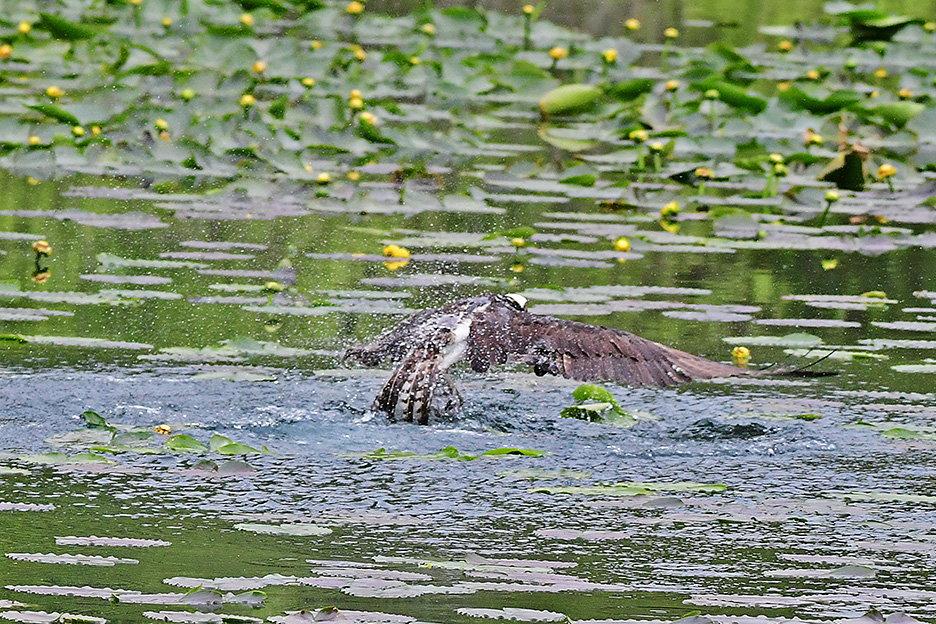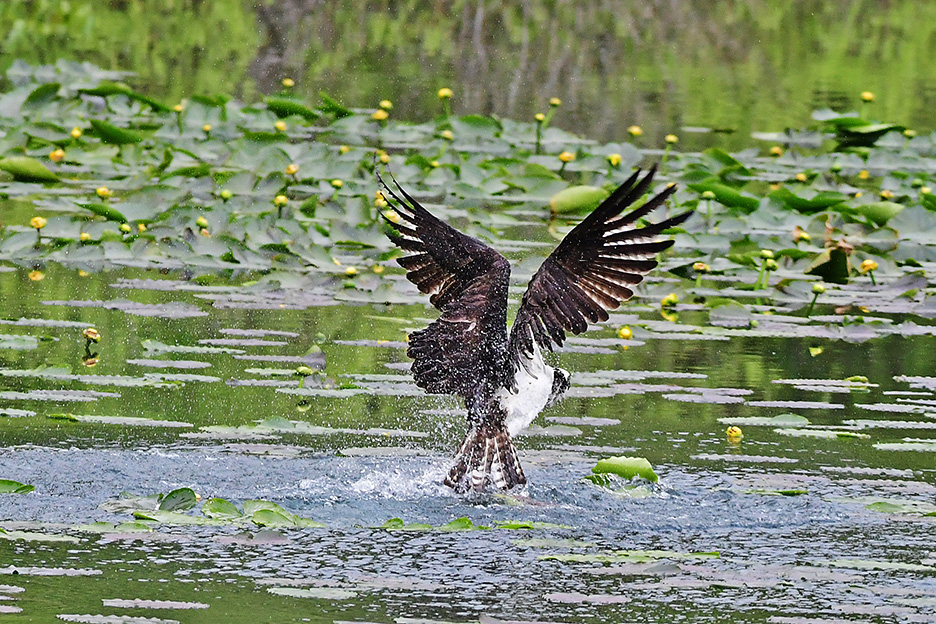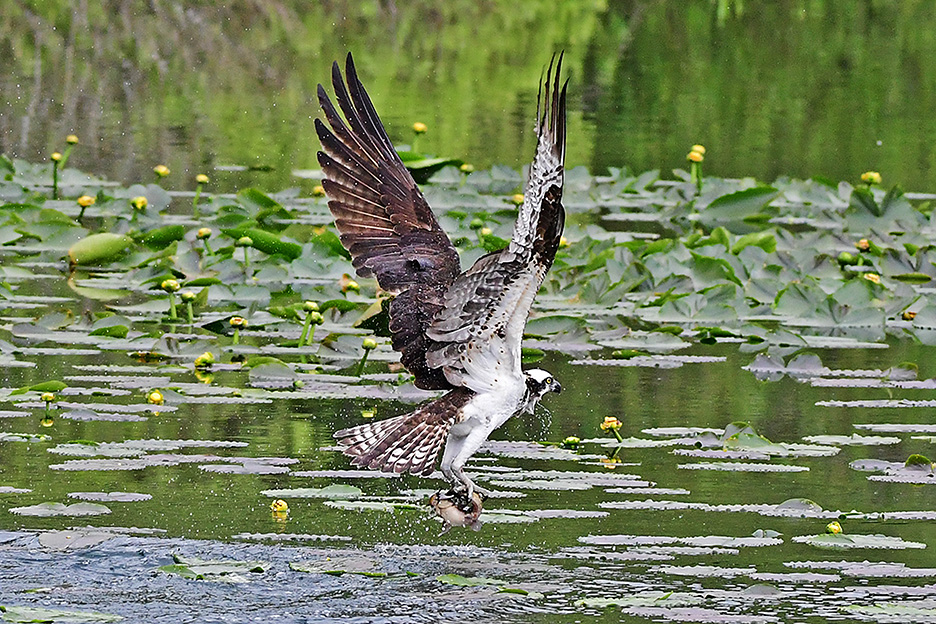 After the Osprey dived in and started to fly away, he scared the
Redwing Blackbird who was hopping on the Lillies! I was shooting this
Redwing Blackbird when I saw the Osprey diving and zipped onto him for the shots!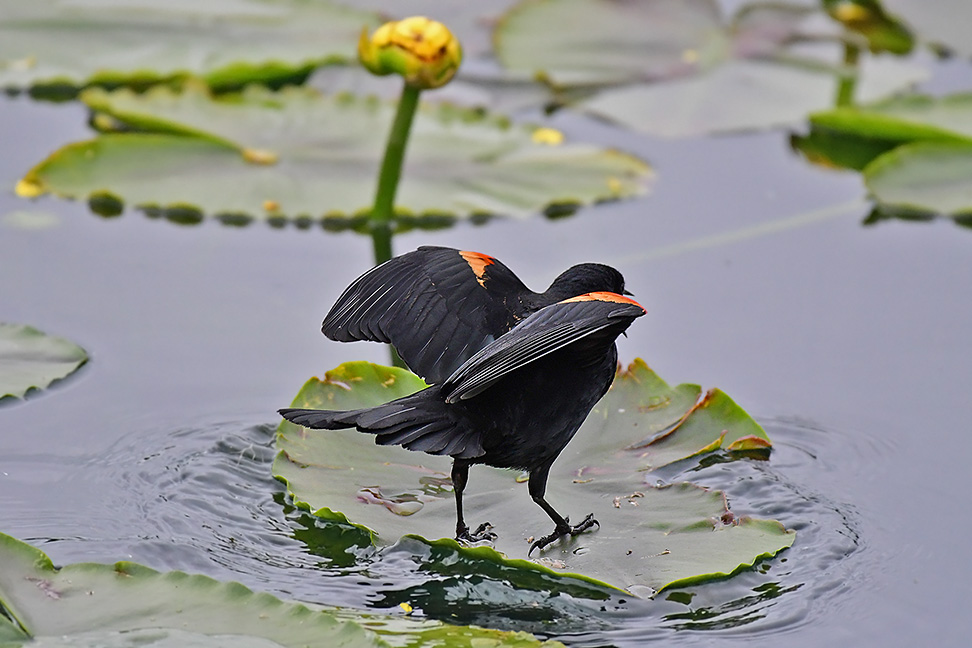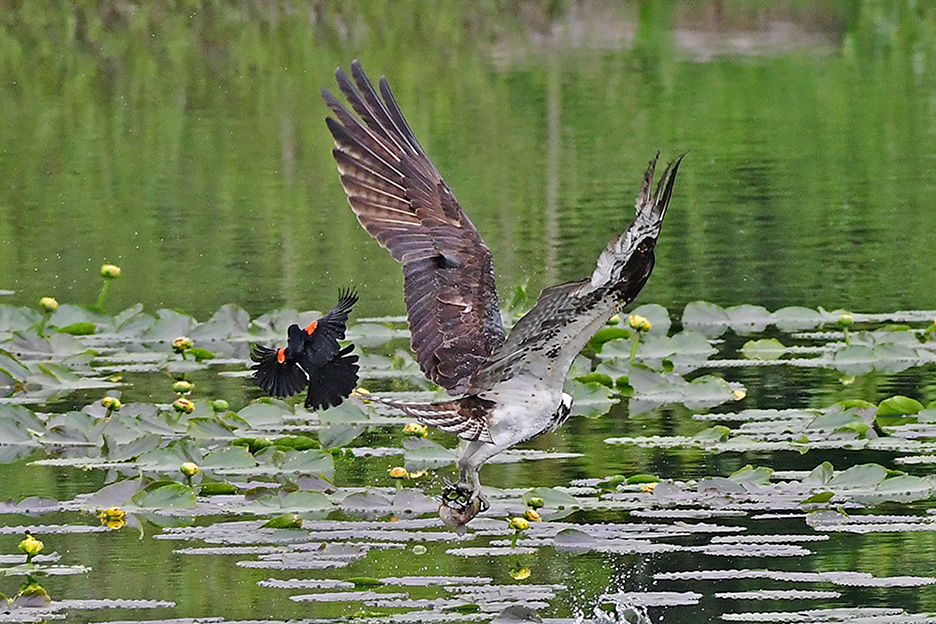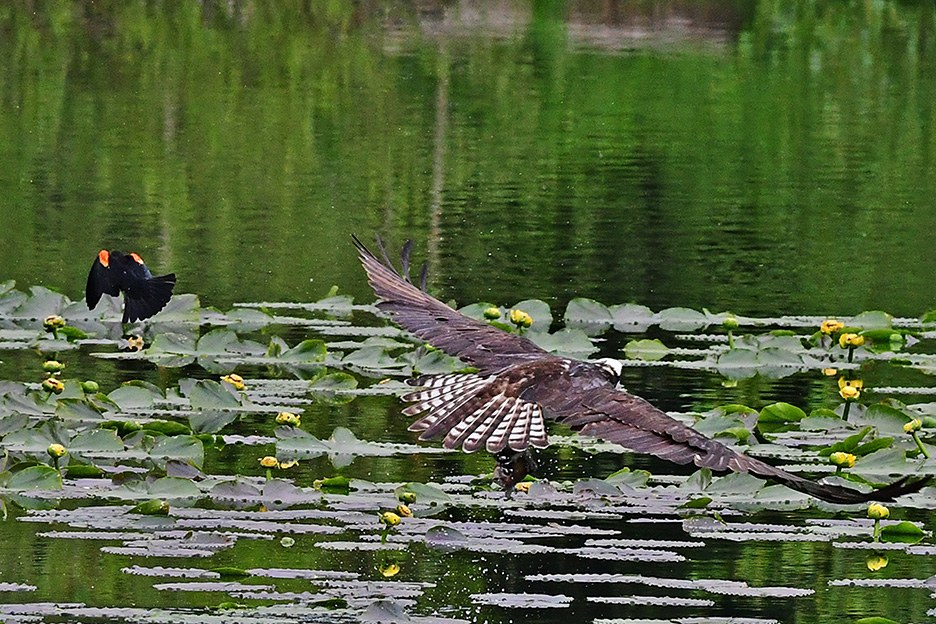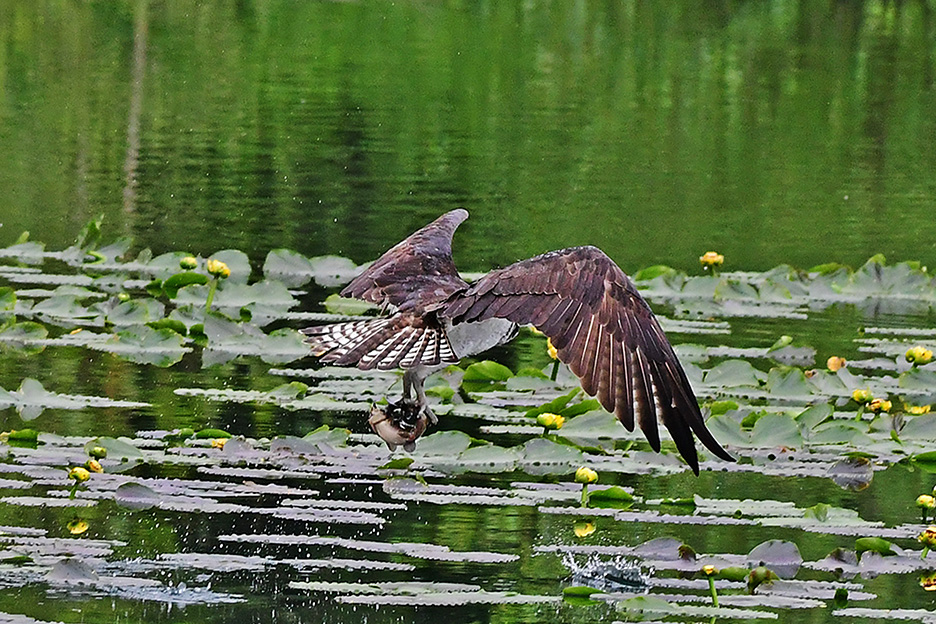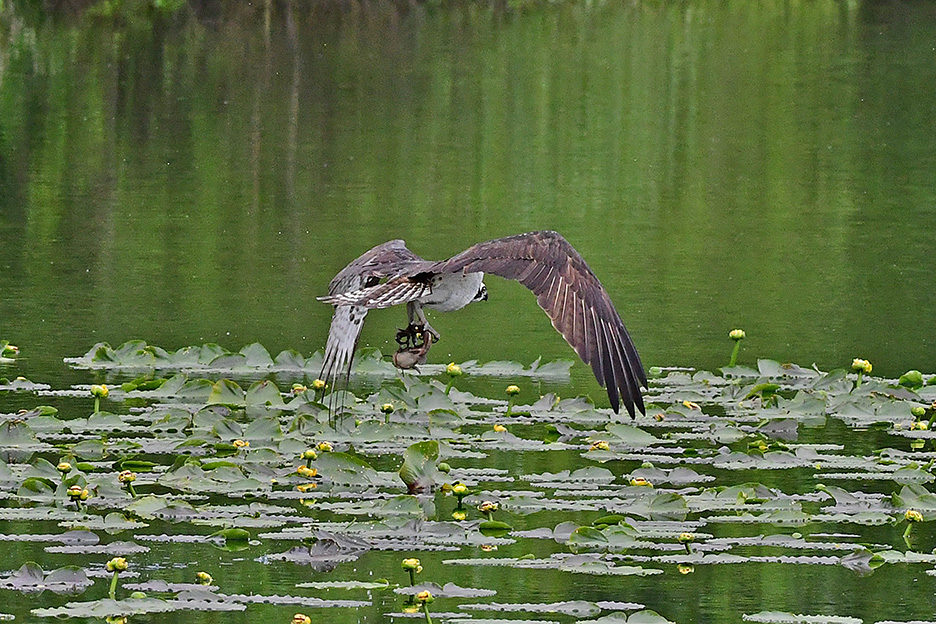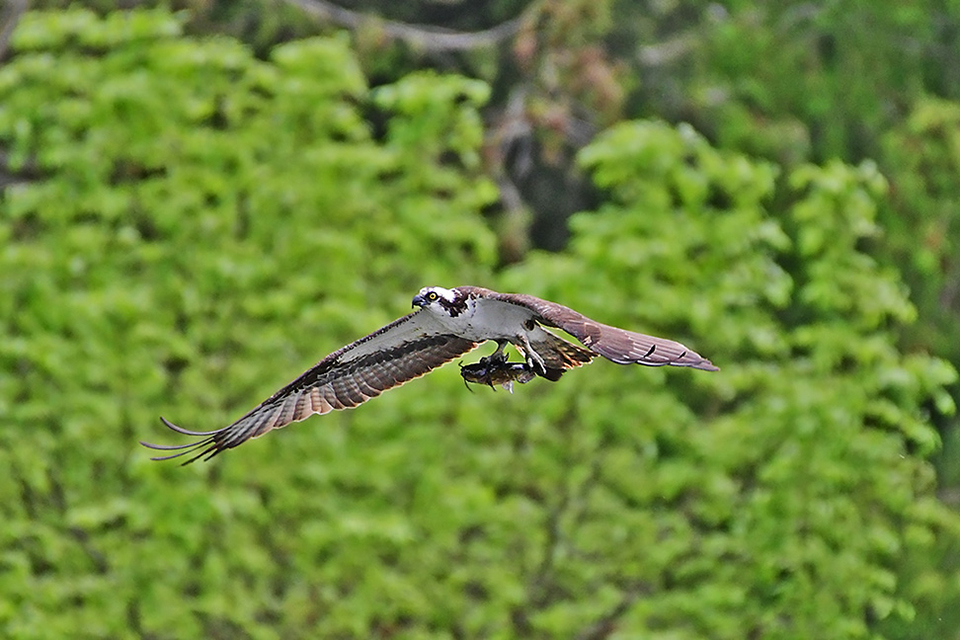 This one I blew the shot. Got him in tree, diving, diving in water water,
then lost focus, (blurry) but got him coming around with the fish.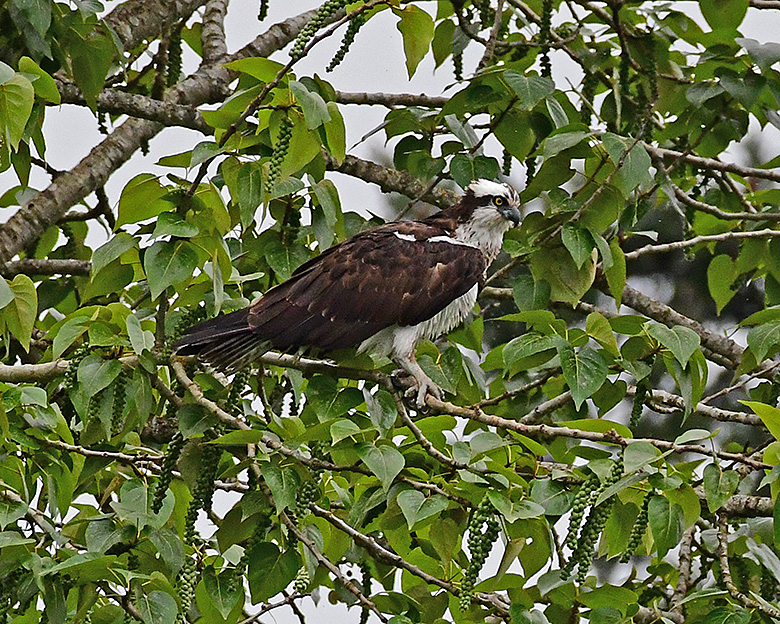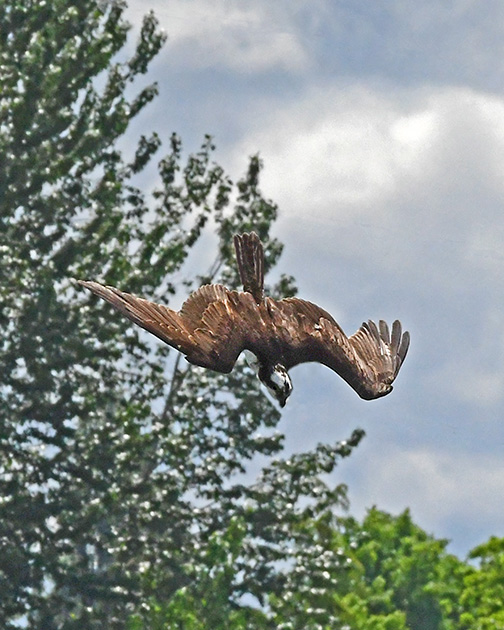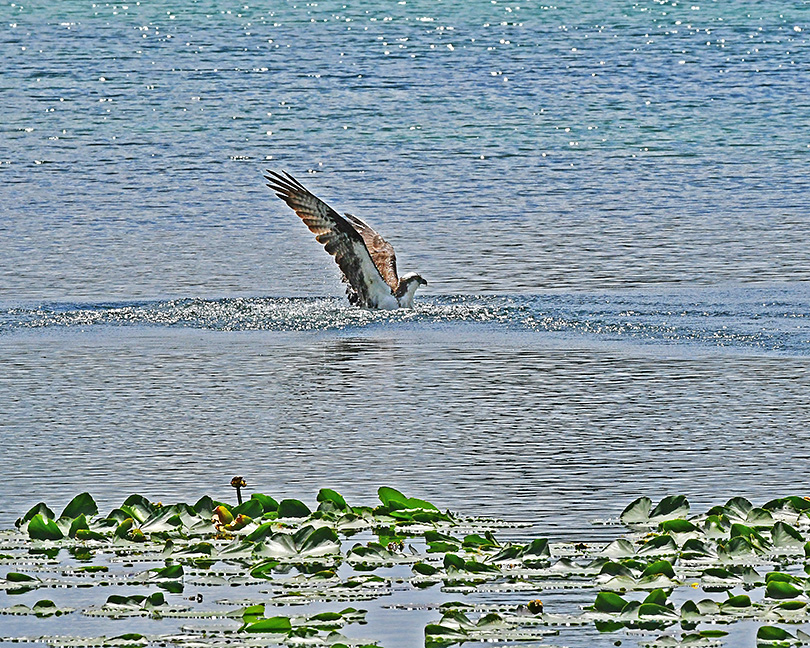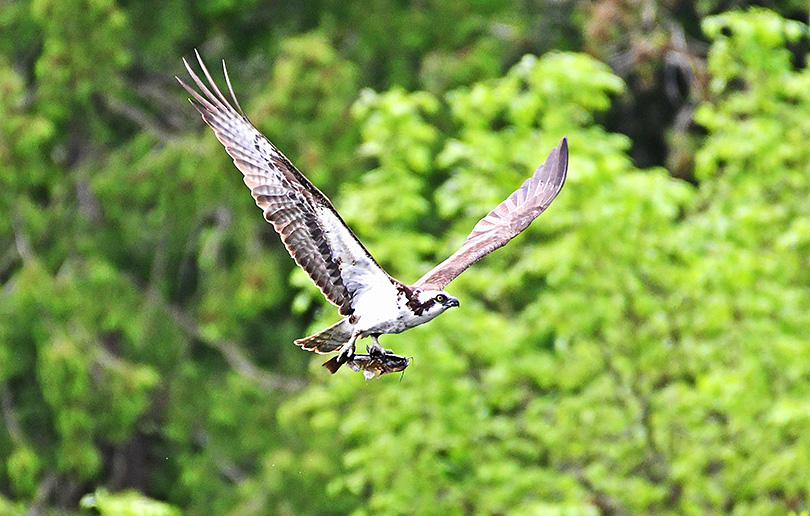 This one came out and almost dived in front of me,
then changed it's mind, went behind me out of sight, came back with fish.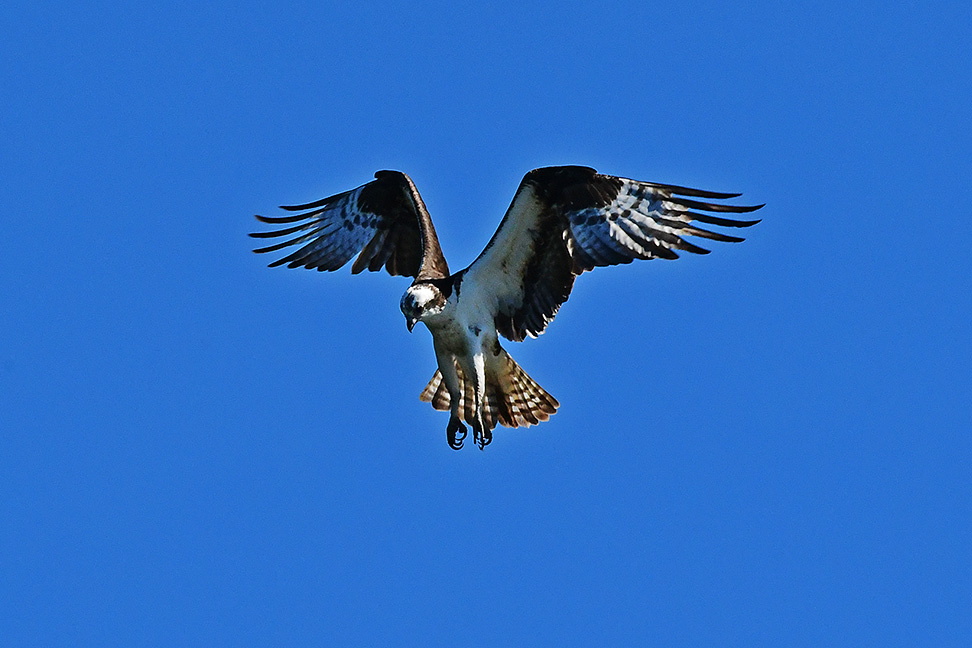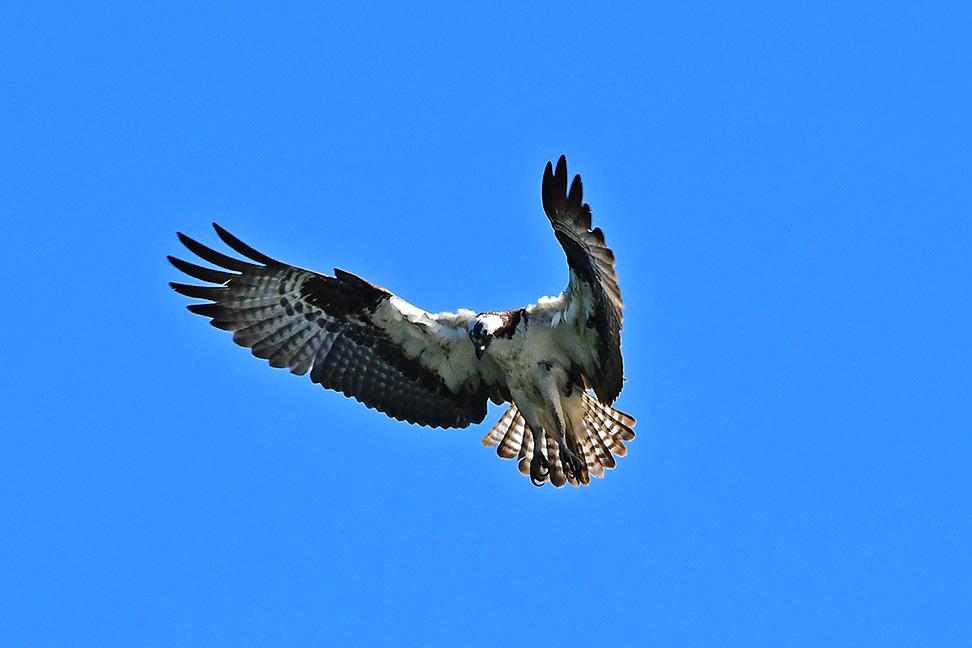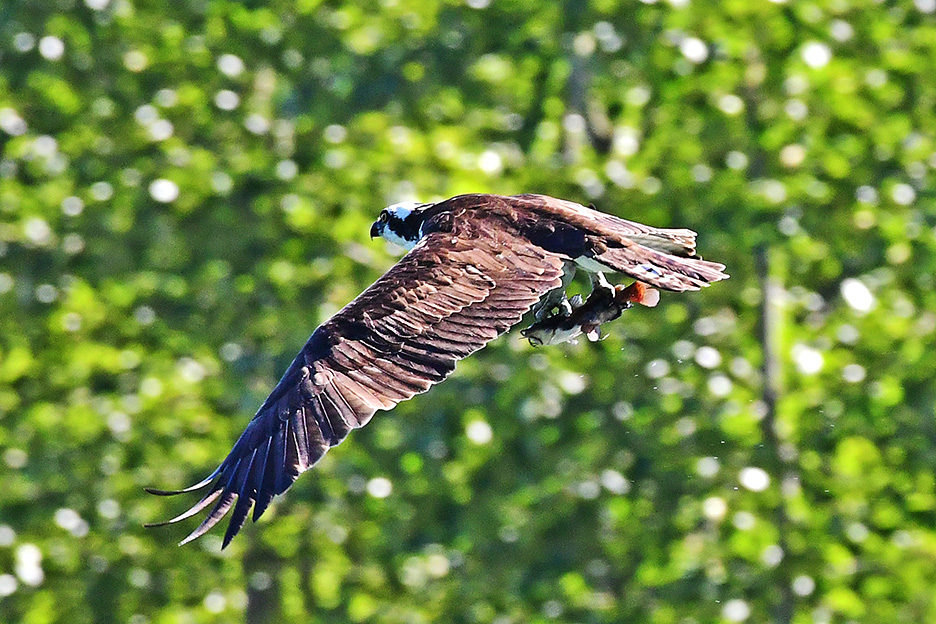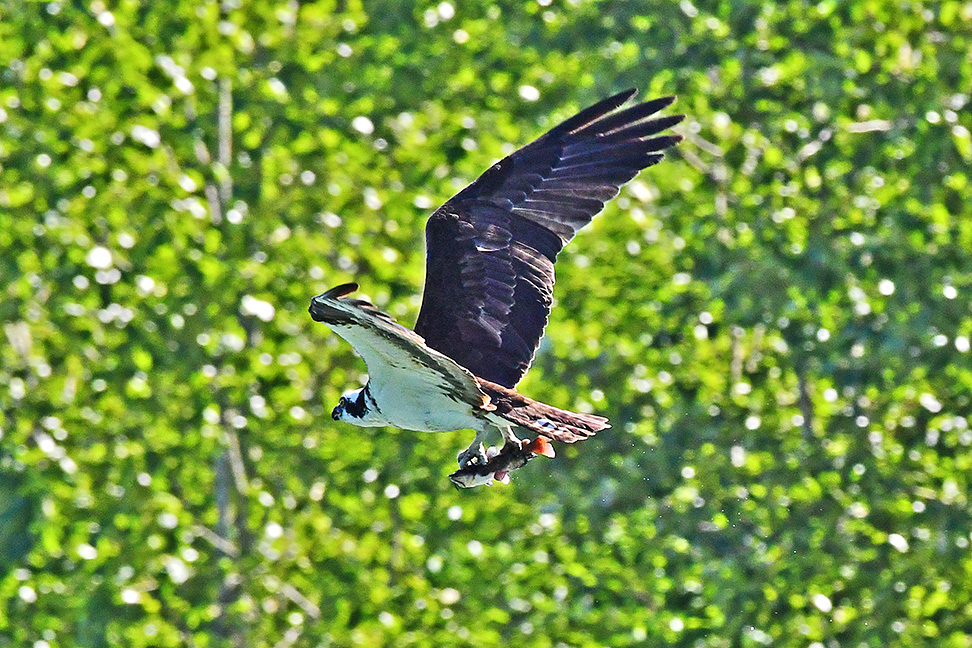 These were from a year ago at Wapato Lake.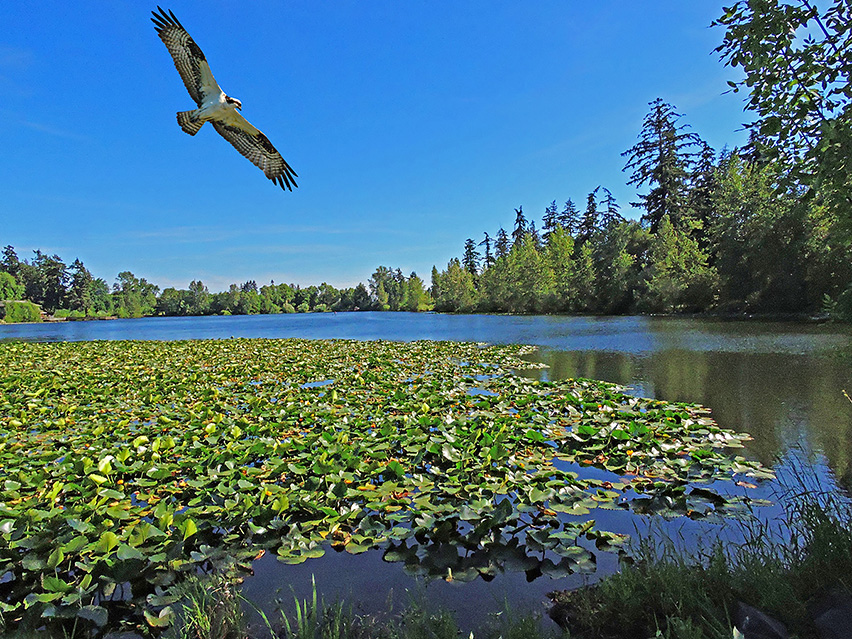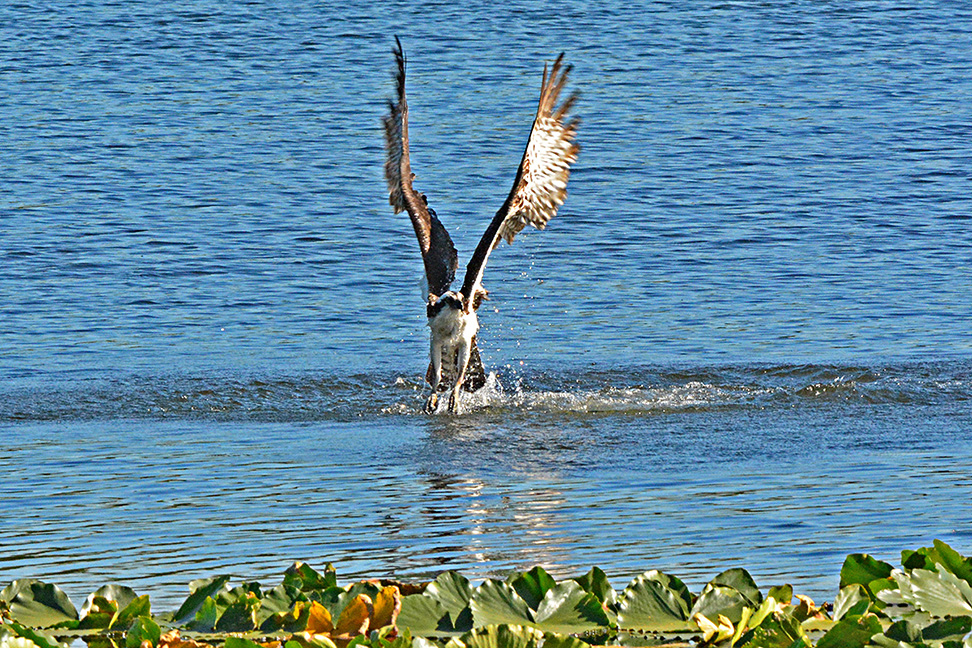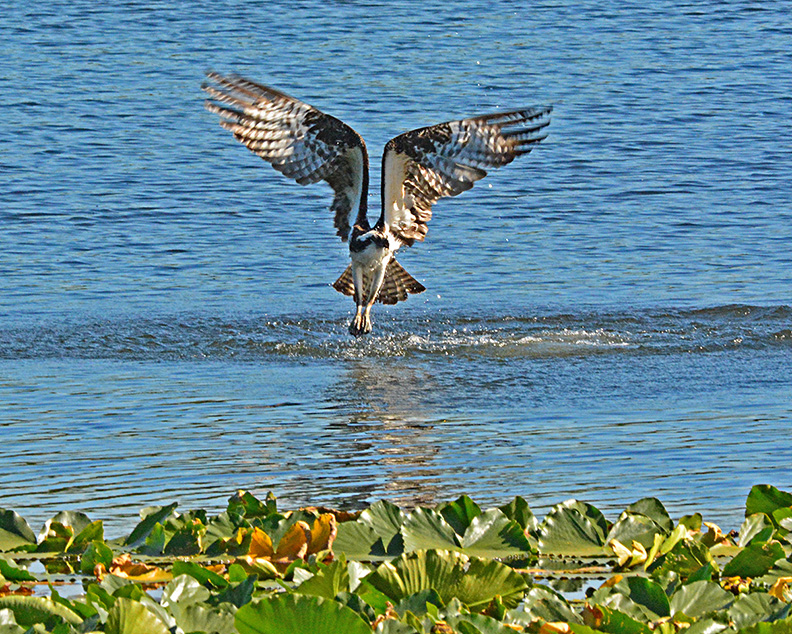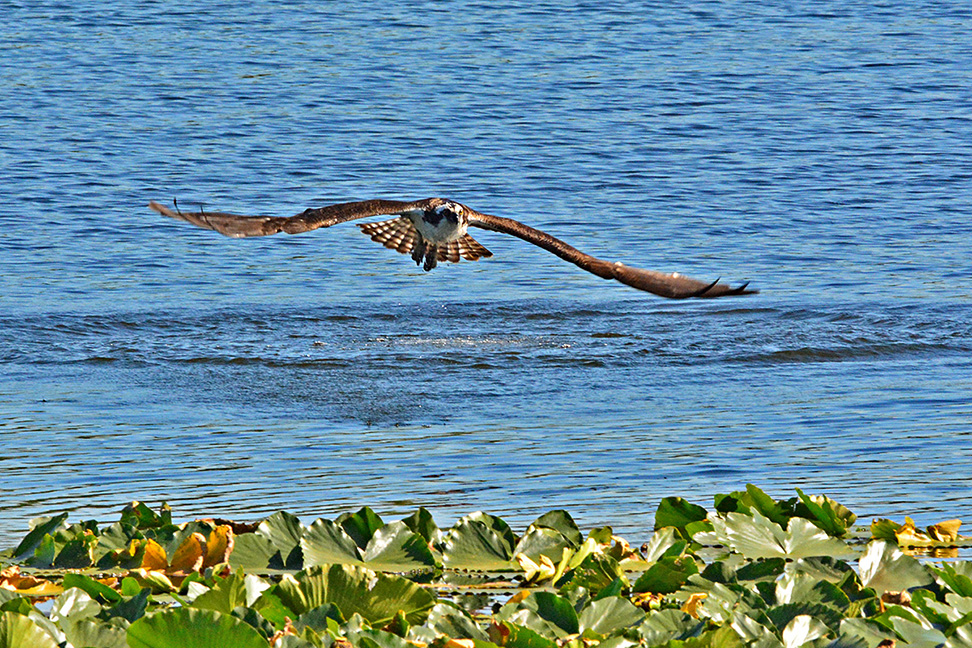 We had a quite a show from the Ospreys this year at Takhlakh Lake under Mt Adams
They were fun to watch while we were fishing.
http://www.moskovita-photography.com/
jack.moskovita@gmail.com
Text Mail # 1-253-320-3767