Tacoma Point Defiance Park Bald Eagles!
These were immature Bald Eagles.

1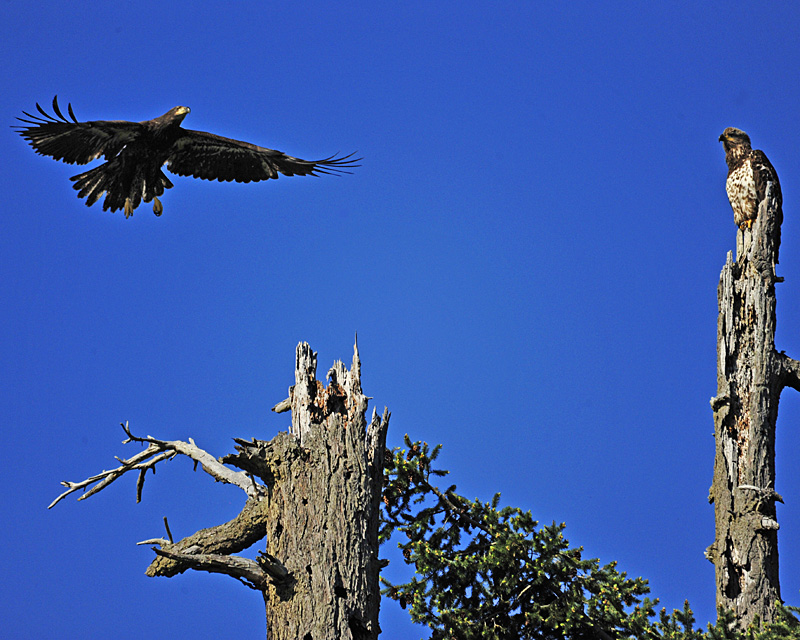 2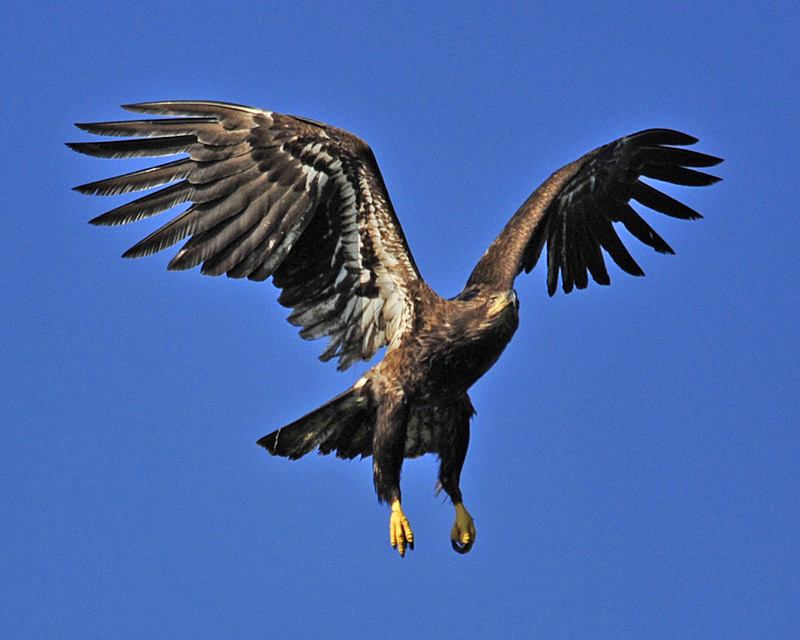 3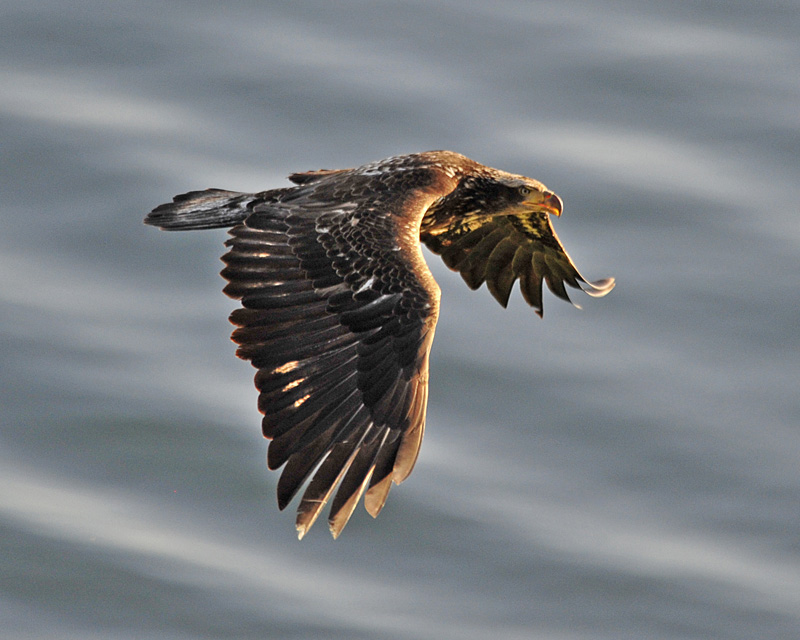 4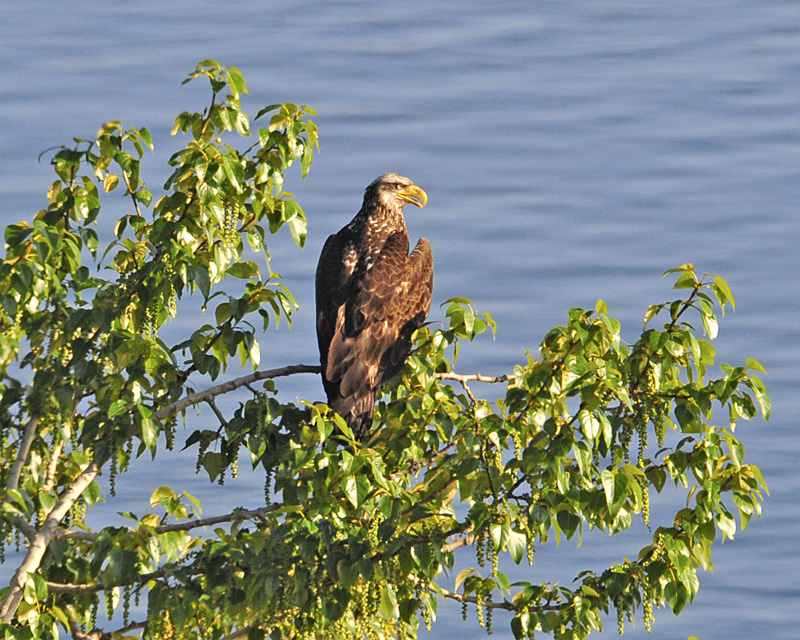 5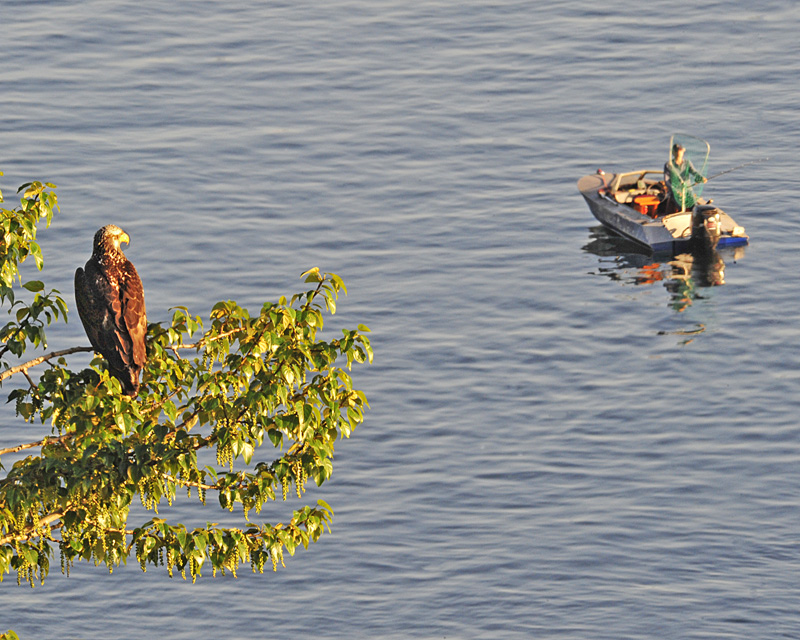 6
Eagle looking toward Tacoma Narrows Bridge in the distance.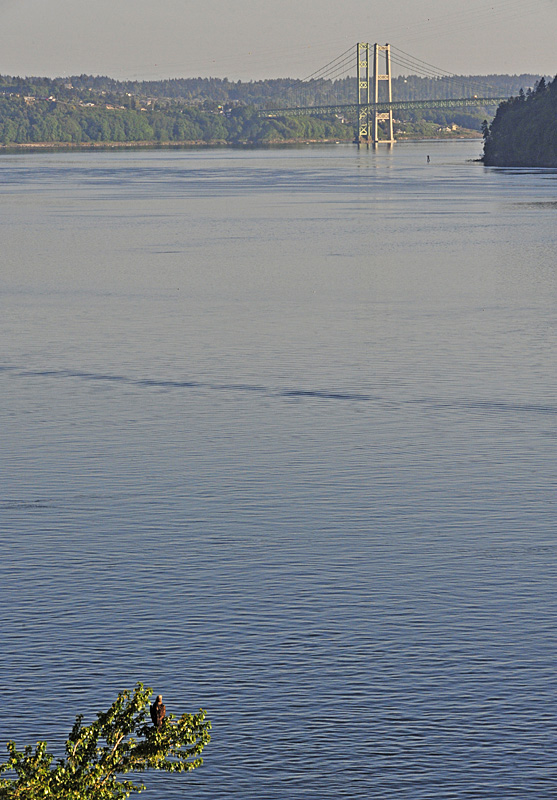 7
Gig Harbor & Cascades across from where I shot these eagles.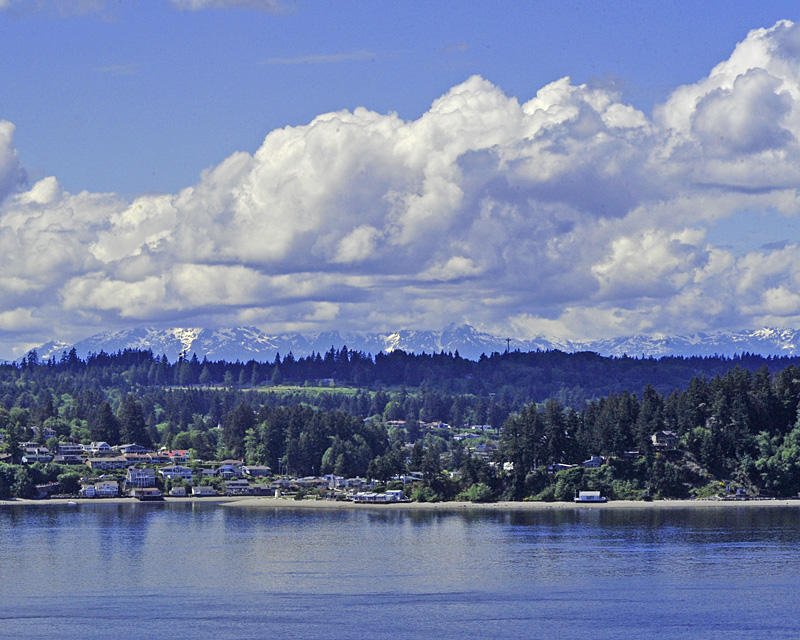 9
Went out today, saw this eagle sitting there for over 2 hours,
he snuck out on me when I wasn't looking.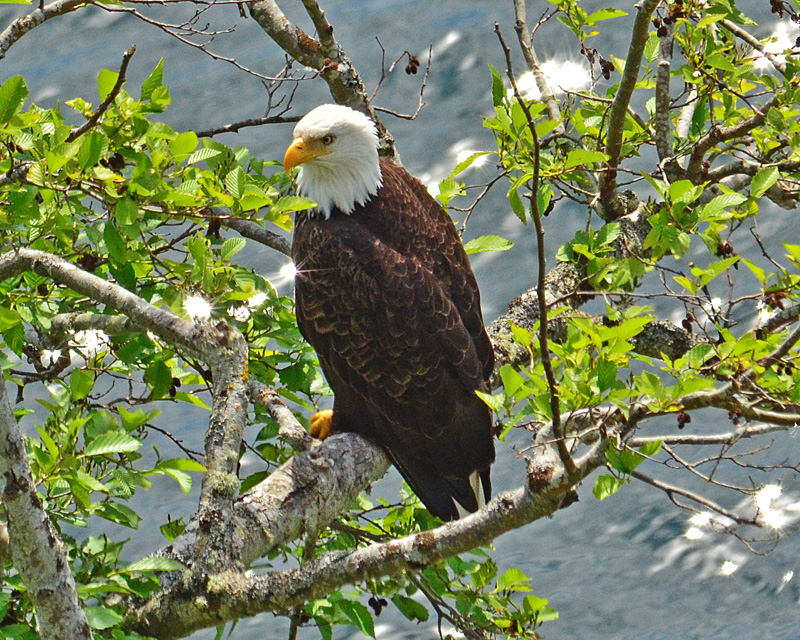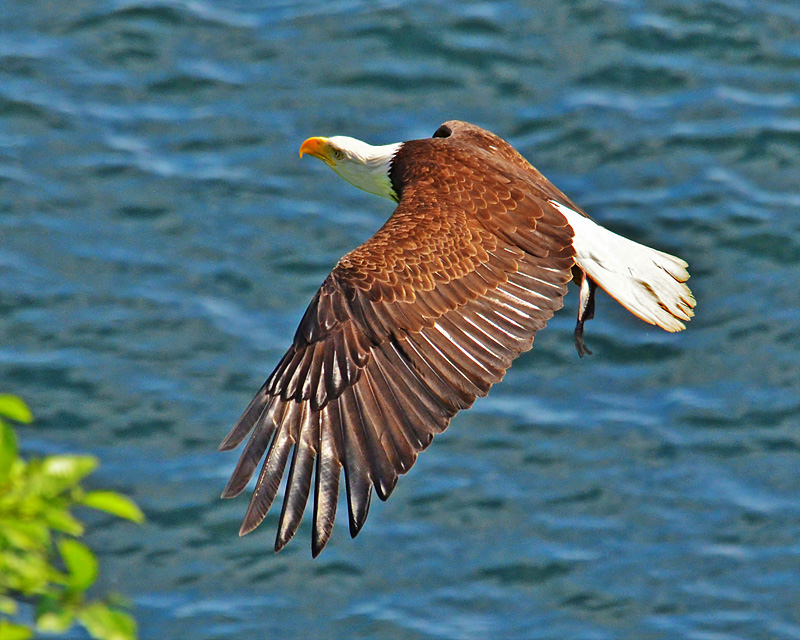 12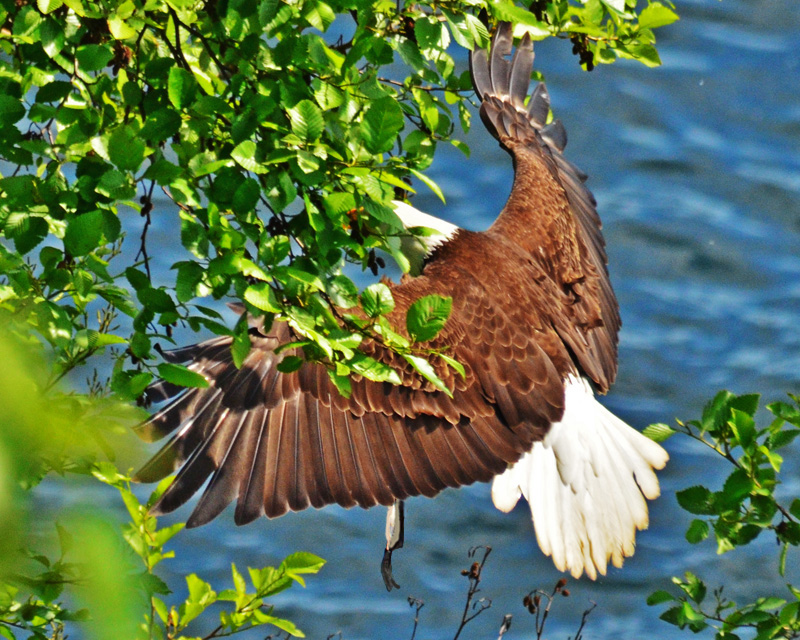 13
Eating his catch!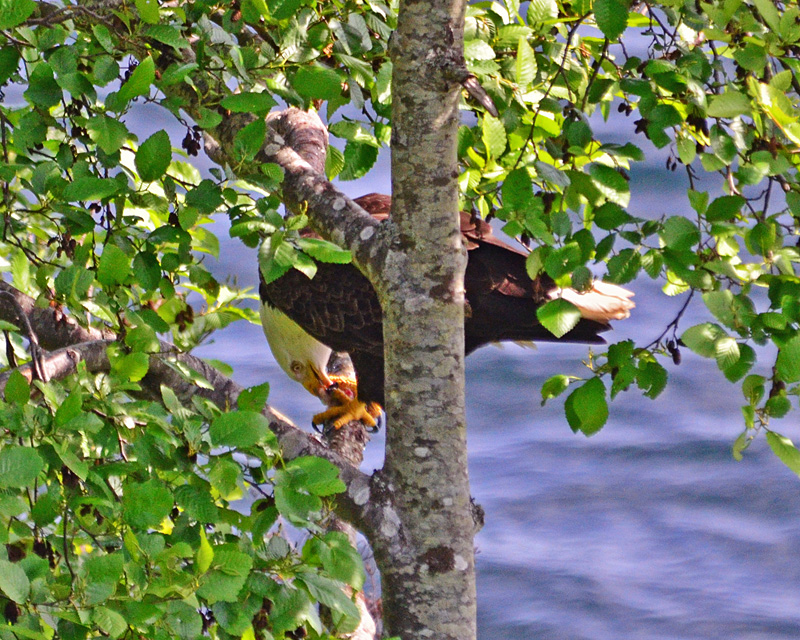 14
These people were looking at this immature Bald Eagle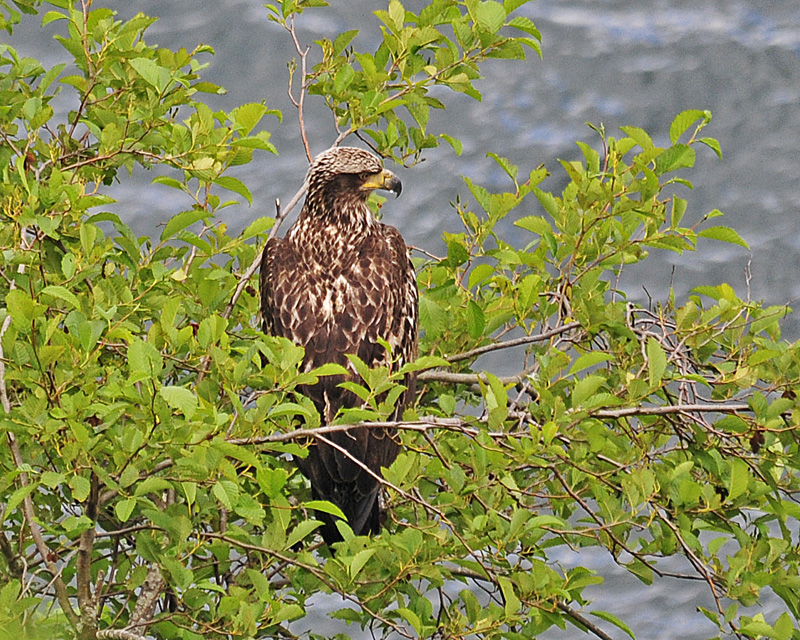 15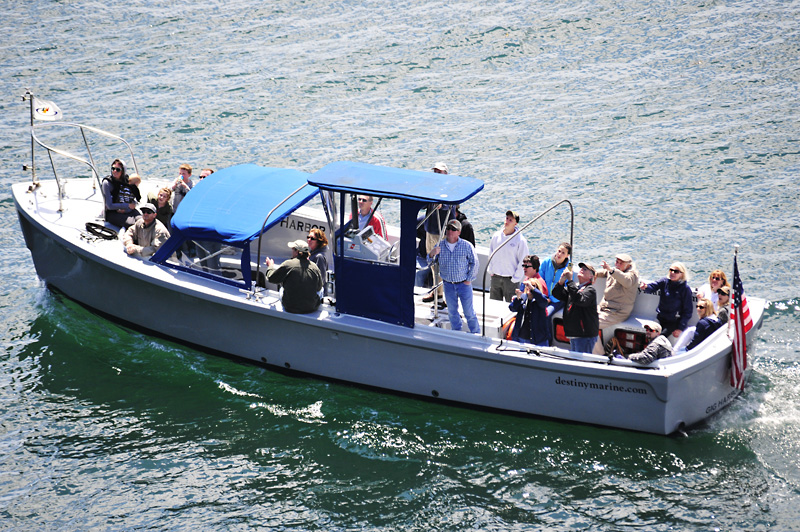 16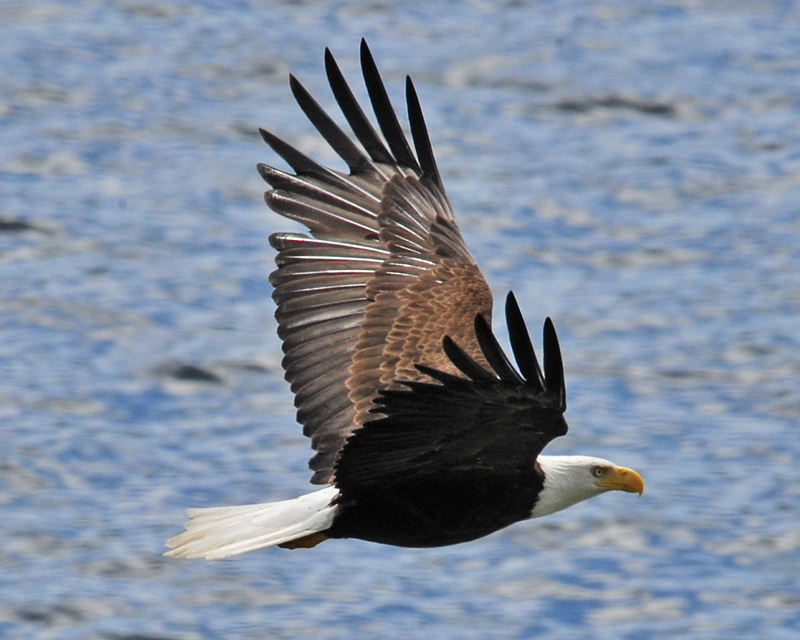 17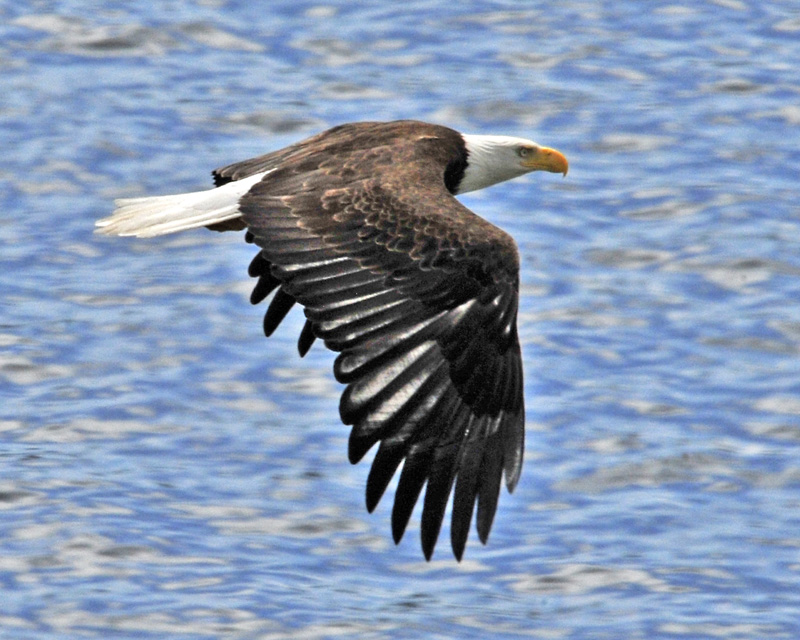 18
This immature Bald Eagle was just up the tree where I was standing.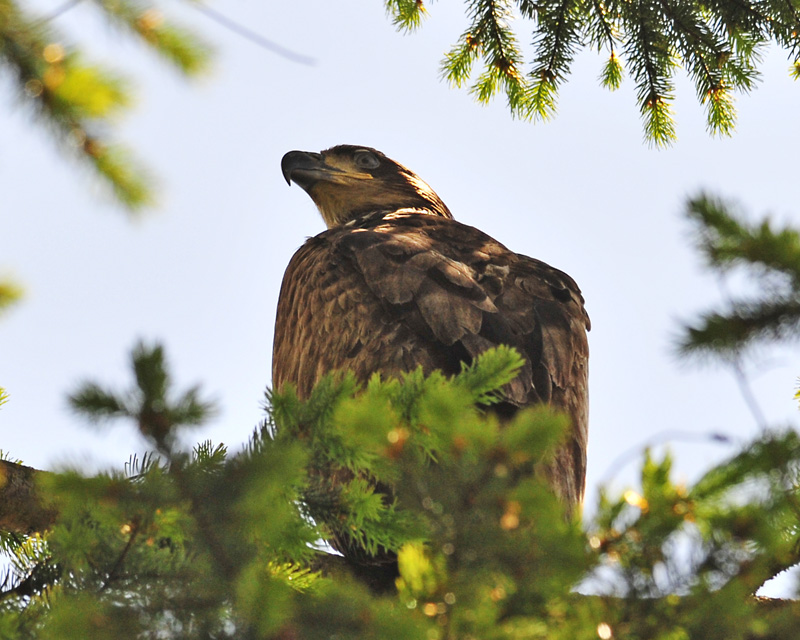 19
Racoon is telling me NOT to pay attention to sign!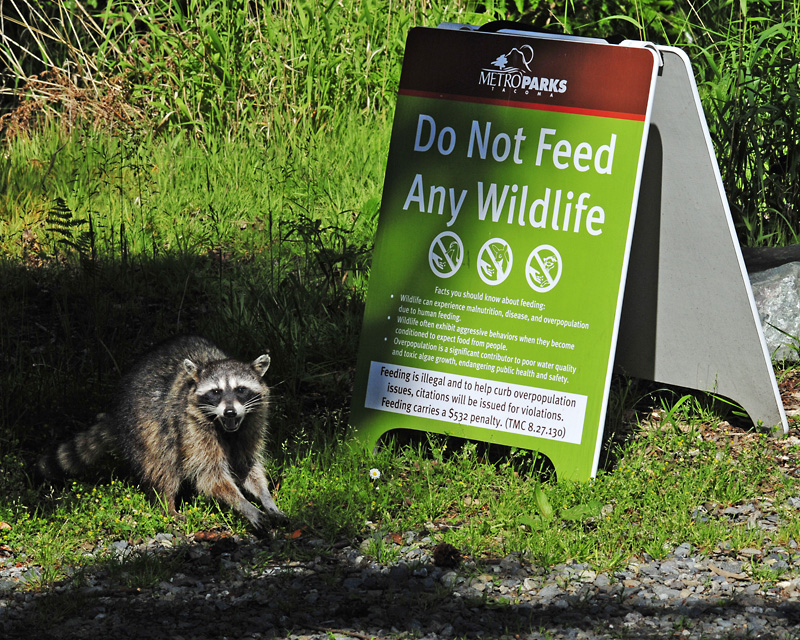 20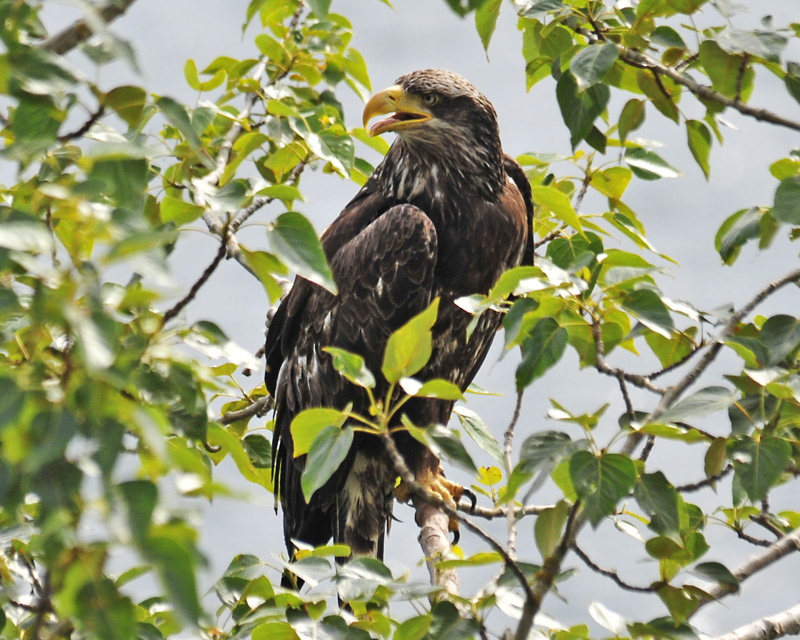 21
This eagle took off about 400 yards out, too long for good closeup,
So I chose to show the takeoff this way.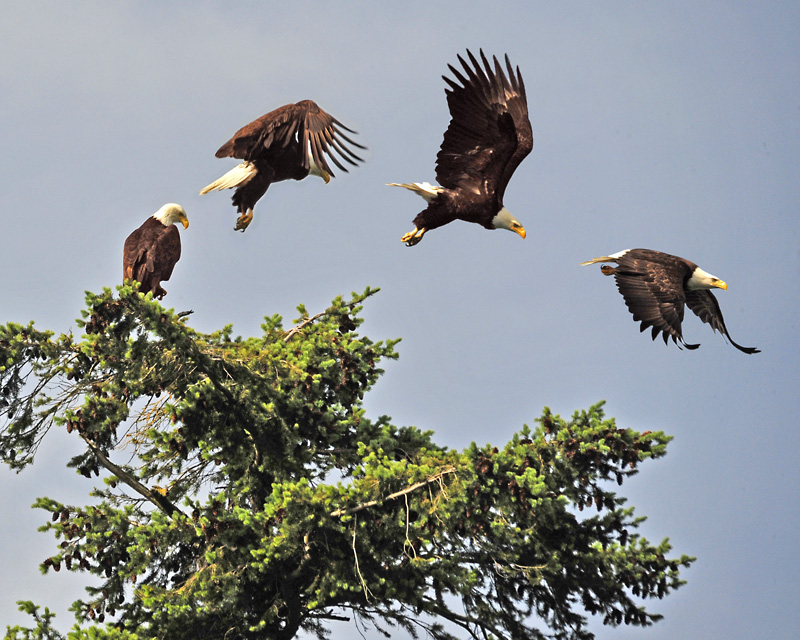 ***

http://1-4u-computer-graphics.com
***
About the Photographer, Jack Moskovita
MOSKOVITA PHOTOGRAPHY
http://www.moskovita-photography.com
© Jack Moskovita Photography
If you want to buy any print at any size, contact:
jack.moskovita@gmail.com
Text Mail # 1-253-320-3767
or click on these two link below
http://www.moskovita-photography.com