South Falls hike at Silver Falls State Park, Oregon - 10/18/2020
Silver Falls Offical Website
Pictures start at the top and work the way down &
all around, even behind the falls. Enjoy!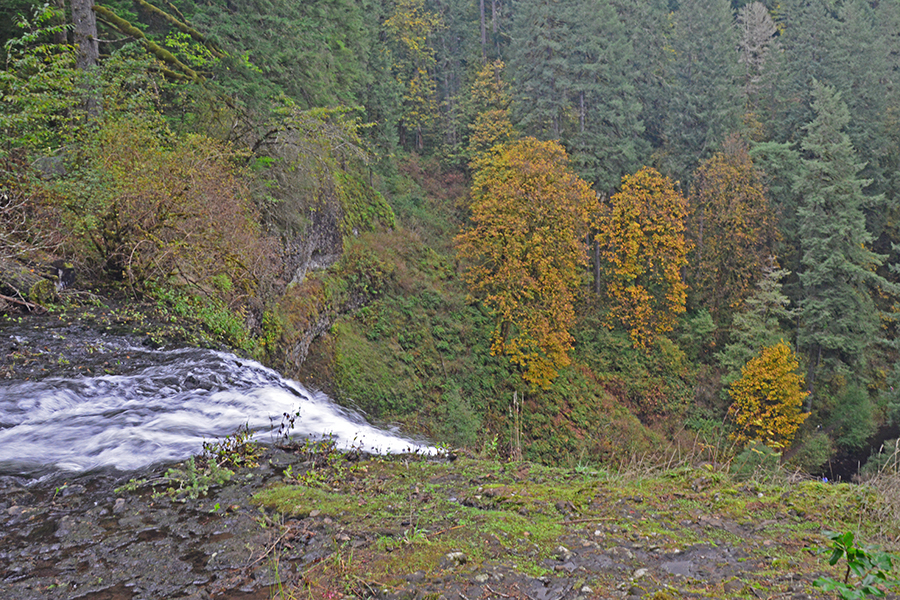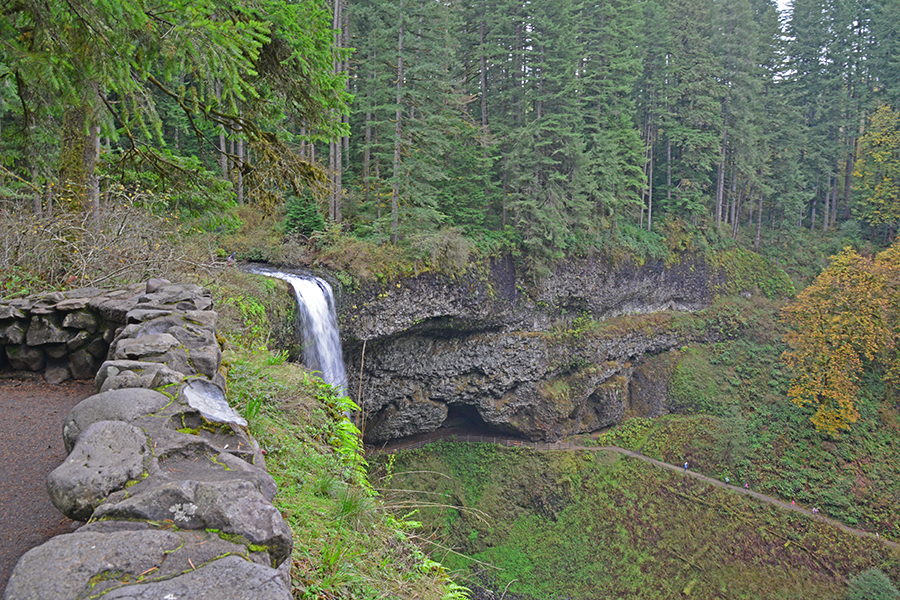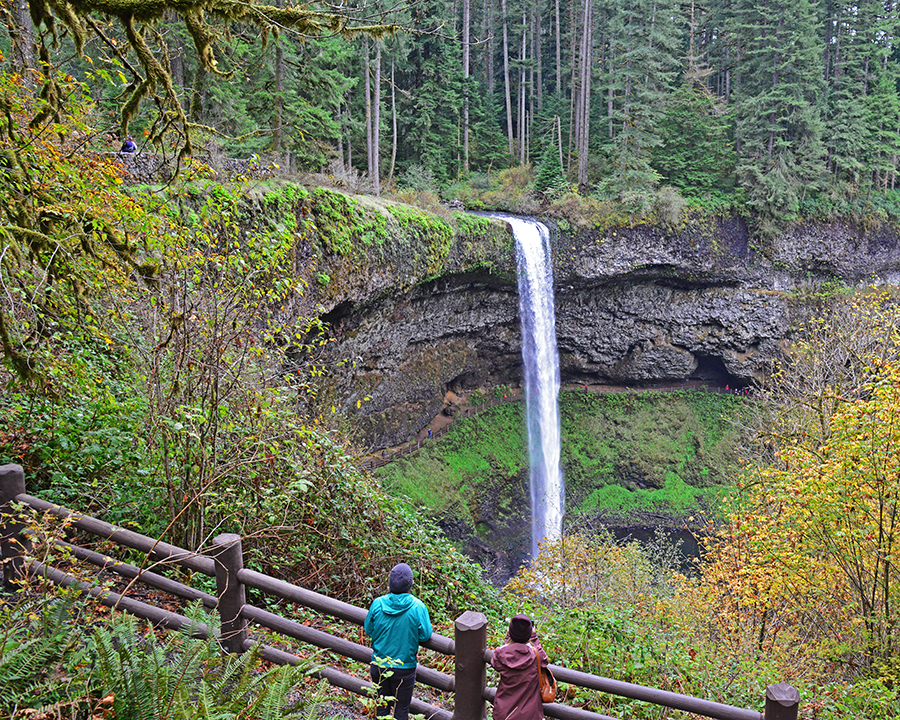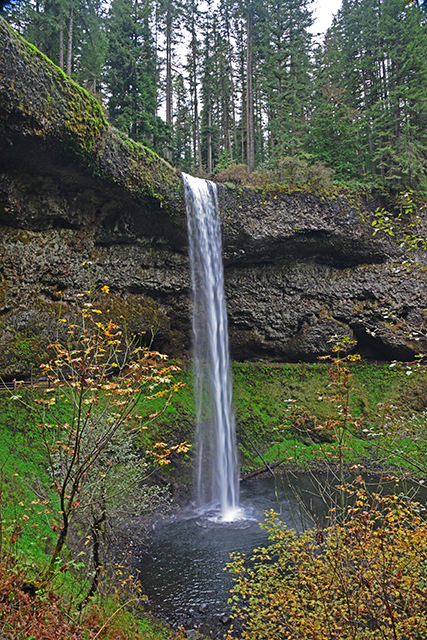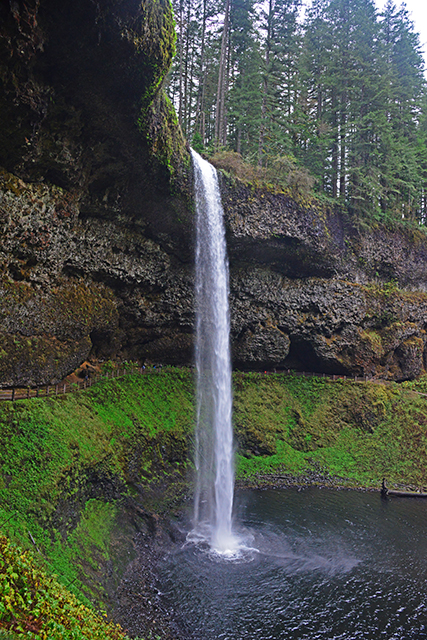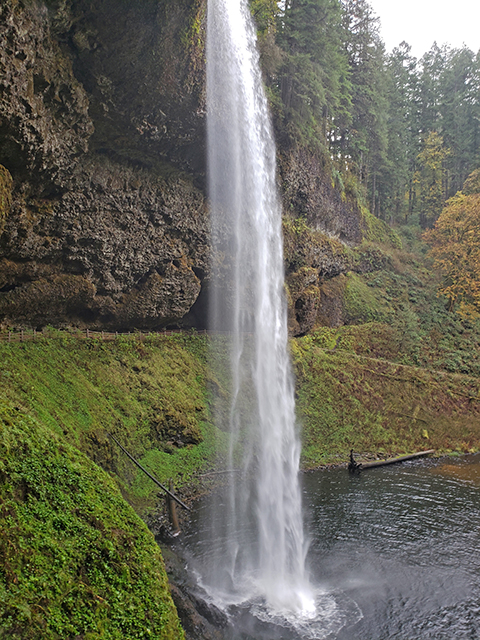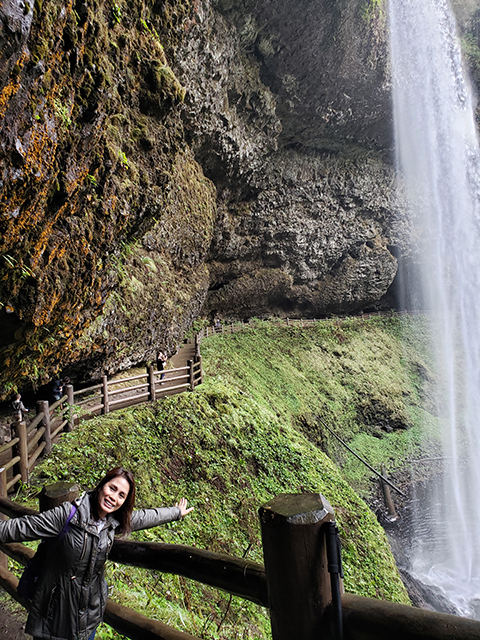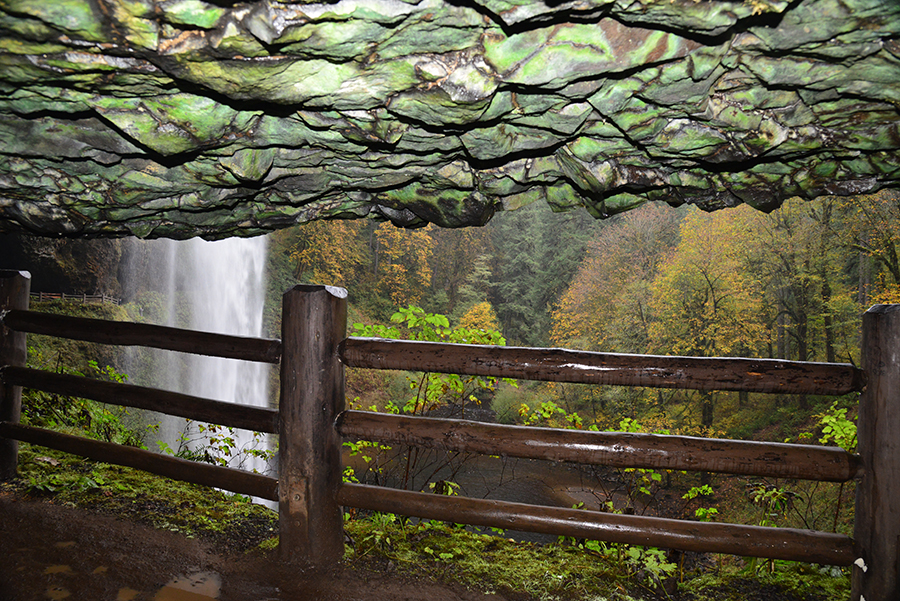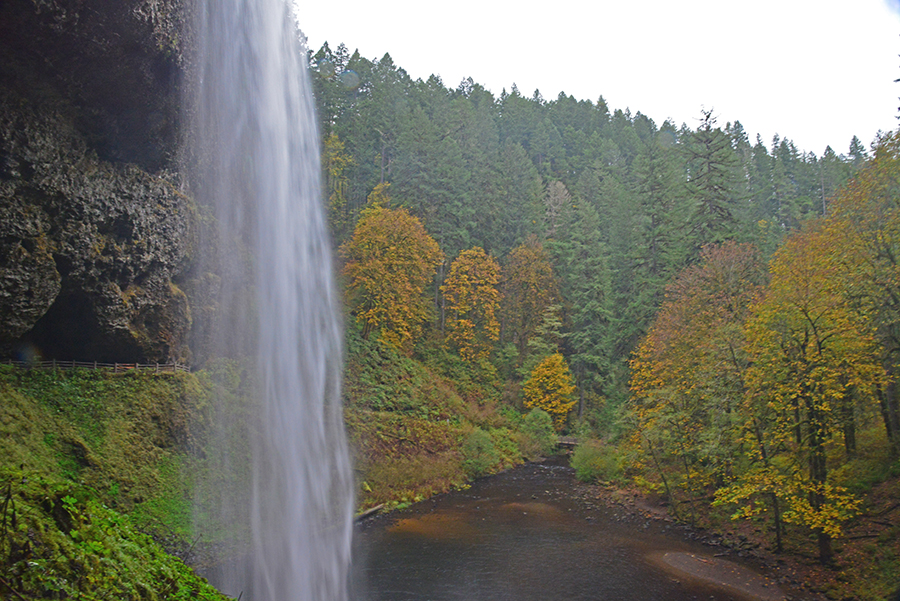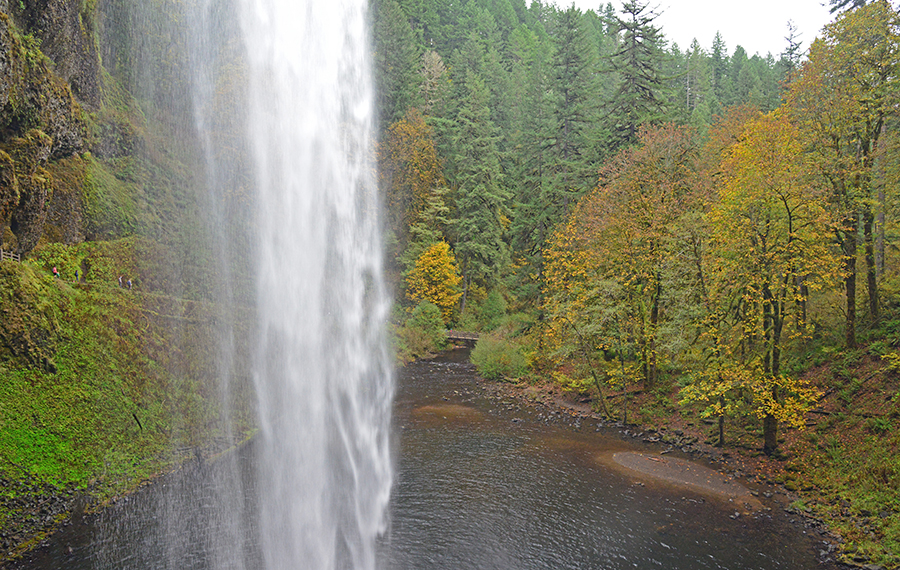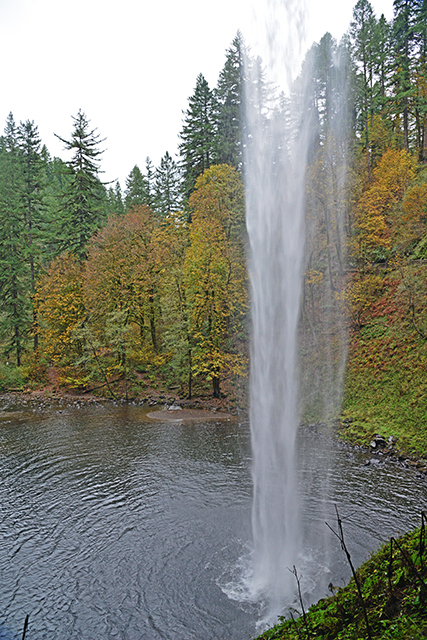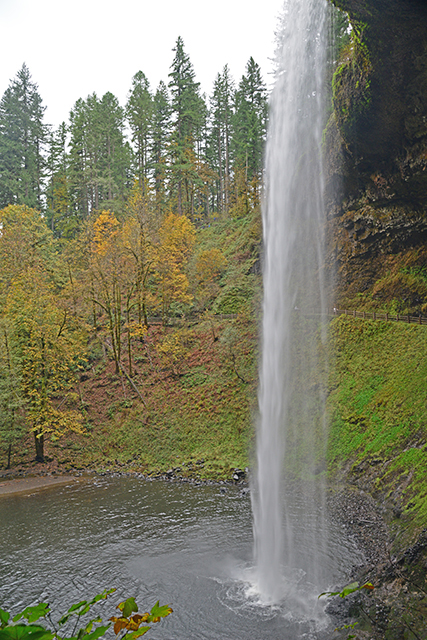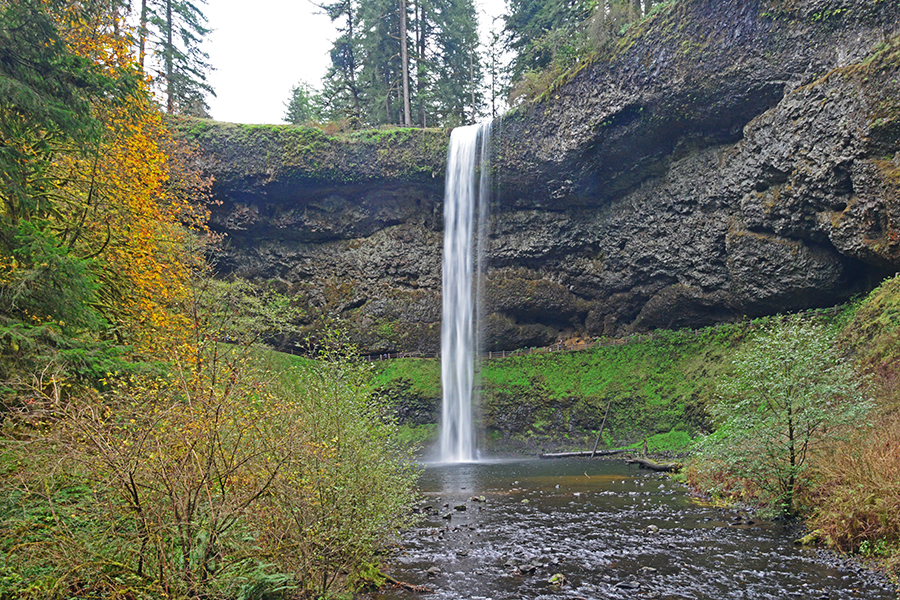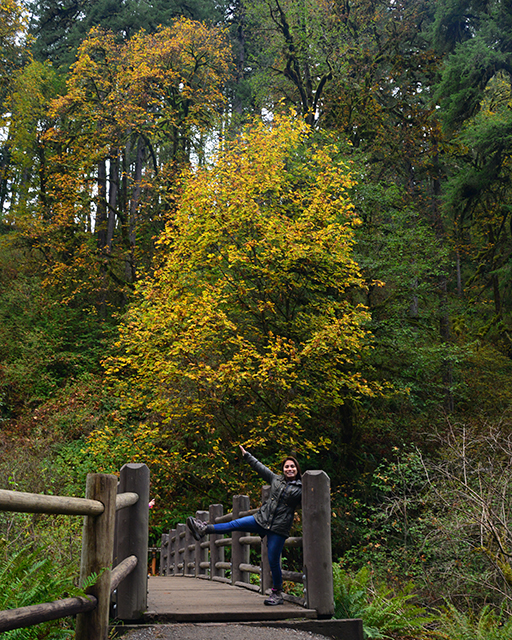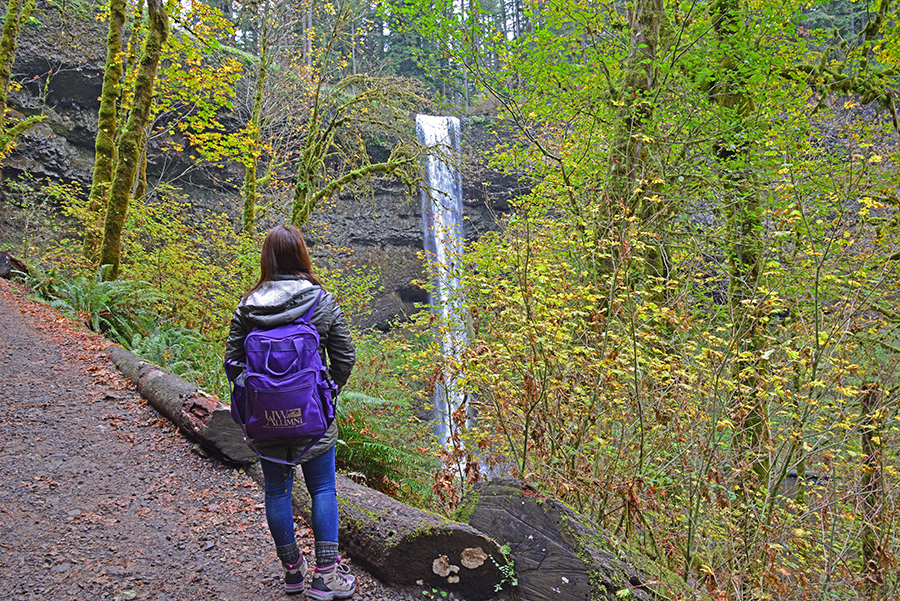 These 4 show the falls from the front & from behind
This one is the front shot from wooden walk bridge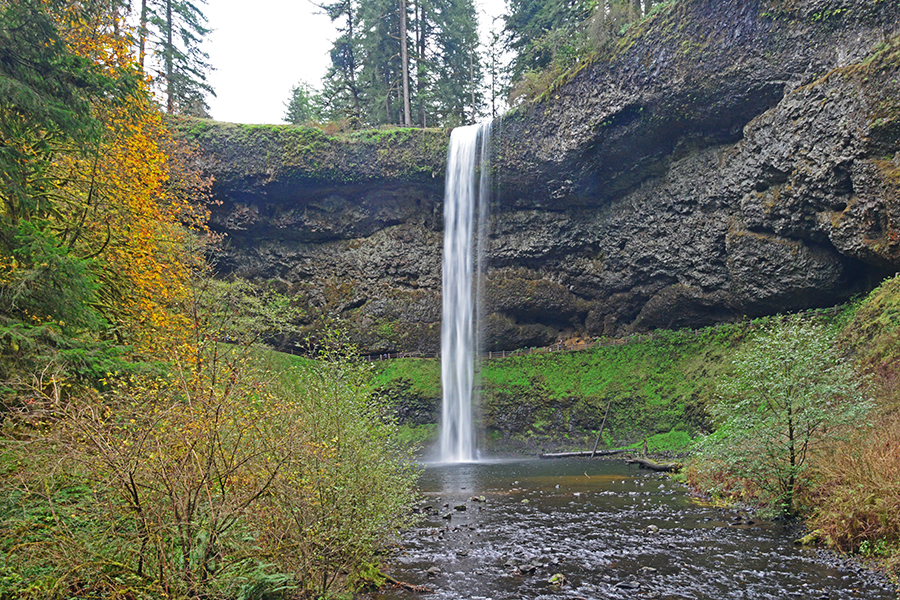 Zoomed in... we were behind the falls on the left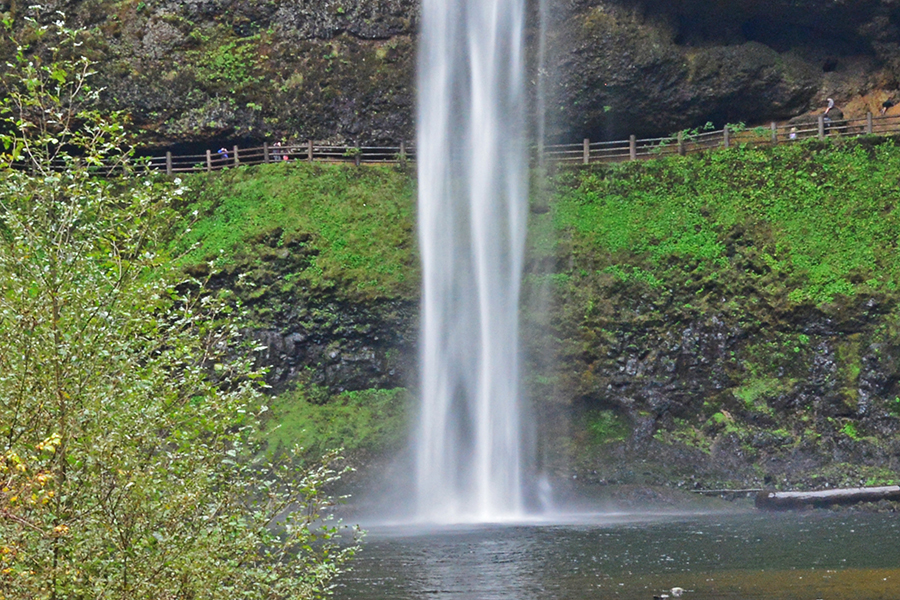 Reversed from behind the falls inside the cave.
You can see the wooden bridge near the center.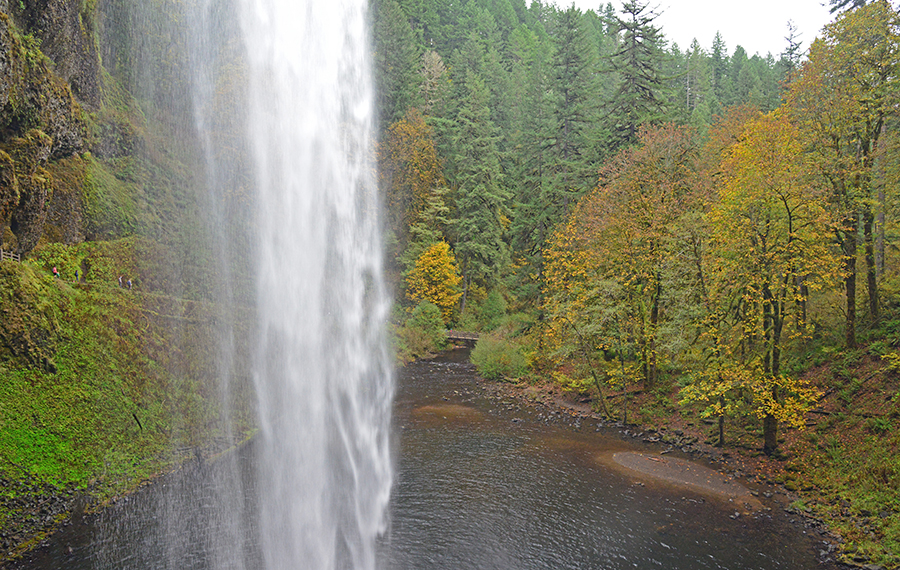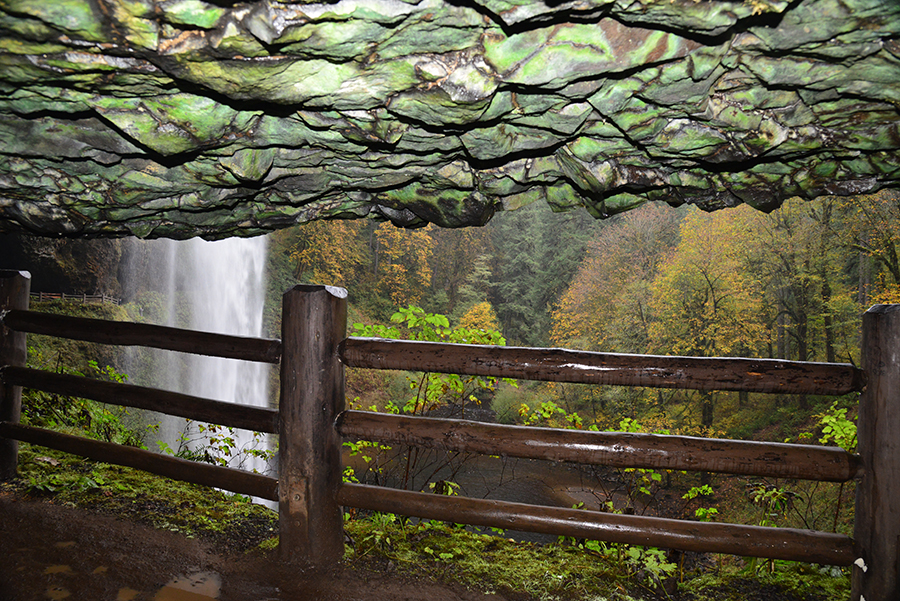 Me hard at work with 50 lbs of
photography gear in my backpack!