Sunsets / Sunrises & Moonrises / Moonsets!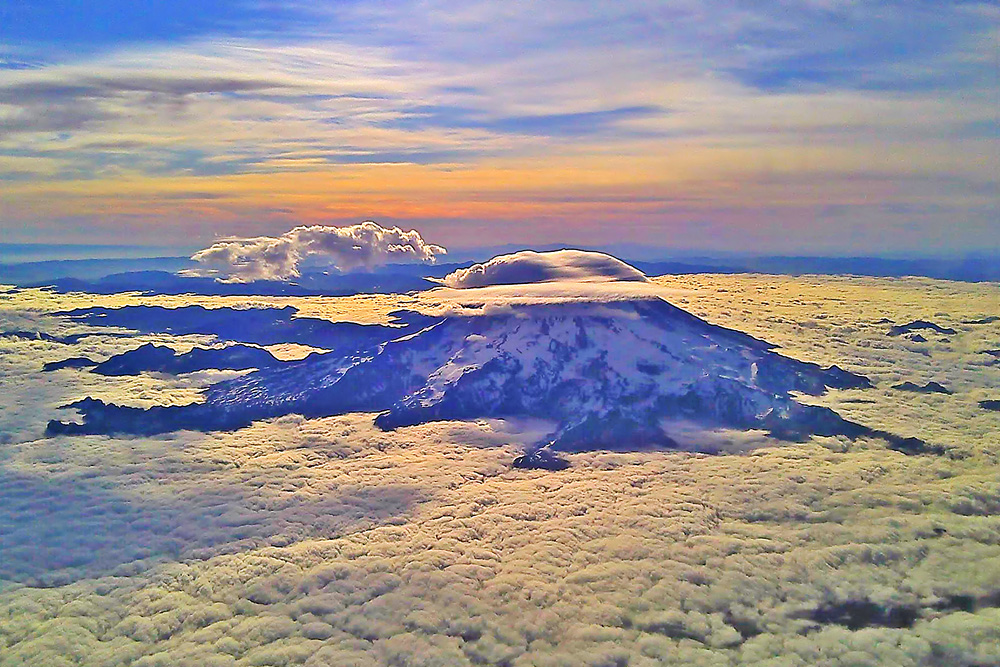 Rare Super Moonrise & Mt Rainier @ Twilight on July 22, 2013

Mt Rainier & Moon from Milroy Bridge, Puyallup at Sunset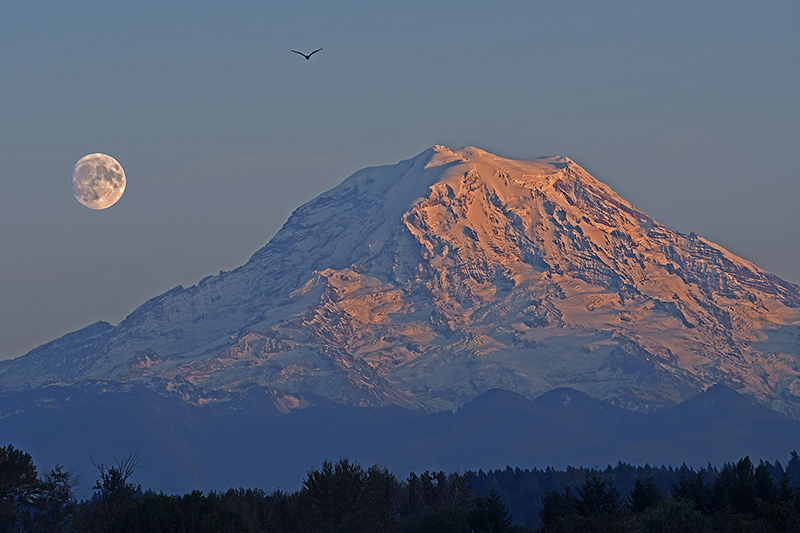 An hour later with my 500mm lens.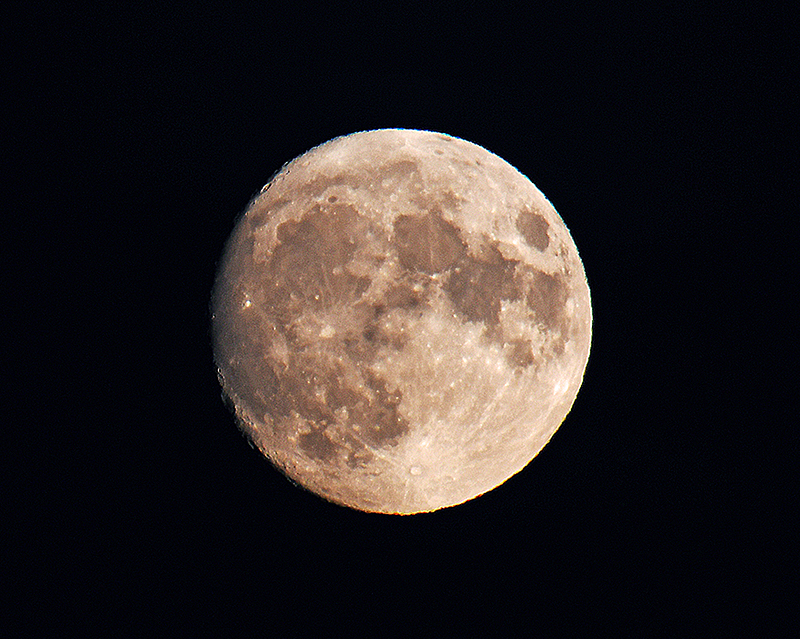 September 1, 2020 full moon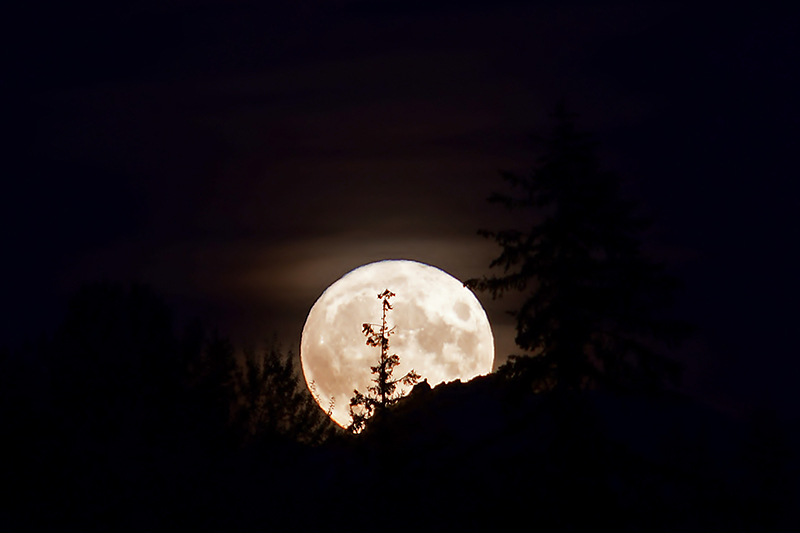 I headed up to Mt Rainier to get some bloom pics and was lucky to get a moon shot
to celebrate the 50th year moon event. So it worked out. In one pic you clearly see the moon because I zoomed in,
the other pic you have to squint to the left side to barely see the moon.