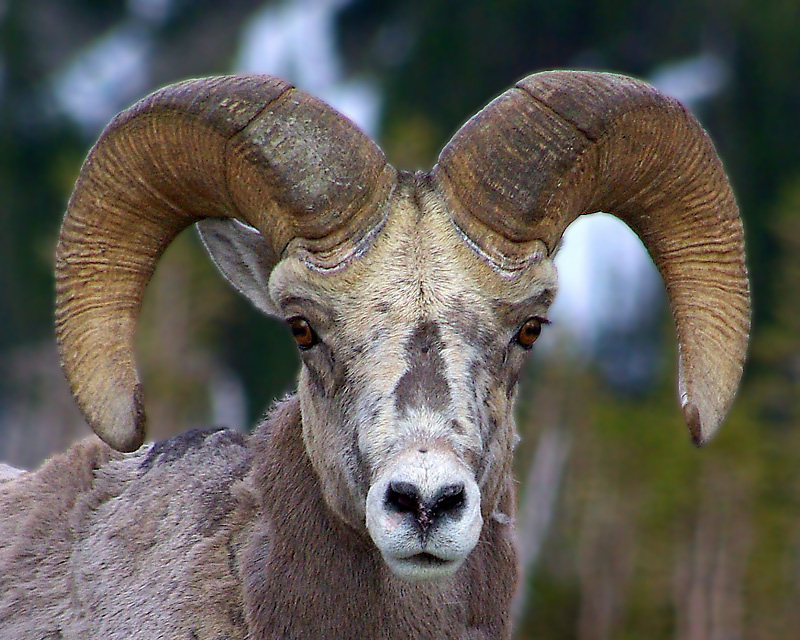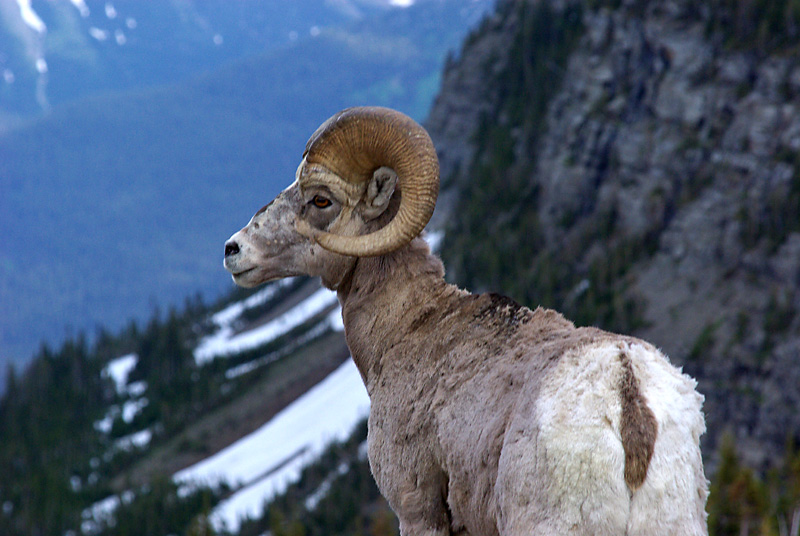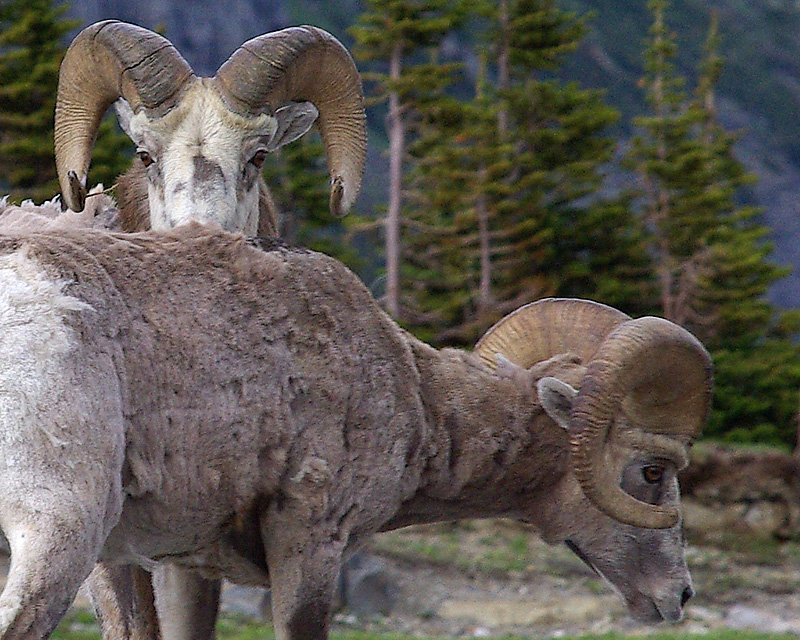 All four shots are of same Big Horn Sheep at Logans Pass, Glacier Natioal Park, MT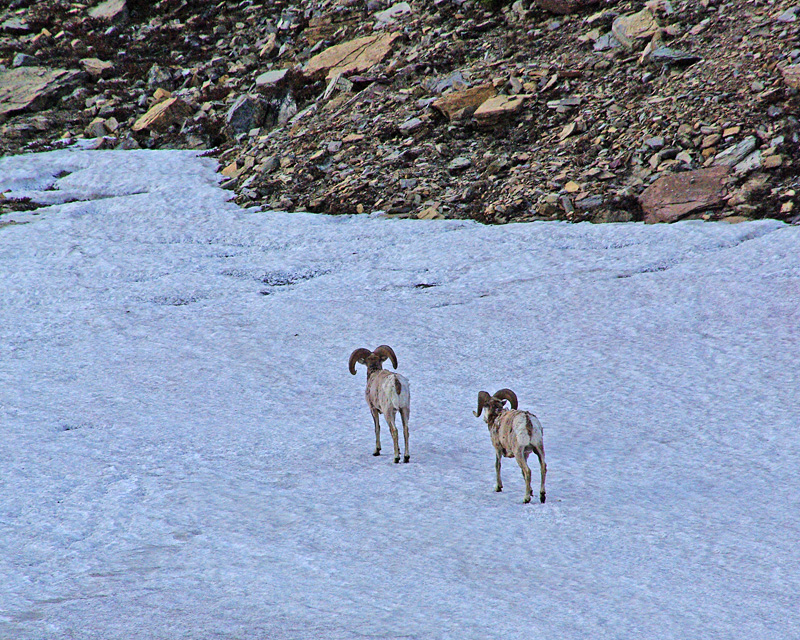 To show perspective, look closey & you'll see the two bighorns in the snow.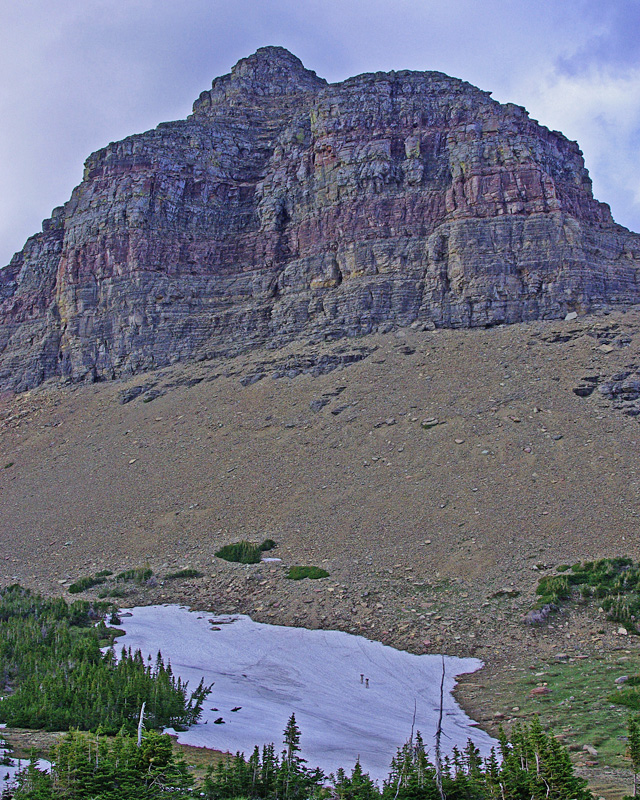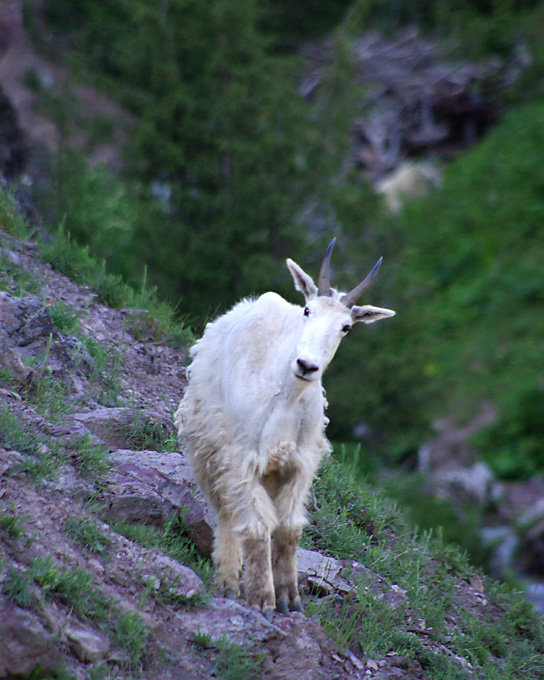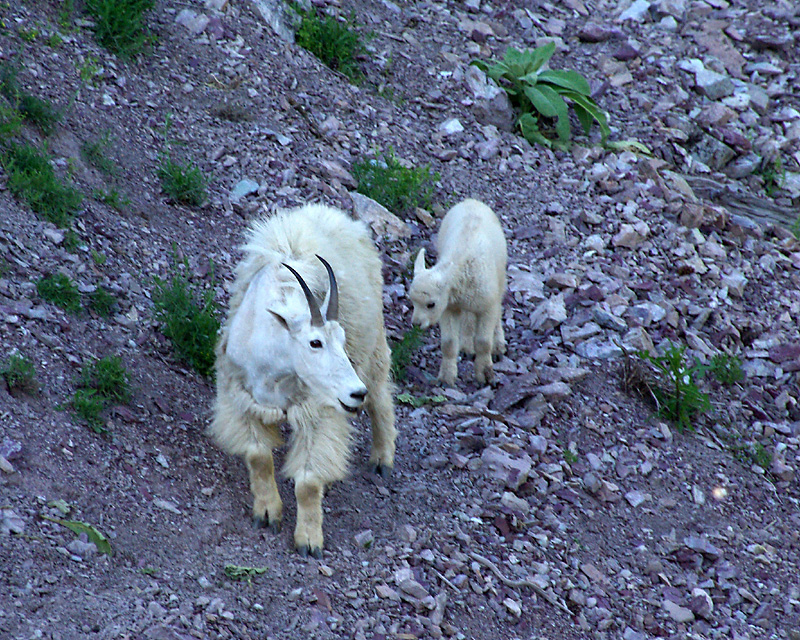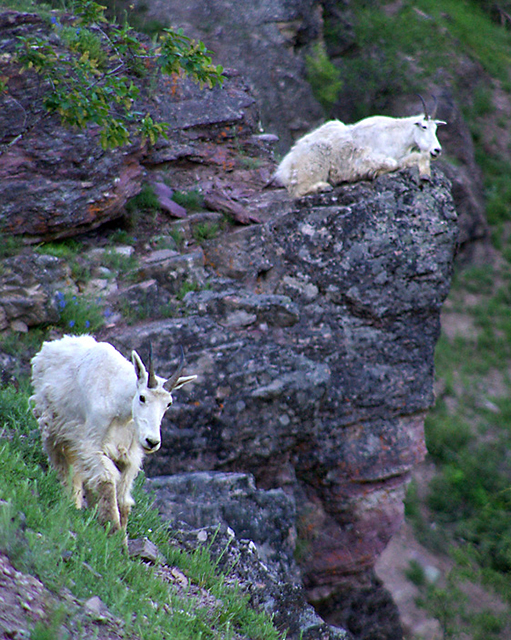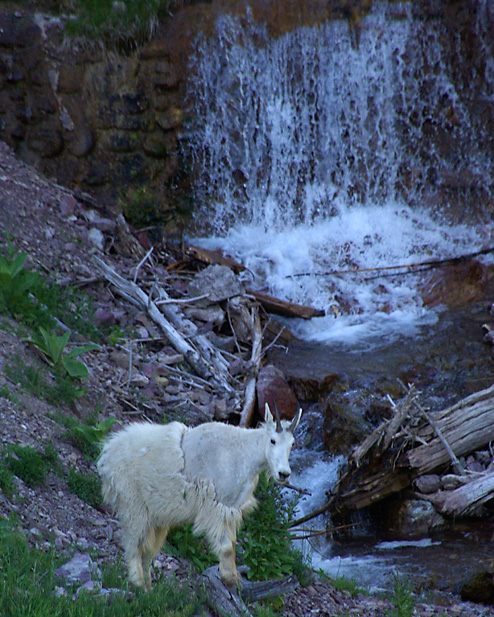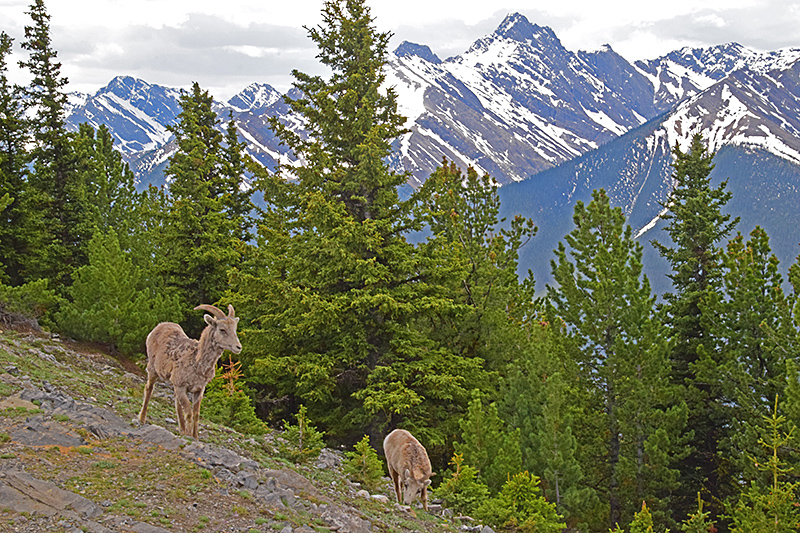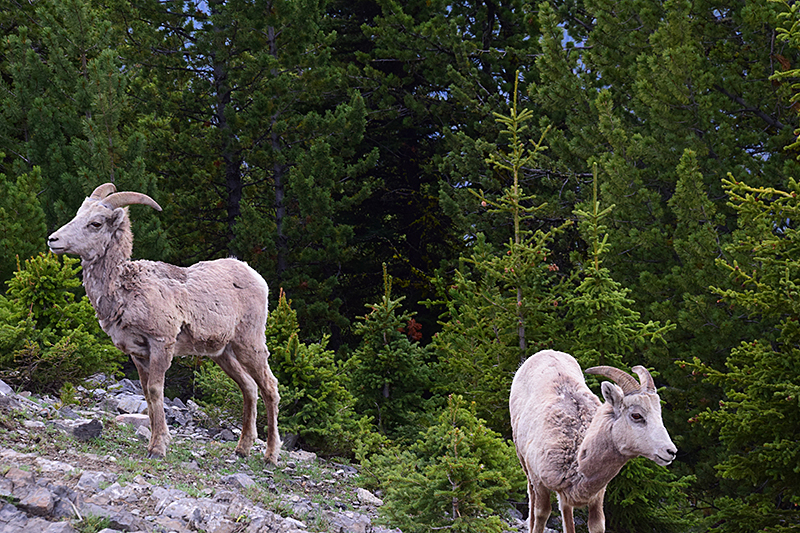 A Monster 8x7 Rosevelt Elk Bull!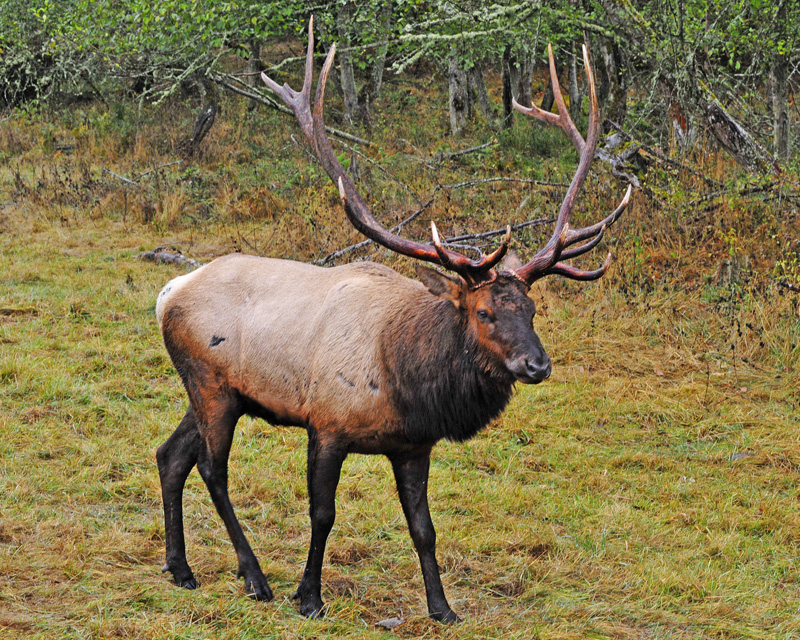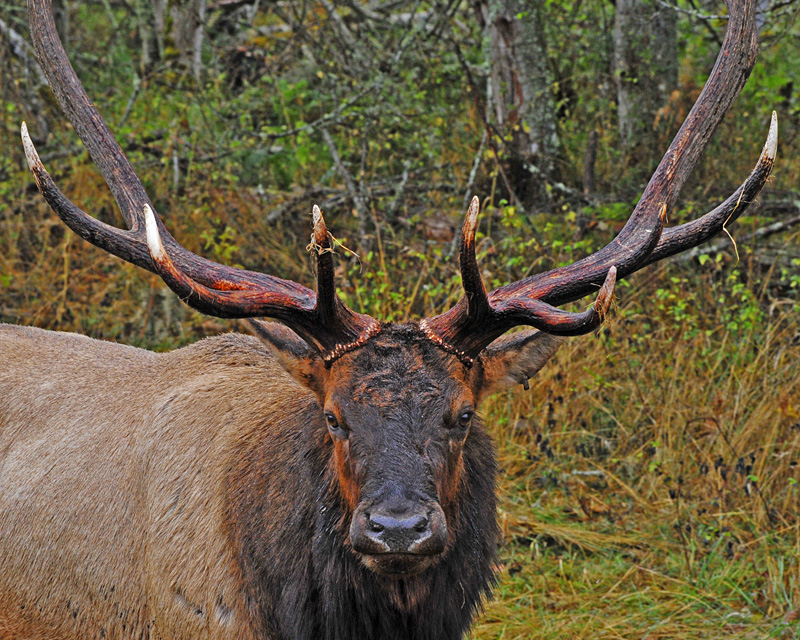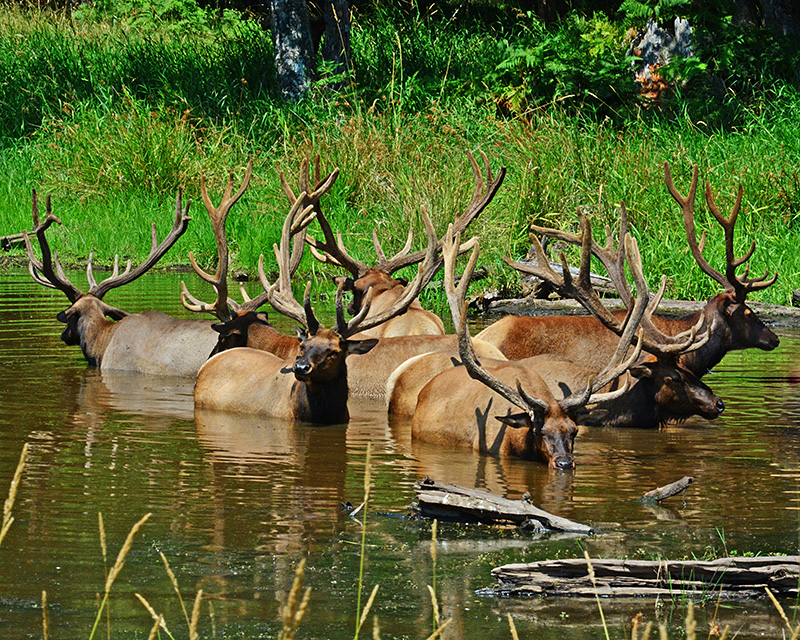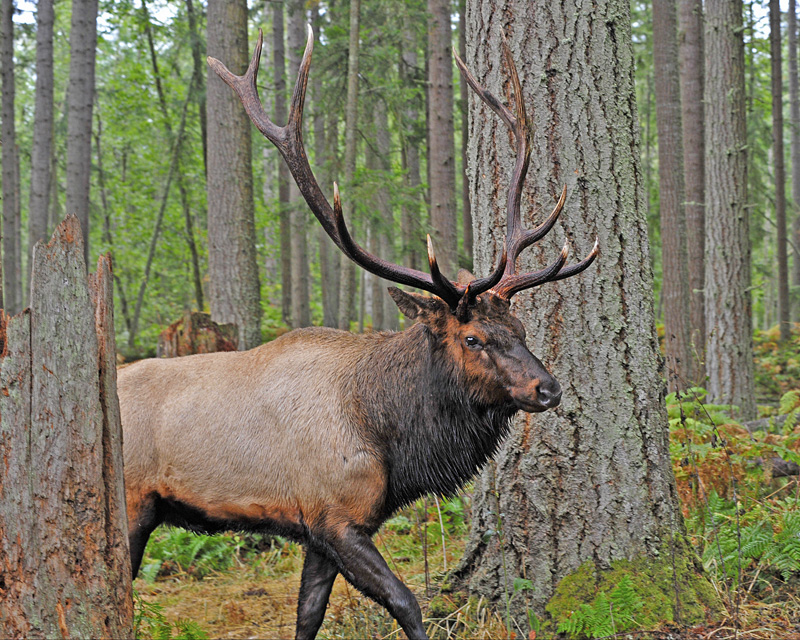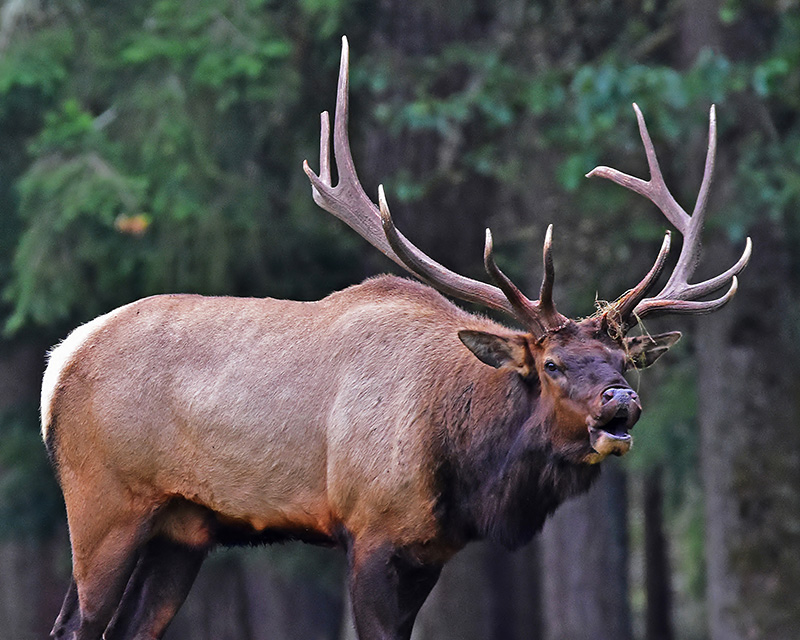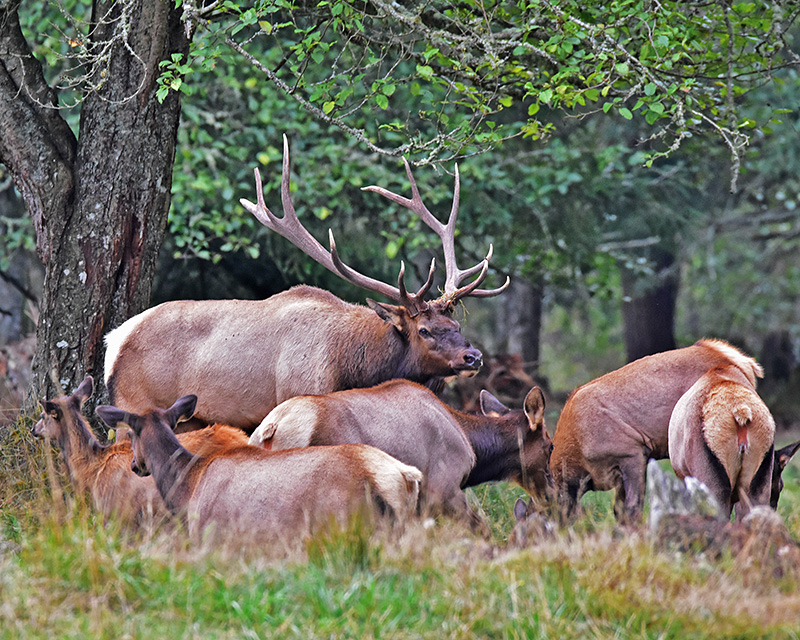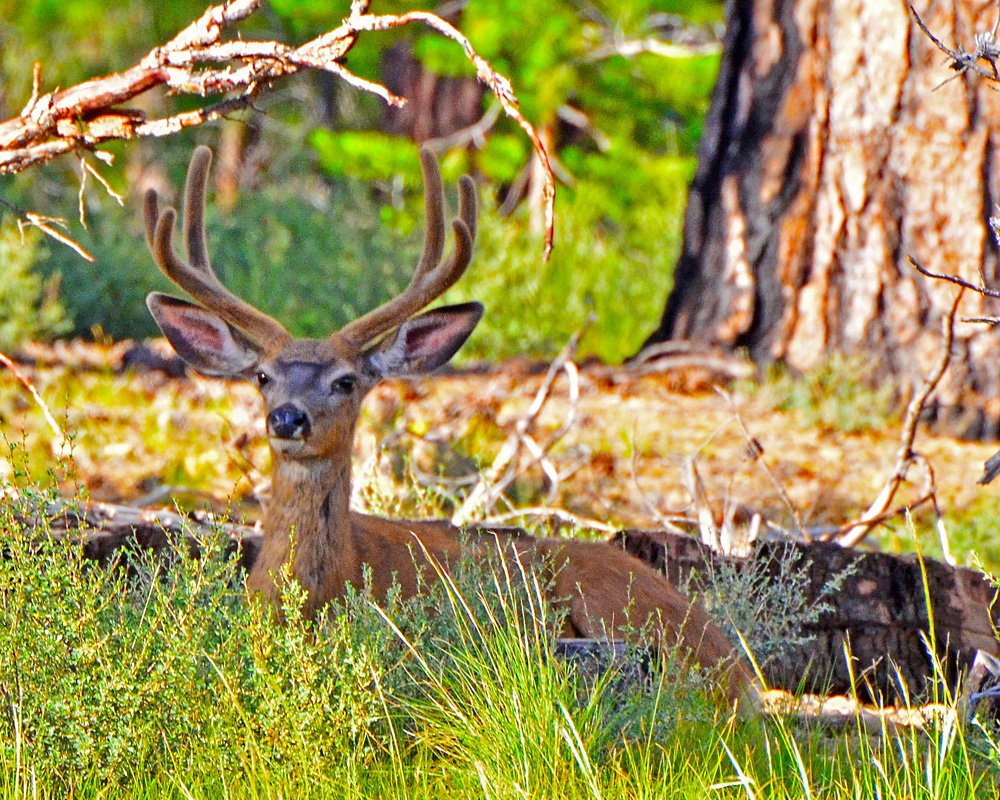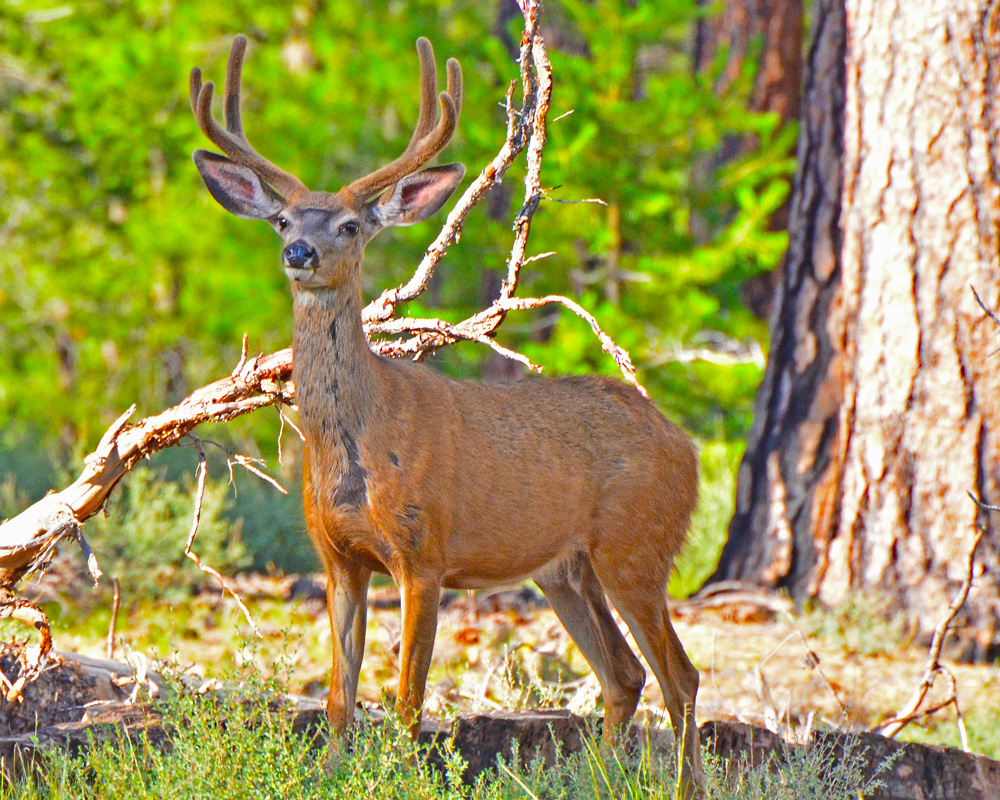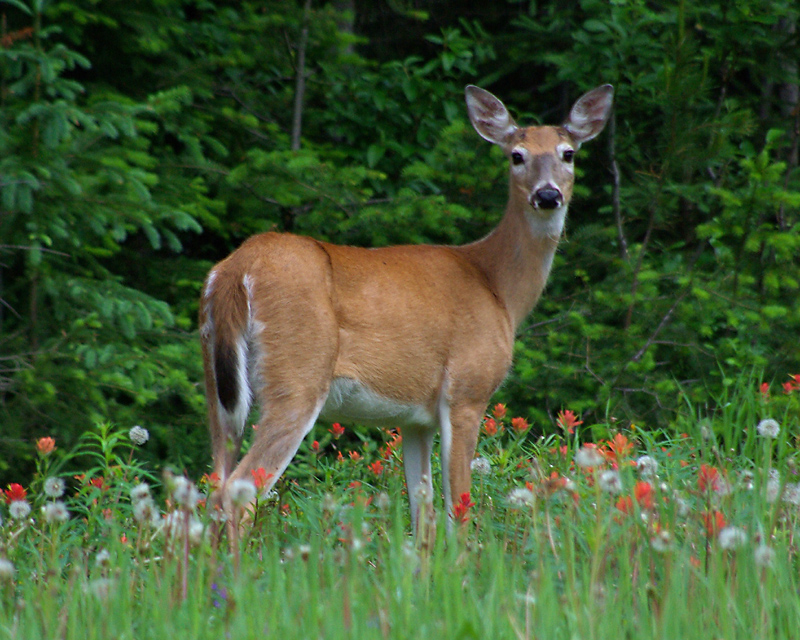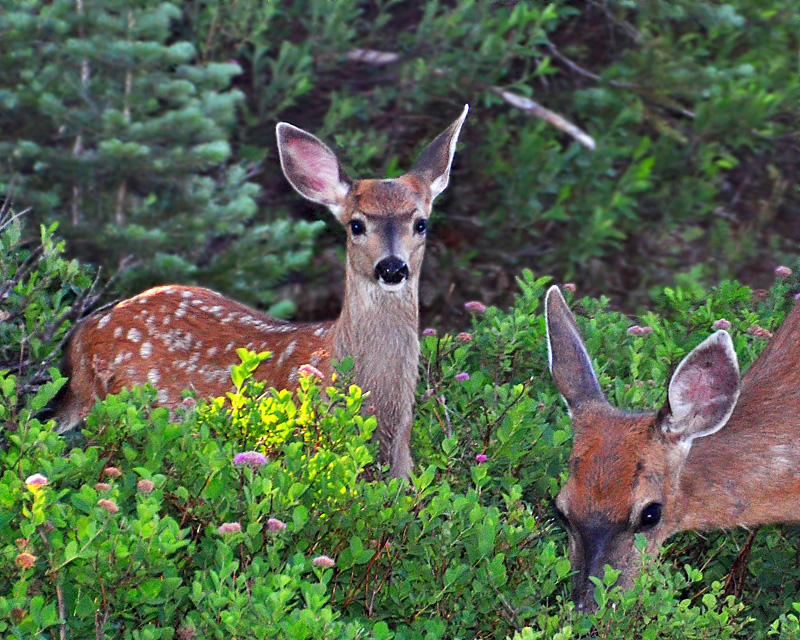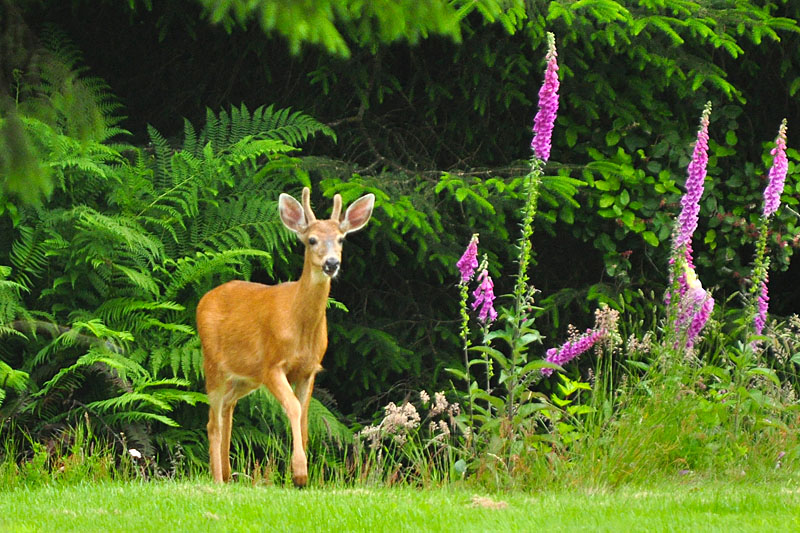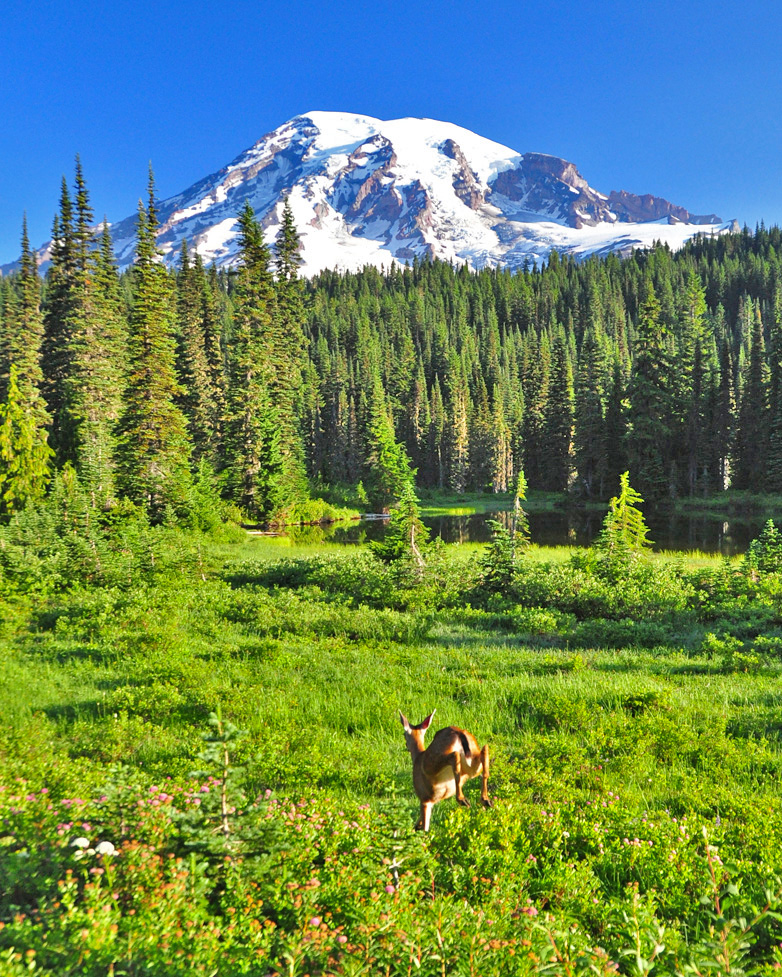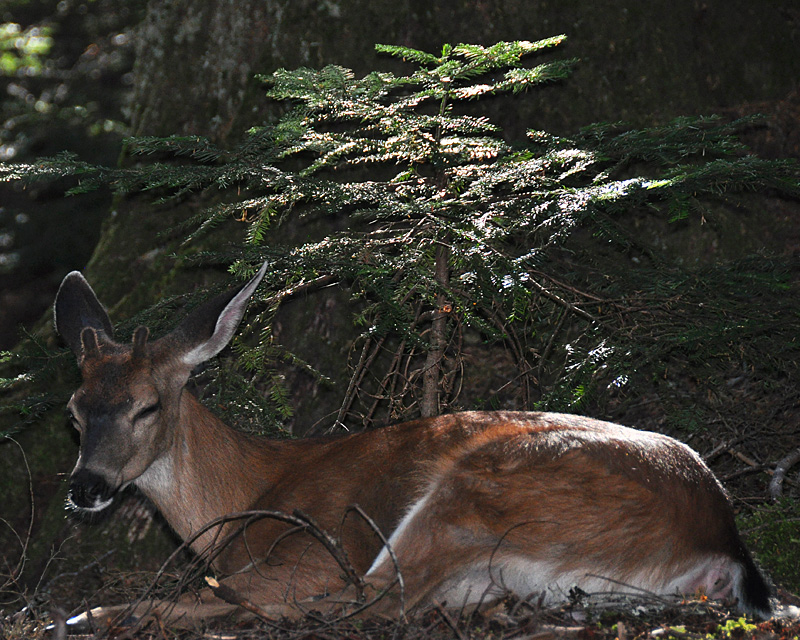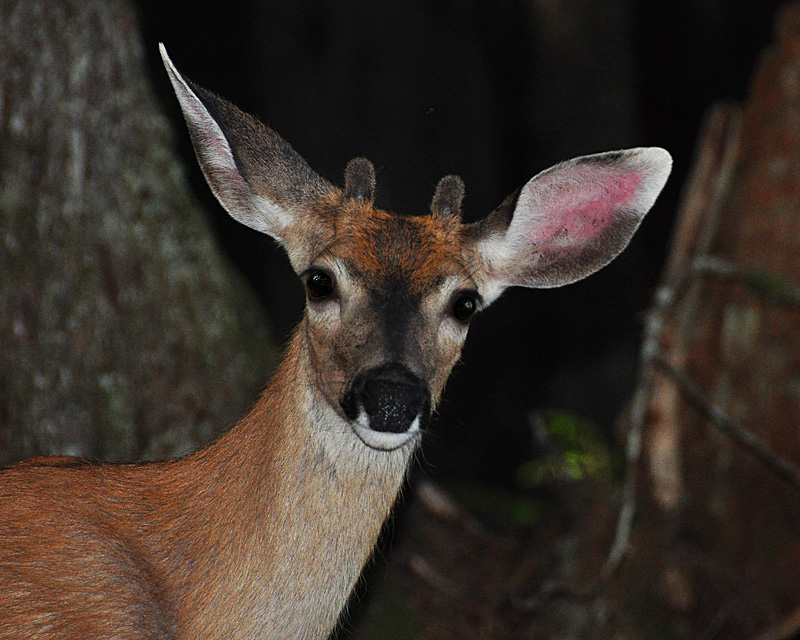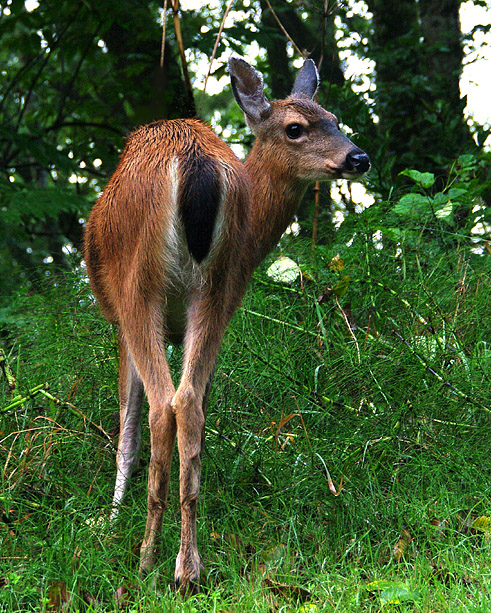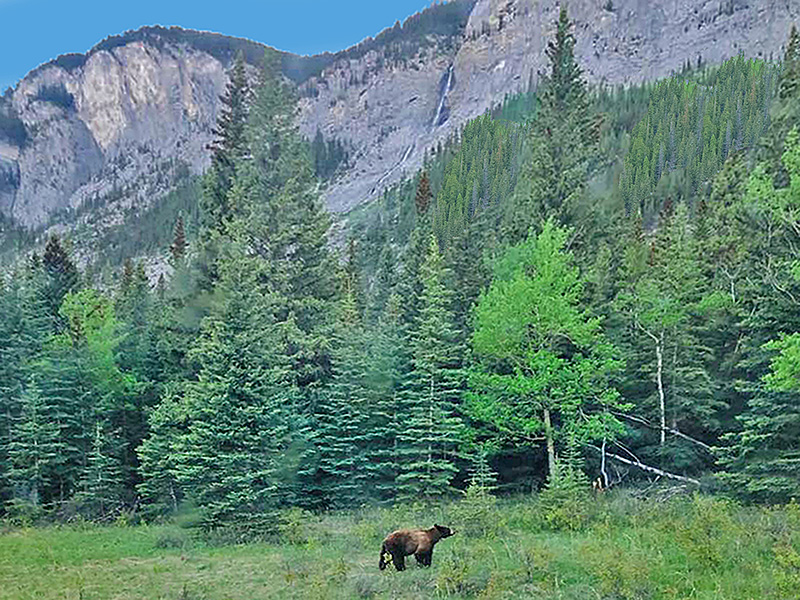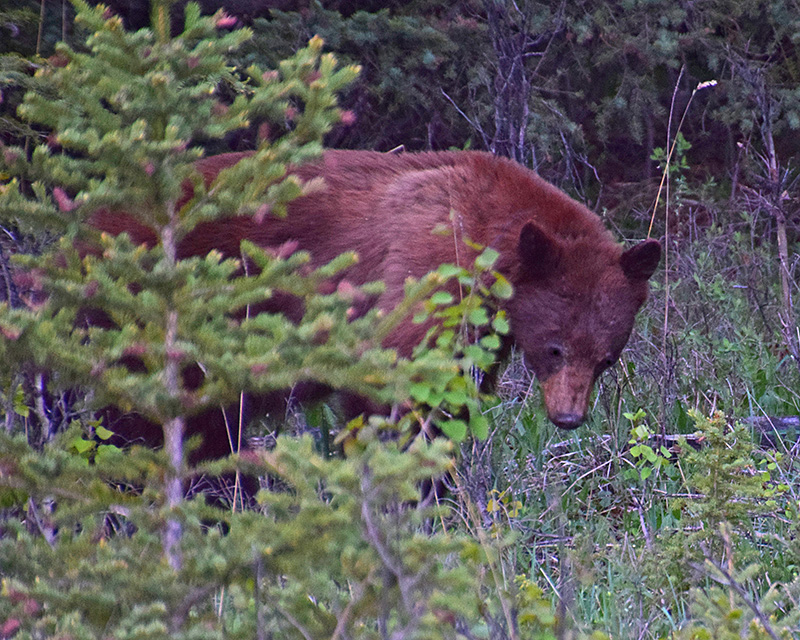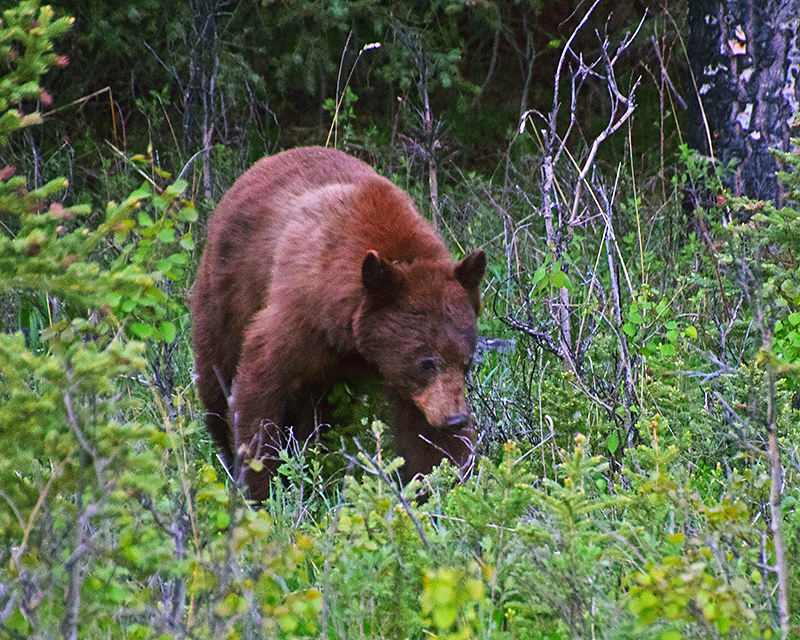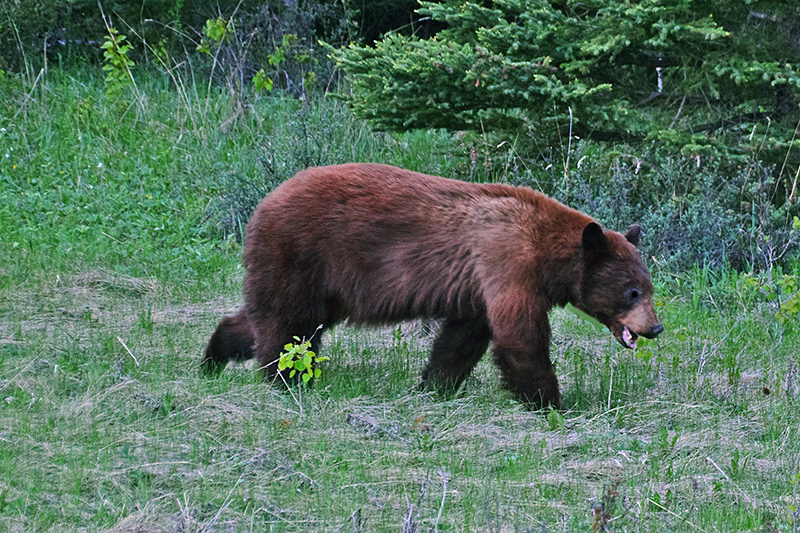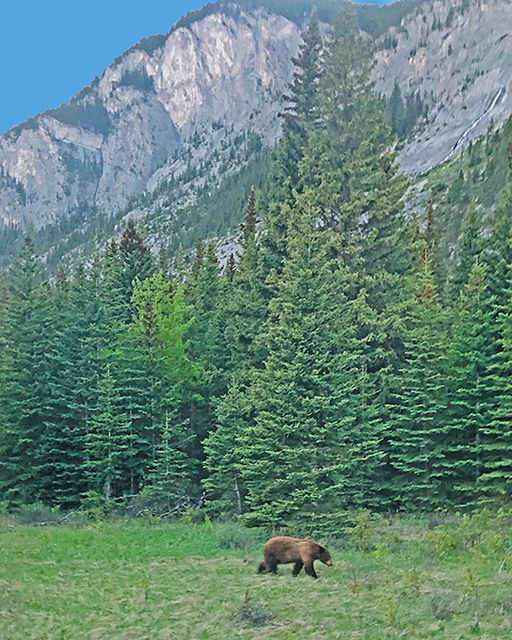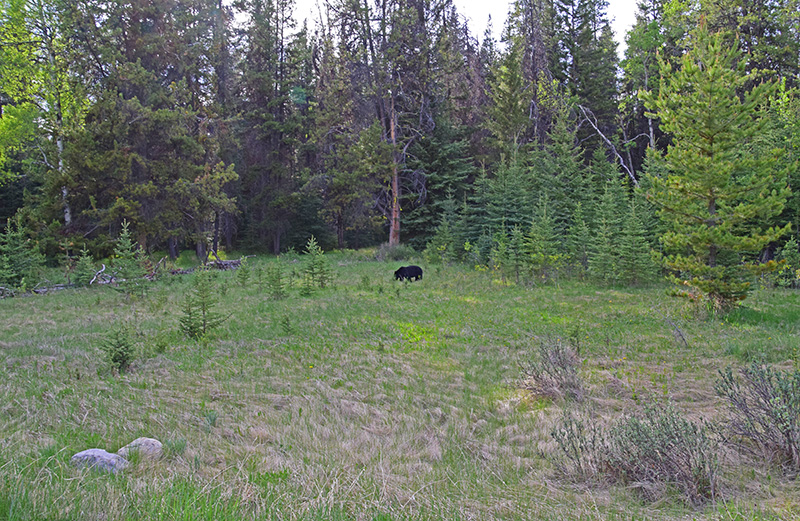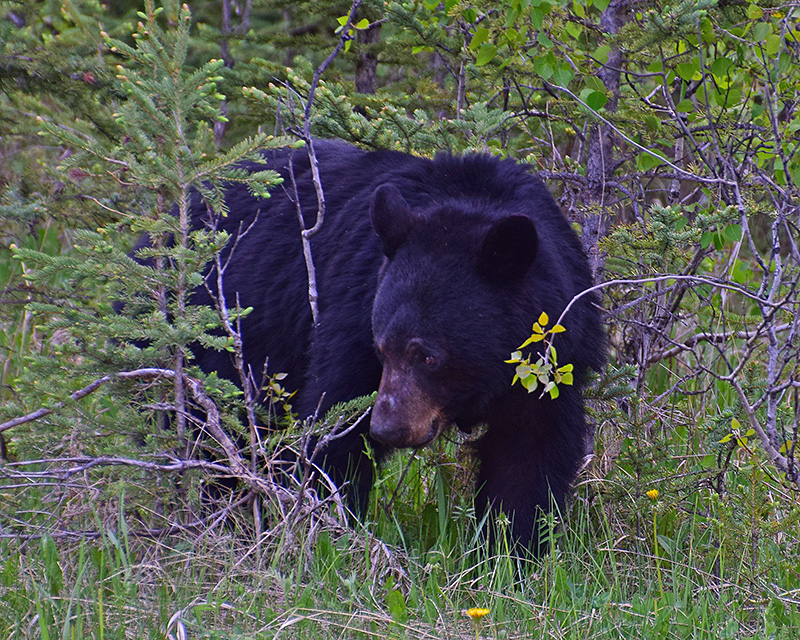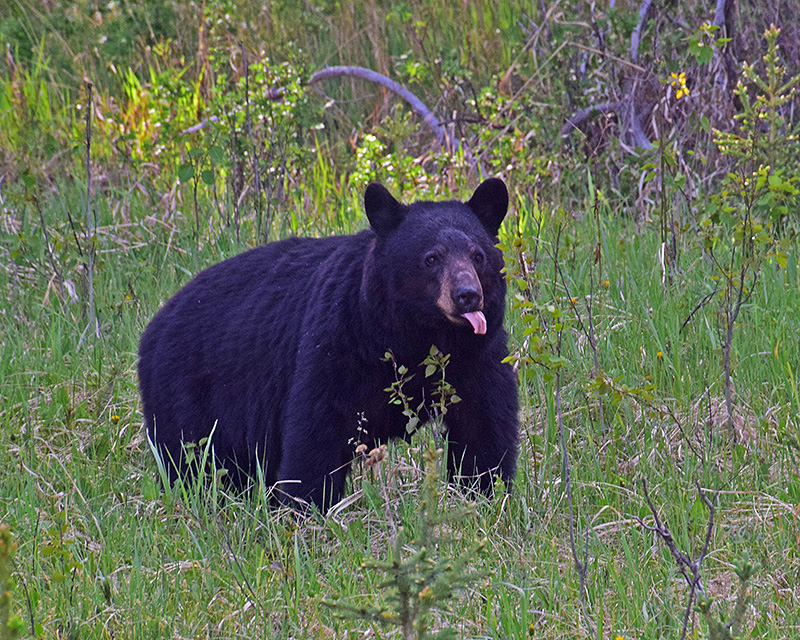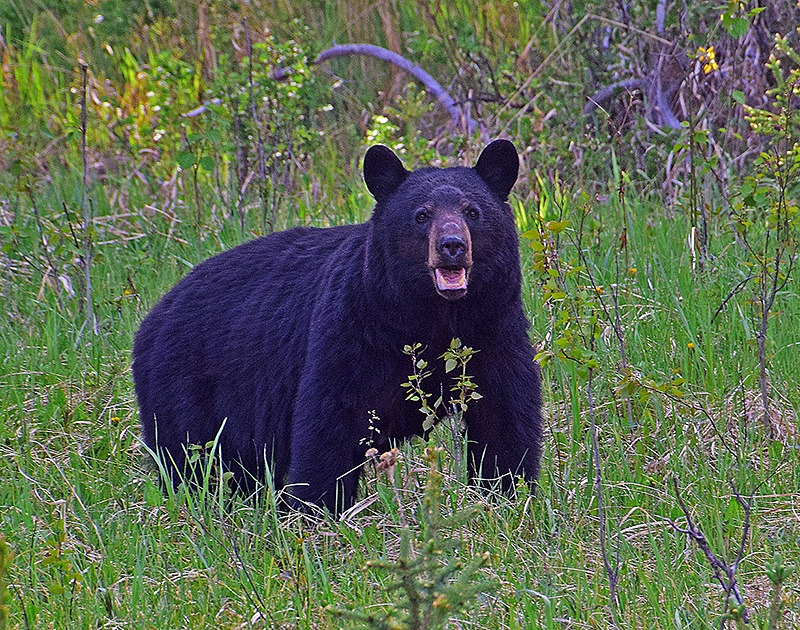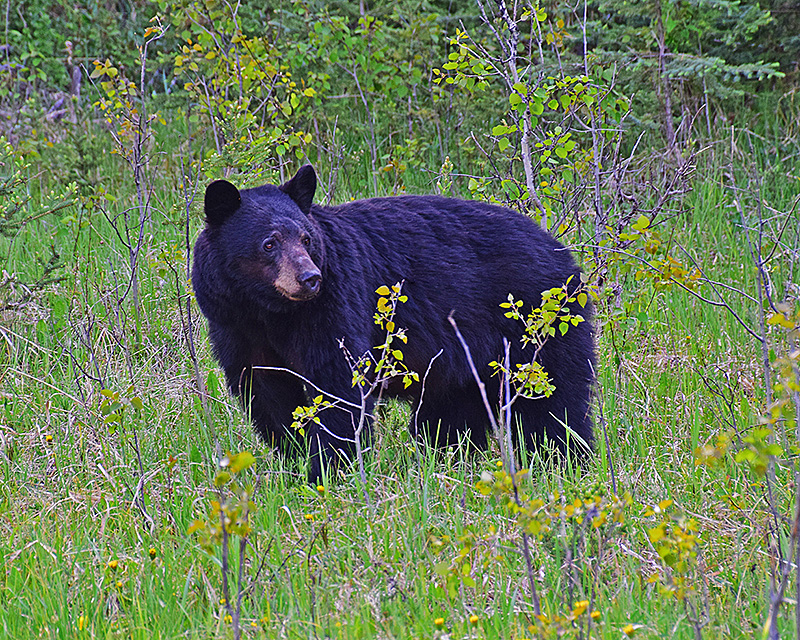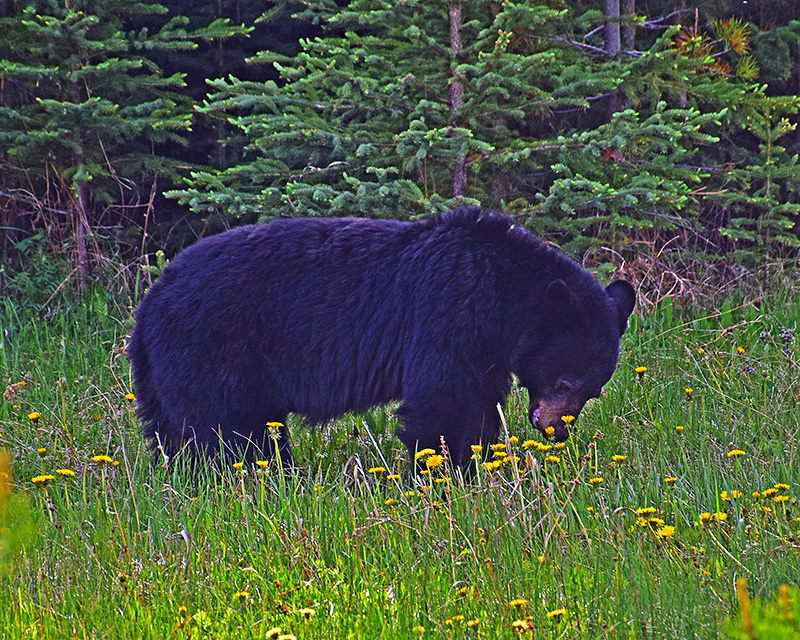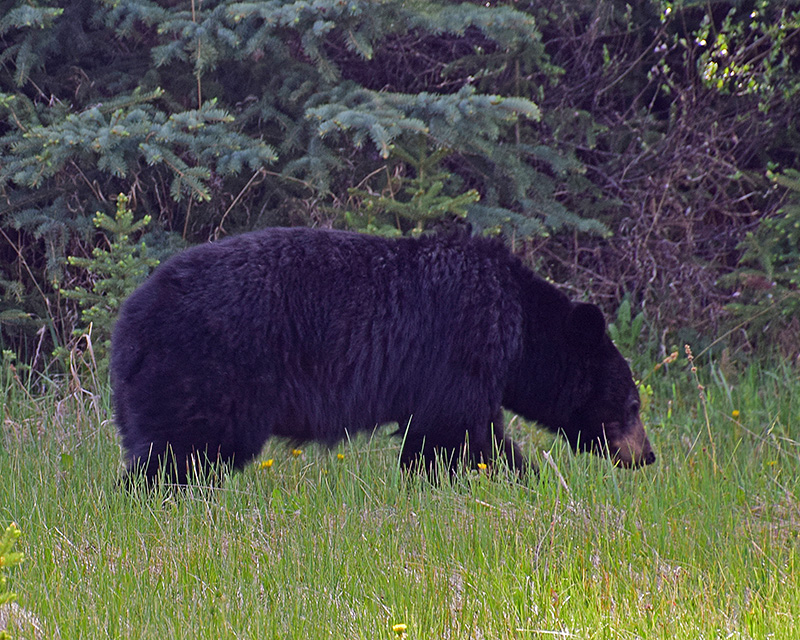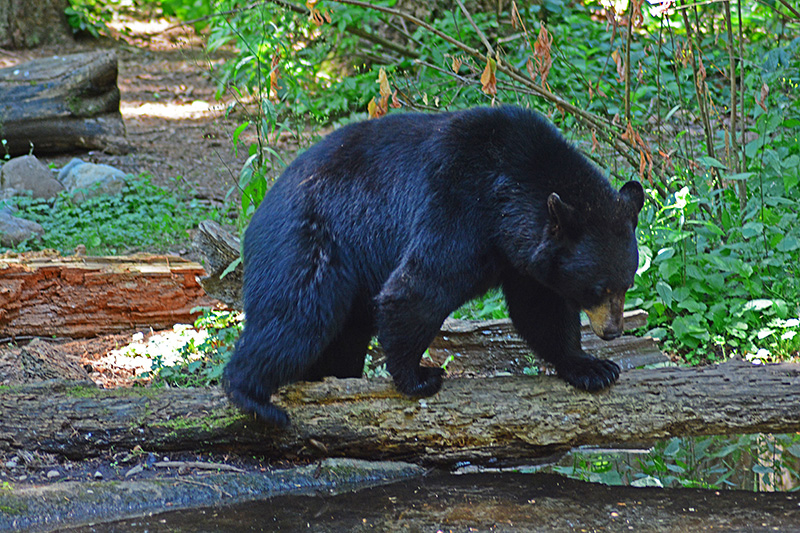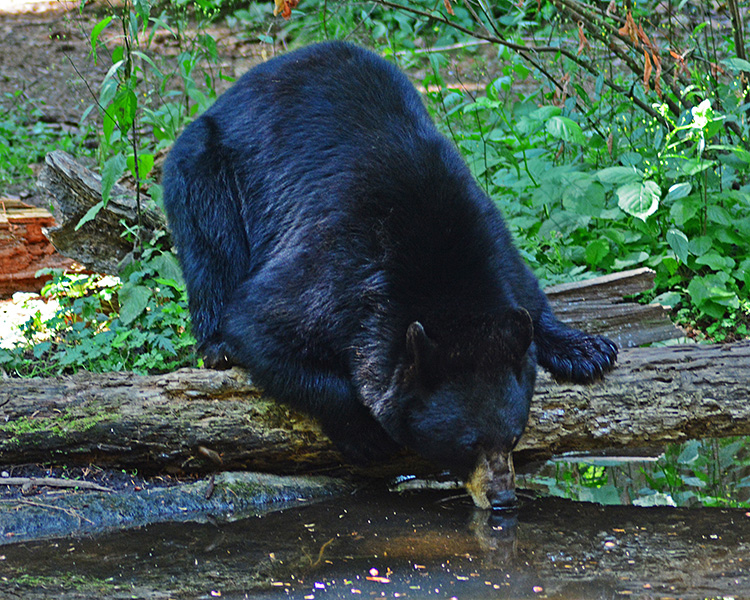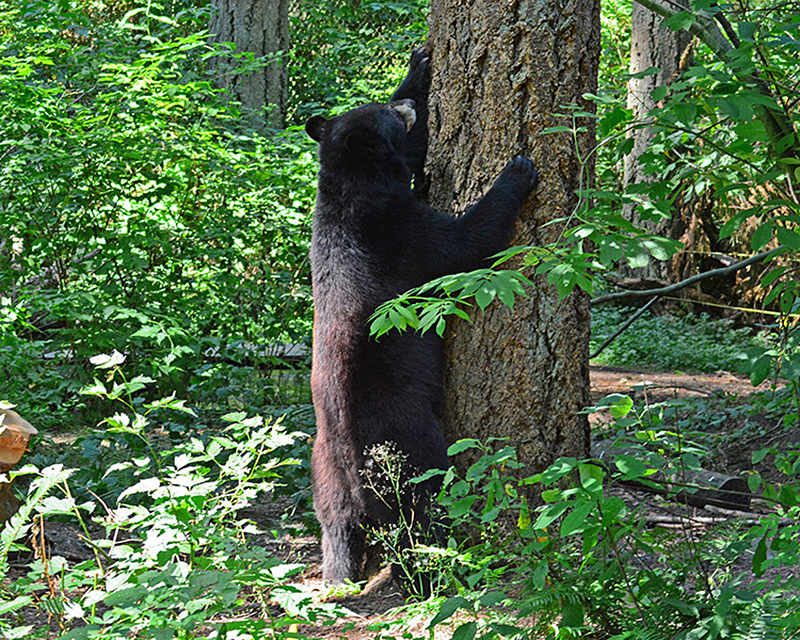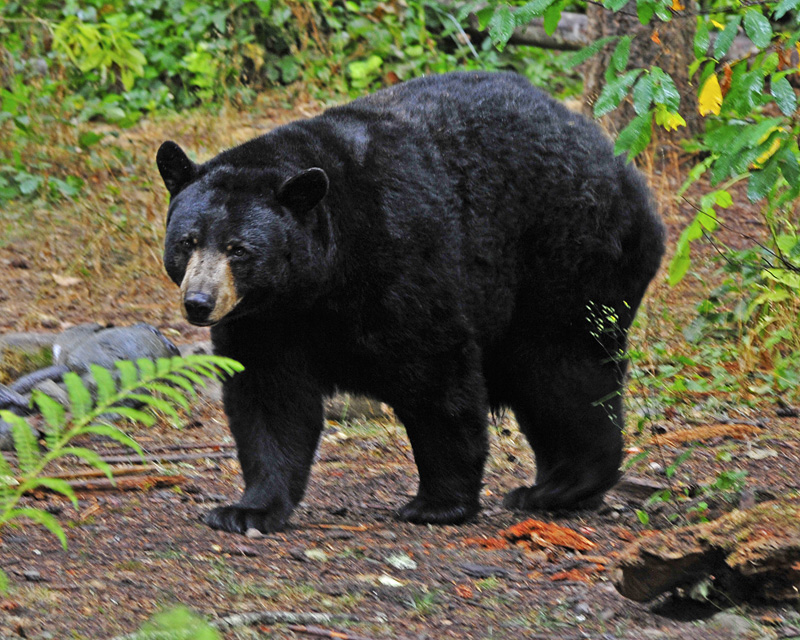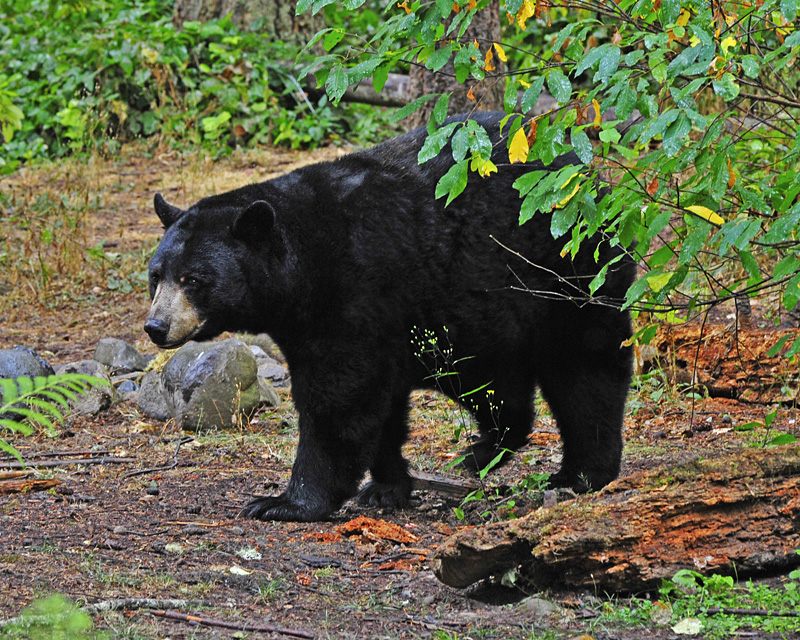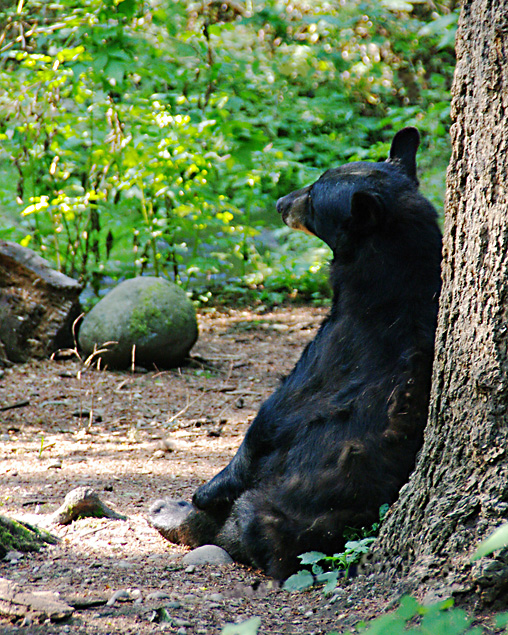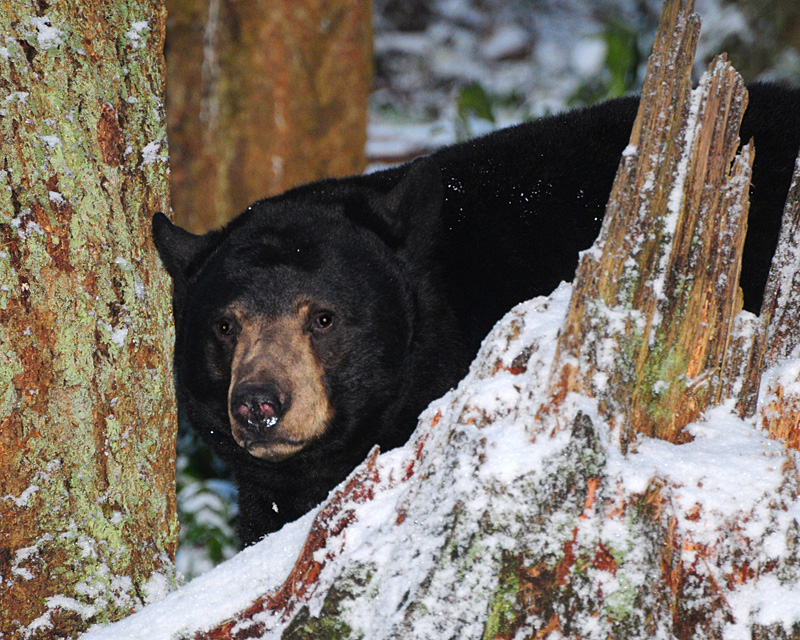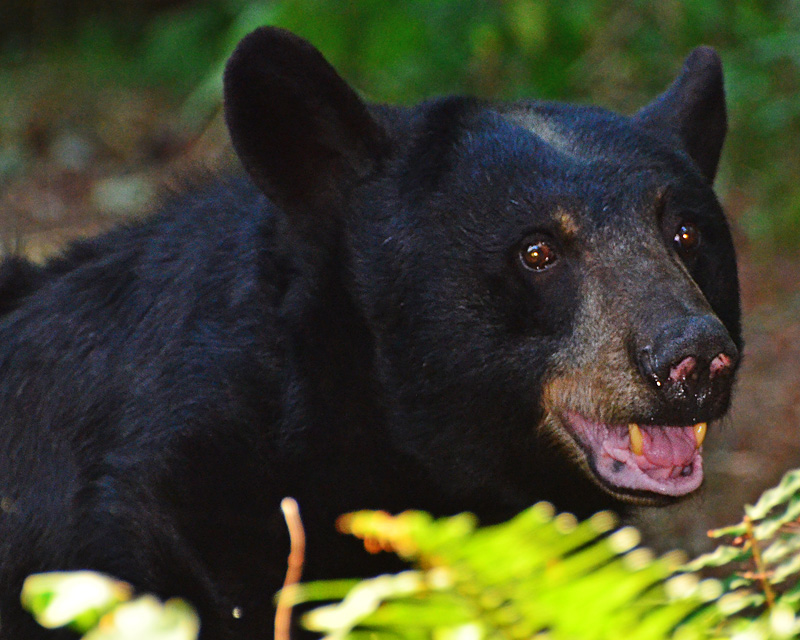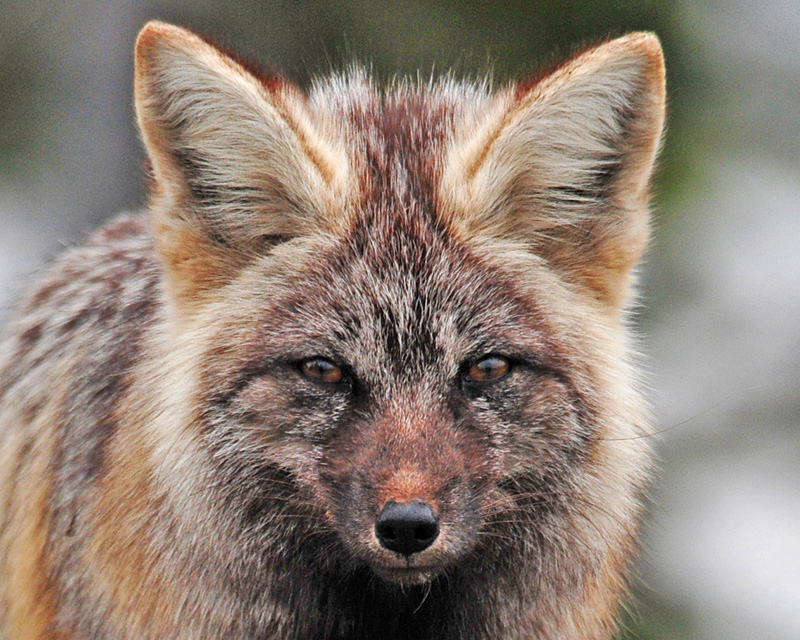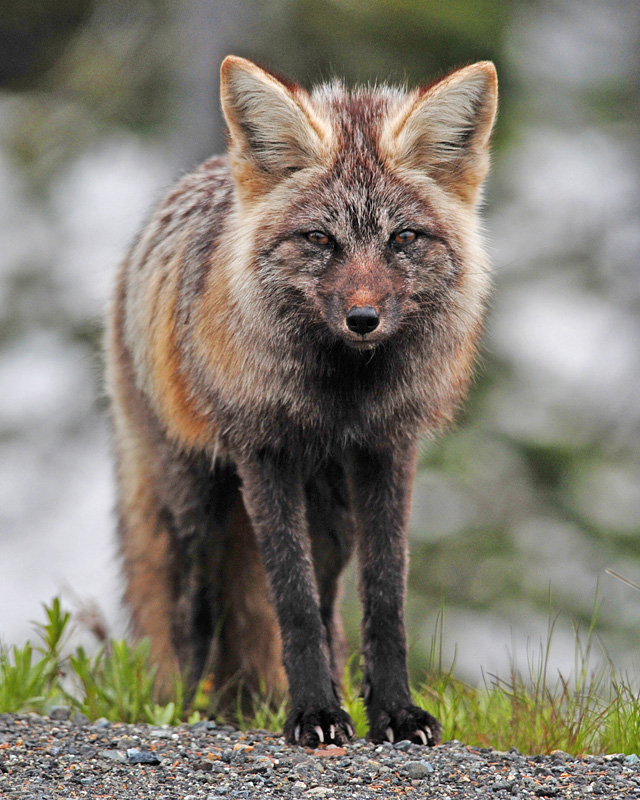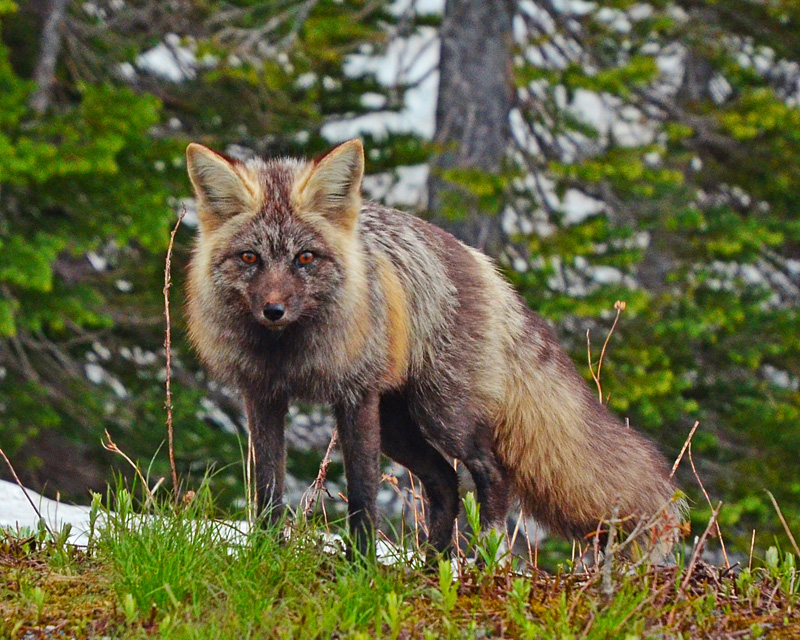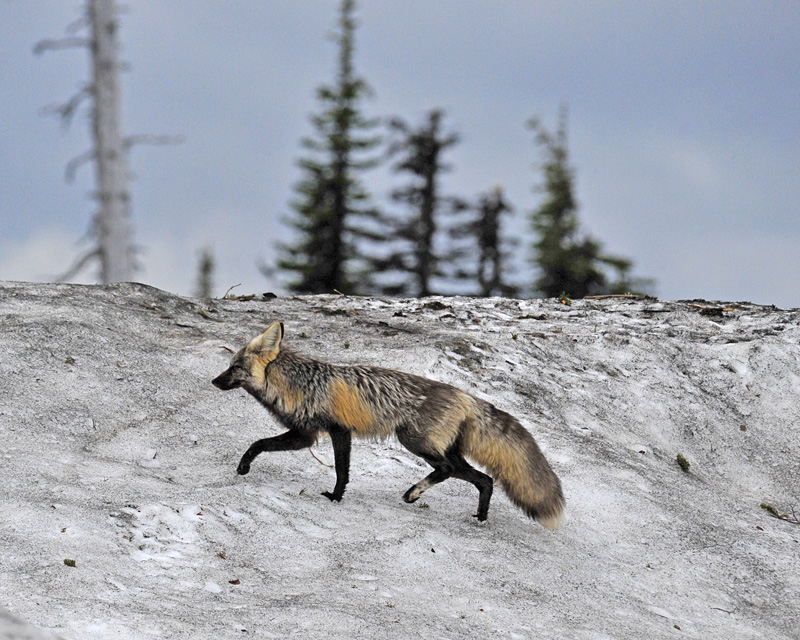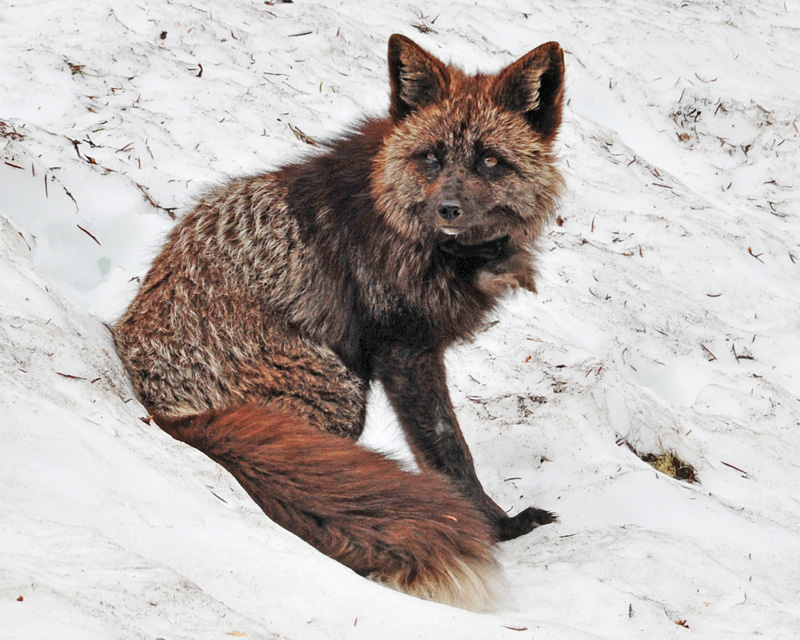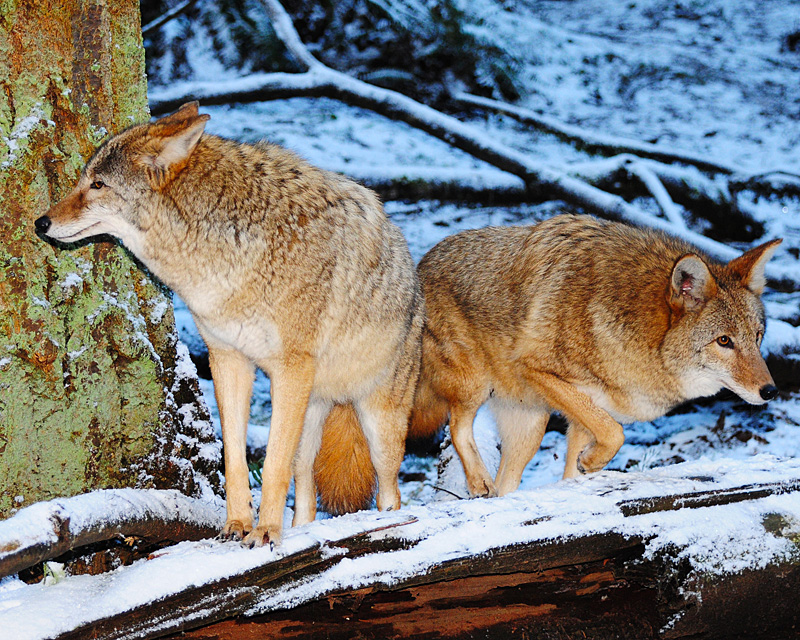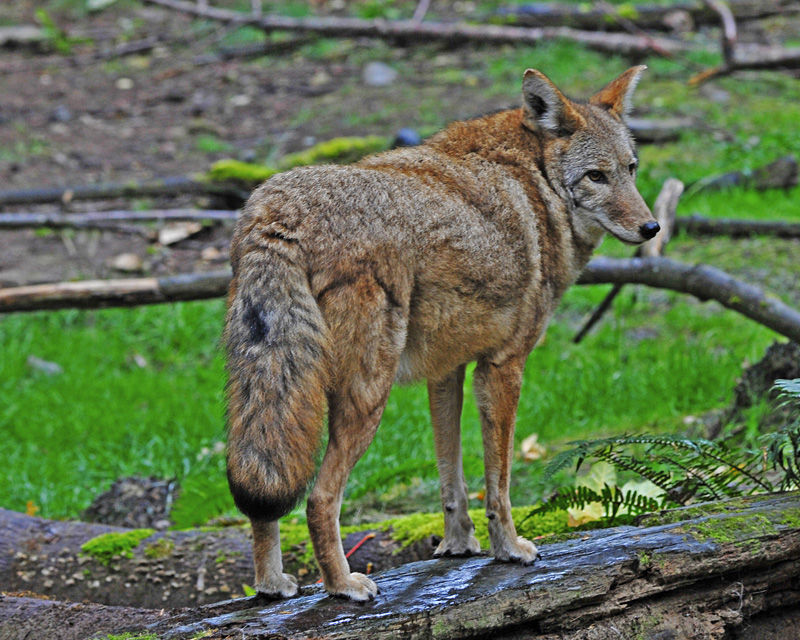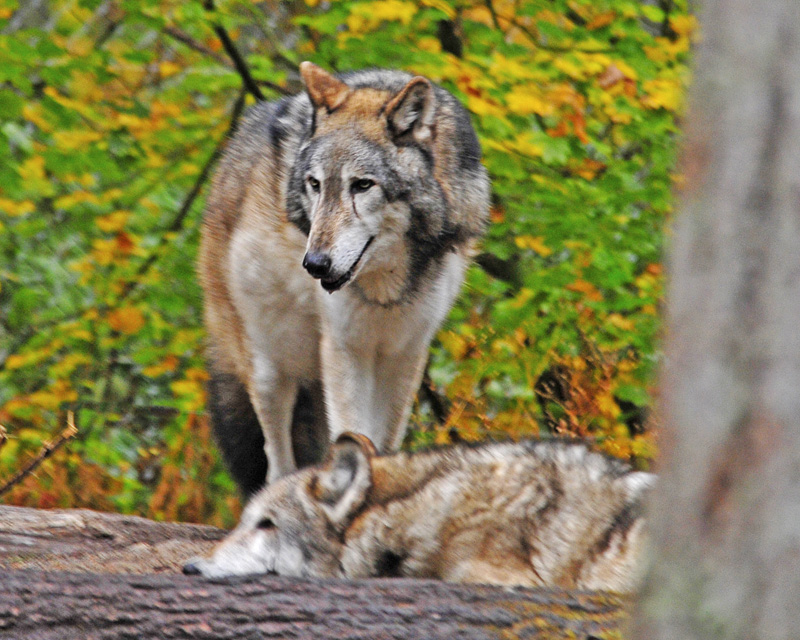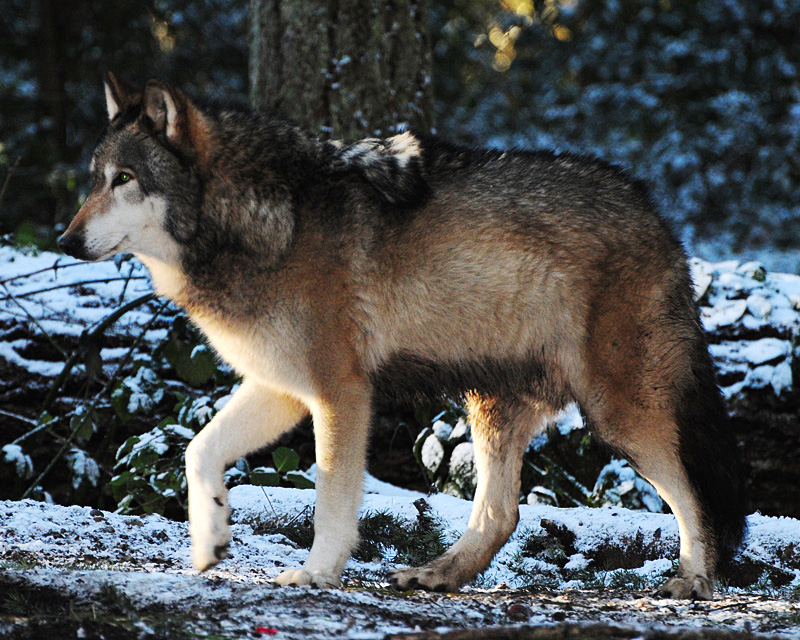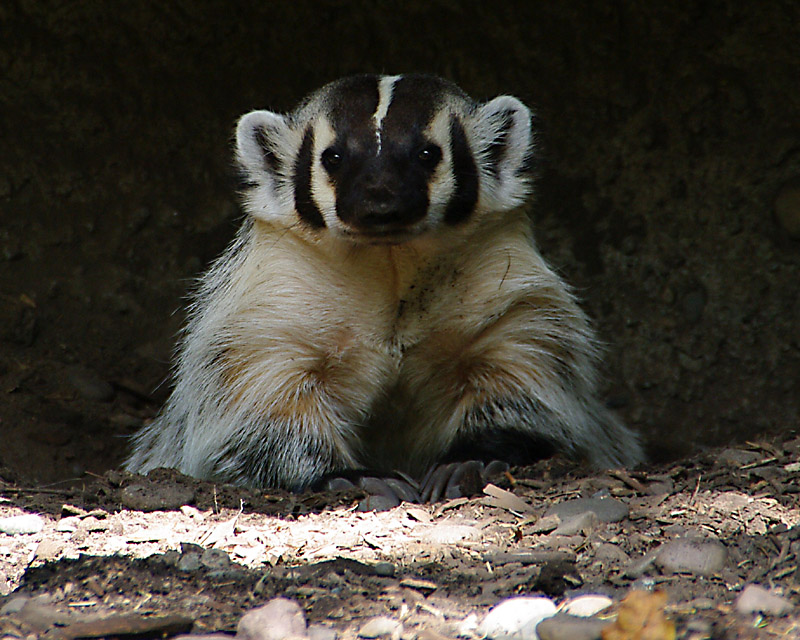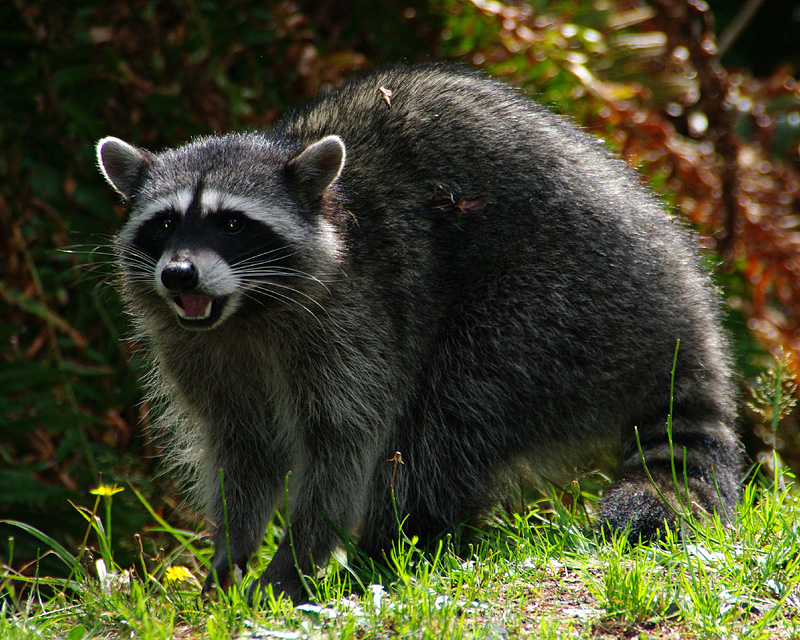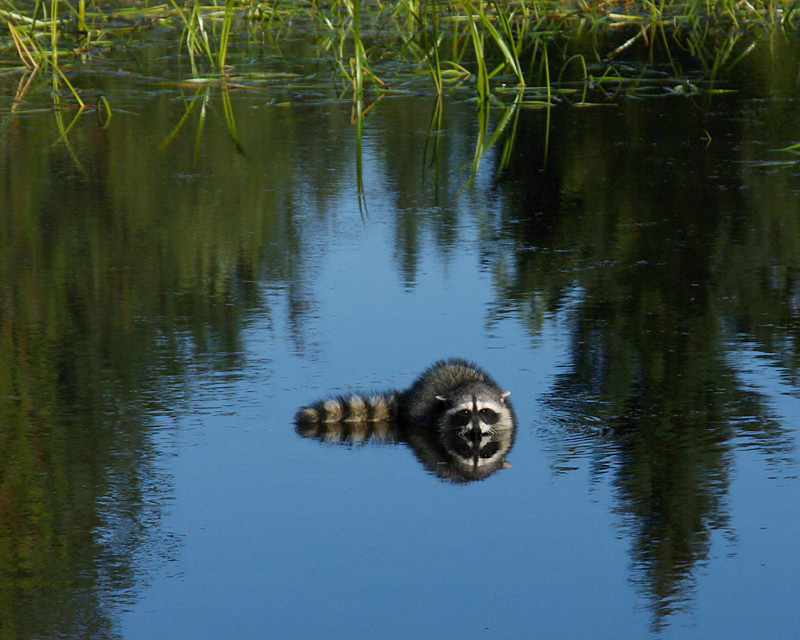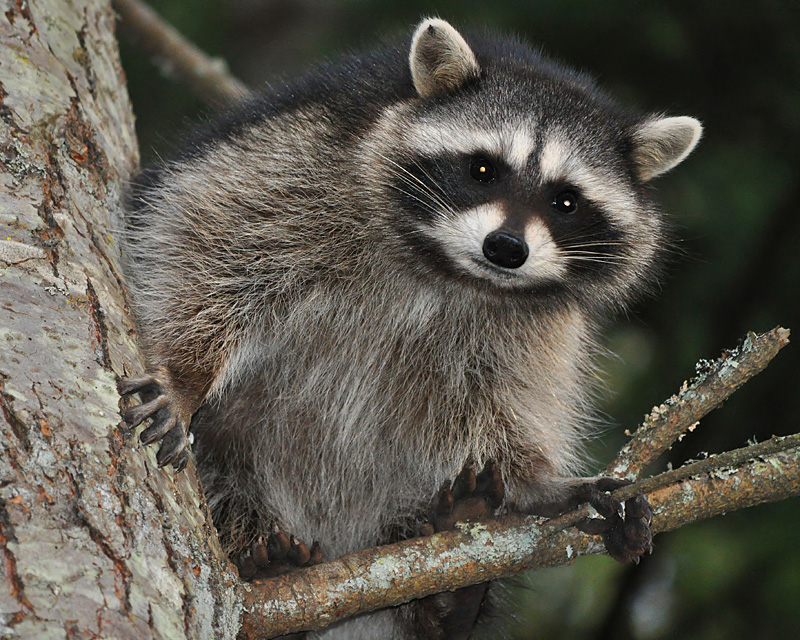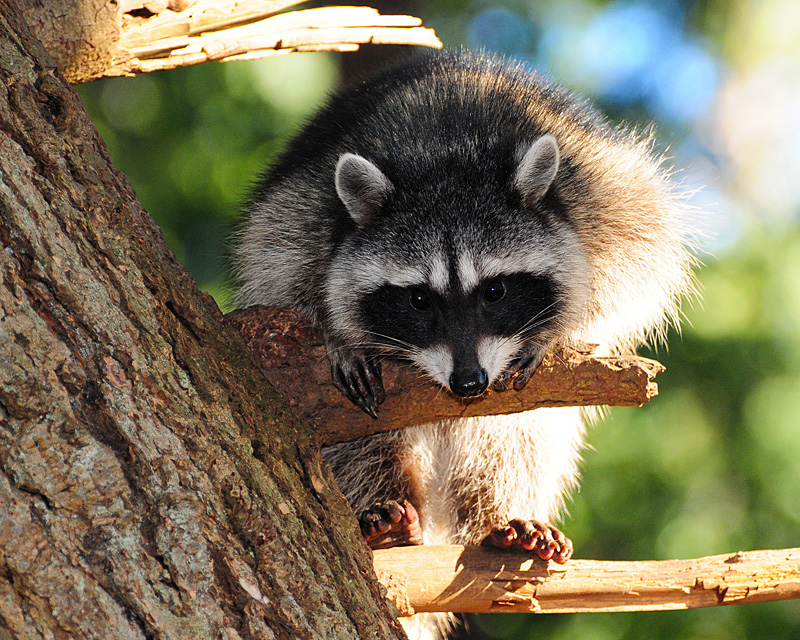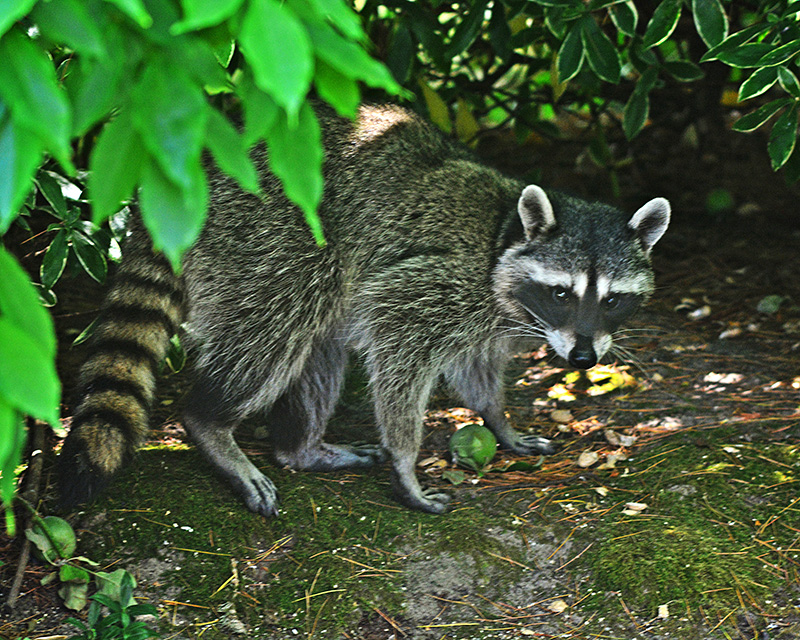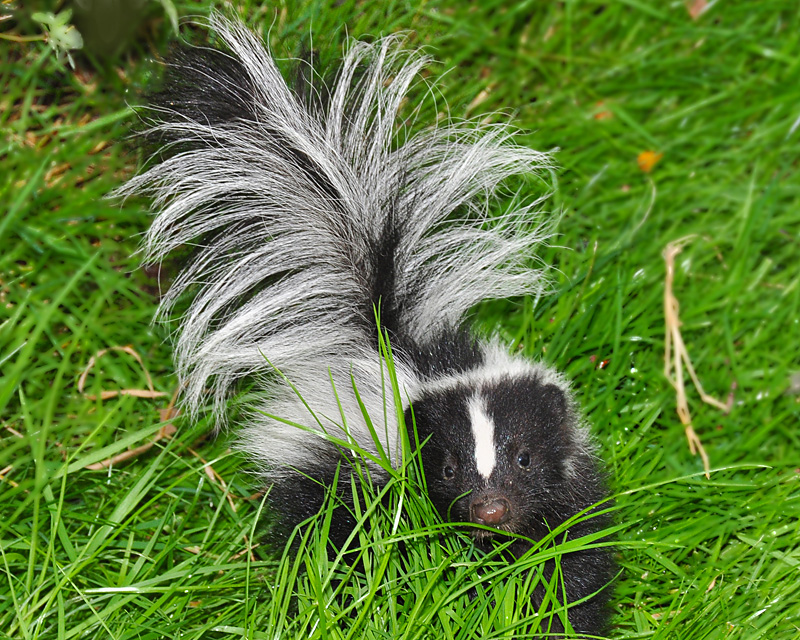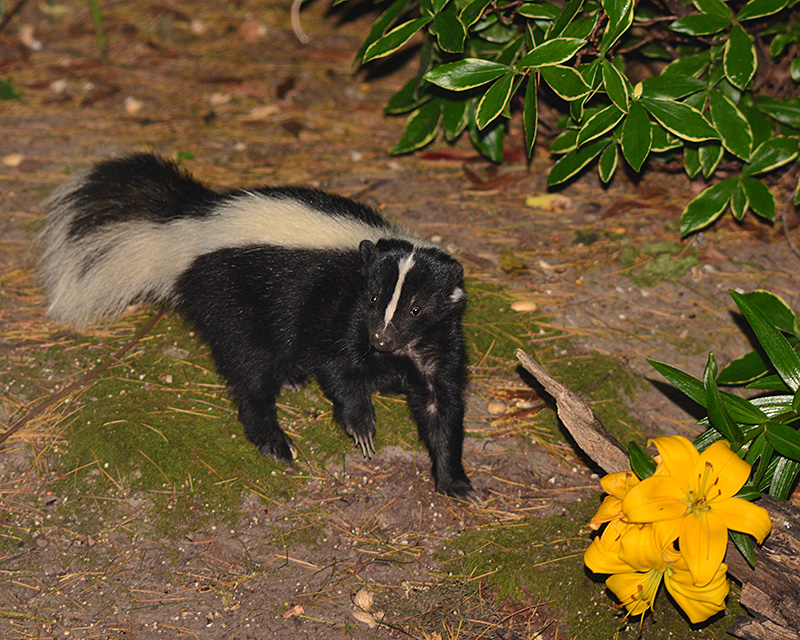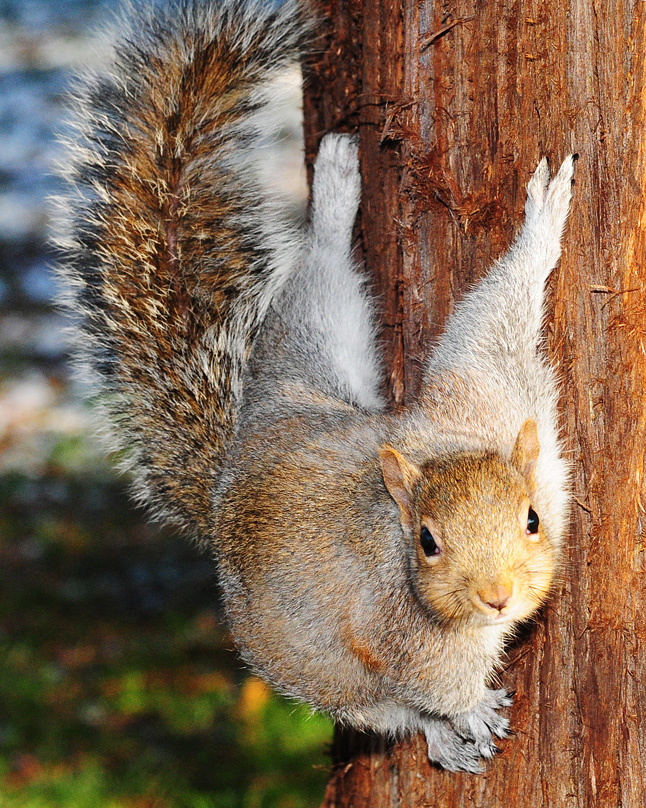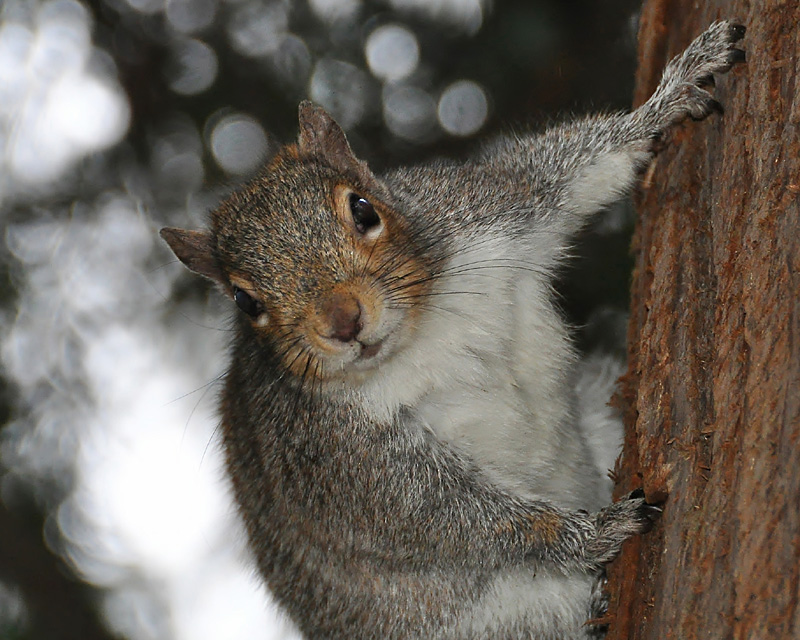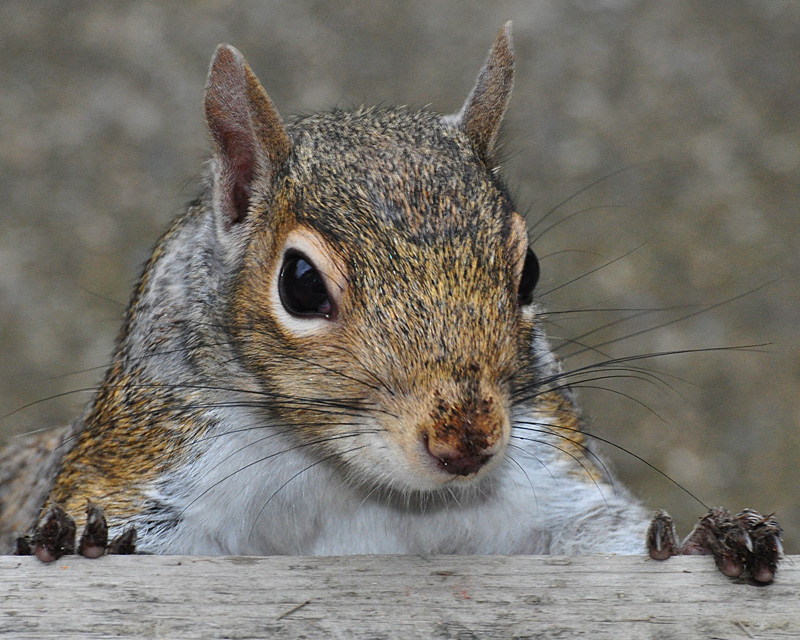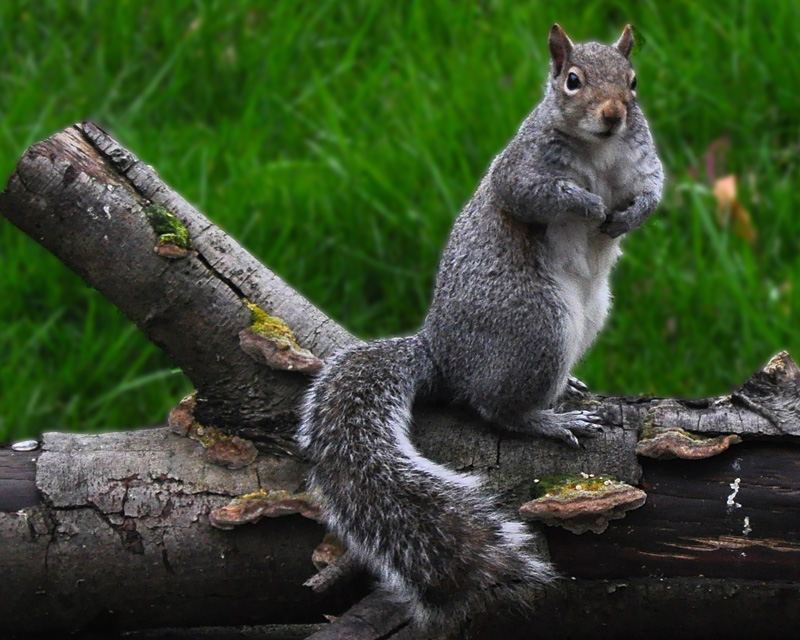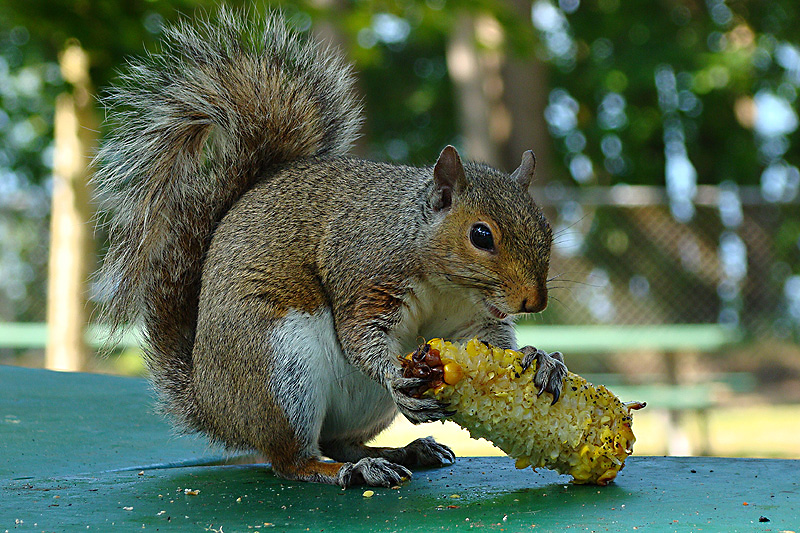 "I thank thee Lord for this peanut"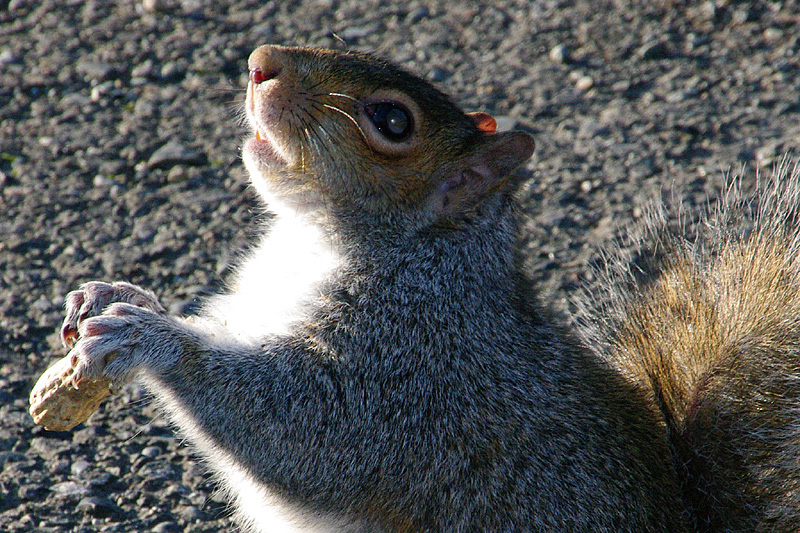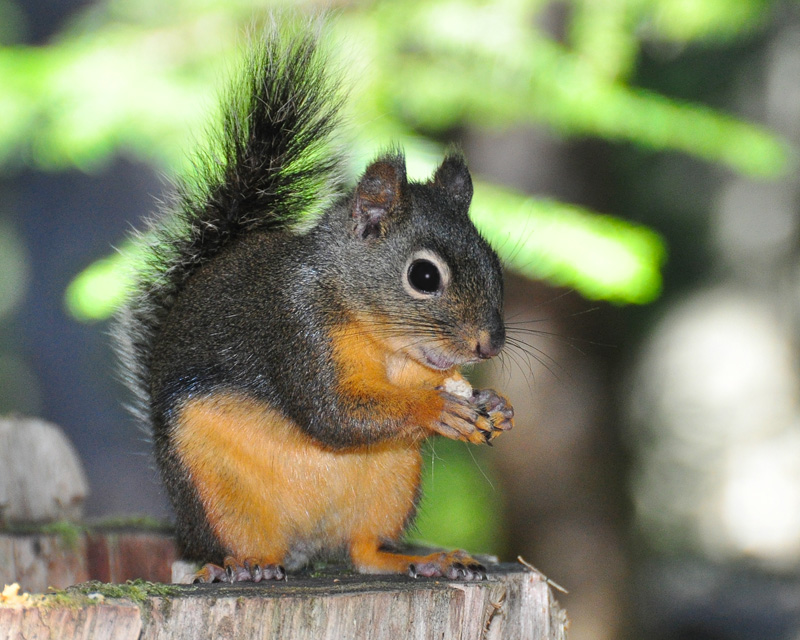 Not exactly a wild animal! My cat, Dolly.