Mt Rainier sunrise from a airplane on the way to Disneyland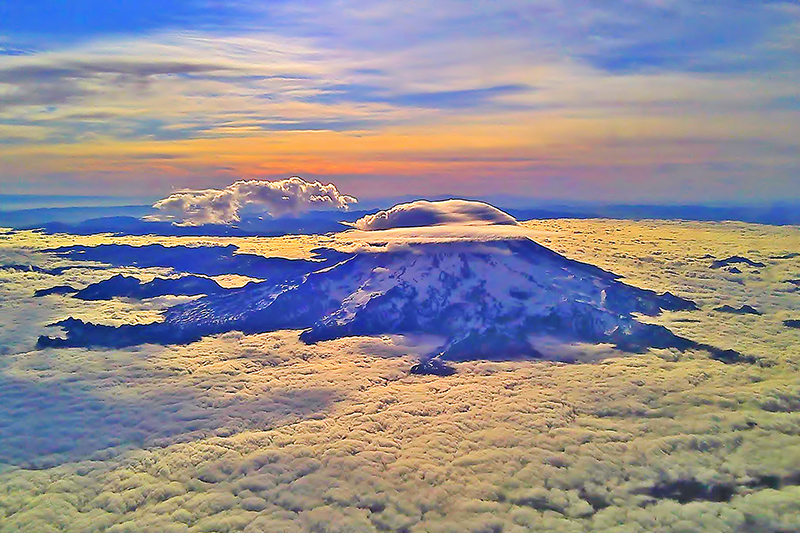 Mt. St Helens & Mt. Adams from airplane coming back home.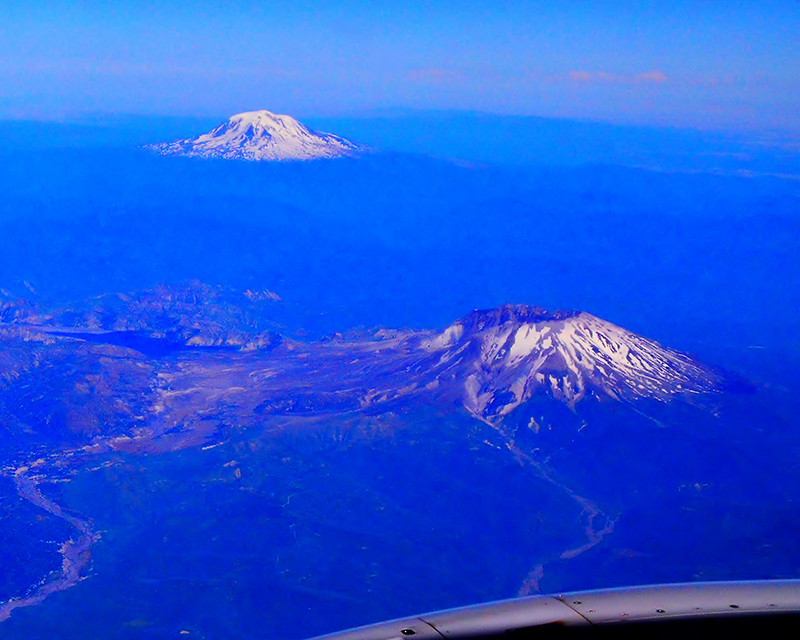 Mt. Rainier from airplane coming back home.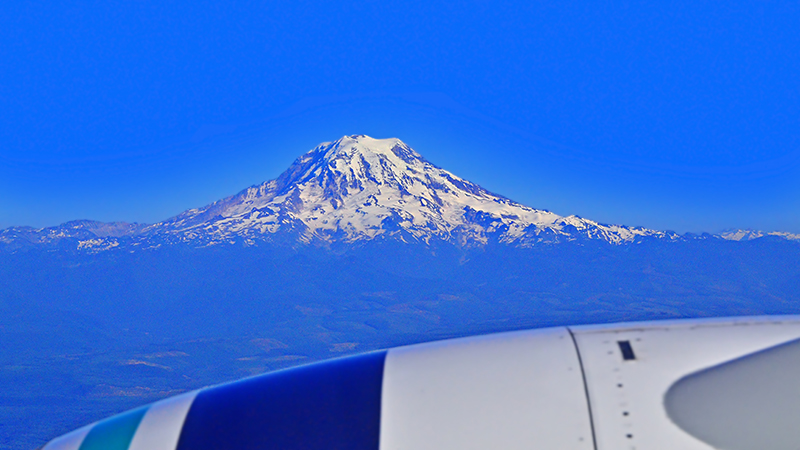 Old Barns on the way to Mt. Rainier National Park.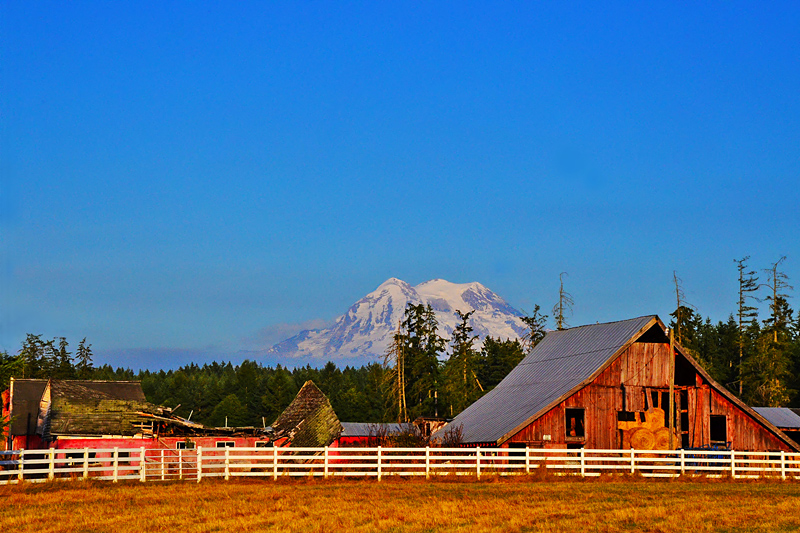 Wildflowers on Mt Rainier at Paradise
While people can usually identify the common flowers used in an Avas Flowers arrangement,
they may have trouble identifying all of these beautiful wildflowers.
Avas Flowers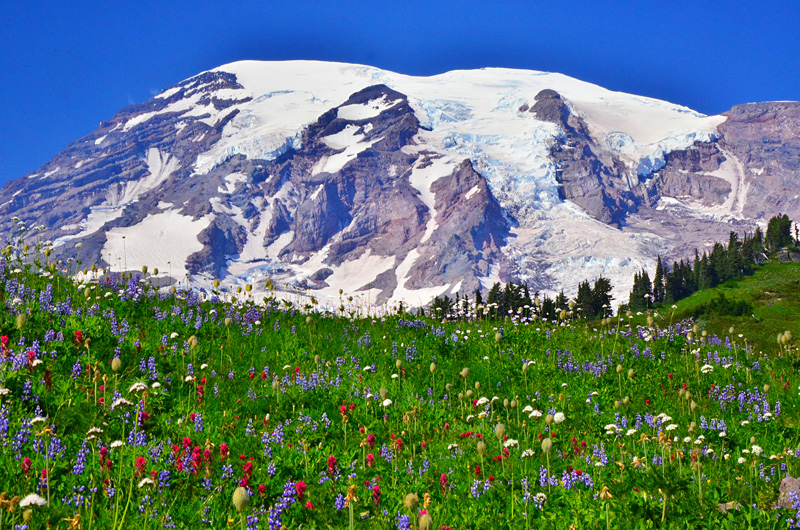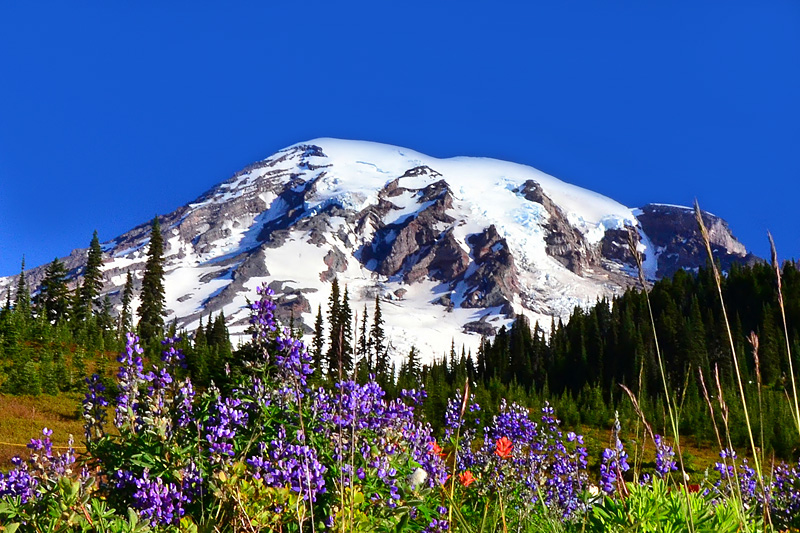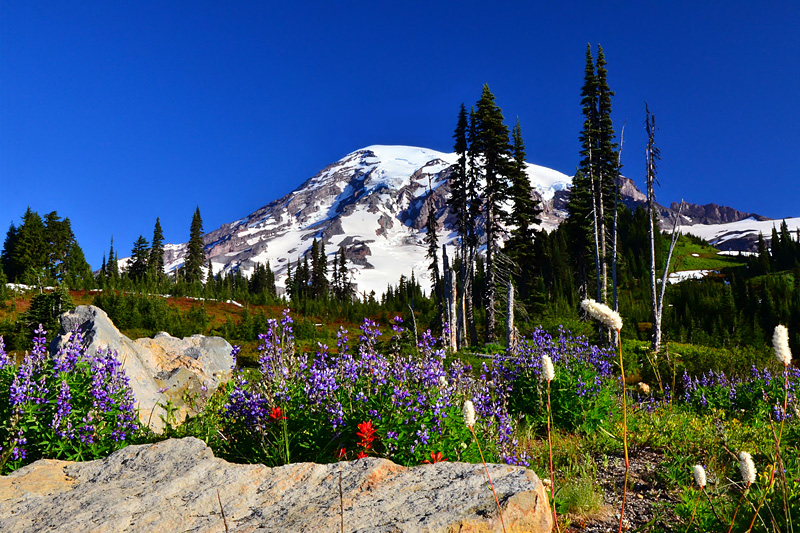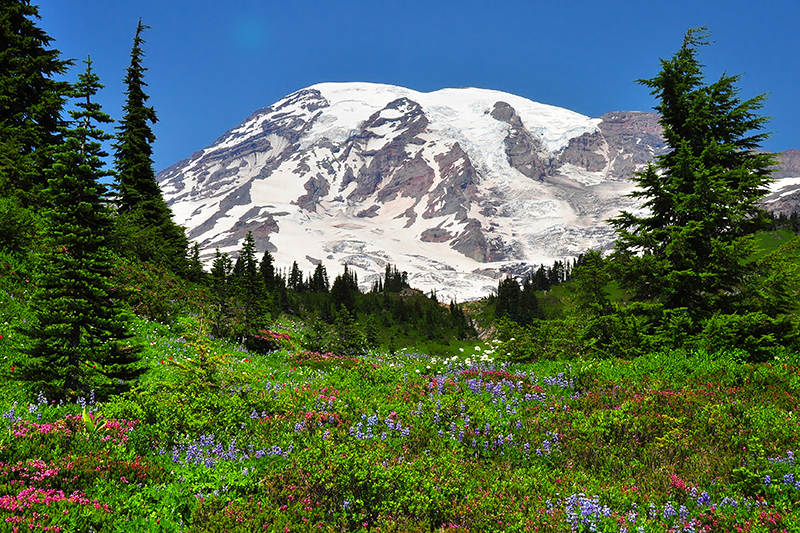 As you can see, still lots of snow at Paradise!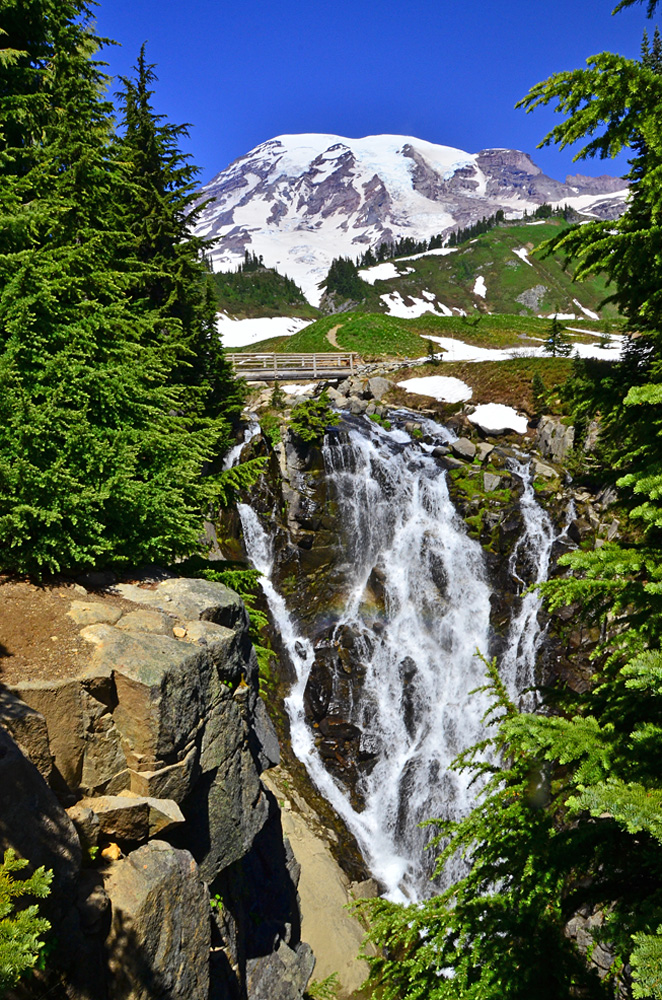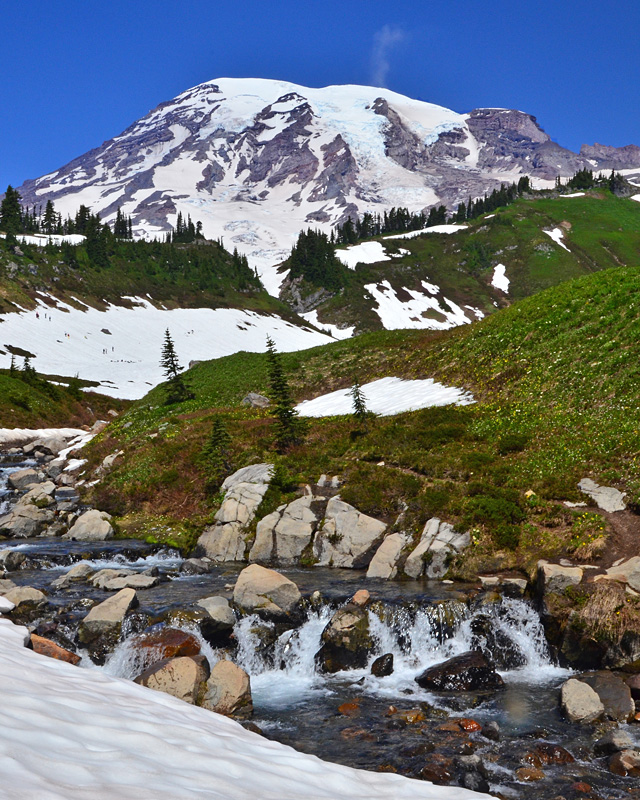 Reflection Lake at Sunrise and a hour after.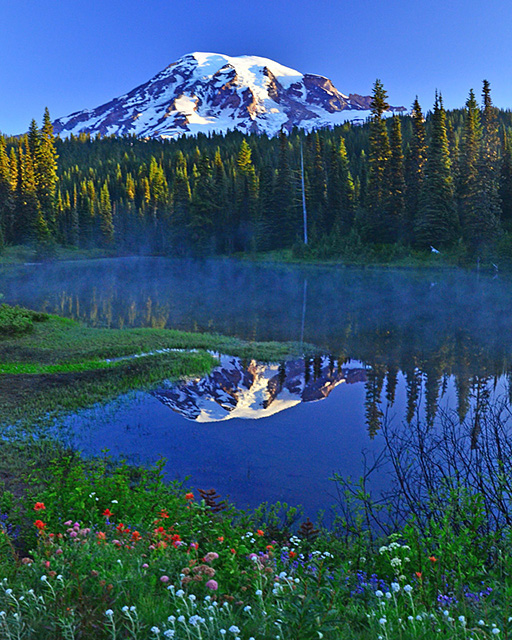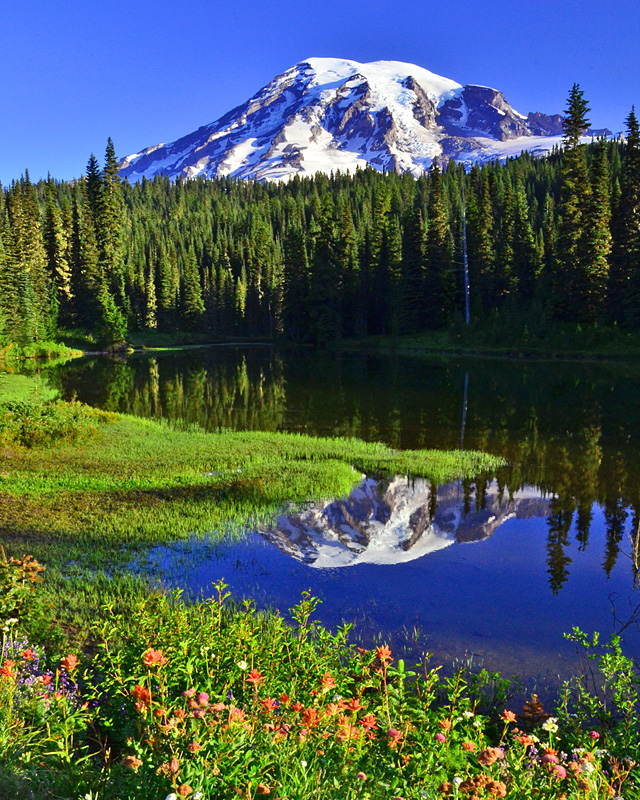 Reflection Lake in the afternoon.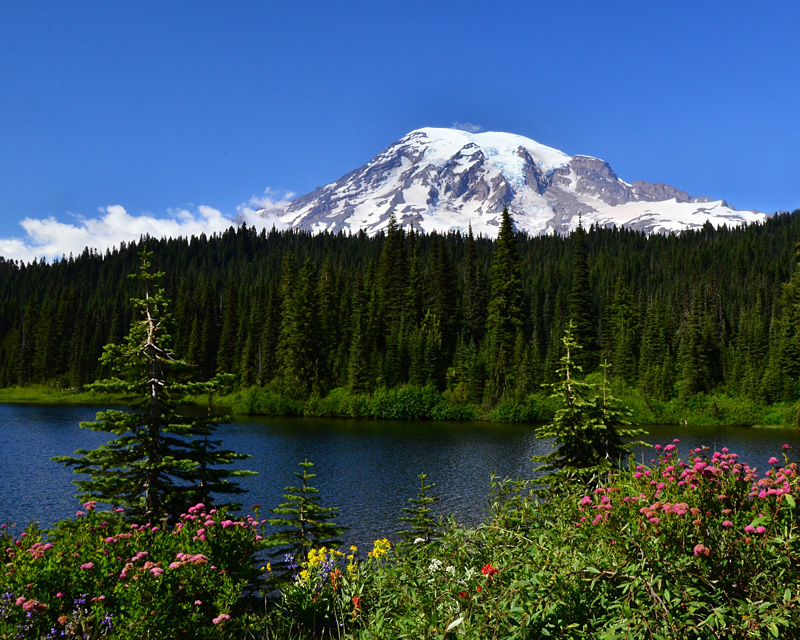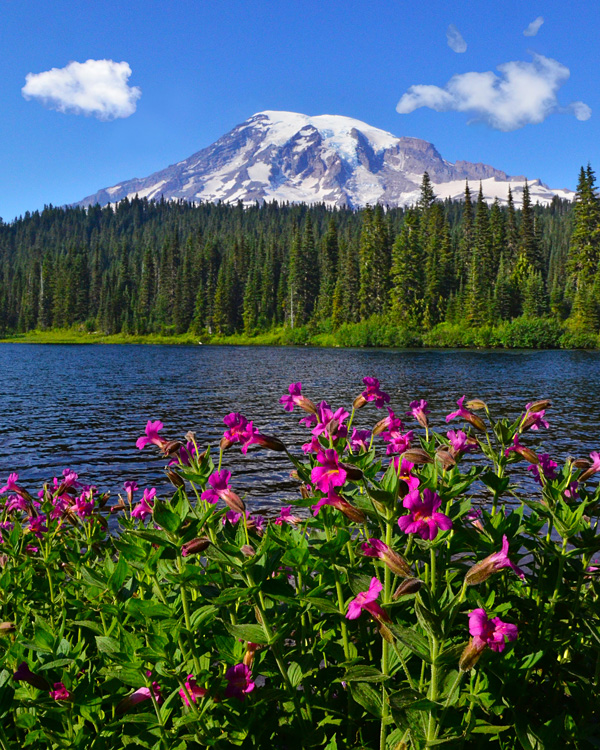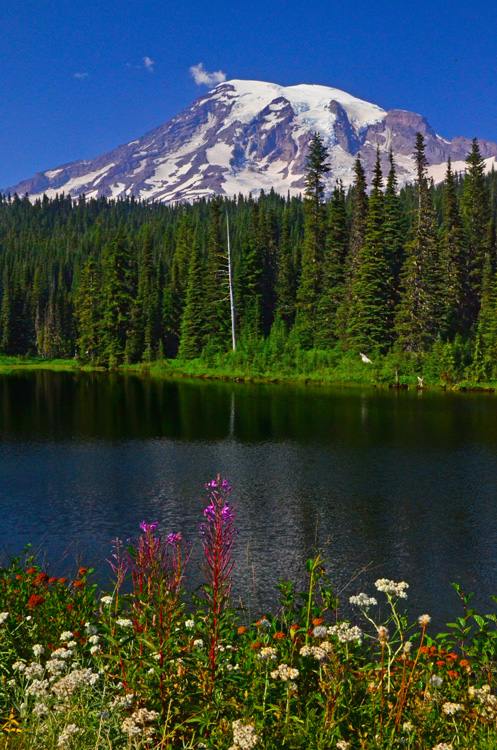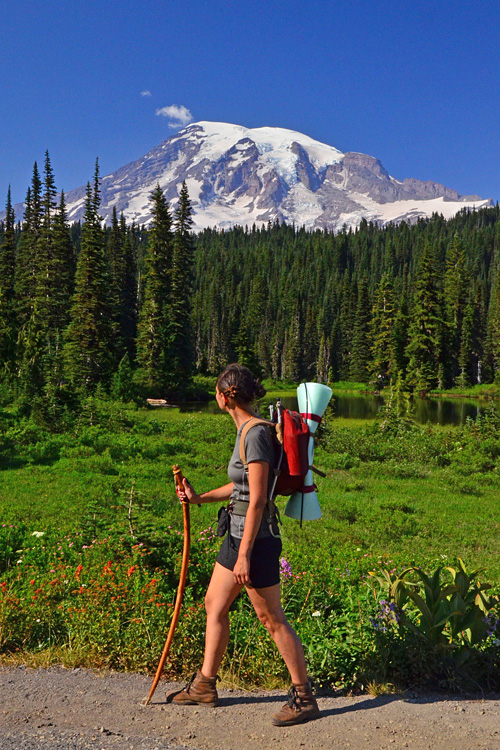 My lovely wife, Iryn.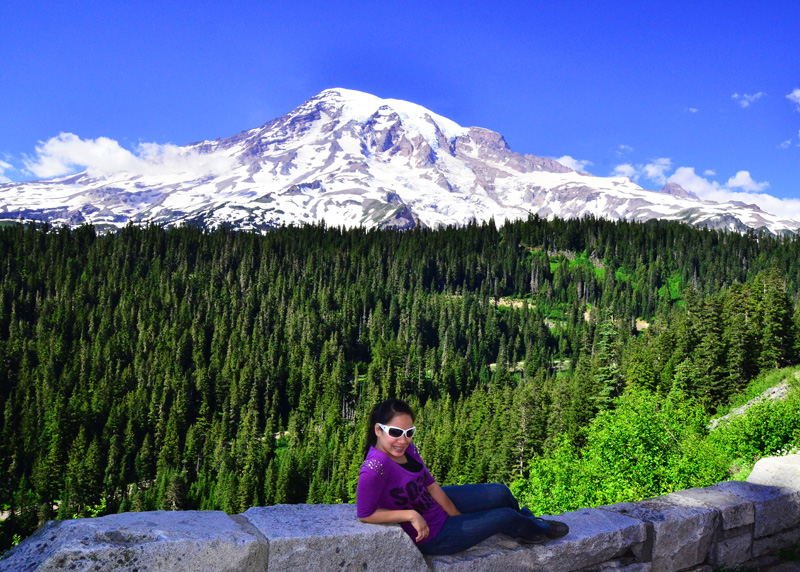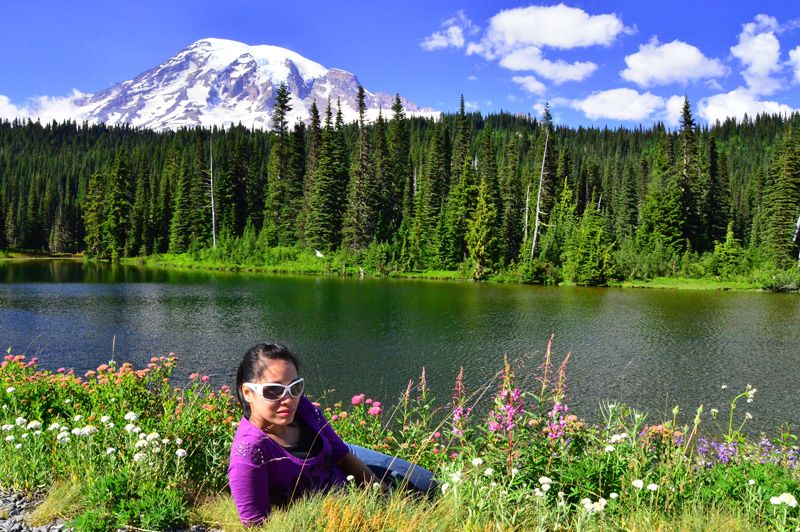 Wildlife at Mt Rainier & Reflection Lake.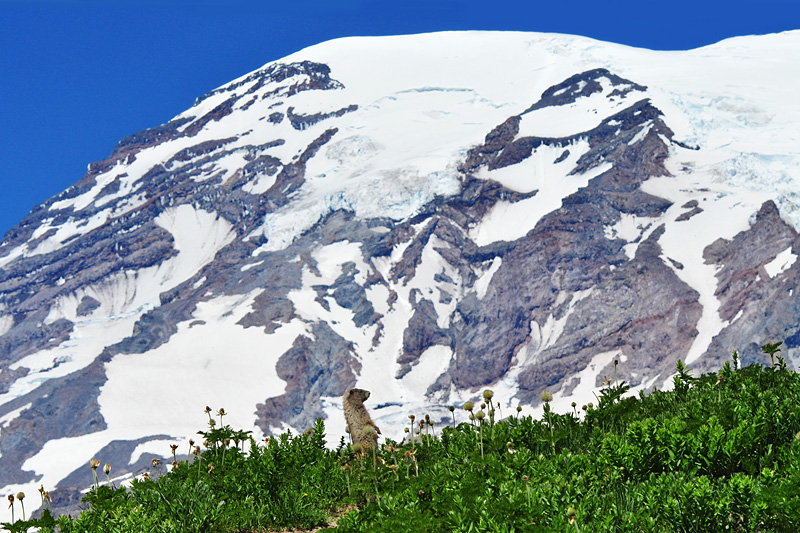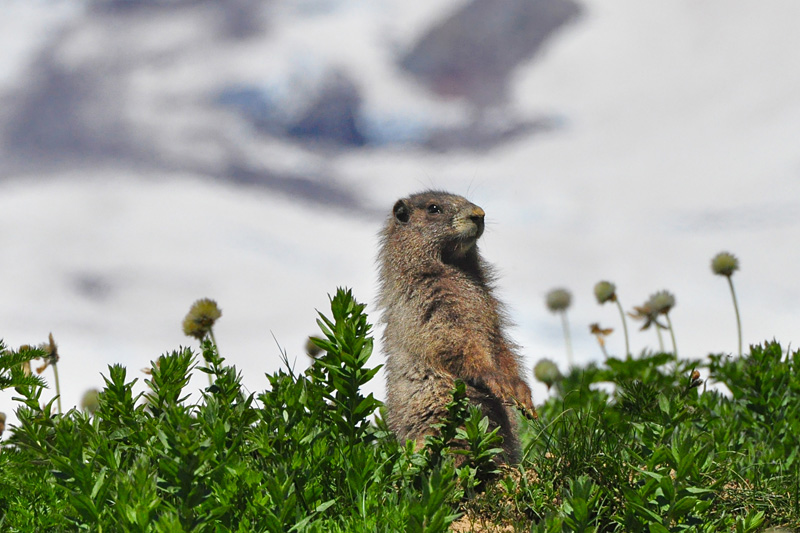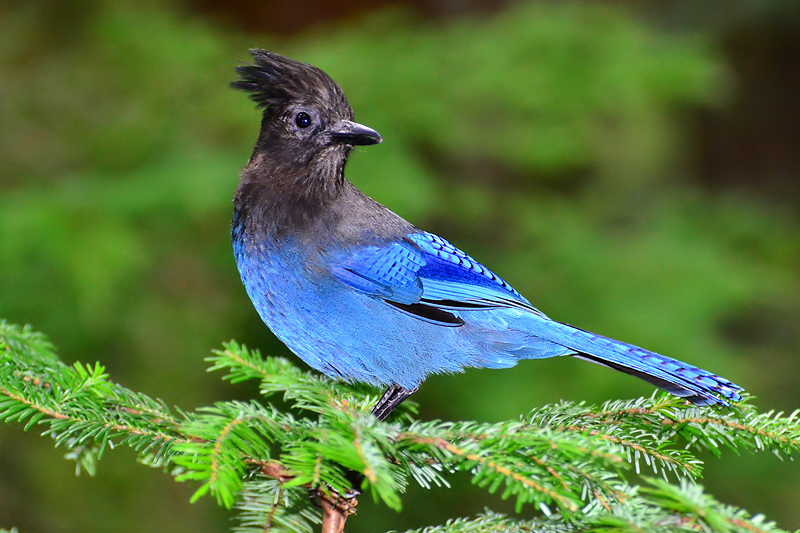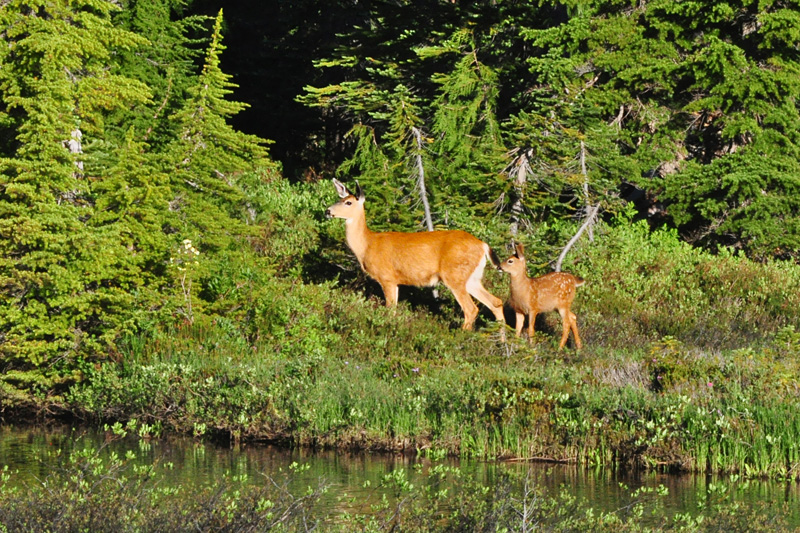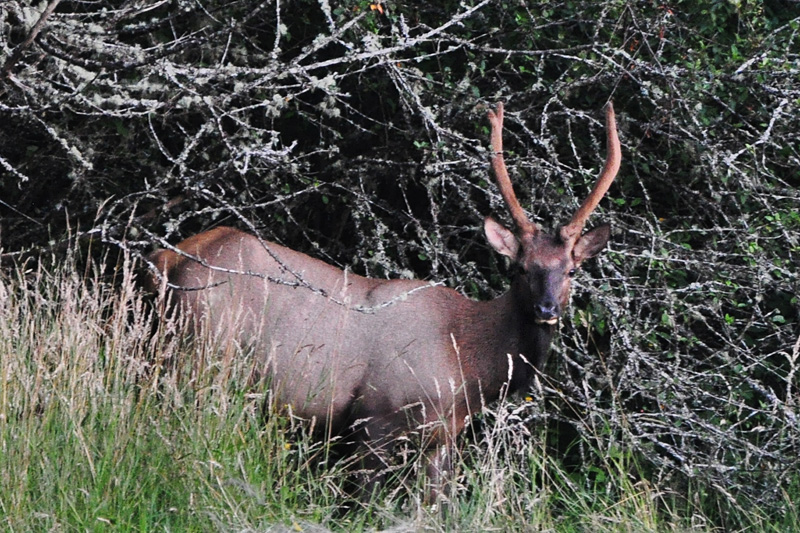 More Photo's by Jack Moskovita
Mountains & Scenery
Birds
Hummingbirds
Eagles
Wild Animals
Flowers
Skylines McChord's Air Show Corvettes Rocky Mountain Stallion!

http://1-4u-computer-graphics.com
Custom Built Computer Systems
Custom Desktop/Notebook Paint
Virus/Spyware Removal
Digital Photography
Hardware Specialist
Computer Tutoring
Internet Research
Computer Setup
Business Cards
Data Recovery
Web Designer
Resumes
Flyers


http://1-4u-computer-graphics.com
jack.moskovita@gmail.com
Text Mail # 1-253-320-3767