Pink Jeep Tour, Sedona, AZ
Everyone had event choices of Pink Jeep tour, River Float, Golf, Extreme Hummer Tour, Cattle Drive, Spa Experience.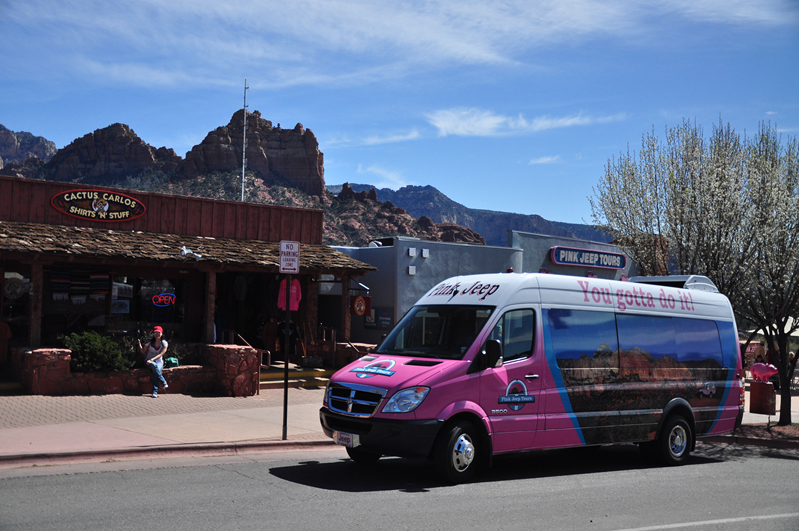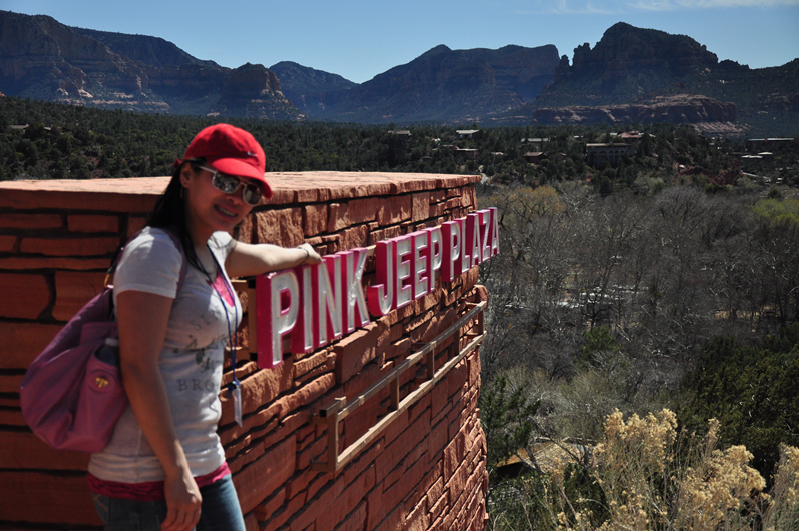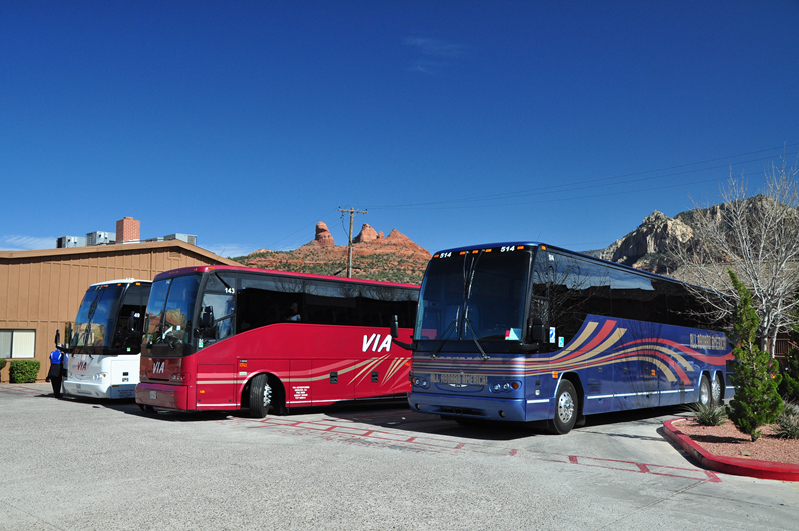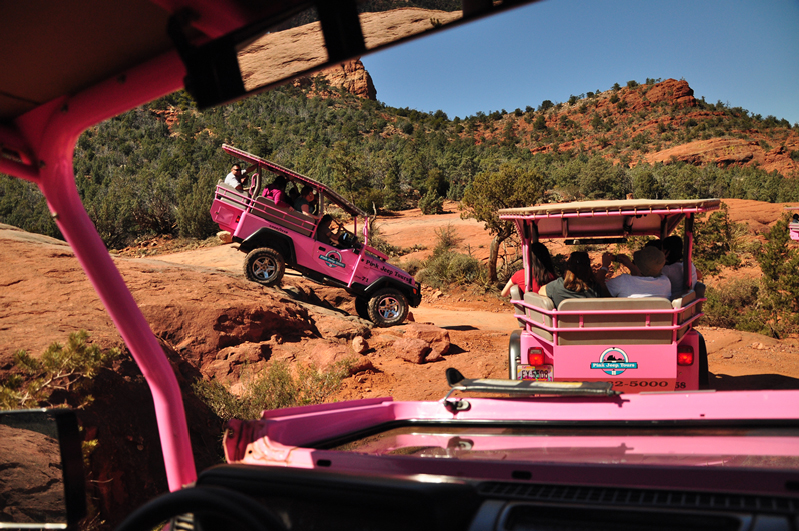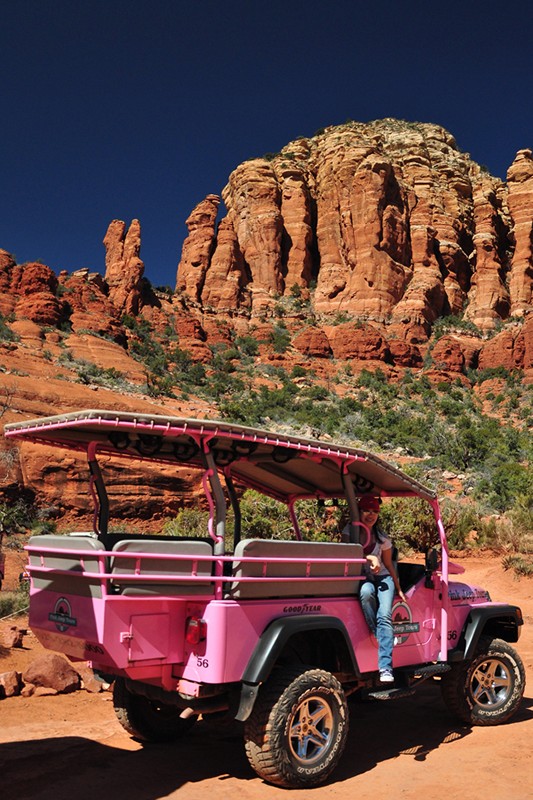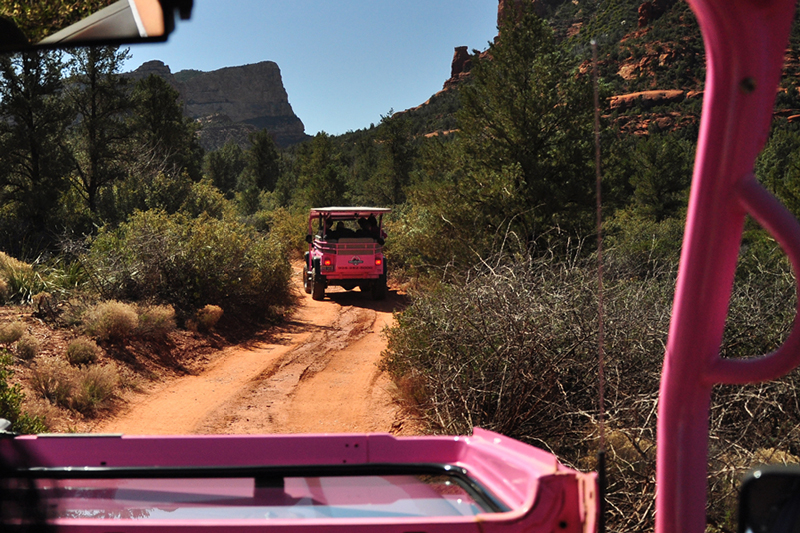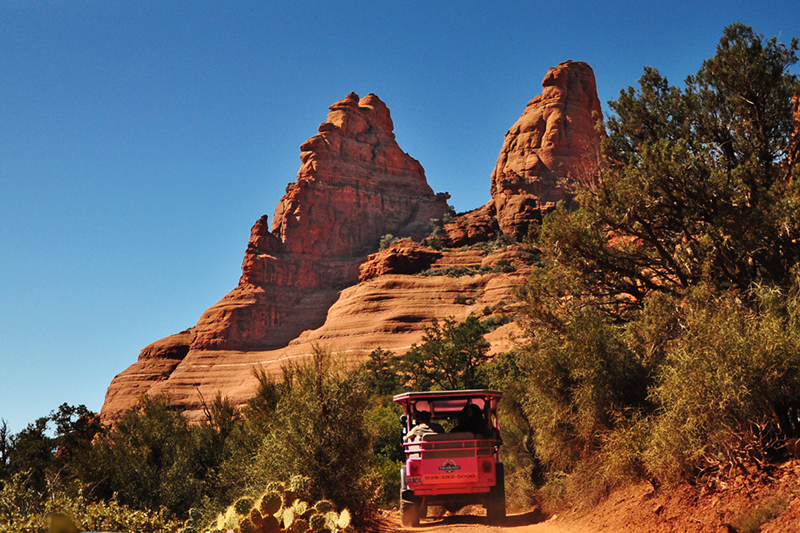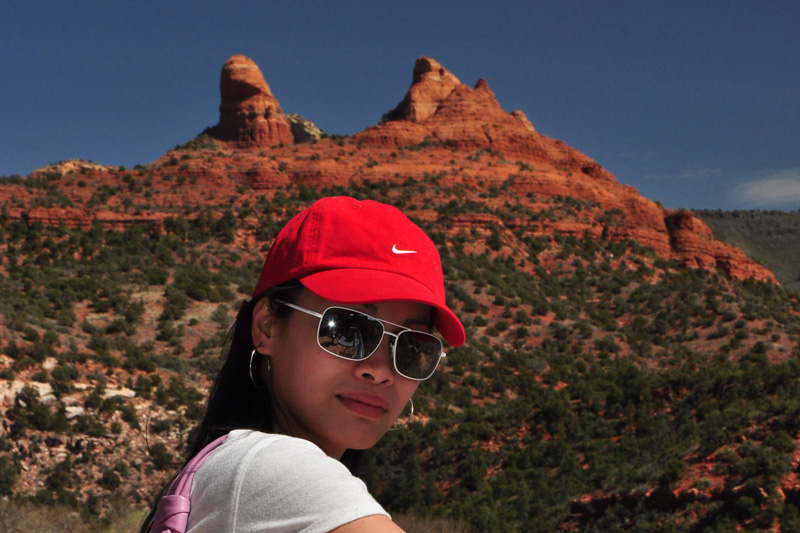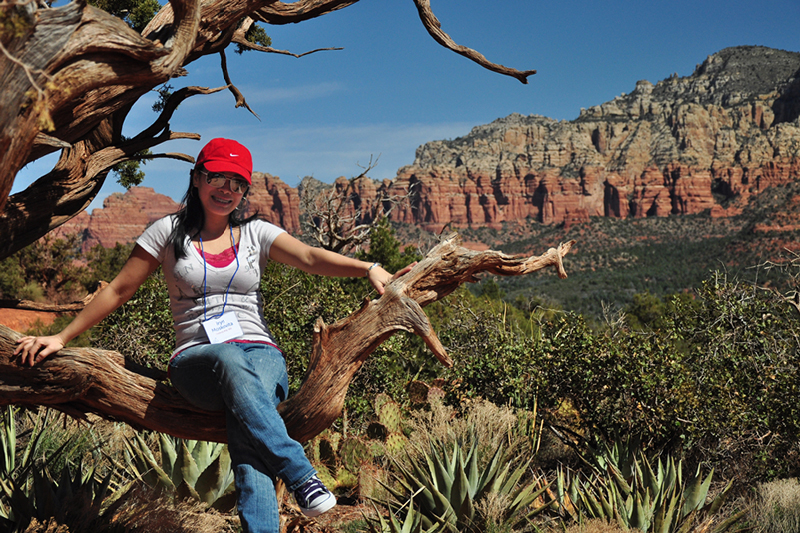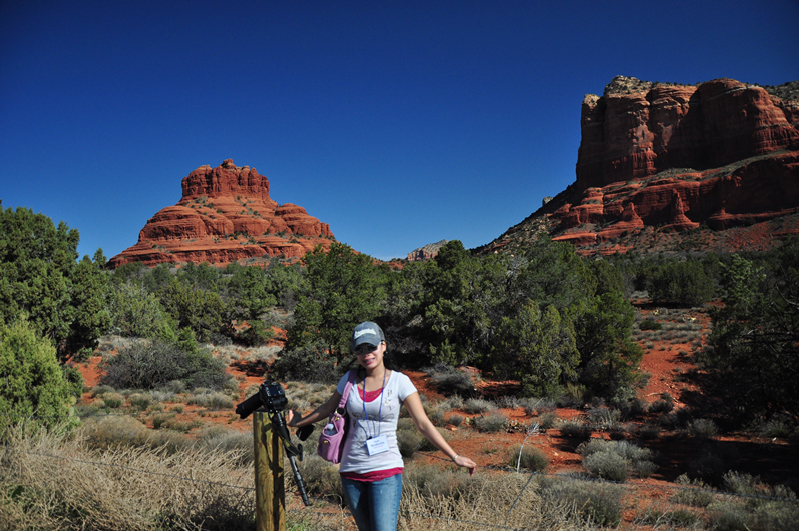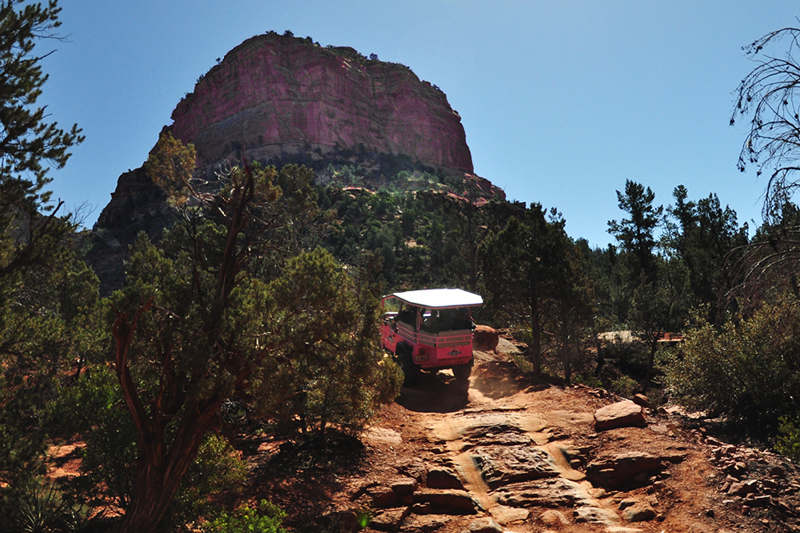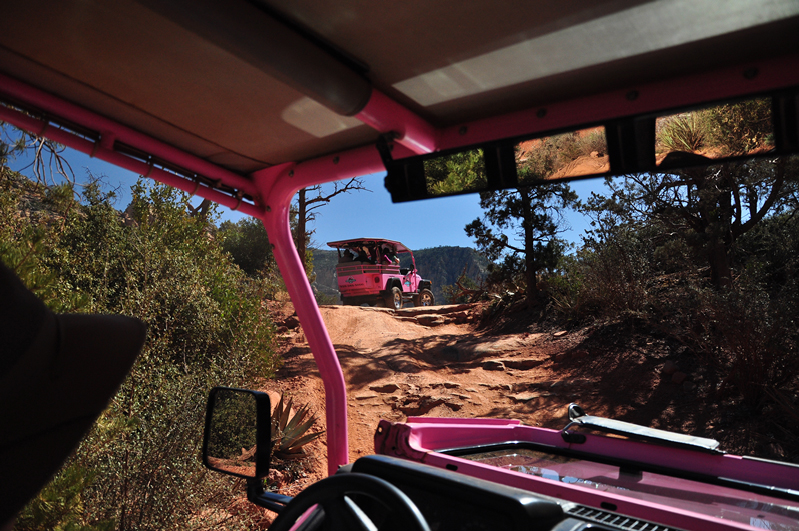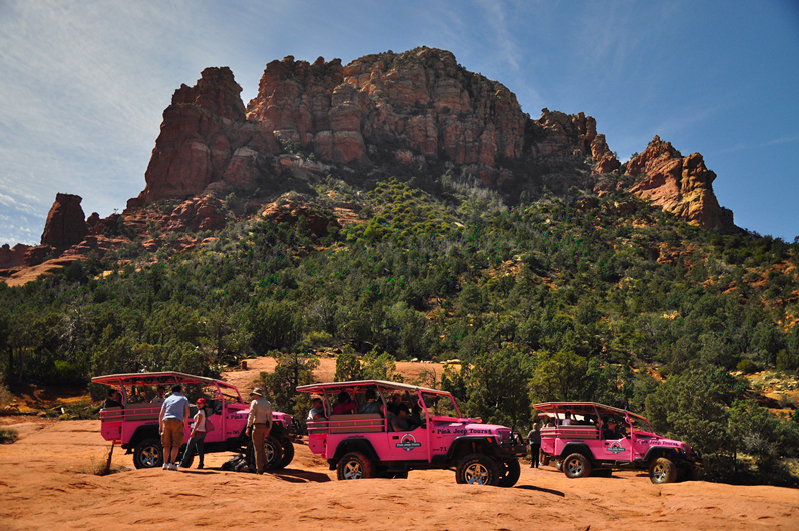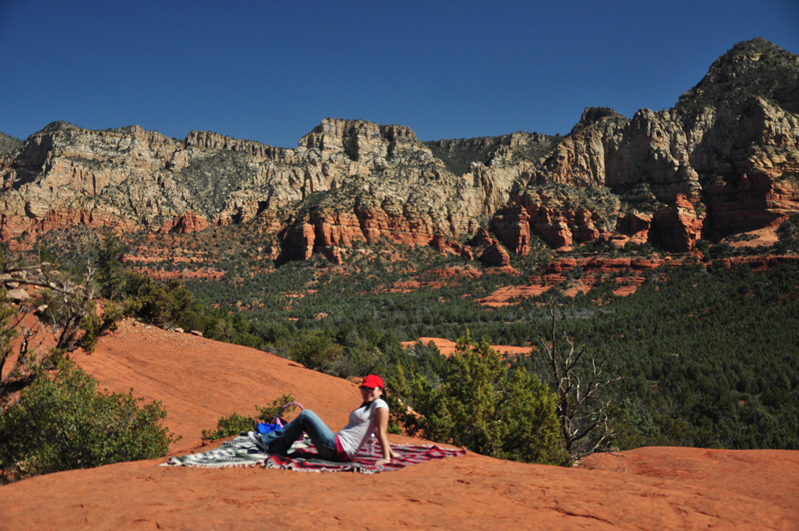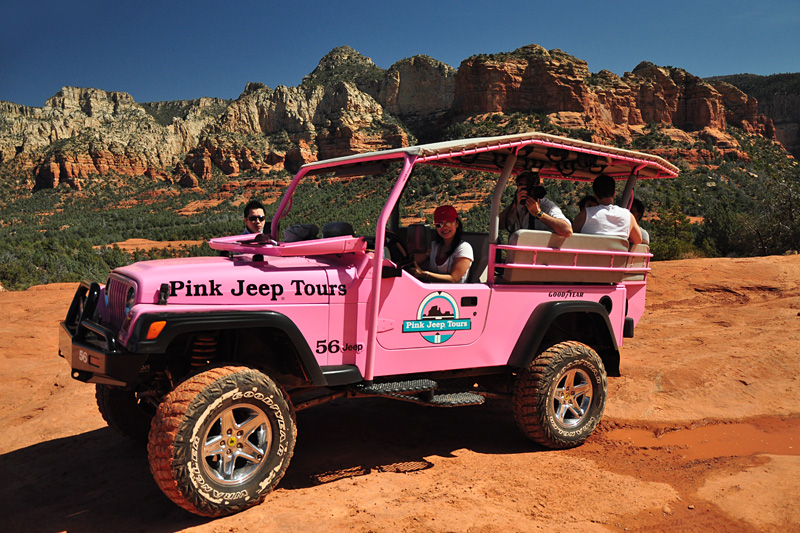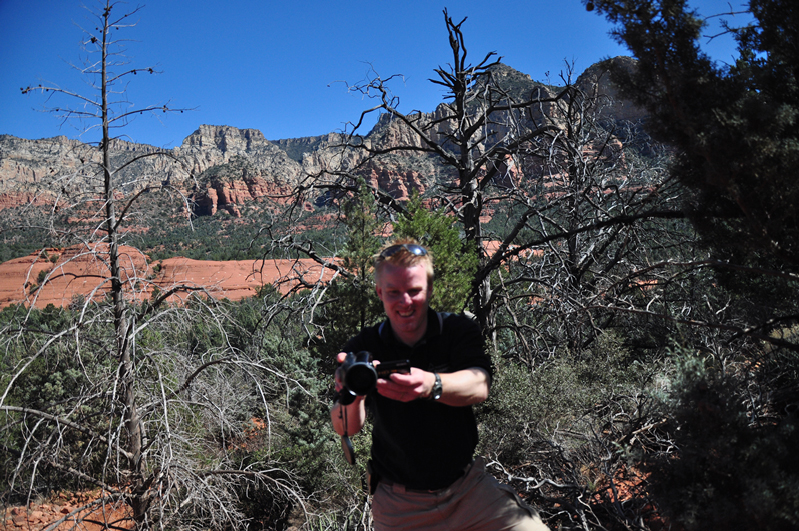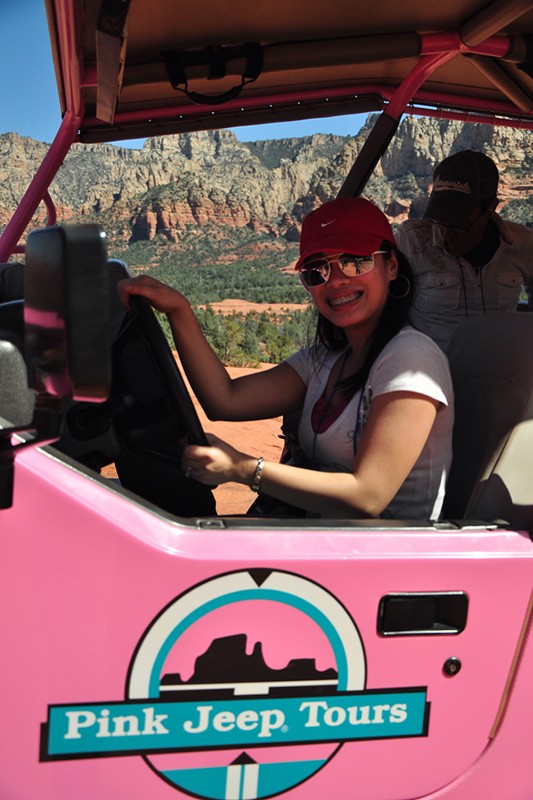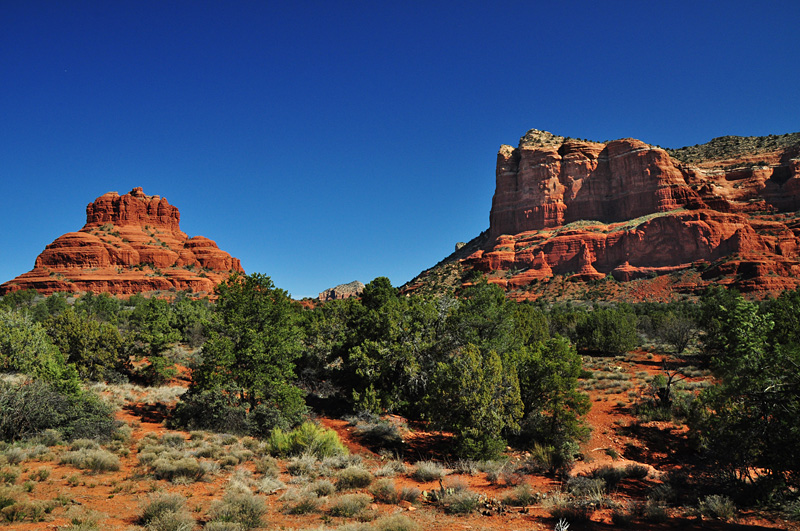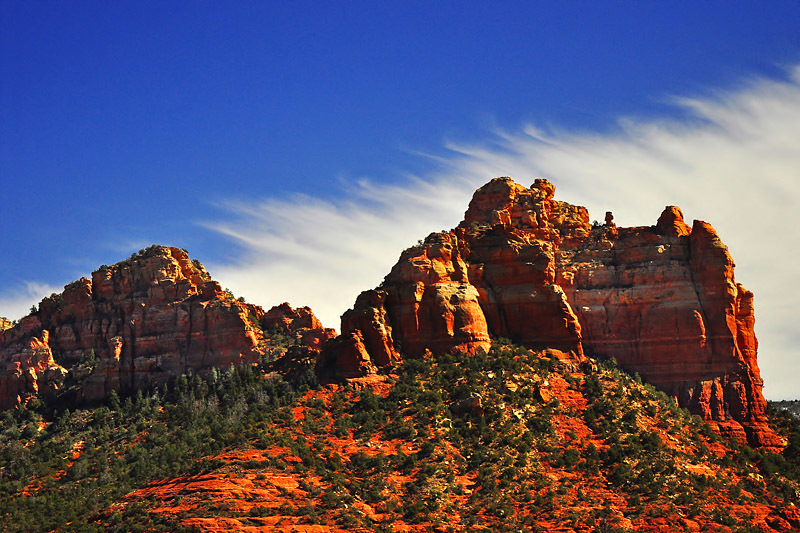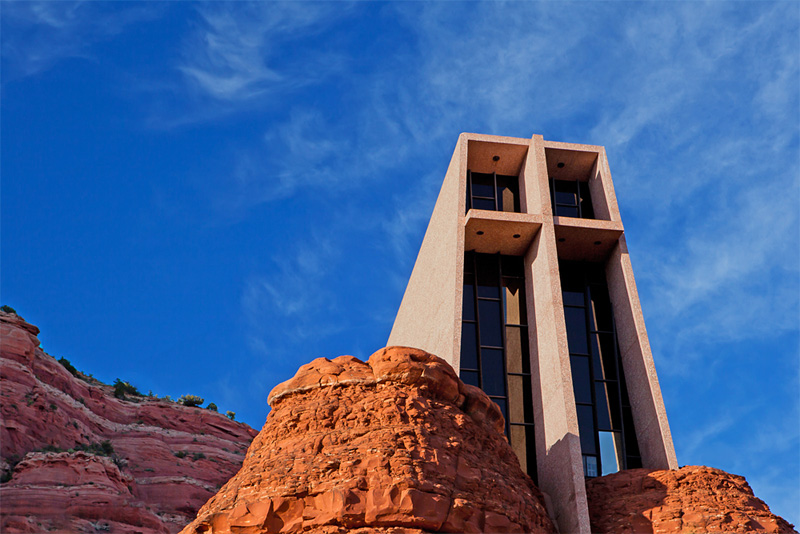 Thursday night Party!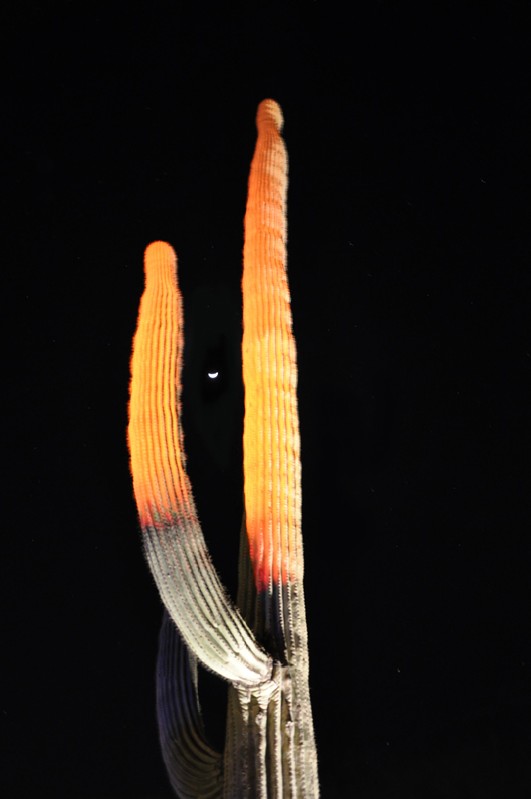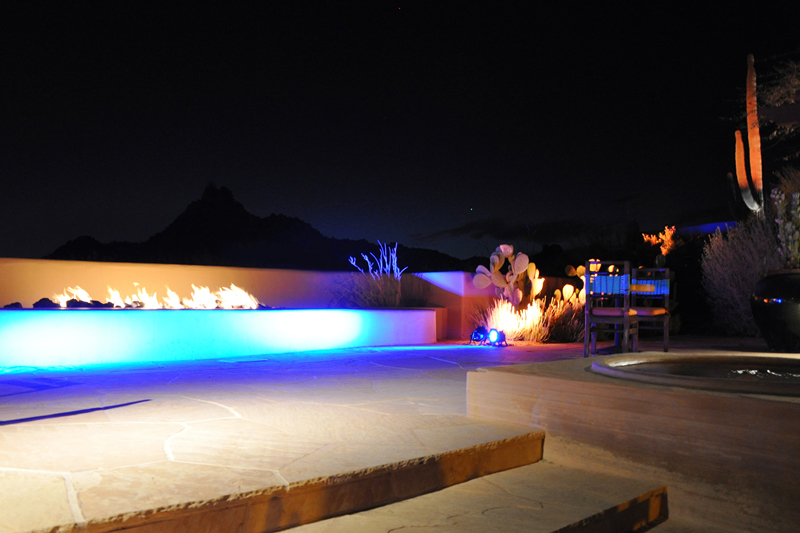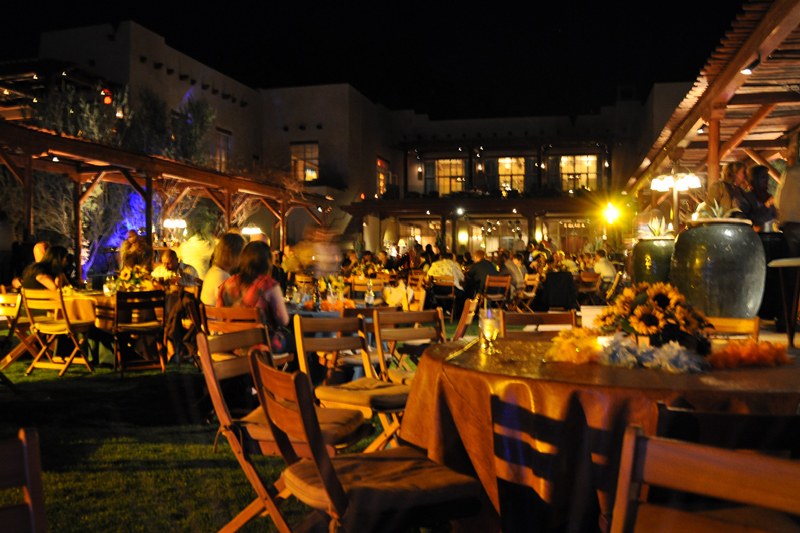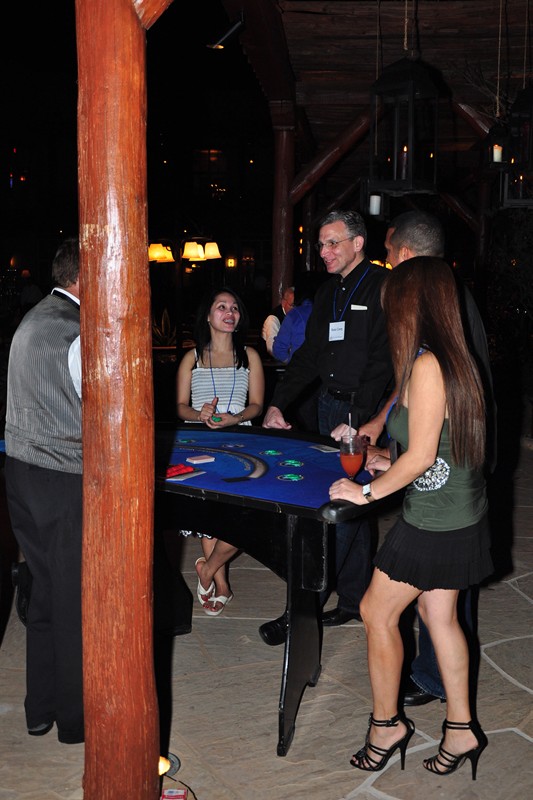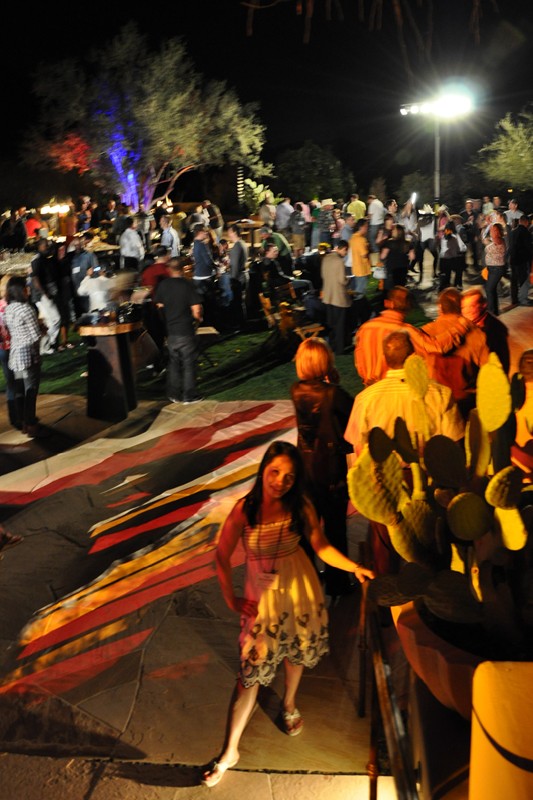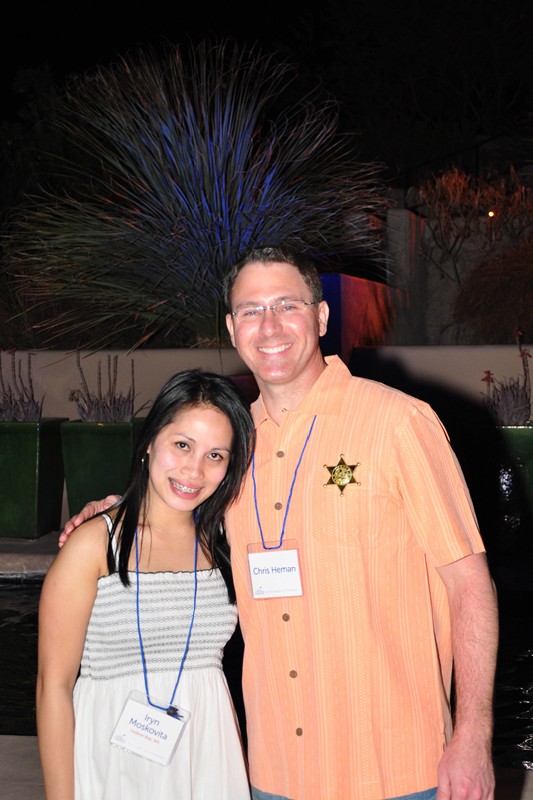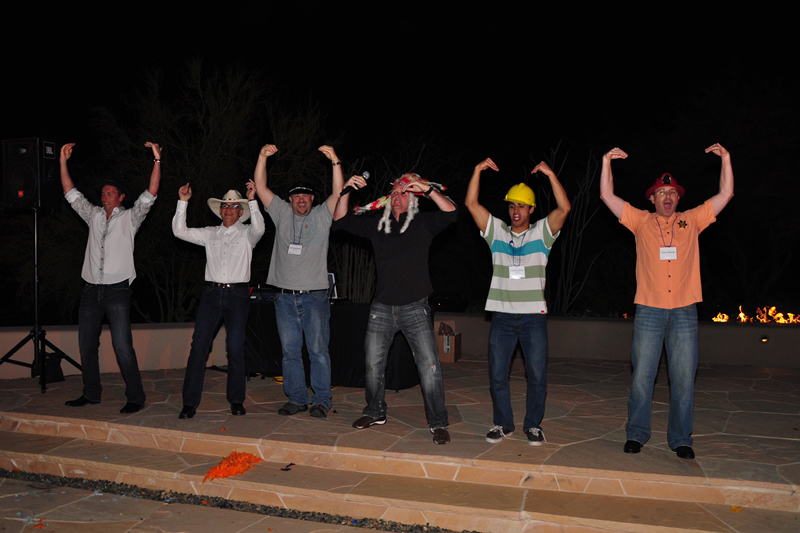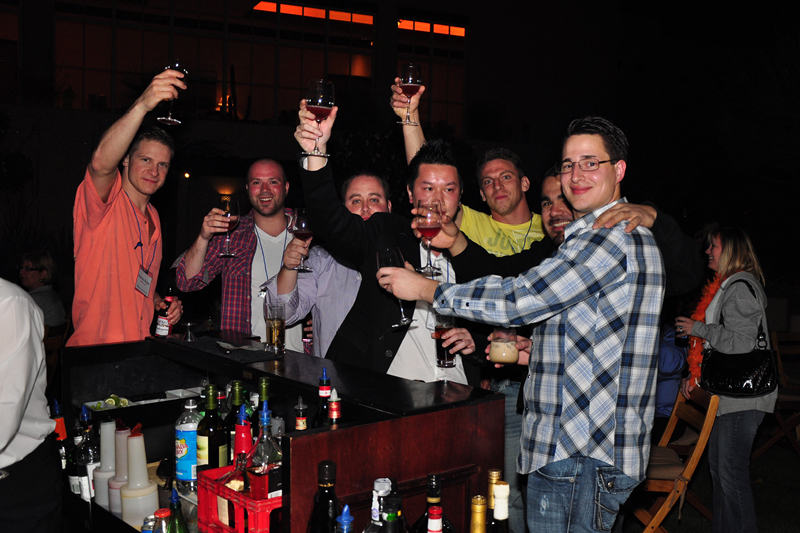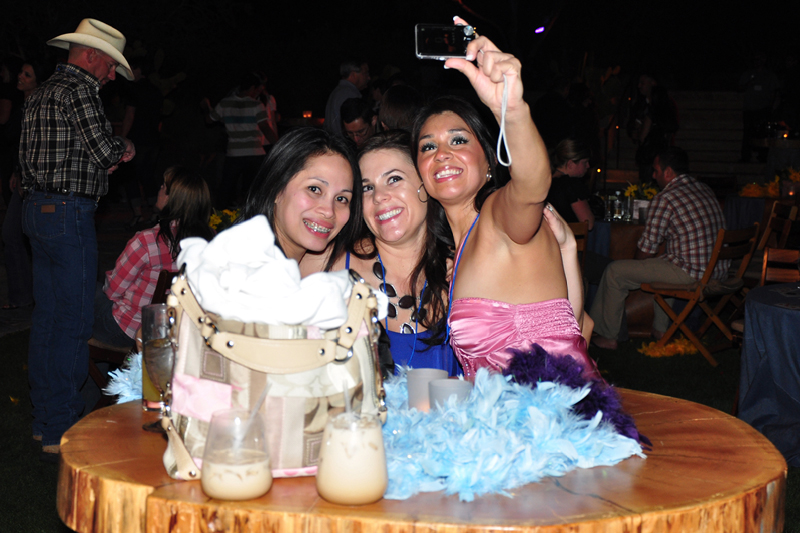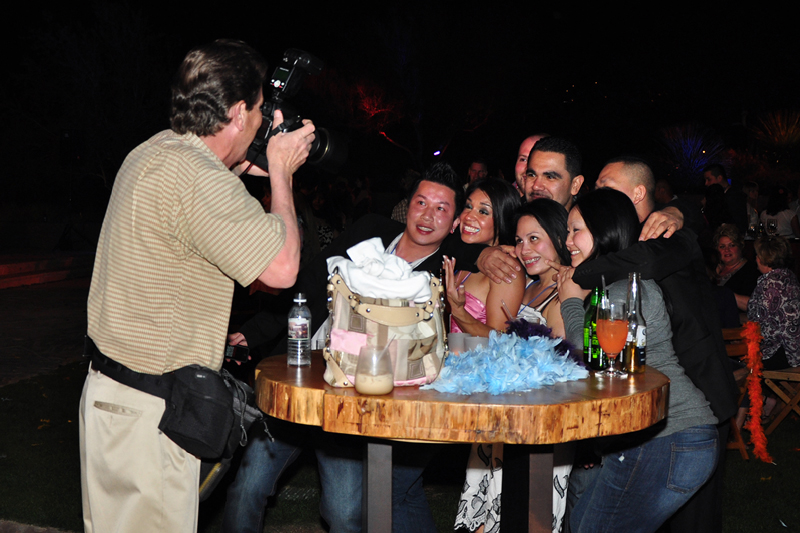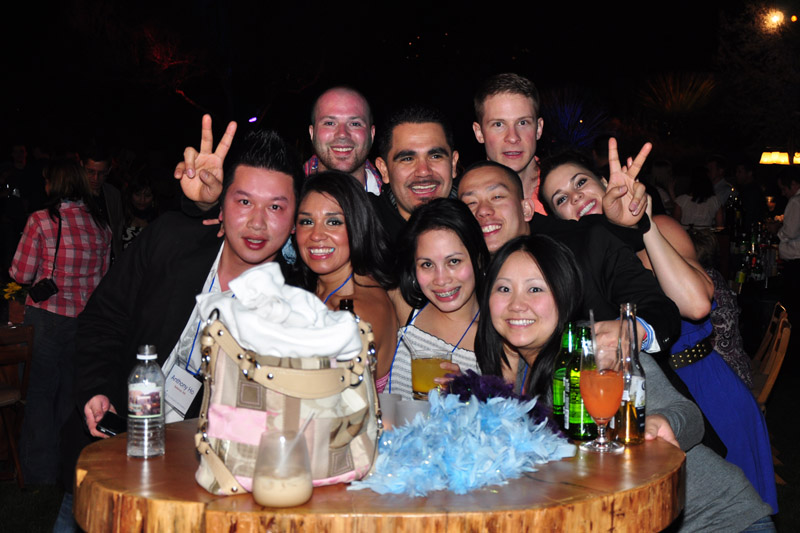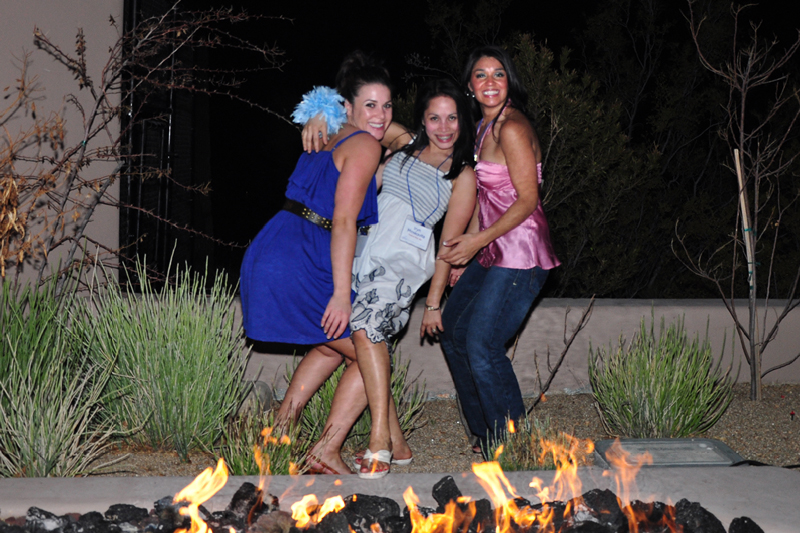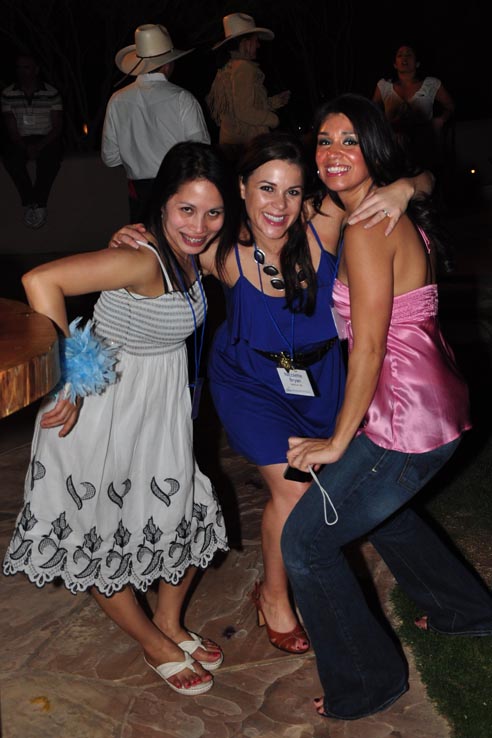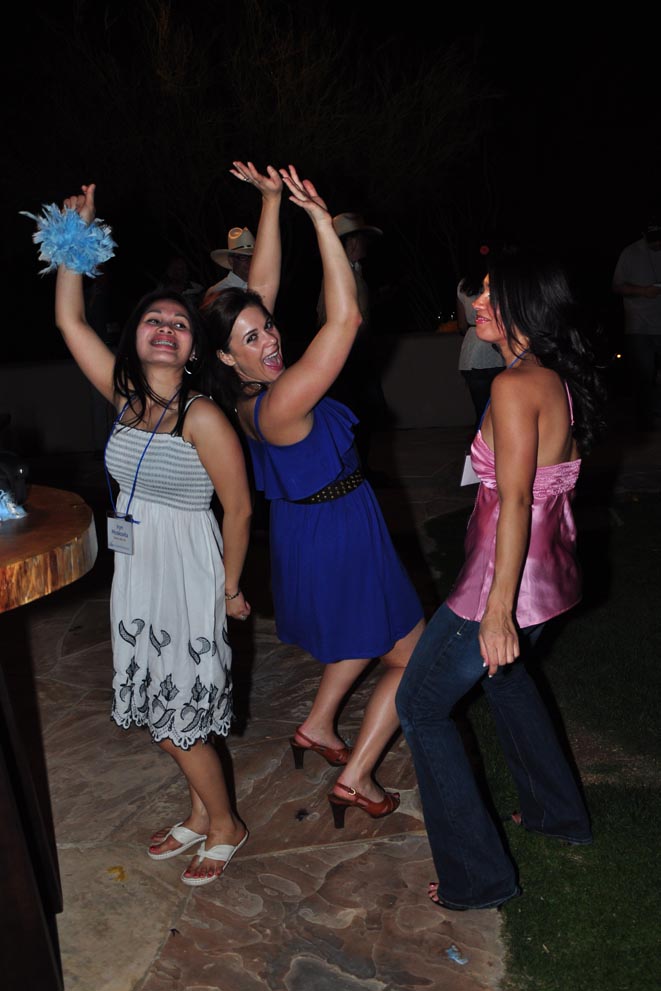 Star of Excellence fun at Las Vegas, NV
Arrival at Four Season's Hotel, Scottsdale, AZ
Thursday Pink Jeep Tour at Sedona, AZ & Evening Party!
Star of Excellence fun at Four Season's Hotel
Star of Excellence Friday Meeting & Awards Banquet
Back to Home page

USBank Website
Website & Photography by Jack Moskovita