Mt Adams & Takhlakh Lake
September 2019
One of my favorite photos I took on this trip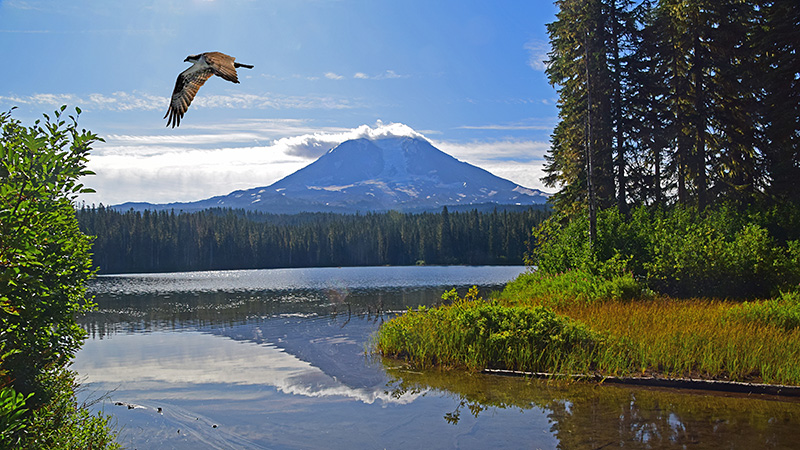 My wife and I went to Takhlakh Lake in early September right after the Labor Day crowd went home
We tried the newly repaired FR23 From Randle, WA which only takes 2.5-3 total hours from Puyallup.
This is what you see upon arriving at Takhlakh Lake from the host campsite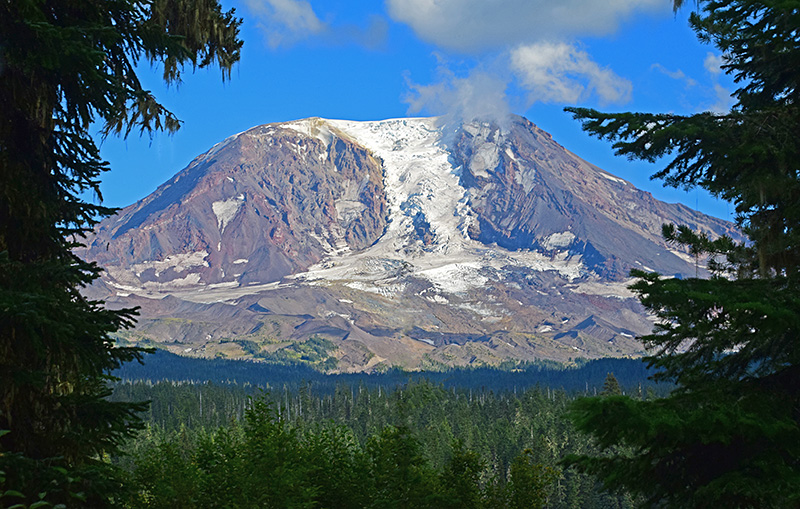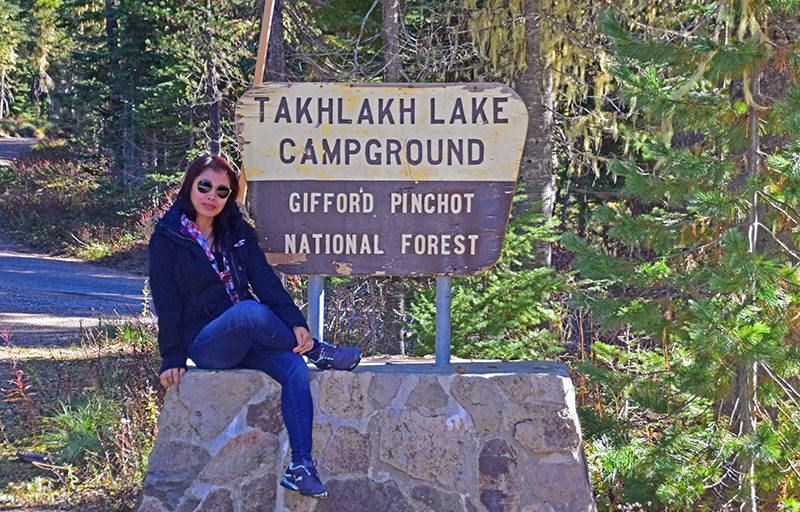 We roughed it tent camping this time.
Had a great spot, with a great view!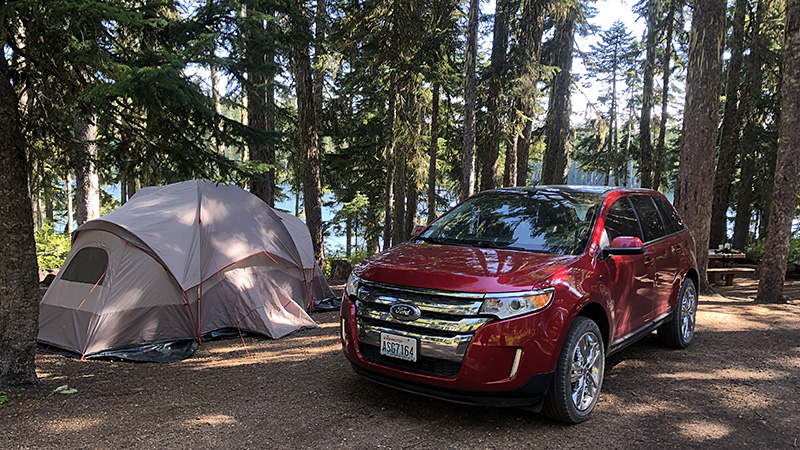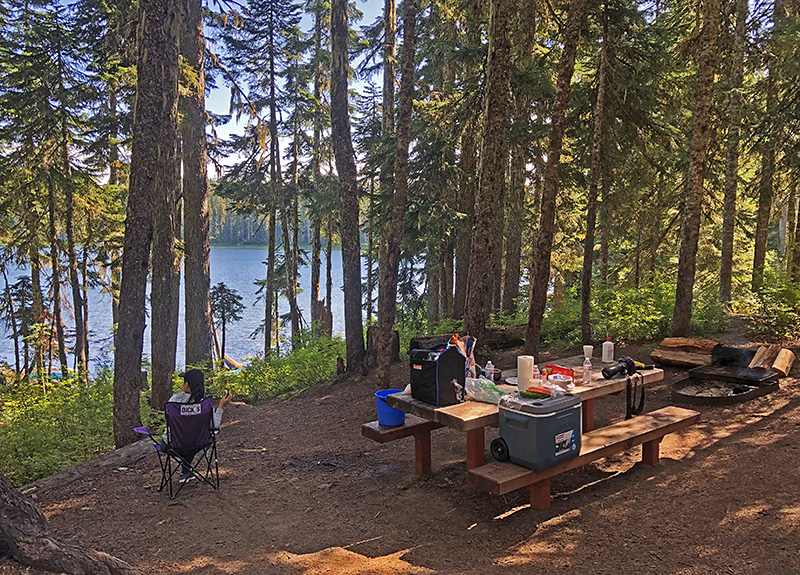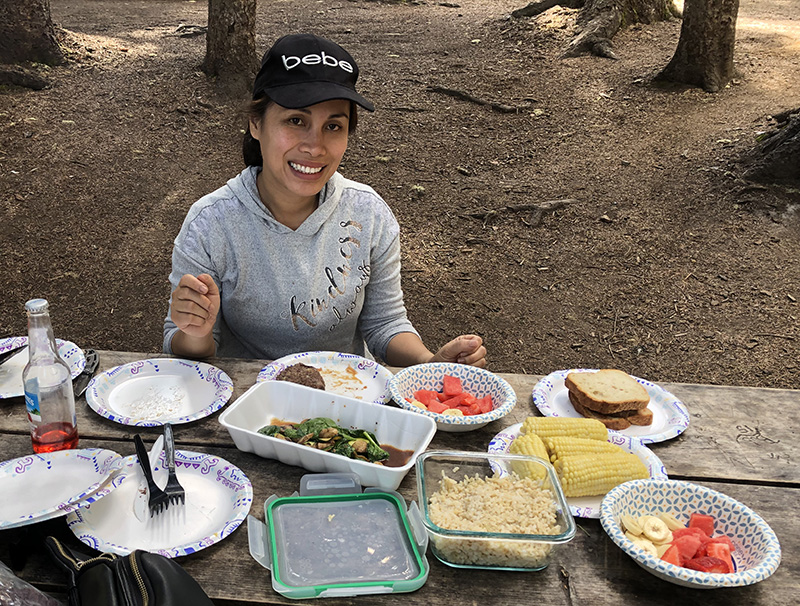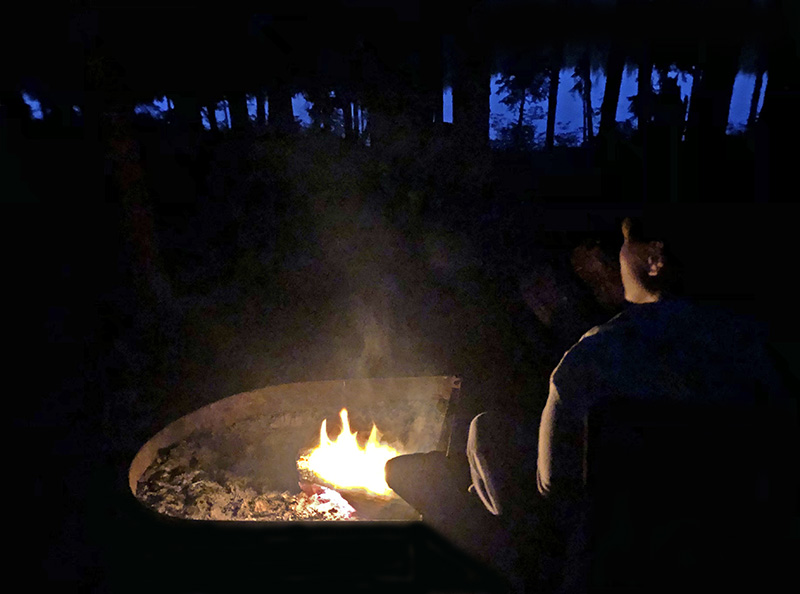 After setting up camp we went down and saw this.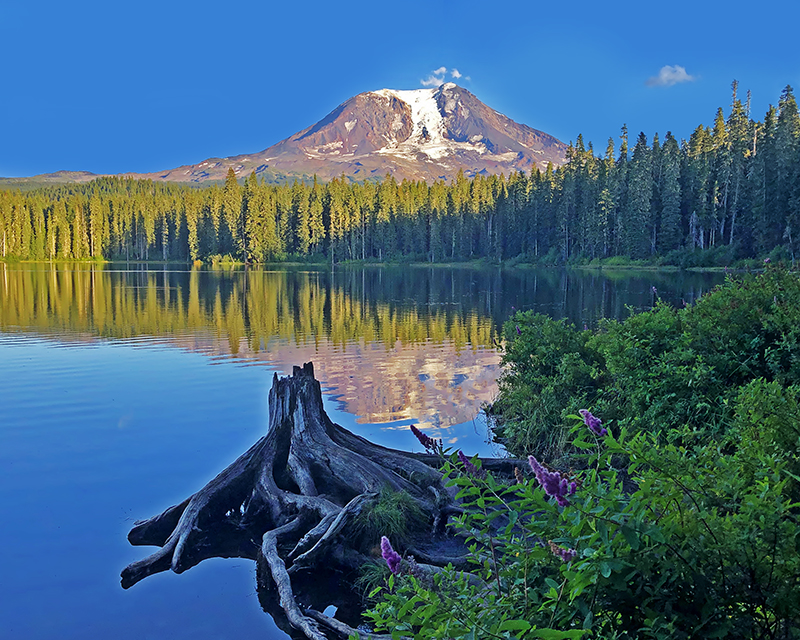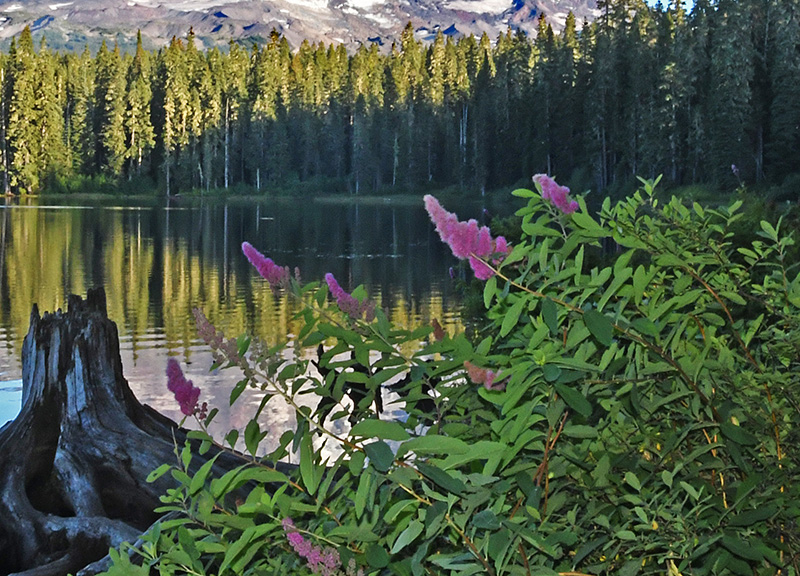 Next time we'll bring our raft so we can fish.
Fishing can be real good here.
In 2017 she caught a 20", 18" & several 12" rainbow trout.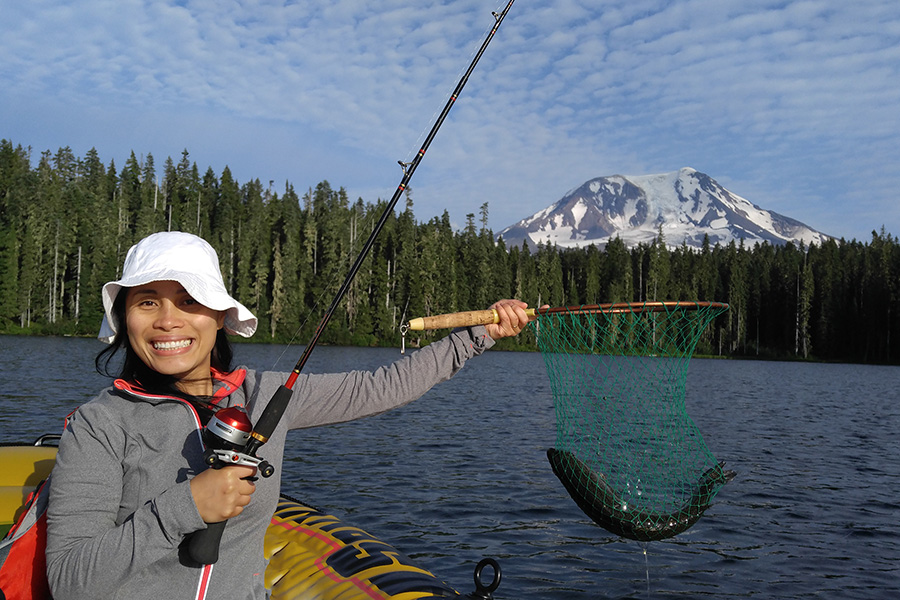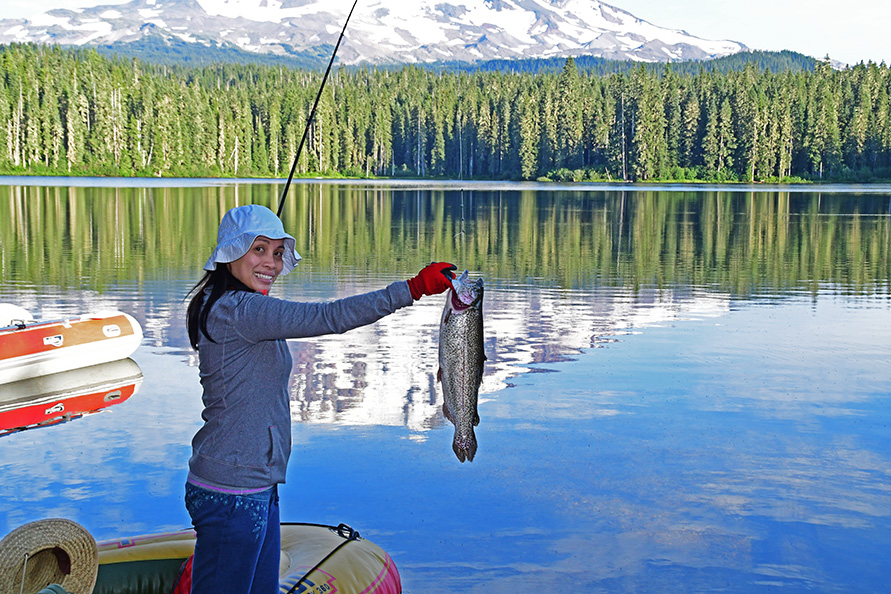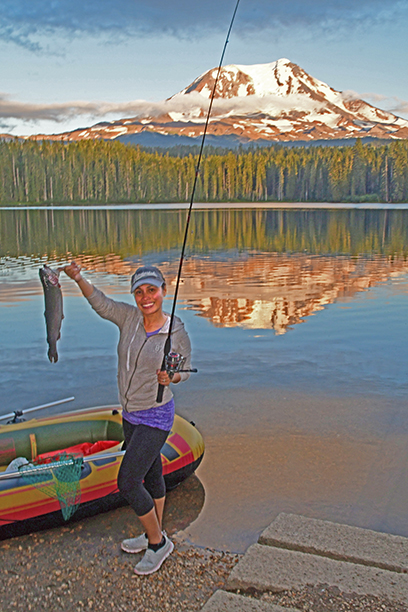 Several boats on lake at different times.
No "gas" motorized boats allowed here.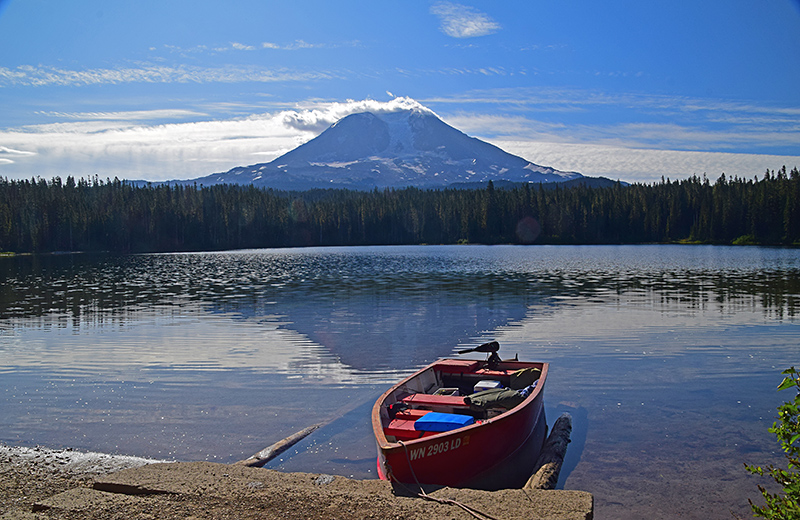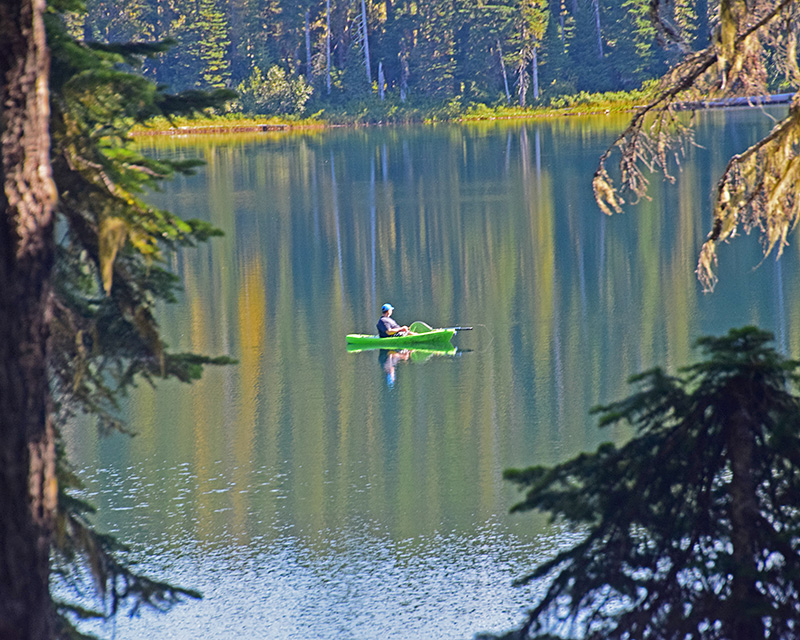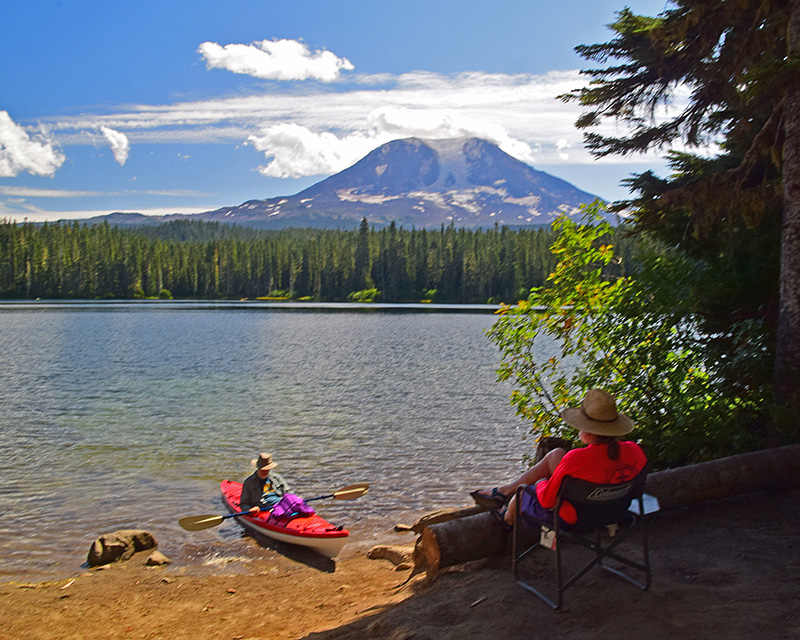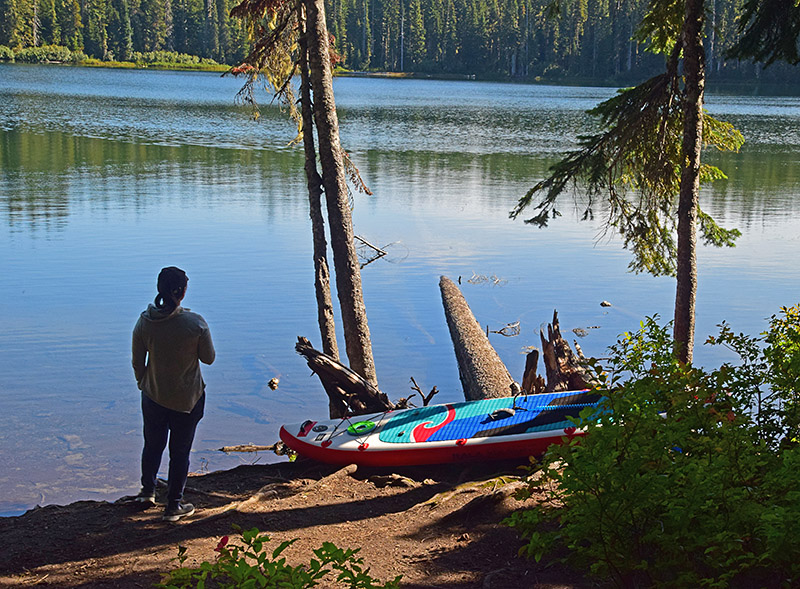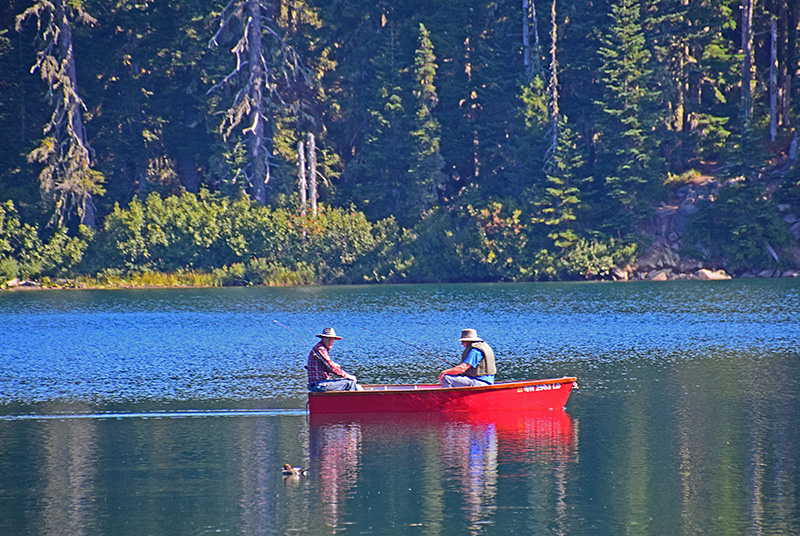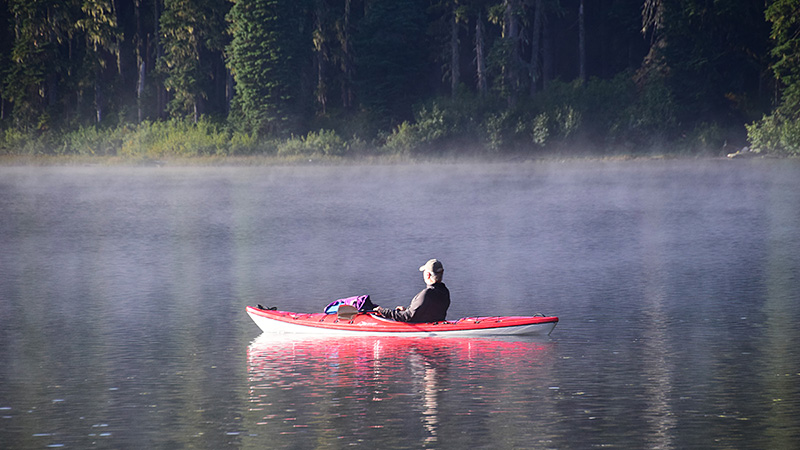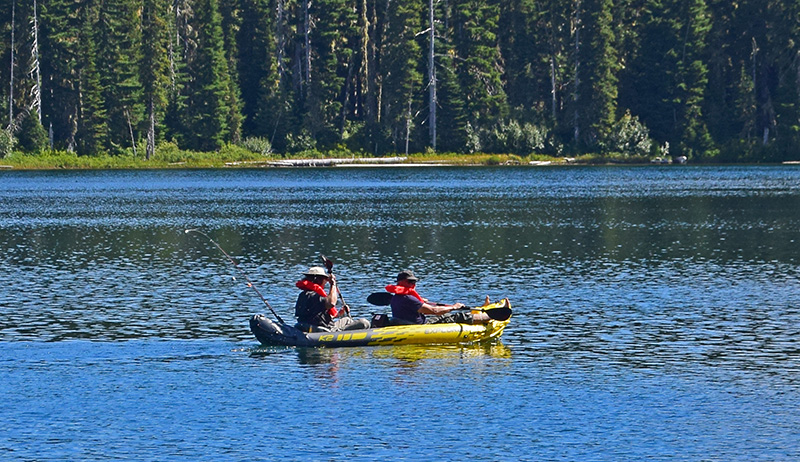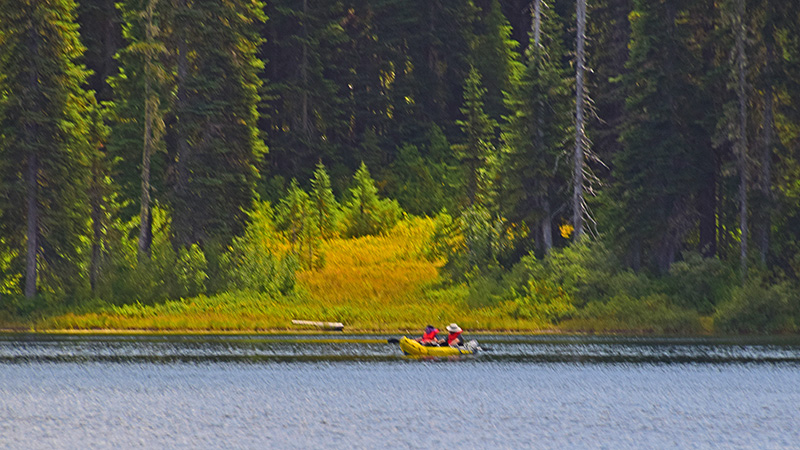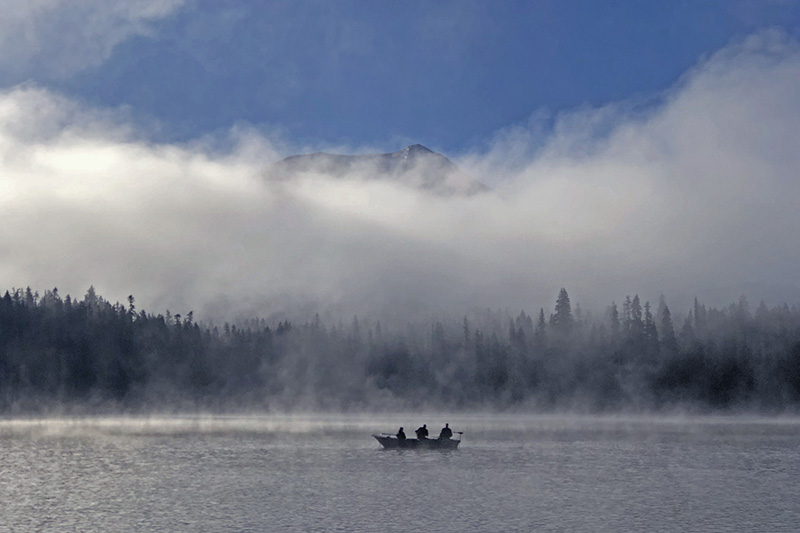 Saw Osprey's here that we've seen every year!
No closeups as it was across the lake.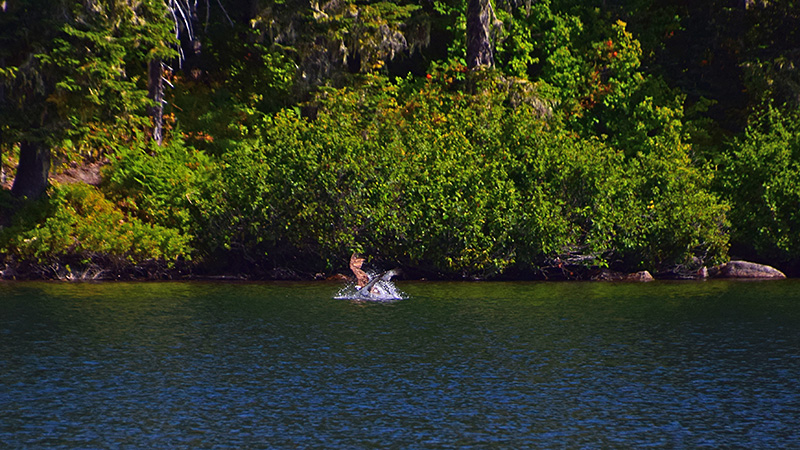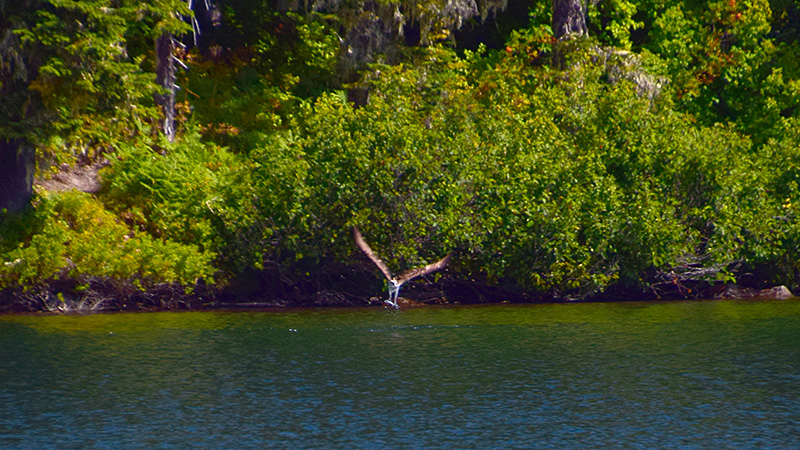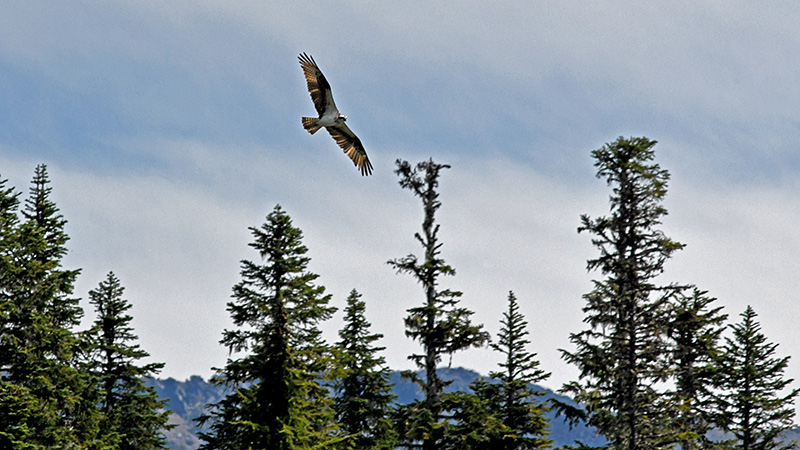 The Osprey was flying near Mt Adams.
First photo is where I was shooting from.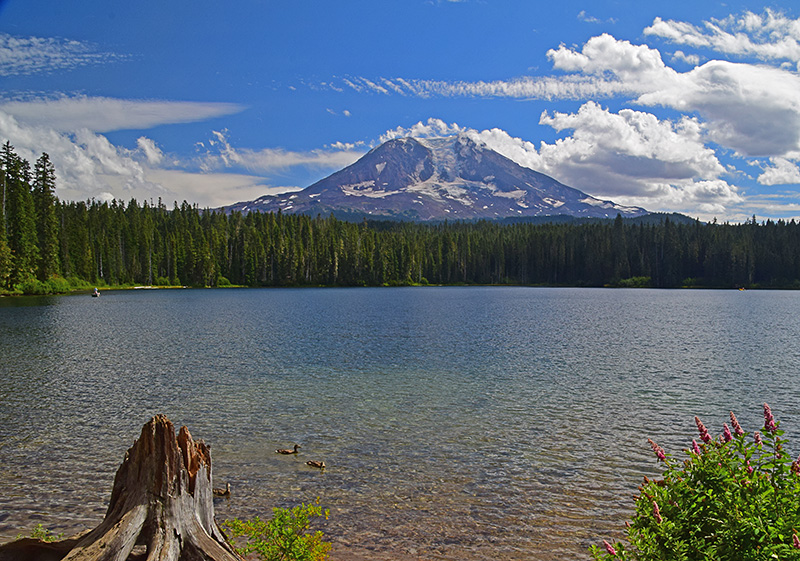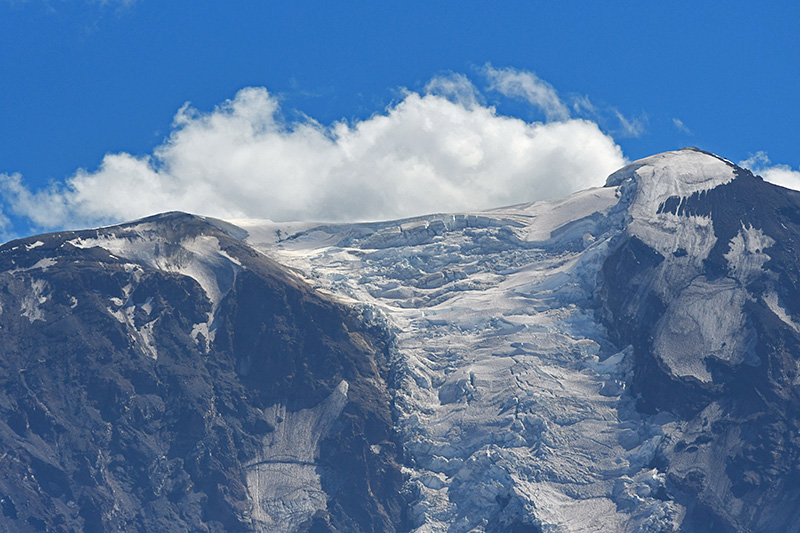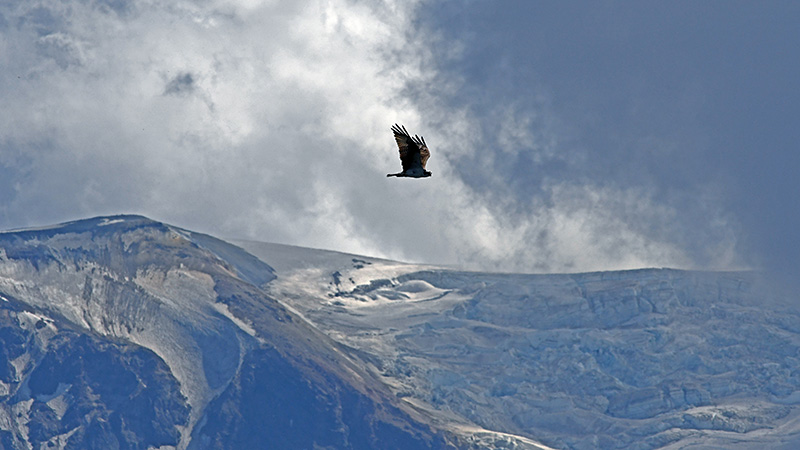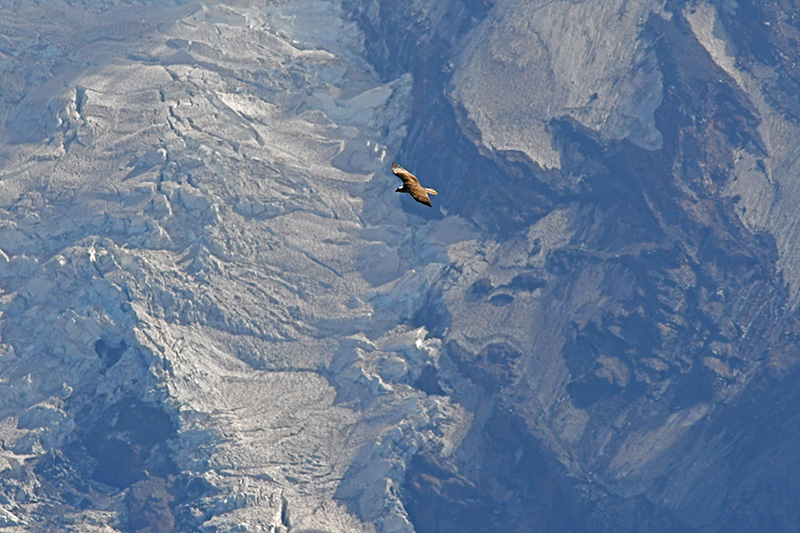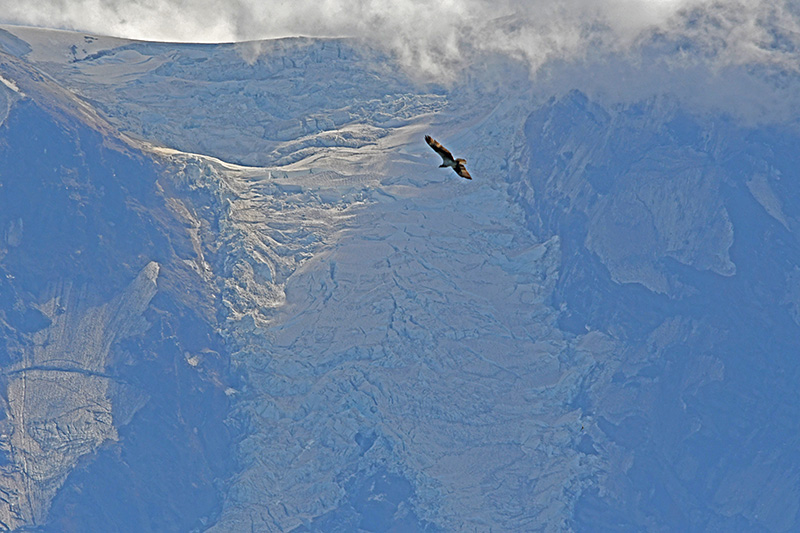 You will have to look hard to see the Osprey in glacier area!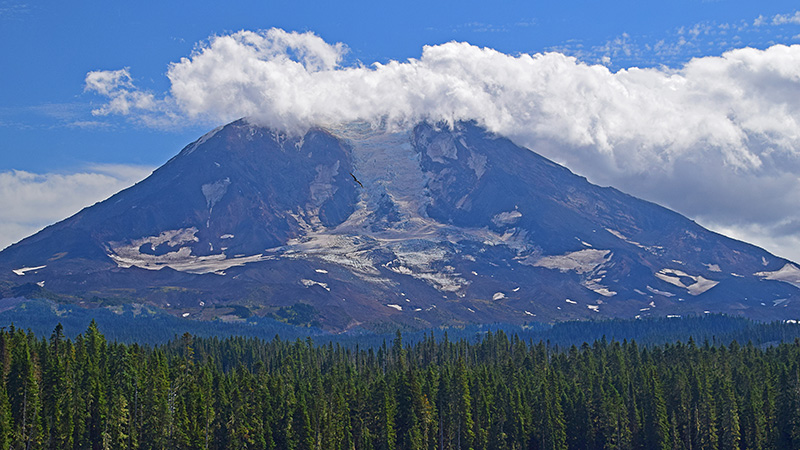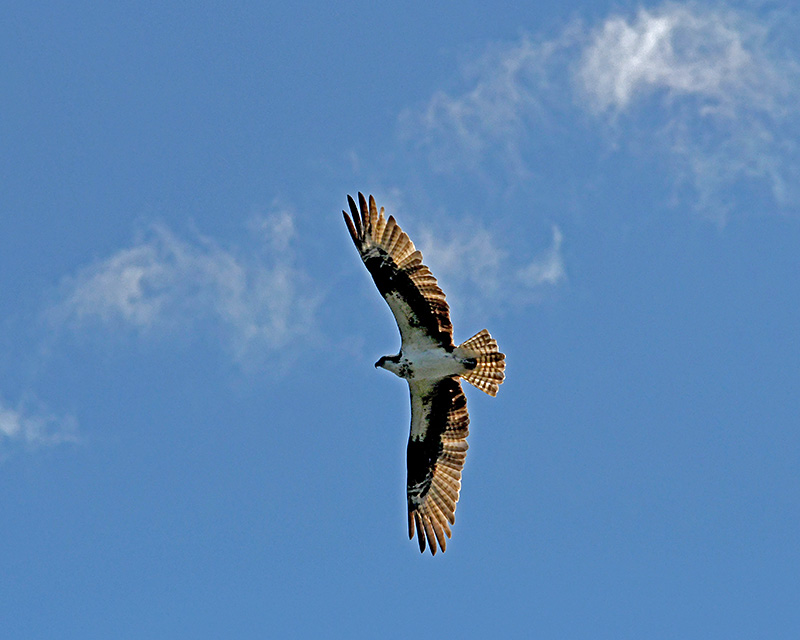 Mans best friend! My favortie photo on this trip!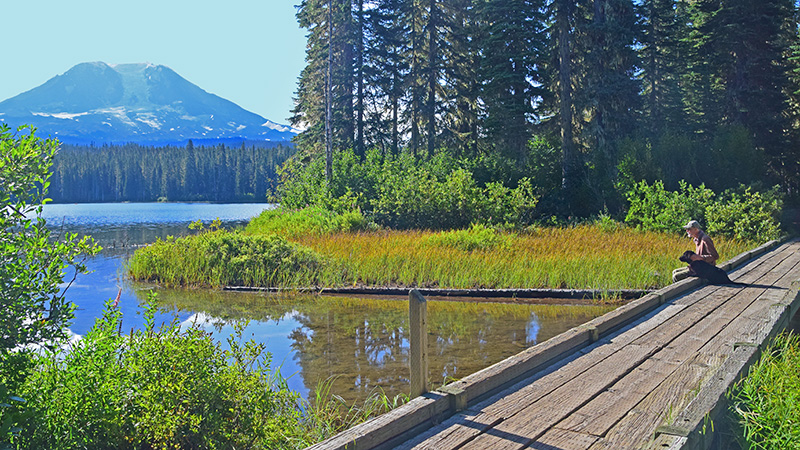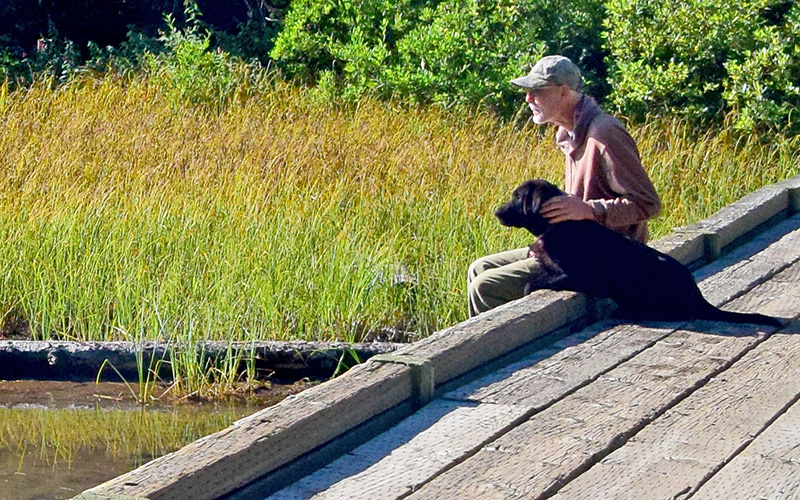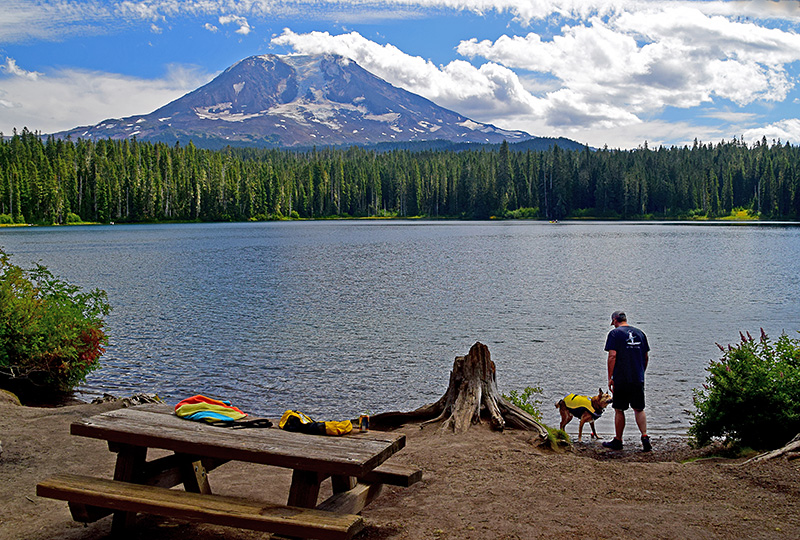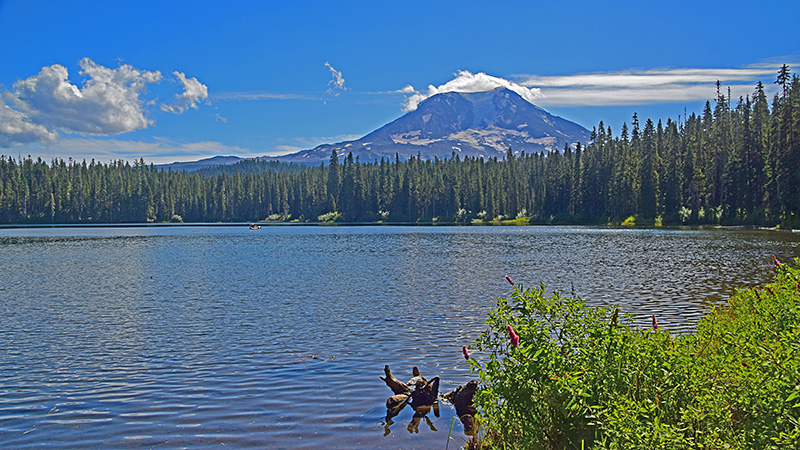 Campers enjoying the fantastic view!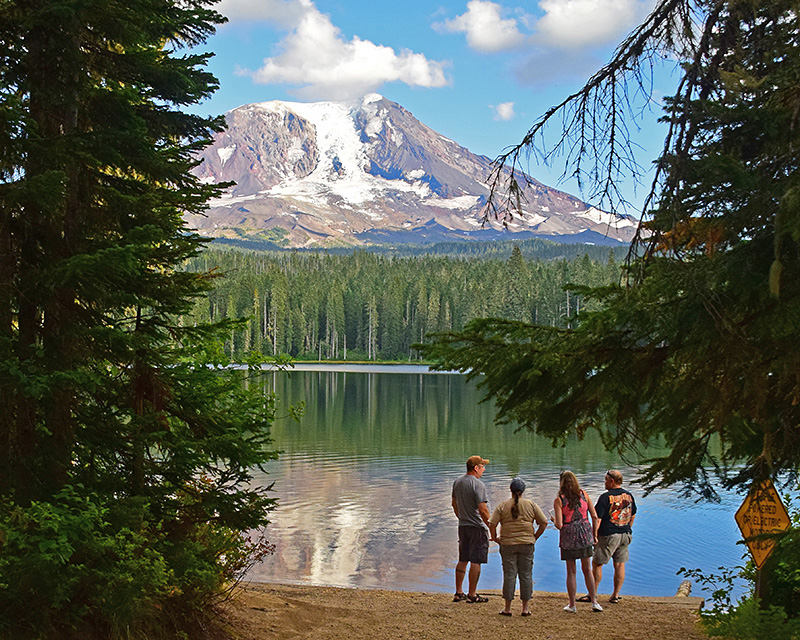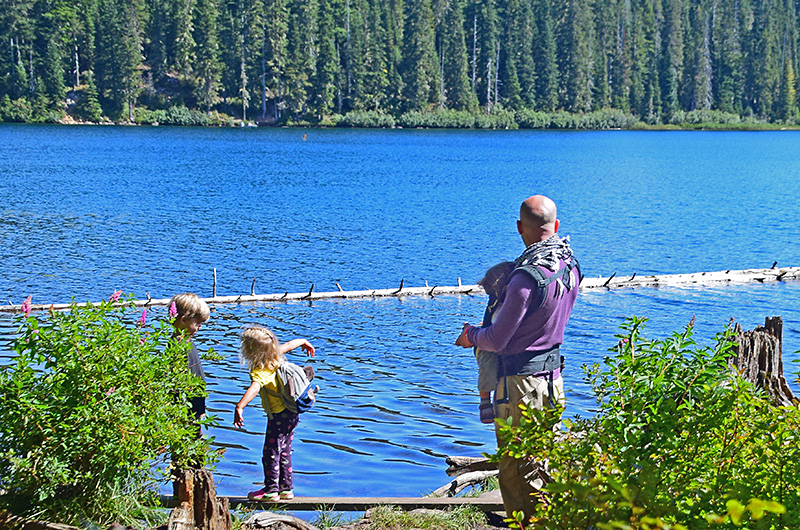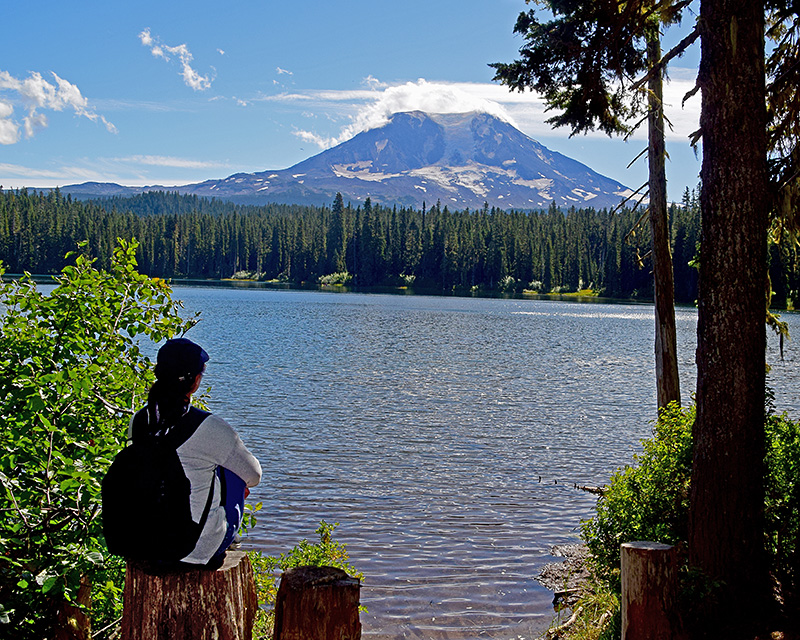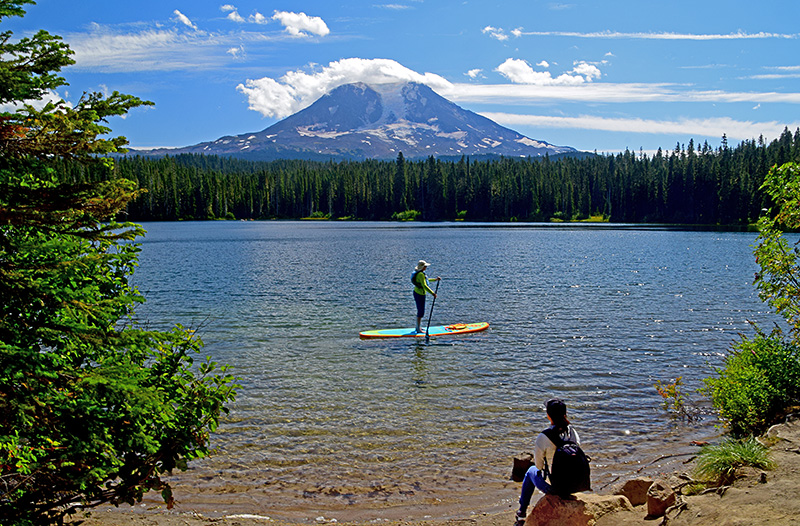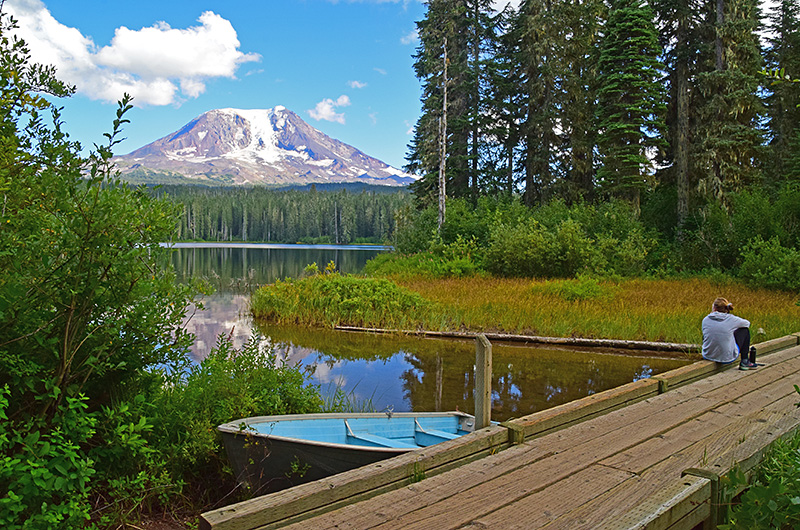 Not always sunny and nice...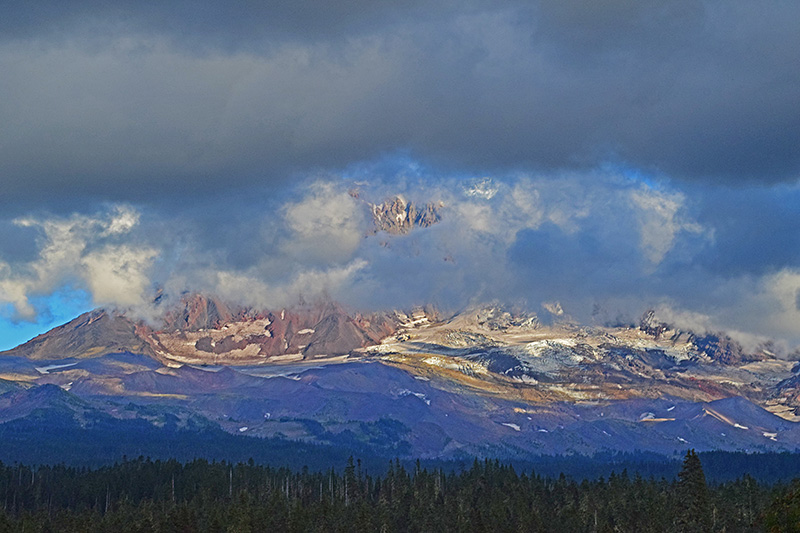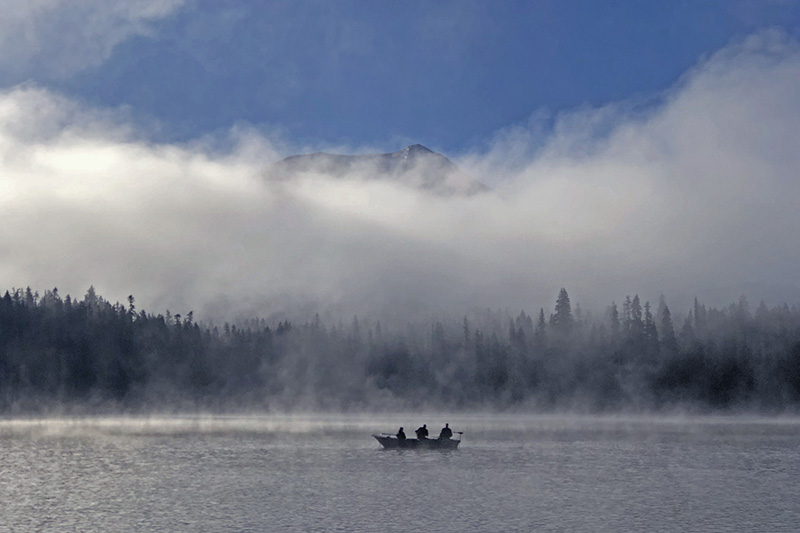 A couple of black and white photos, they can be cool too!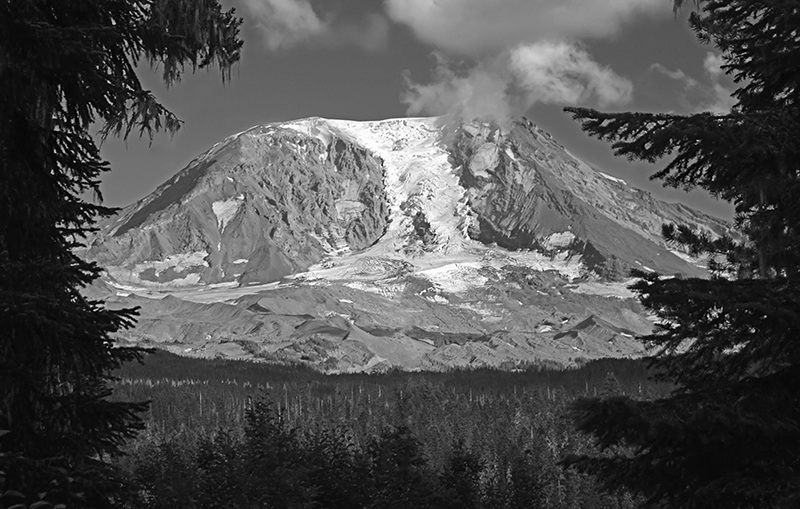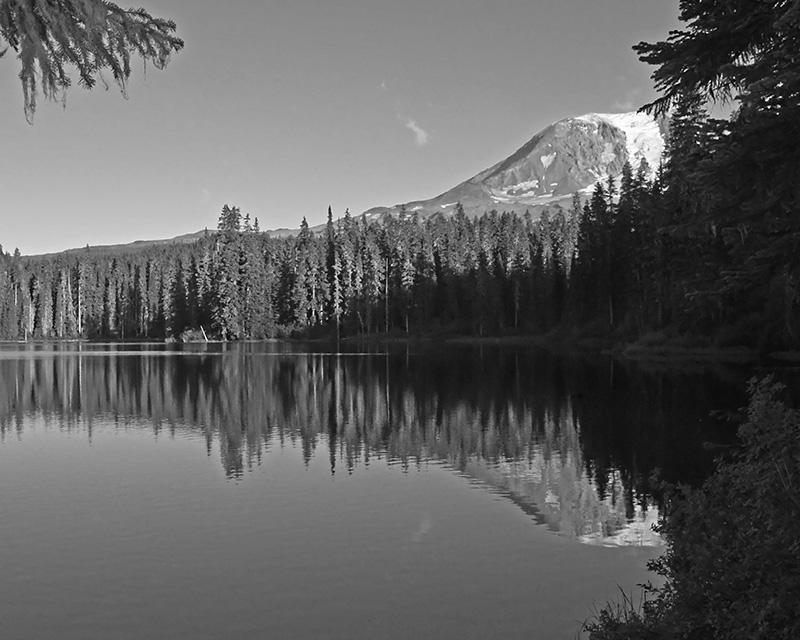 2017 trip with great pics. Best of five trips here!
Aerial View of Mt Adams / Mt St Helens and Map